Reinventing Customer Acquisition for Ecommerce
AdScale turns hard-earned customer data into new revenue. Easily run ads on Google, Facebook, Email, or SMS on one platform.
TRUSTED BY THOUSANDS OF COMPANIES AROUND THE WORLD










Save time with automation
Automate ad creation, ad optimization, and SMS updates to avoid human error and focus on selling more goods.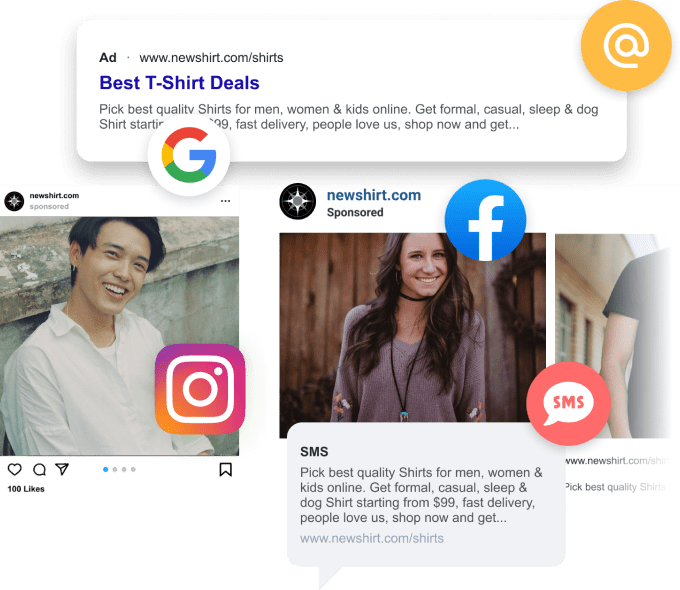 Smart AI recommendations
View and apply recommendations that our smart AI creates based on your store data.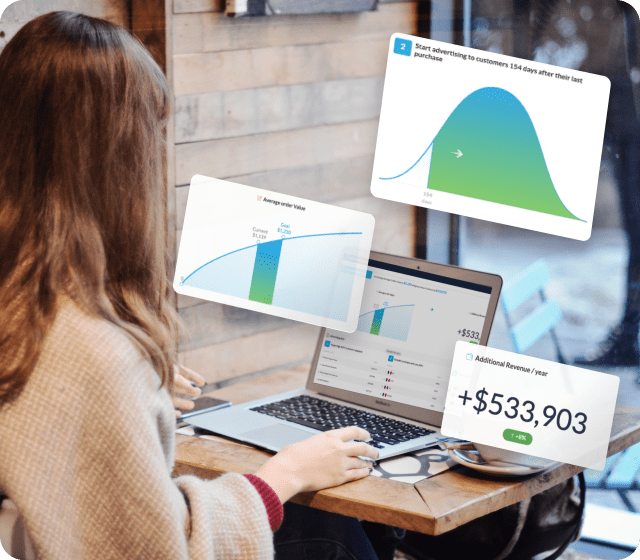 WORKING WITH TOP E-COMMERCE PLATFORMS










Customer support that works for you
Our team is here to provide you with personalized and outstanding service, ensuring you have a smooth integration when connecting your store and your ad accounts.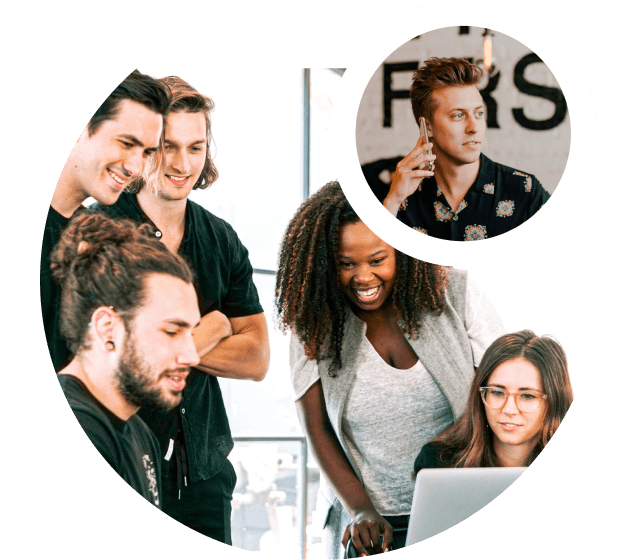 Visualize store KPIs
View data that matters in the most simple and actionable way.