Boost retention and increase customer lifetime value with personalized messages directly to their phones
SMS
Use SMS marketing to supercharge your marketing efforts. Leverage personalized messages to increase AOV, build lasting brand connections, and drive customer retention.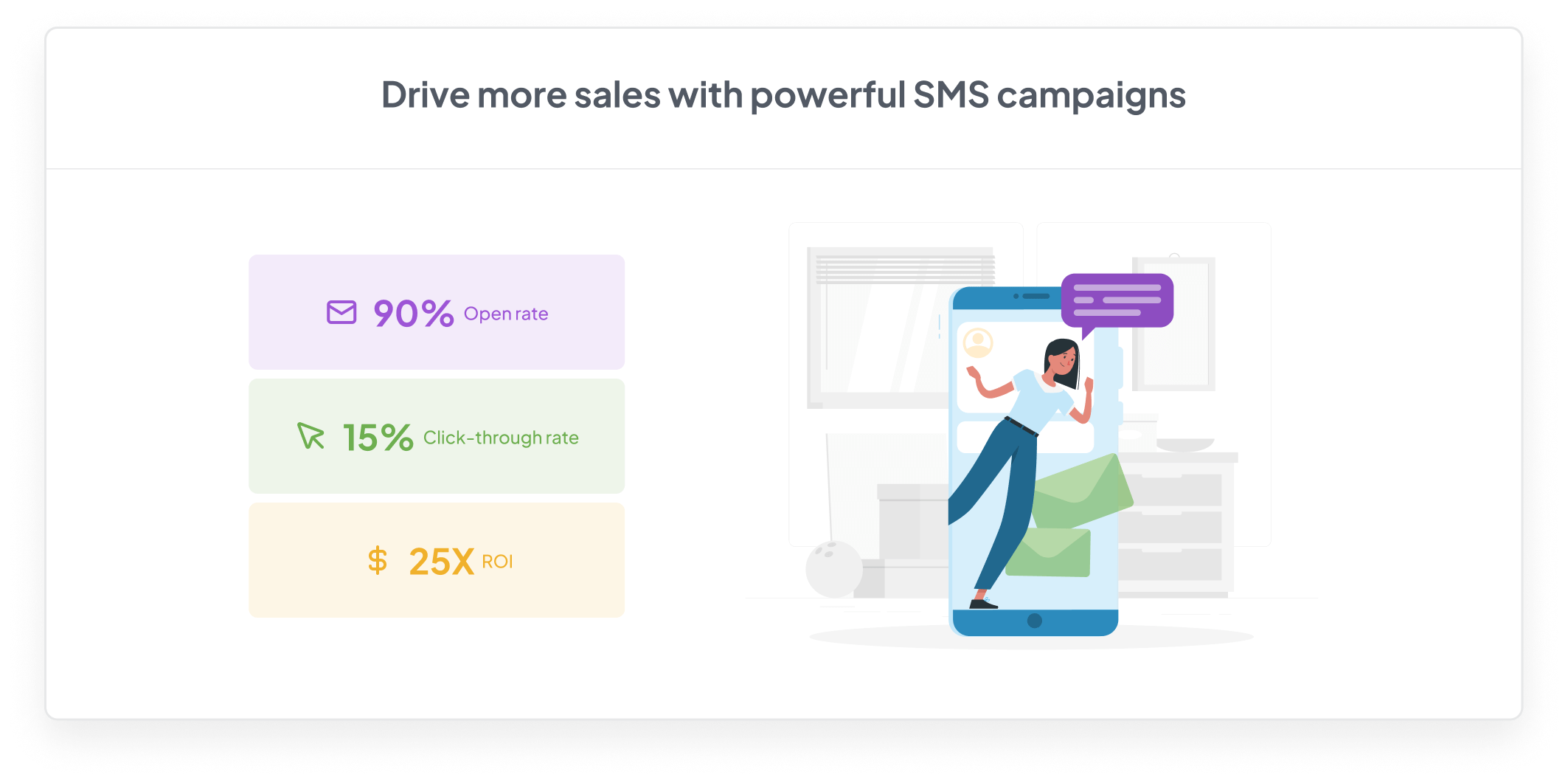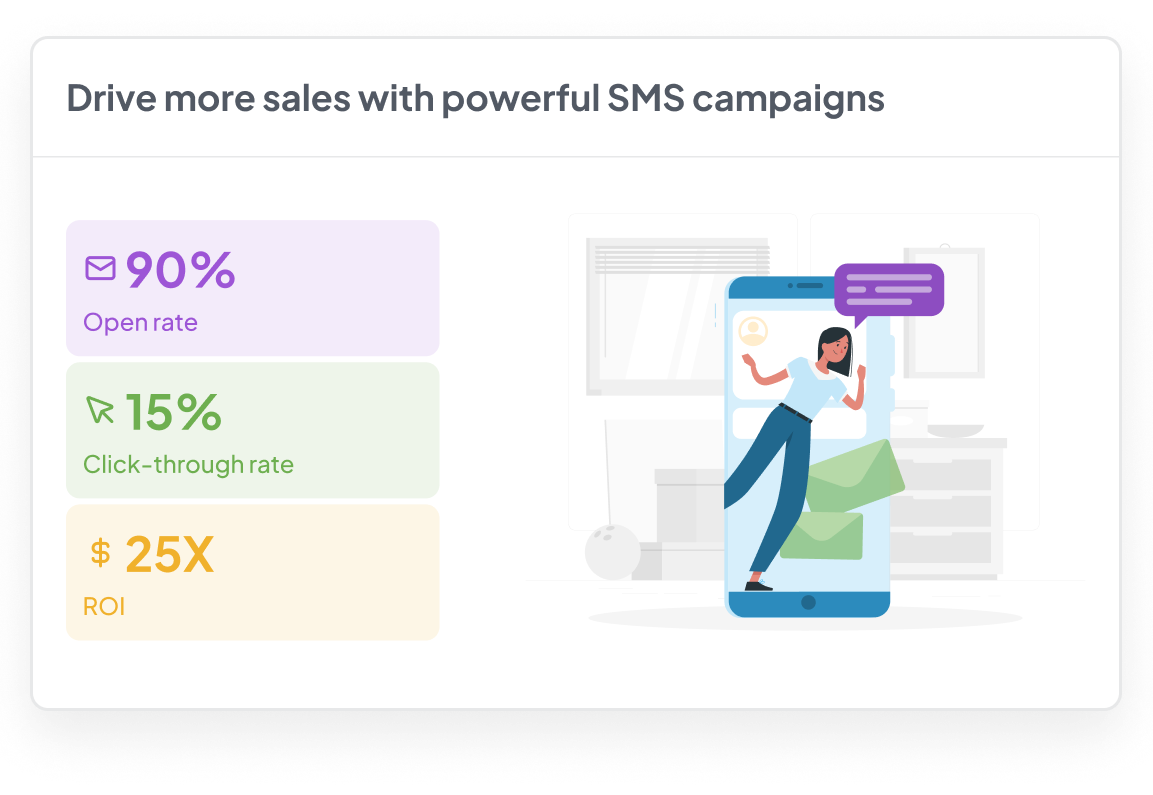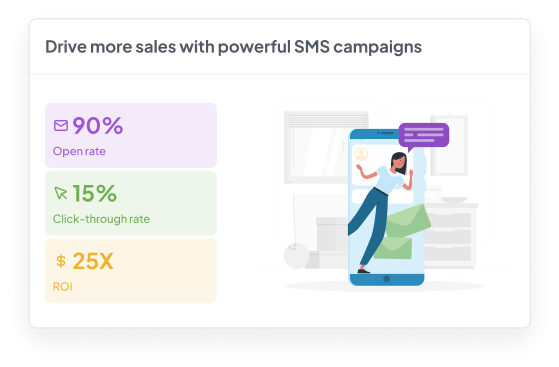 Get the highest ROI
SMS marketing has the highest ROI of all marketing channels. It provides a cost-effective way to communicate one-on-one with existing and prospective customers.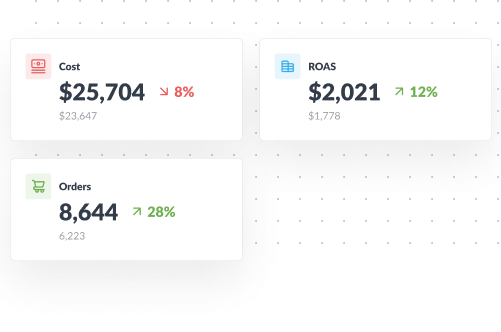 Drive sales on autopilot
Turn customer data into actionable insights, connect with customers through their preferred channels, and build a strong, lasting brand for your business.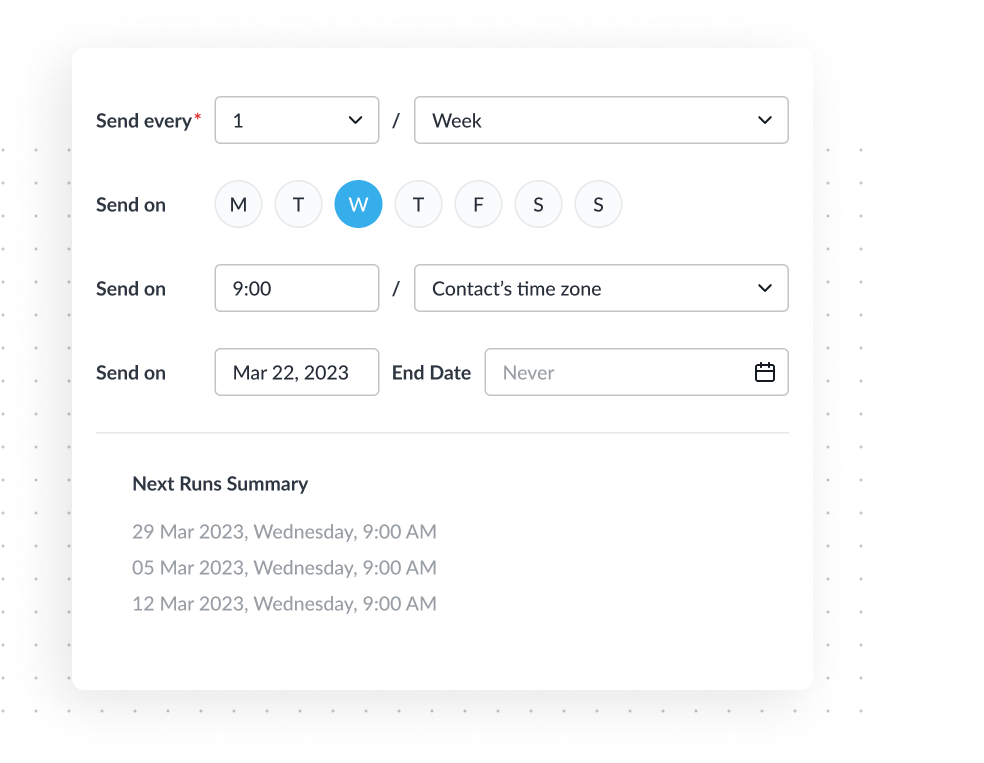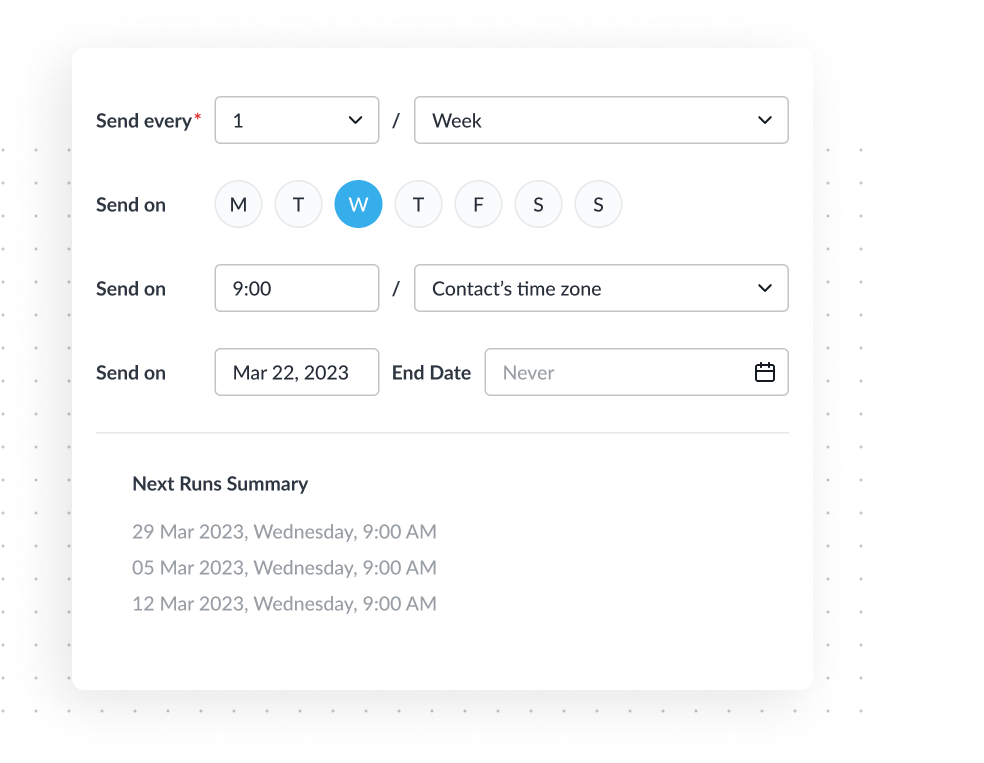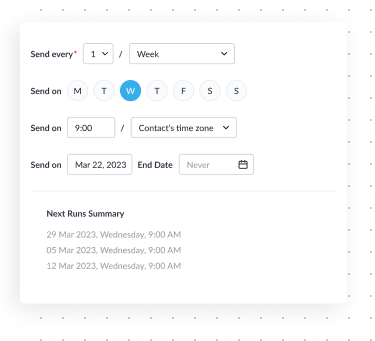 Increase Retention
Send personalized messages to your customers using automation and BI-powered audience segments, and embrace the most engaging of all marketing channels right from AdScale, without dealing with a third-party SMS provider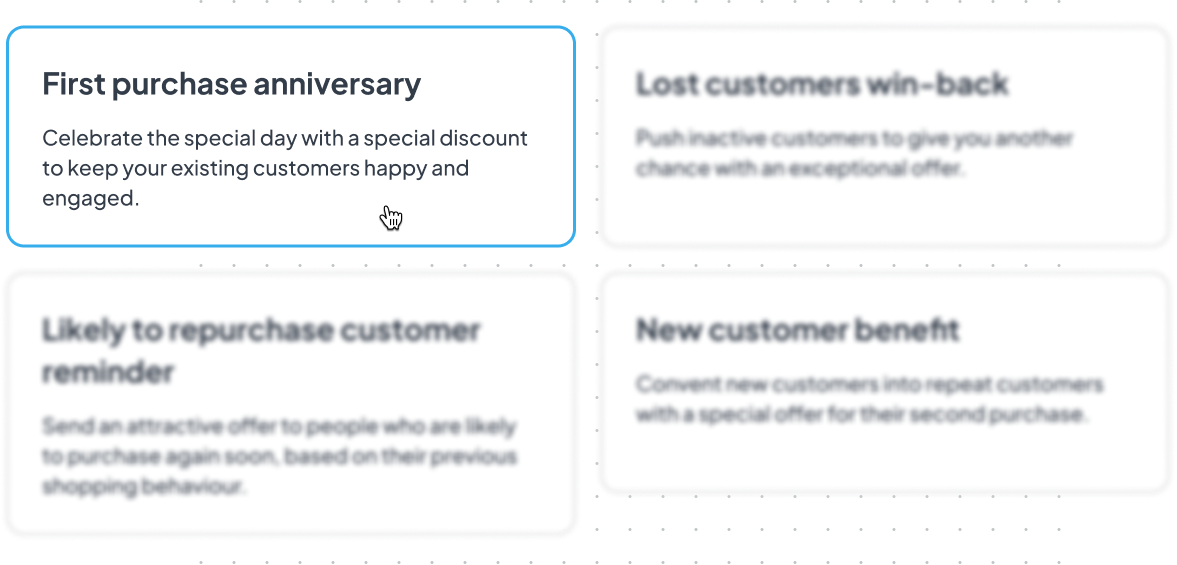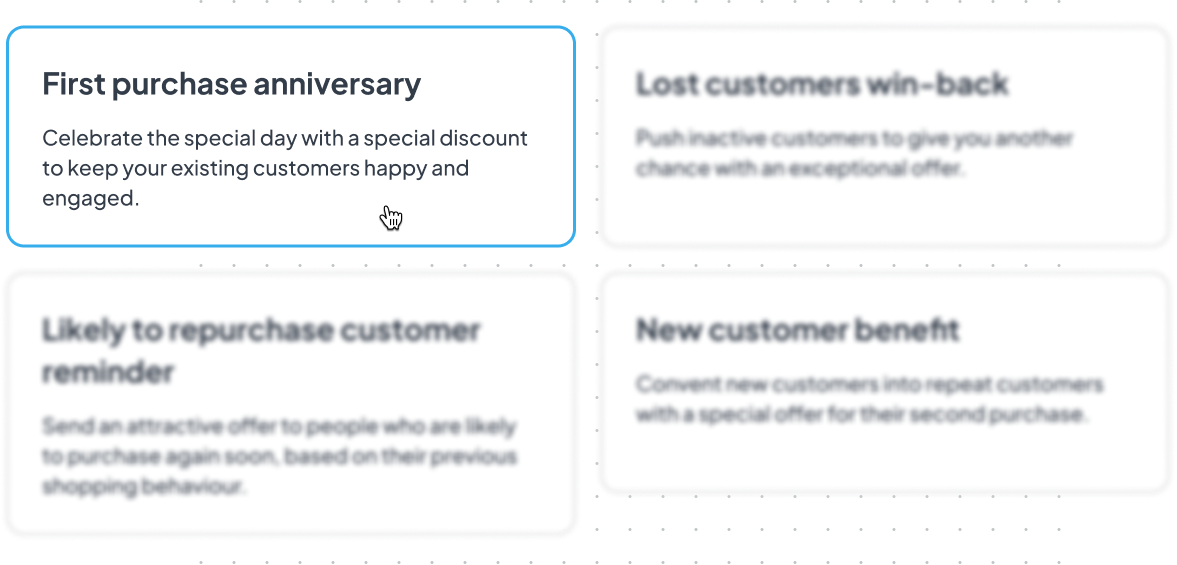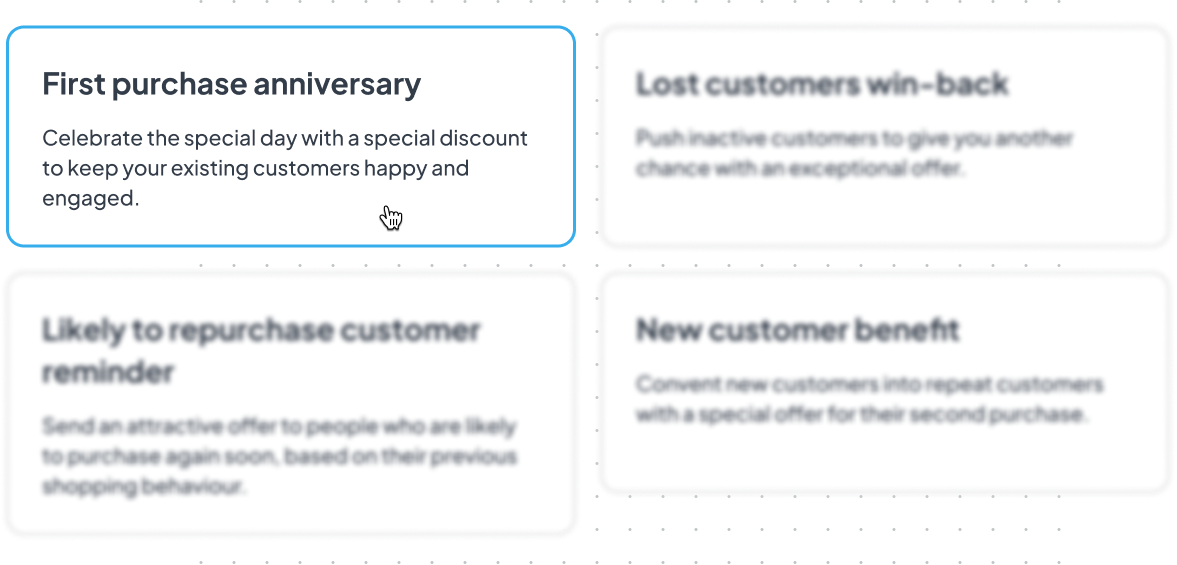 Shorten the Repurchase Frequency
Increase your customer lifetime value by reaching them more often with relevant offers, and reduce the time between subsequent purchases. Boost your revenue by targeting customers who have purchased from you, and increase their spend per order.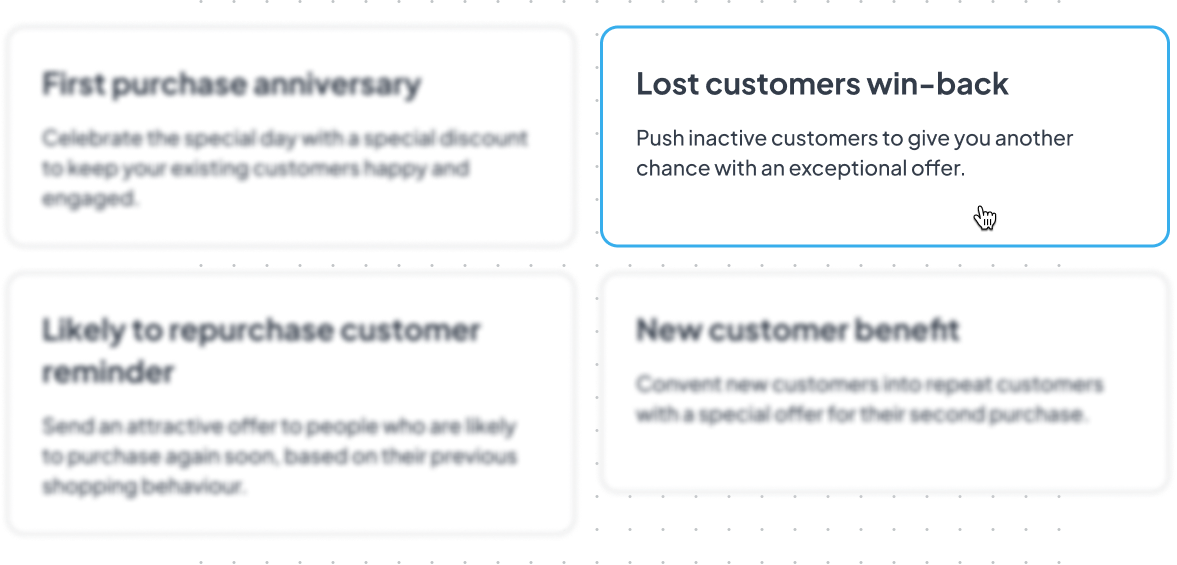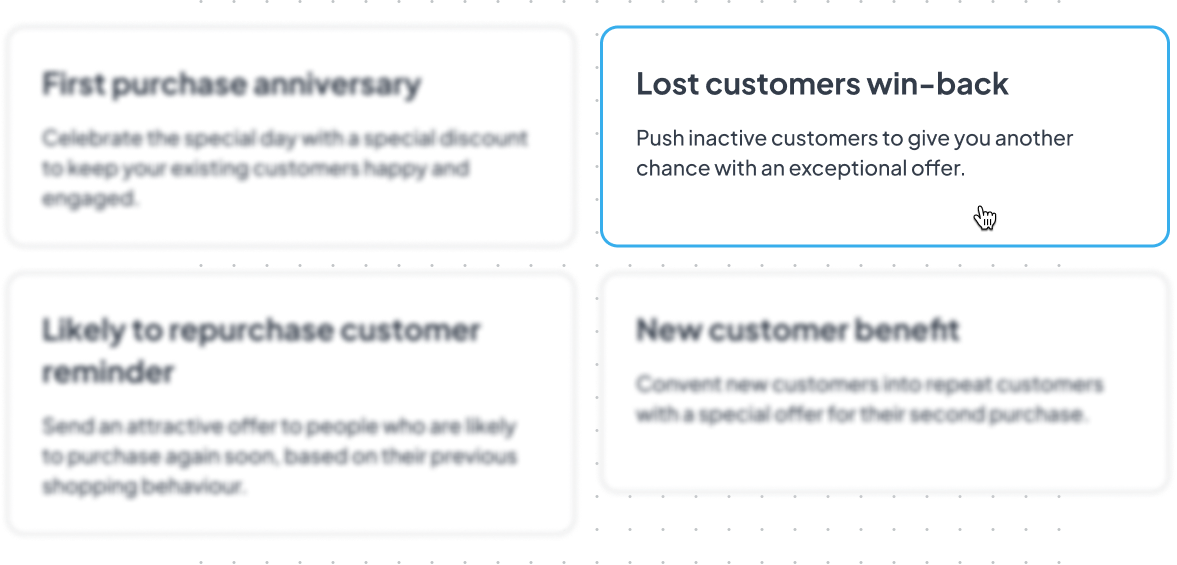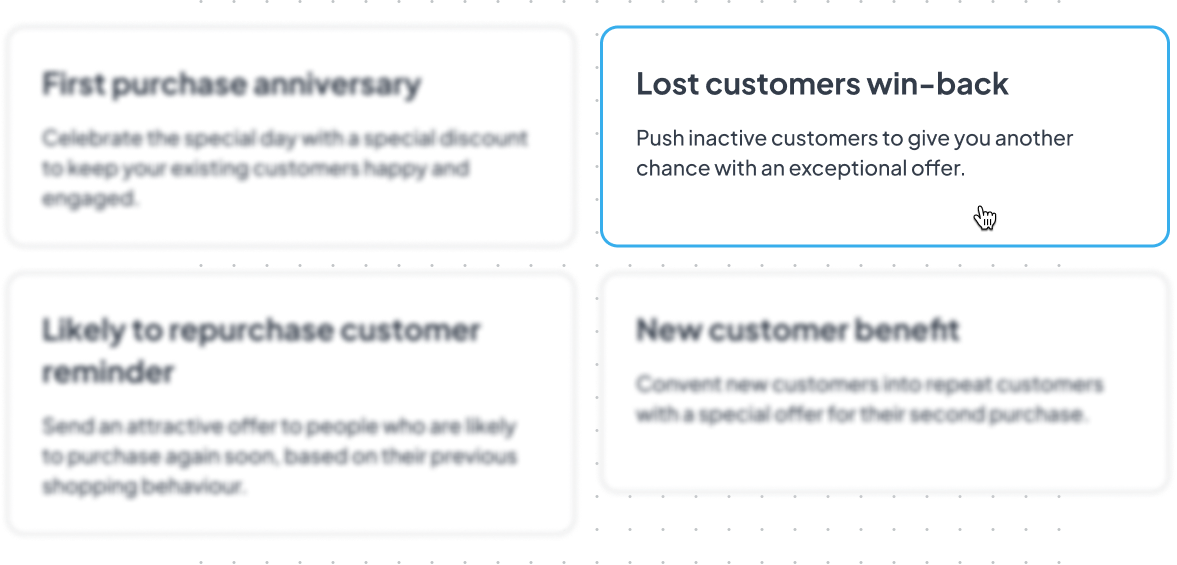 Right Customer, Right Time
Let your customers know you've been thinking about them by sending personalized messages with automated triggers.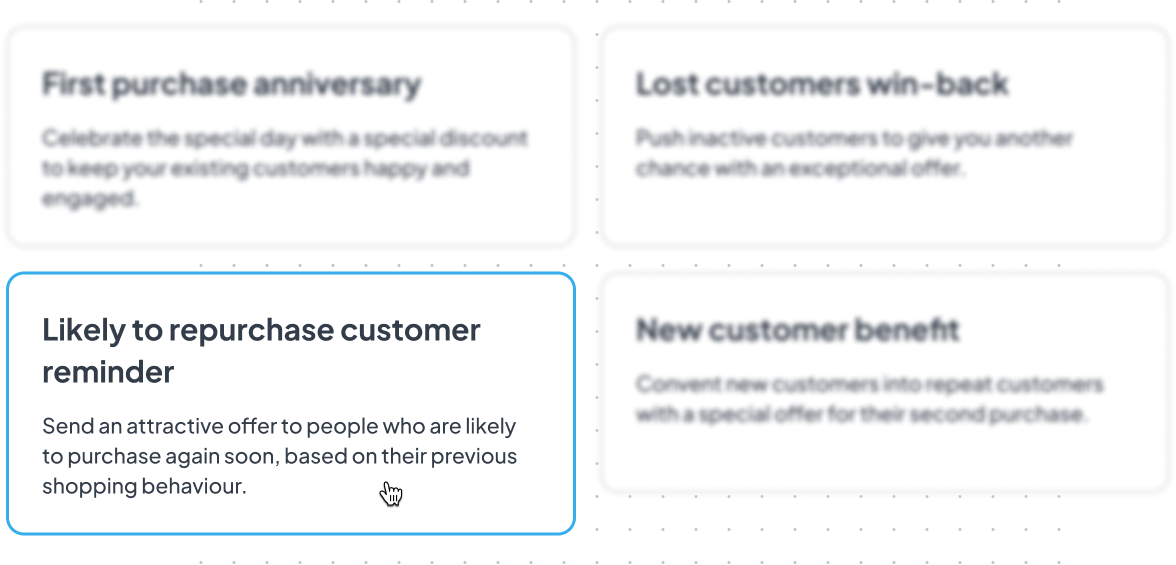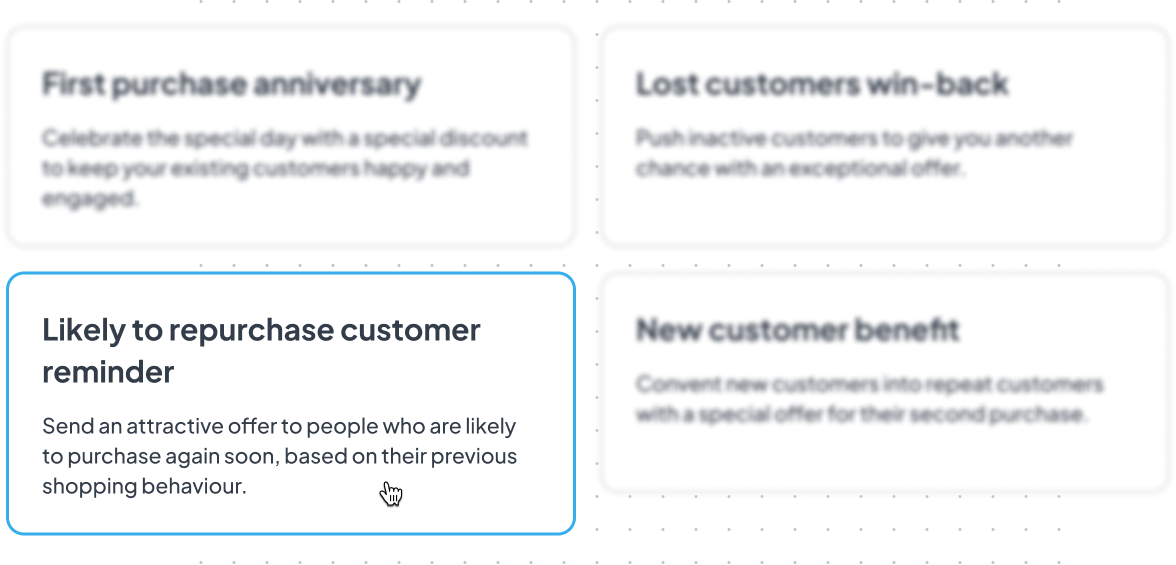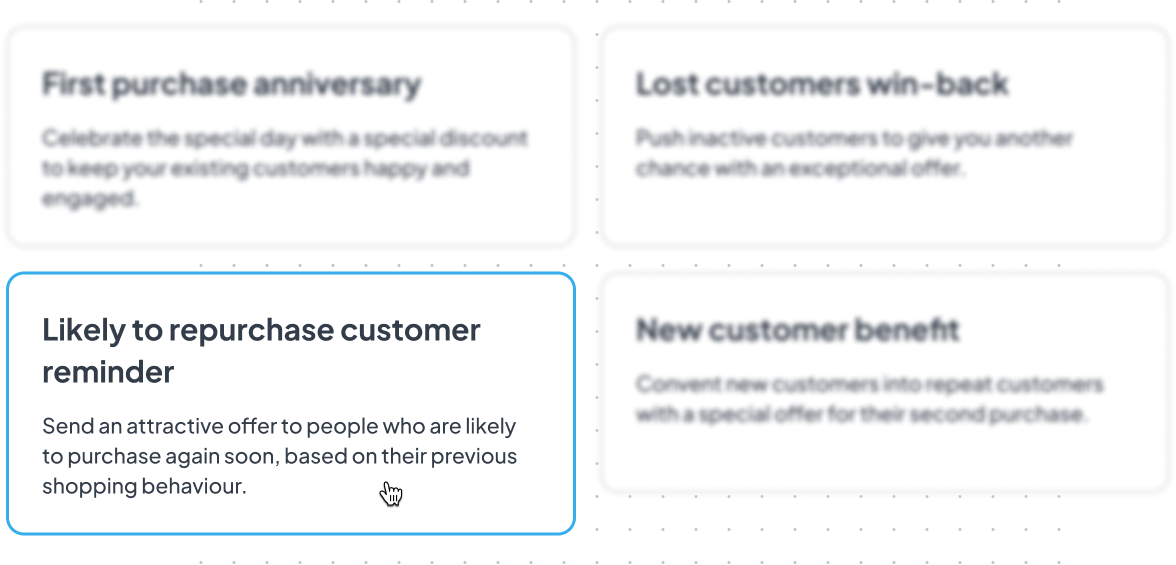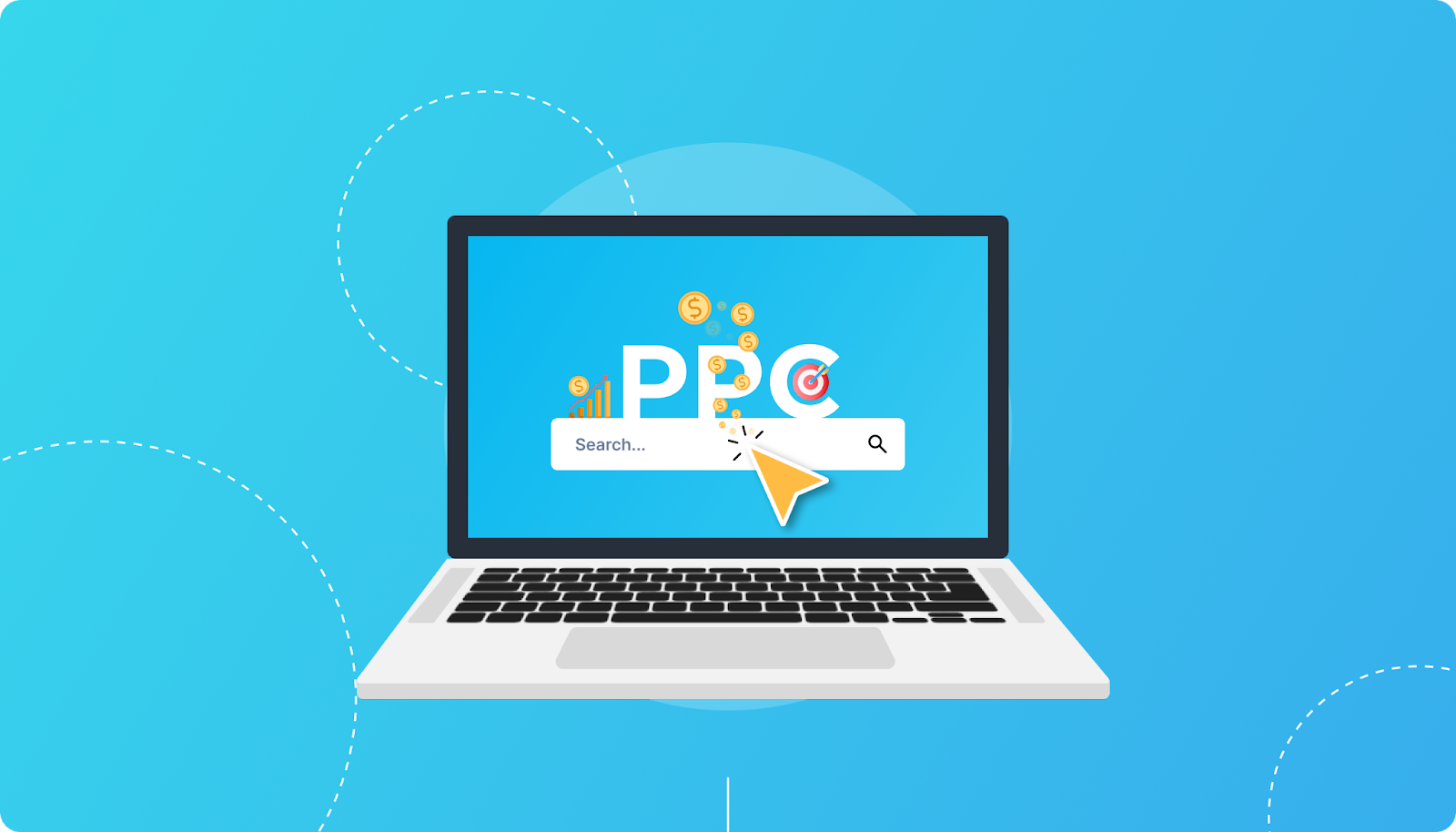 As an experienced ecommerce owner or manager, you know that the world of PPC advertising is constantly evolving. To stay ahead of the curve, it's important to stay up-to-date on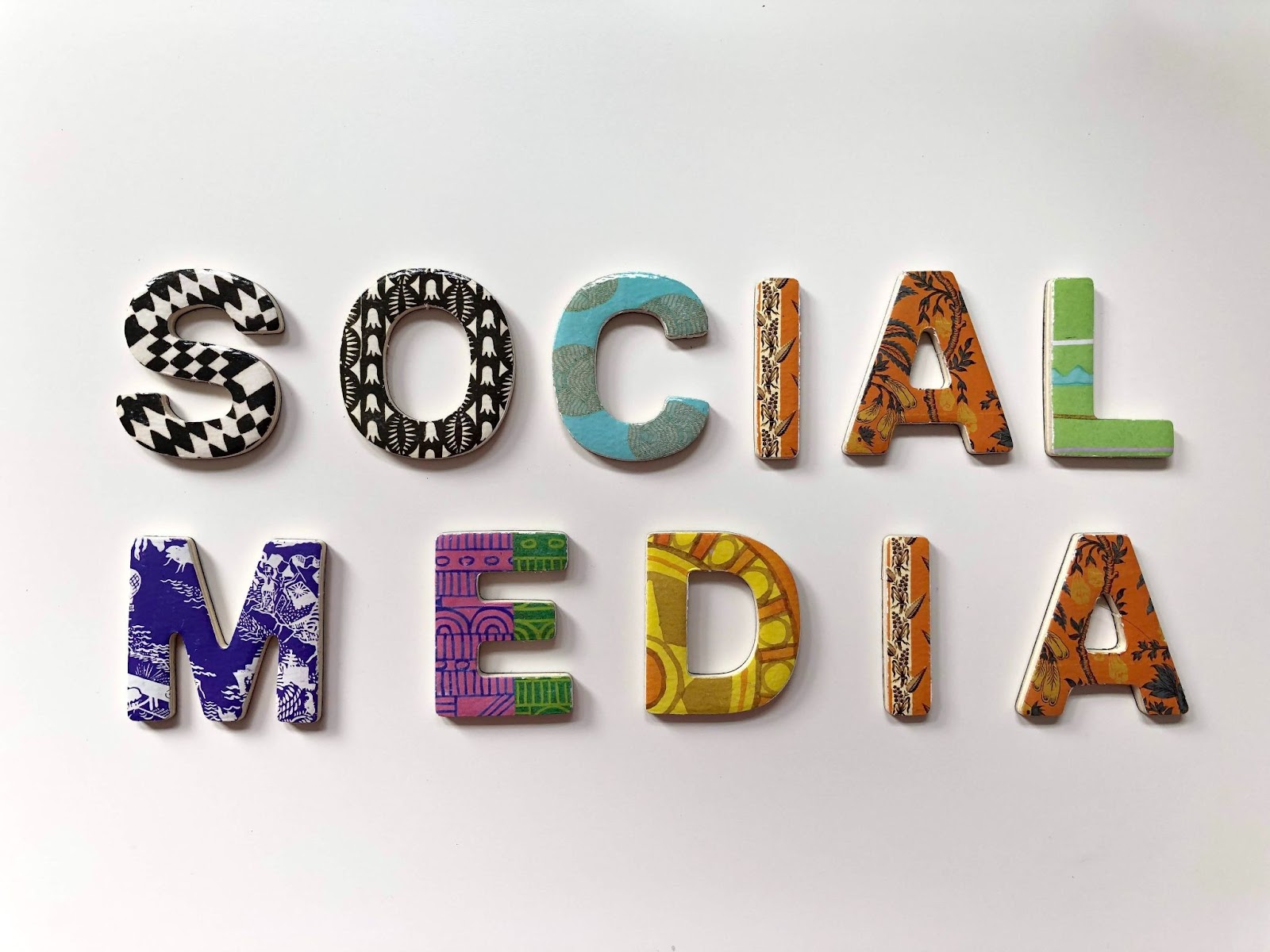 Social media dashboard tools are what you need to monitor any kind of campaign or progress for, well, you guessed it, social media. Trusted social media marketing agency can confirm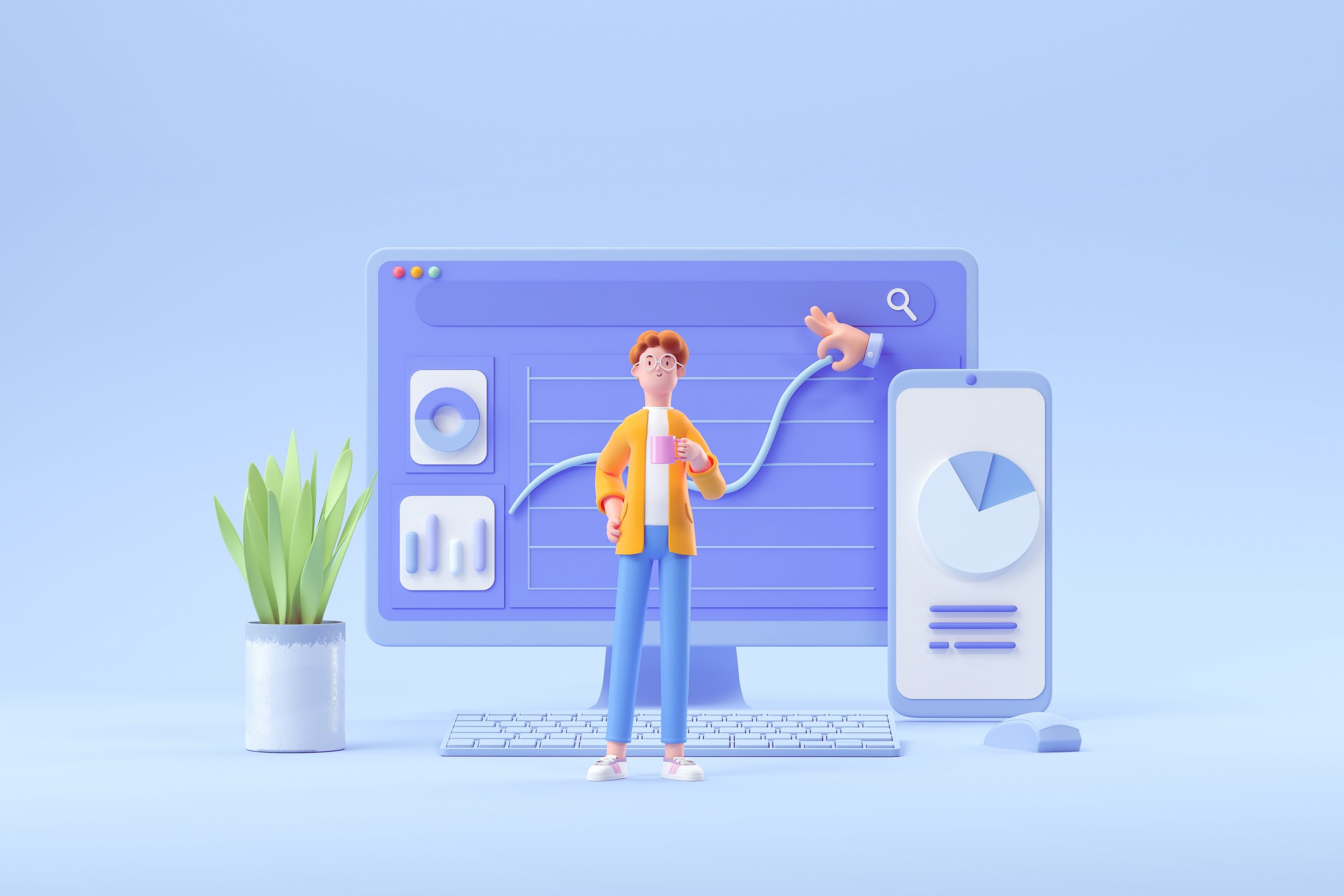 When it comes to marketing, there's no room for guesswork. Every eCommerce merchant needs marketing analytics tools that keep track of website visits, product reviews, conversions, paid marketing campaigns, and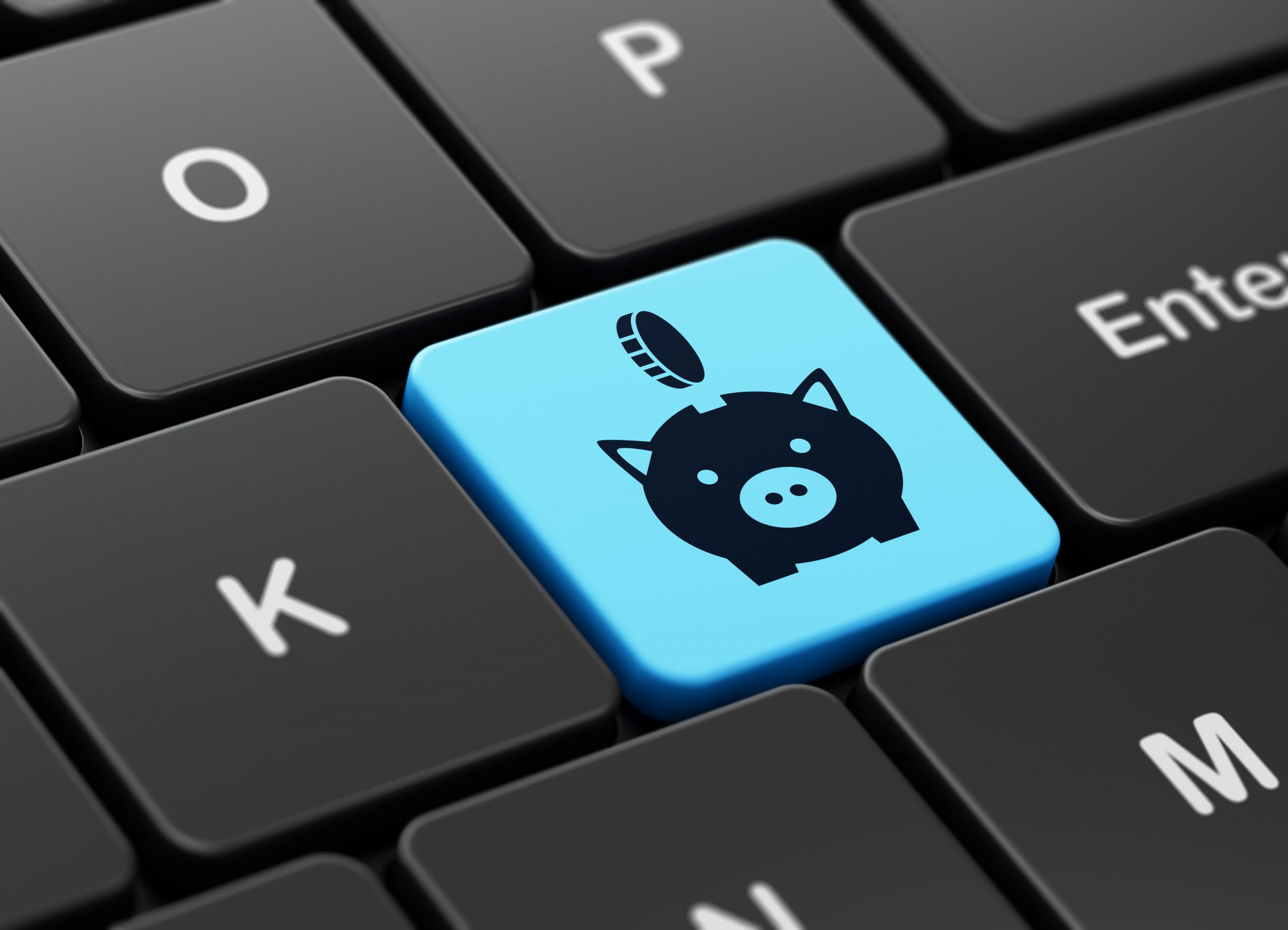 E-commerce price monitoring software is a technology that allows merchants and businesses to keep track of competitive price changes. It allows you to get up-to-date information on your rivals' input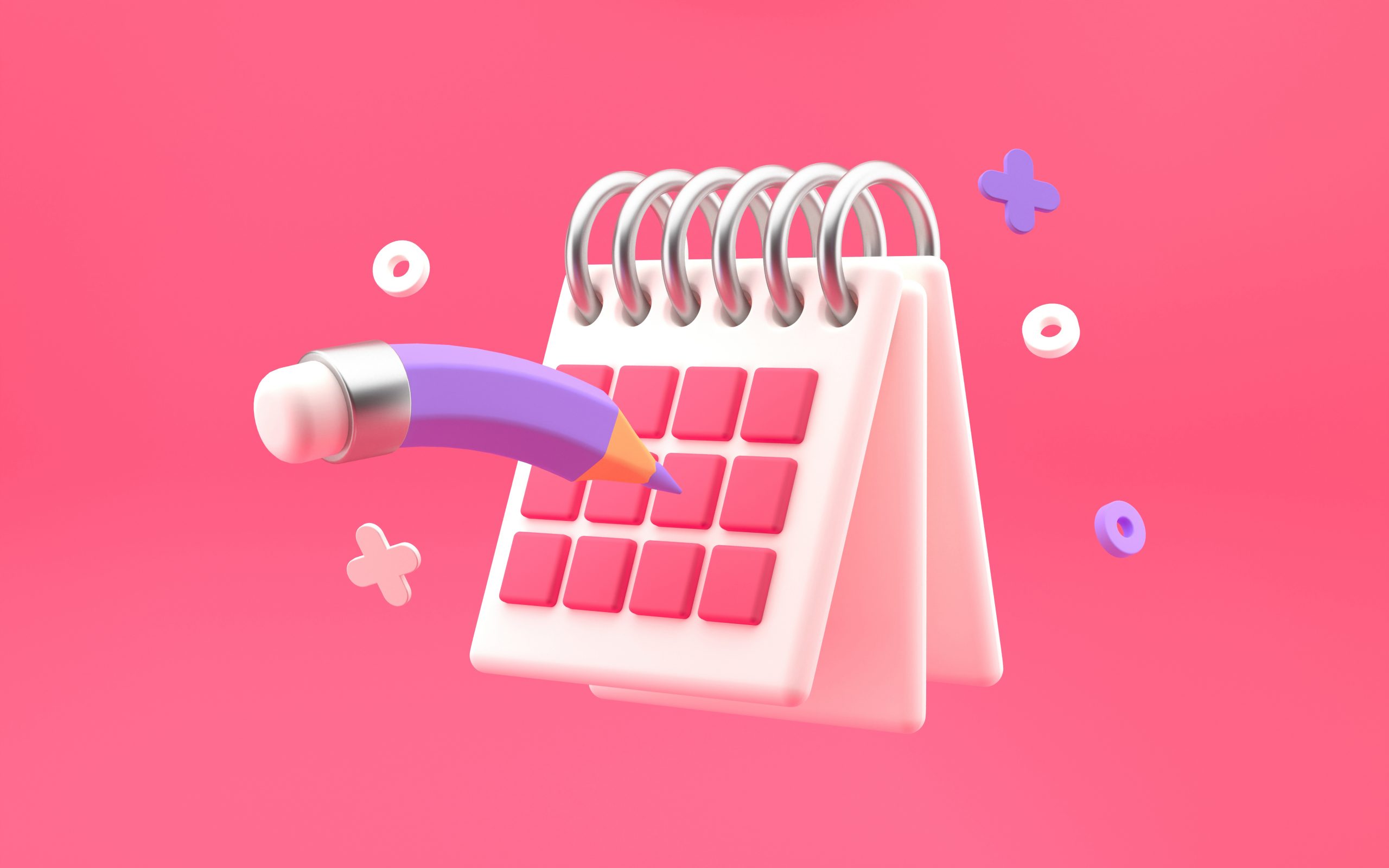 Any eCommerce business field, retail or wholesale, should synchronize its marketing campaigns with official or traditional holidays to cope with the demand of its customers and boost sales. An eCommerce