Improve your marketing efforts with video ads created by AI.
AI Video Ads
Generate high converting video ads in seconds with AdScale's AI-powered platform. Drive higher engagement and conversion rates while saving time and money.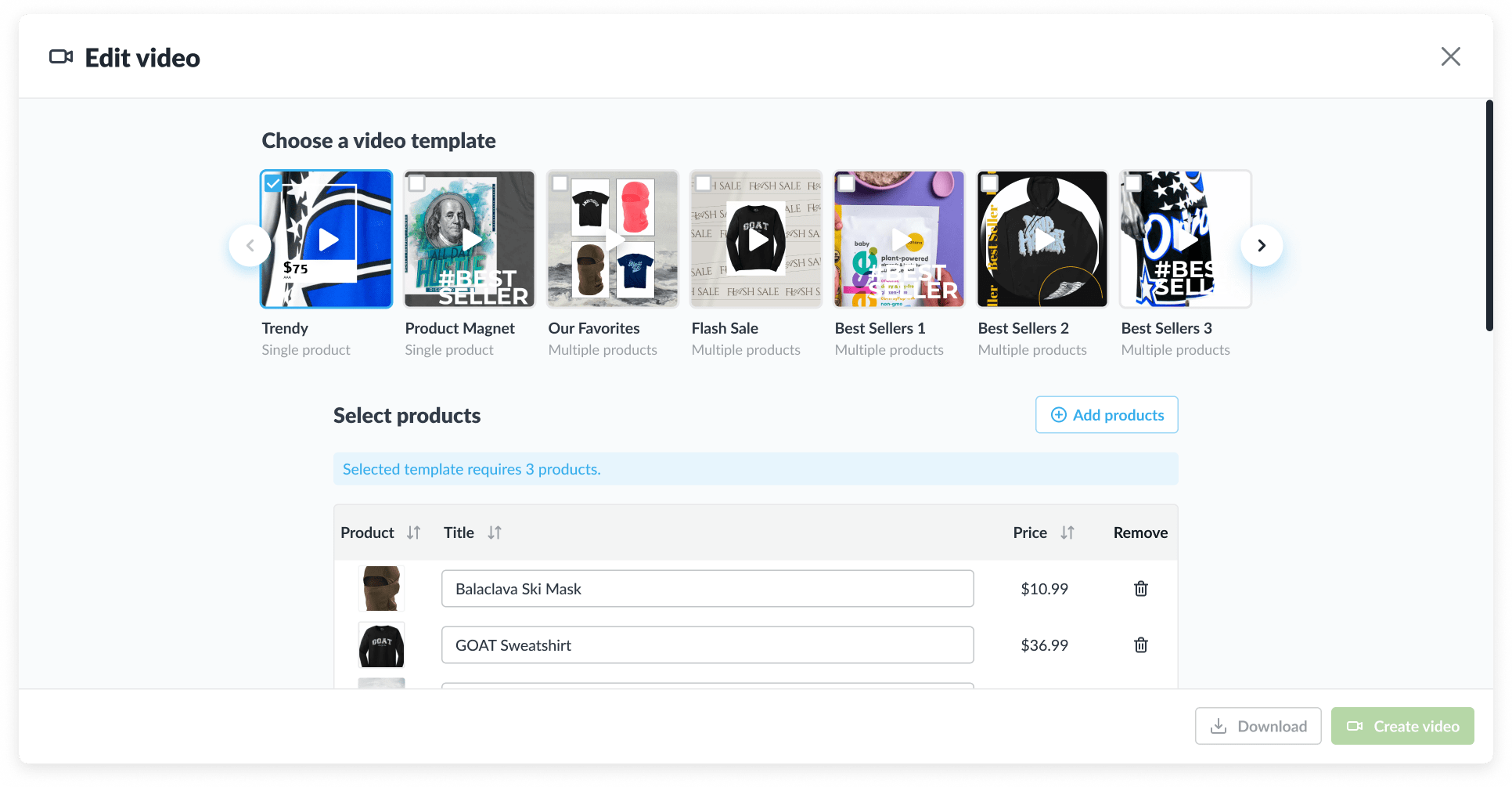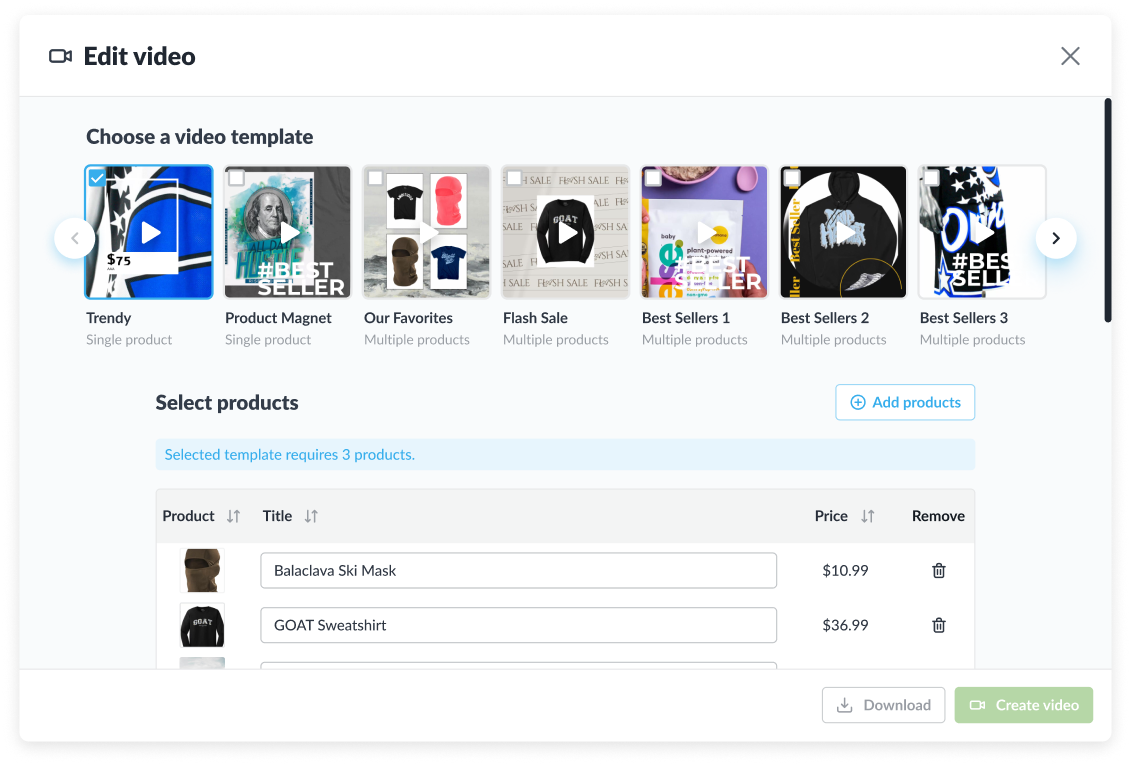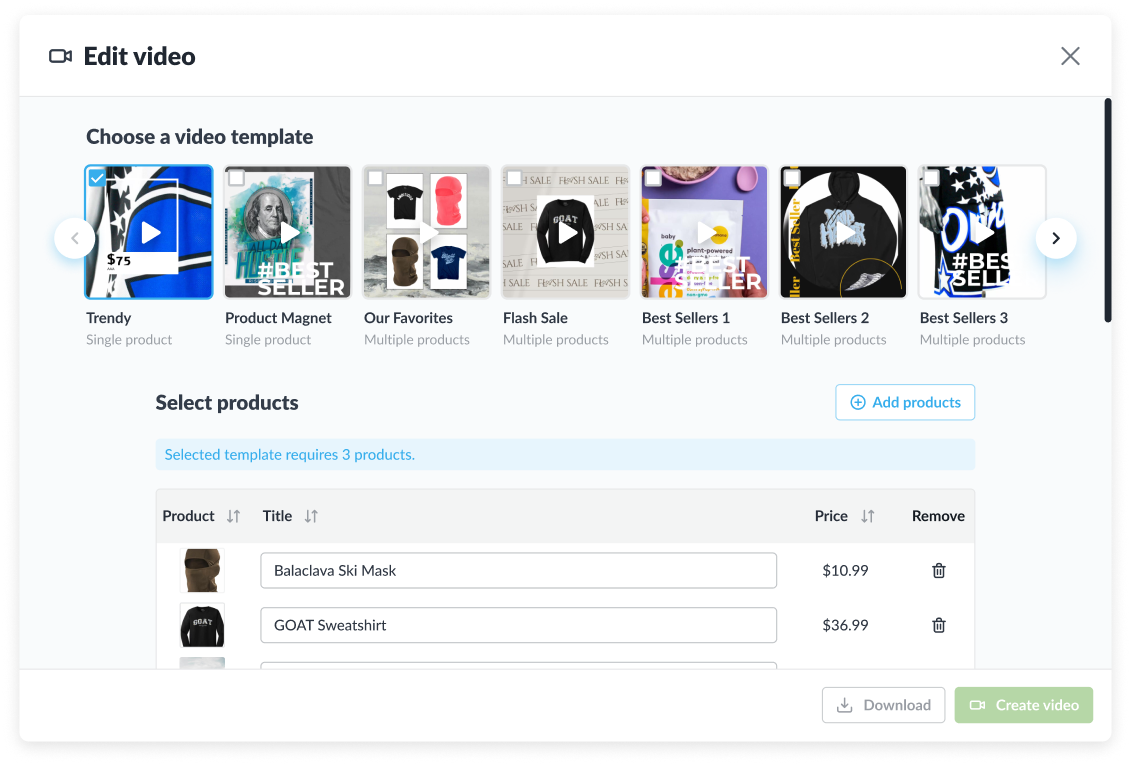 Increase Conversions
Ecommerce advertising is all about sales. Video ads have helped increase sales for 78% of marketers who have used them. Go ahead, give it a try!



Save Time & Money with AI
With AdScale, you don't have to break the bank to produce videos. The AI Video Ads capability comes with all plans at no extra cost.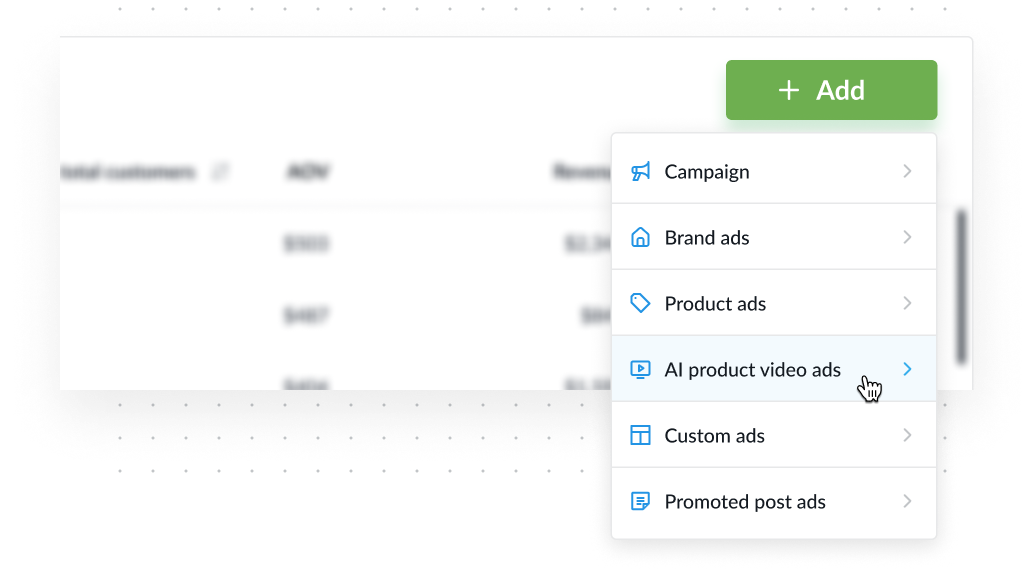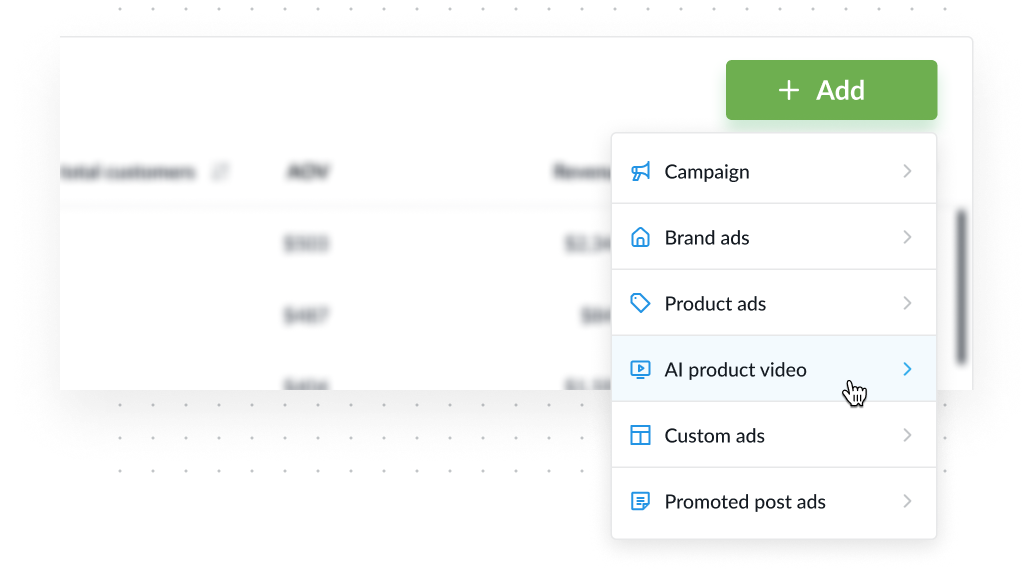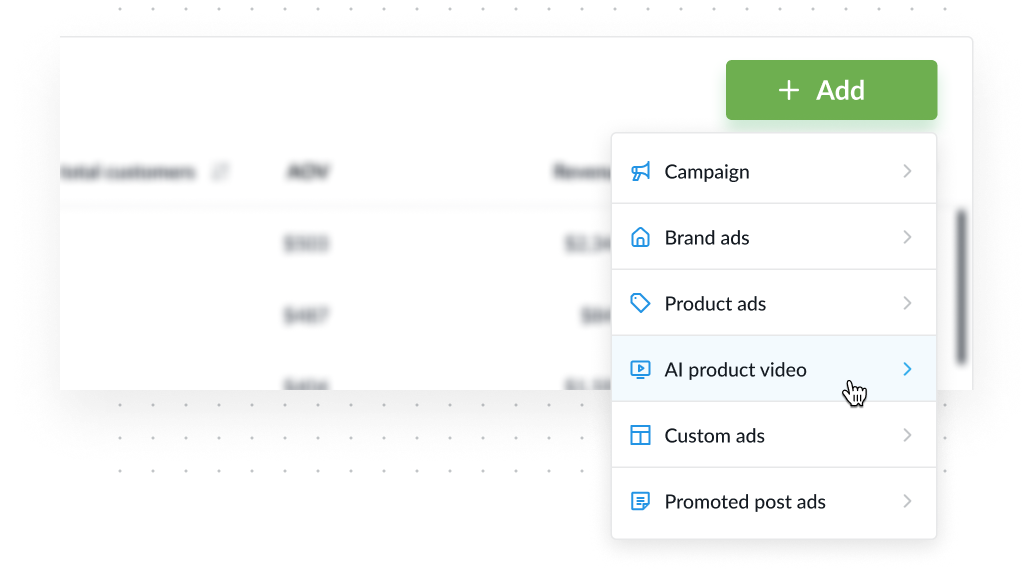 Target the Right Audience
AdScale uses your customers' buying patterns, interests, and locations when creating videos, to further streamline the sales process.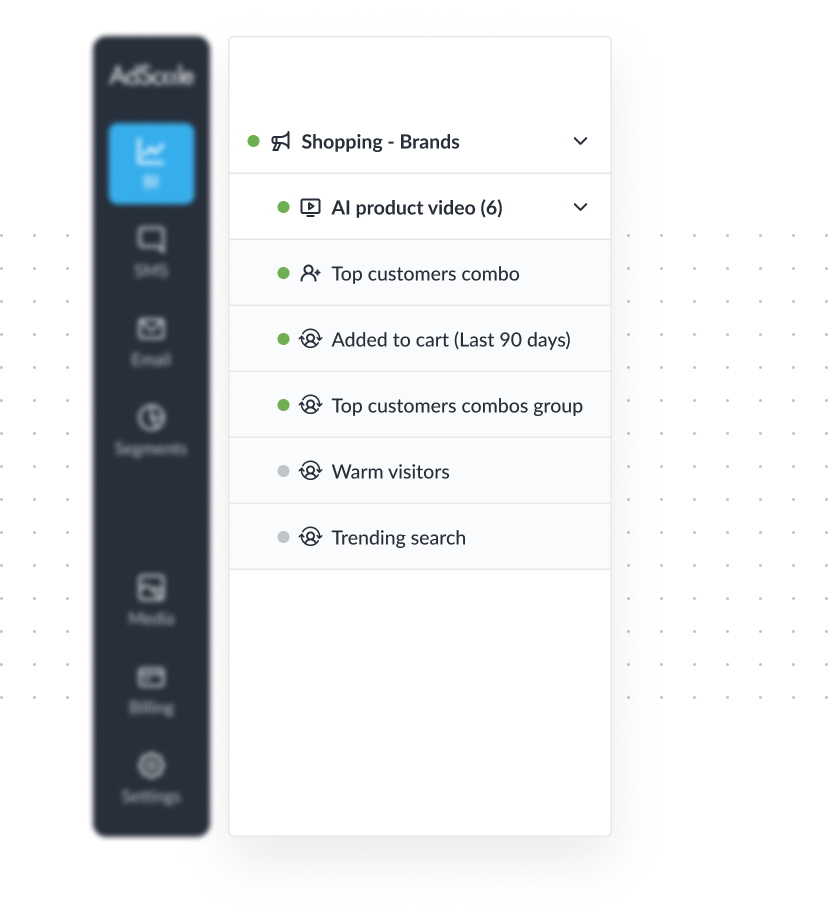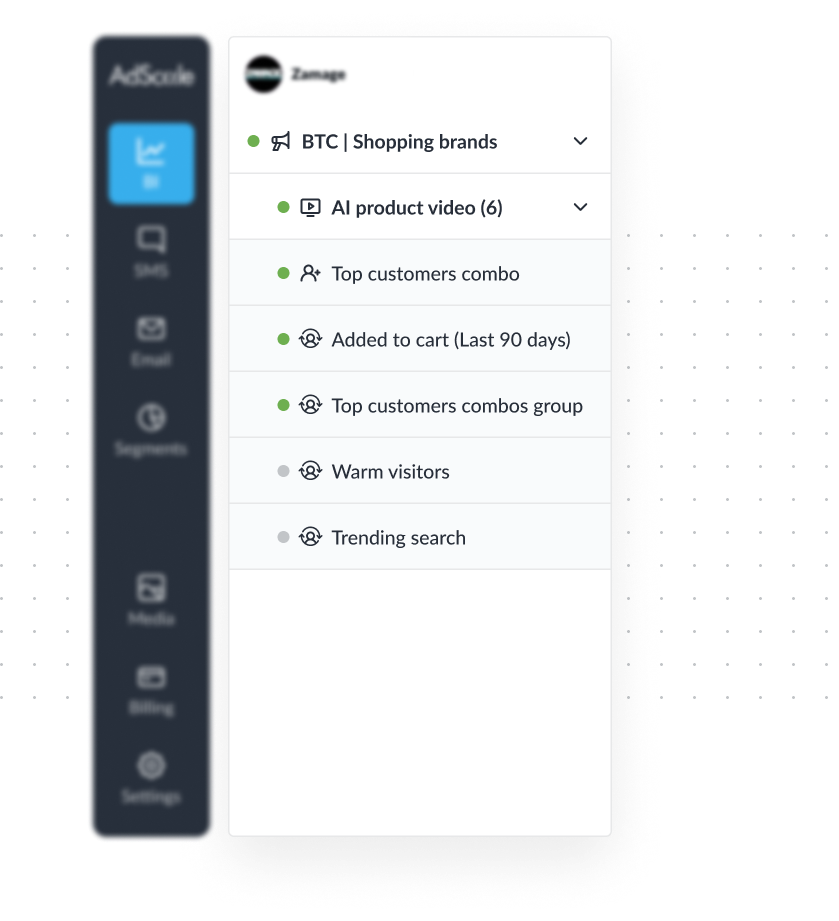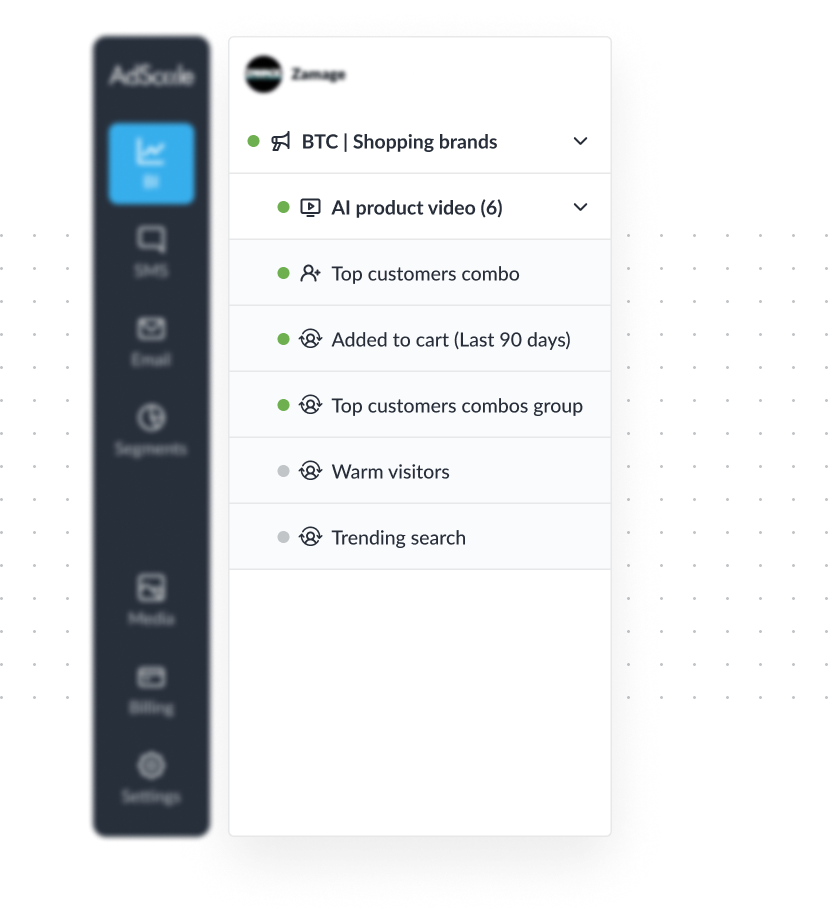 Analyze Creative Insights
See which video creatives perform the best in your accounts at a glance, get inspired by your best-performing creatives, and let our AI learn from your data to bring you even more personalized and optimized results.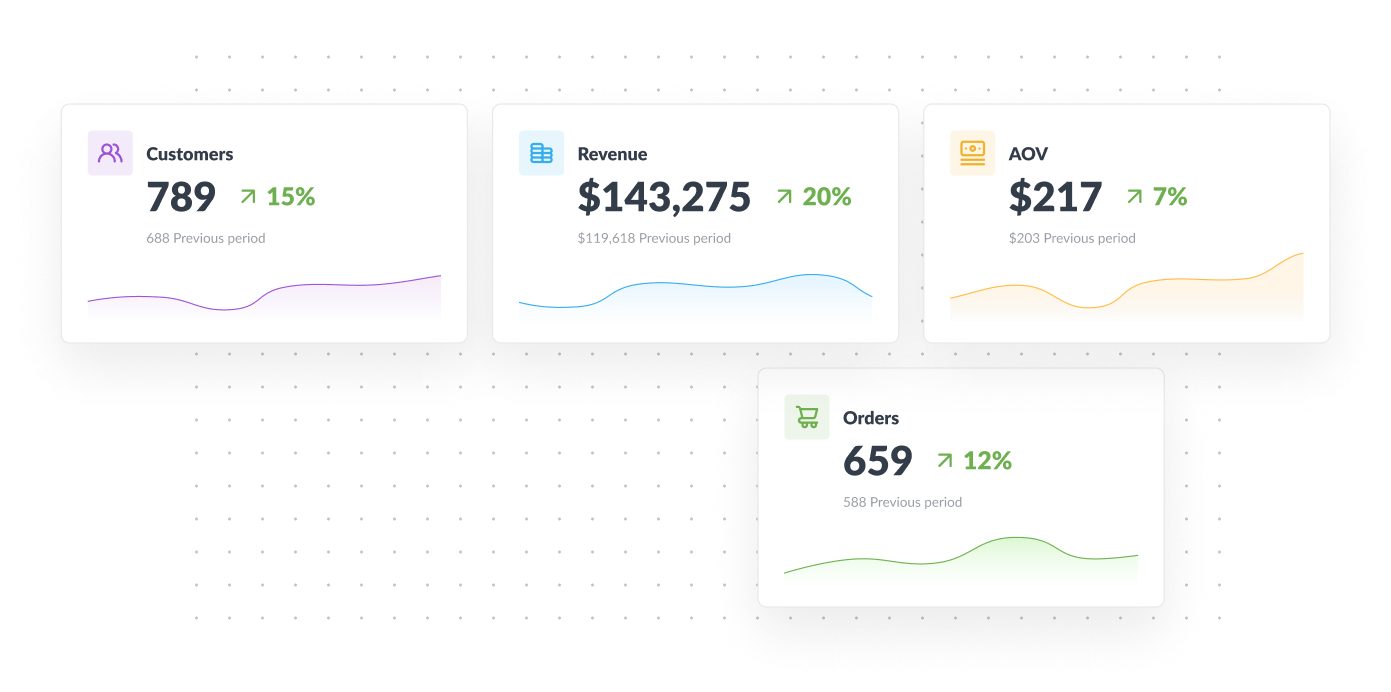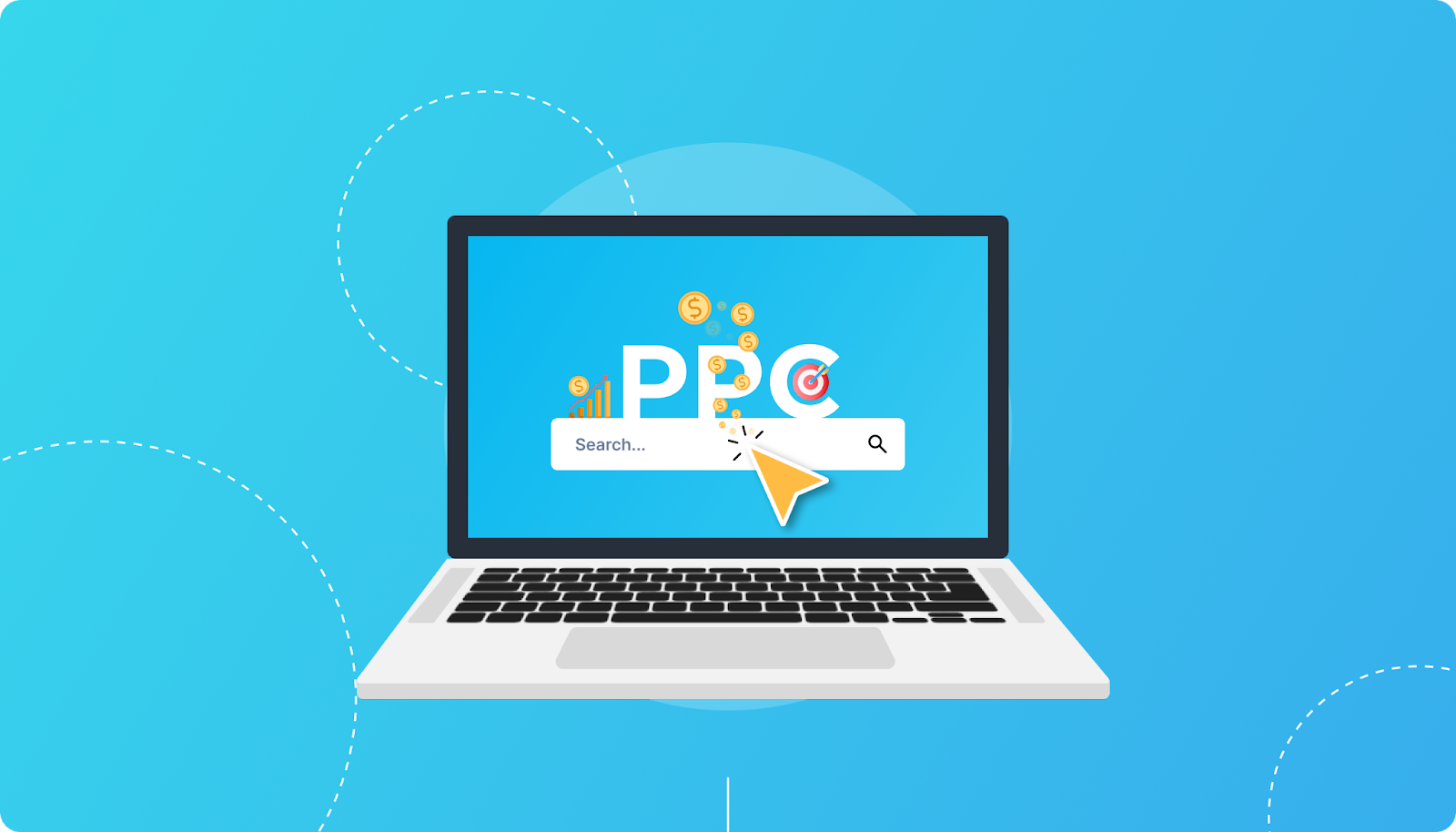 As an experienced ecommerce owner or manager, you know that the world of PPC advertising is constantly evolving. To stay ahead of the curve, it's important to stay up-to-date on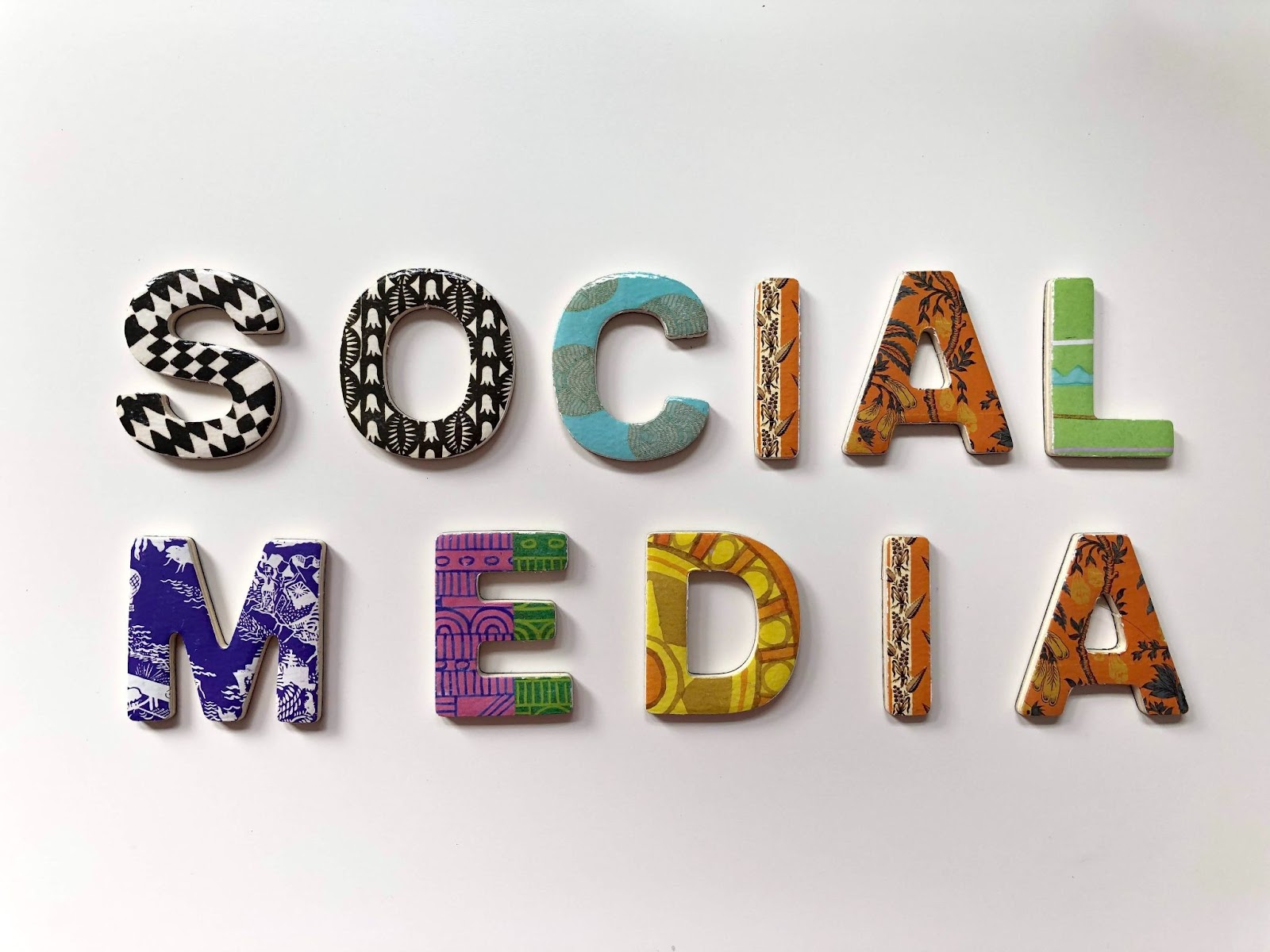 Social media dashboard tools are what you need to monitor any kind of campaign or progress for, well, you guessed it, social media. Trusted social media marketing agency can confirm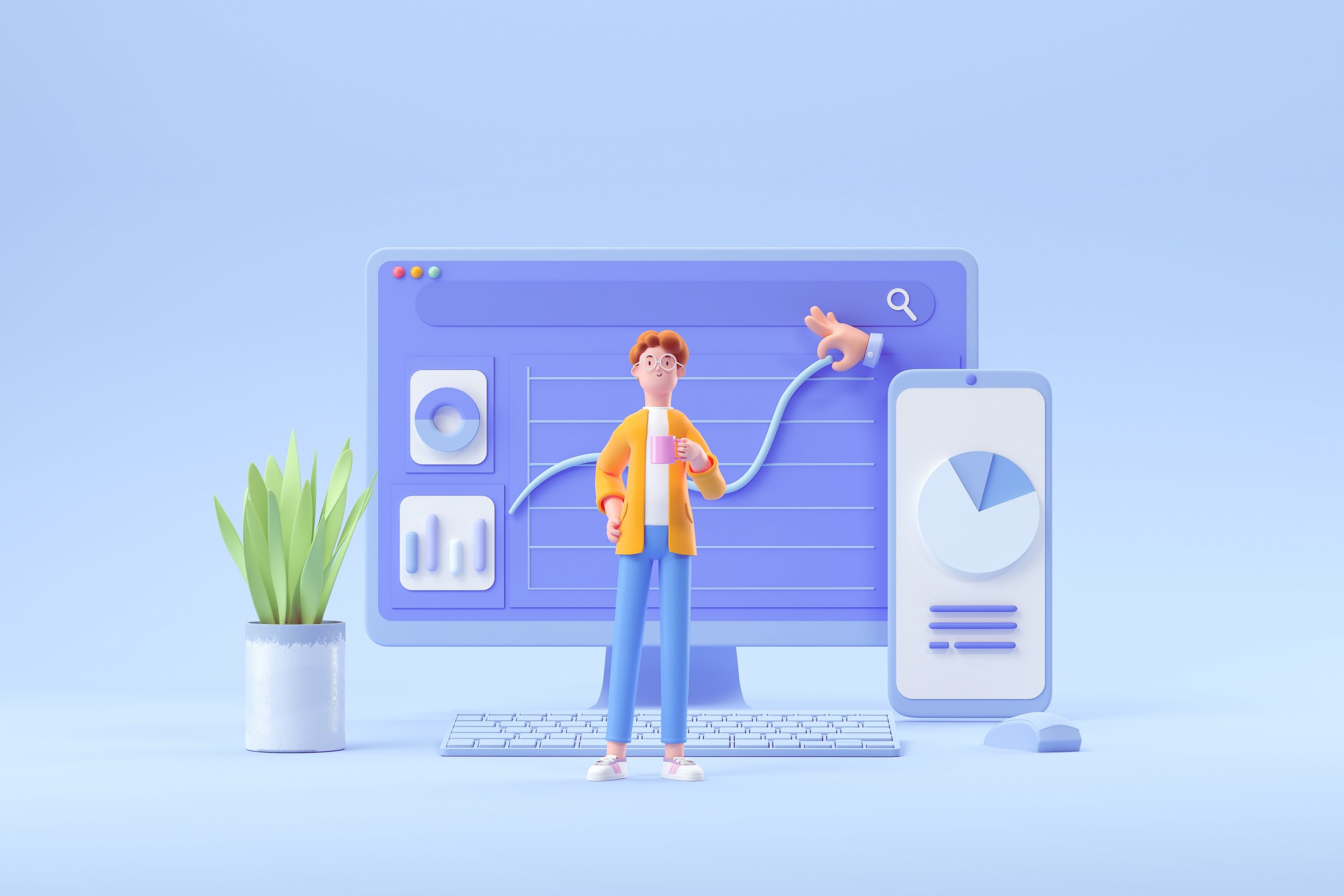 When it comes to marketing, there's no room for guesswork. Every eCommerce merchant needs marketing analytics tools that keep track of website visits, product reviews, conversions, paid marketing campaigns, and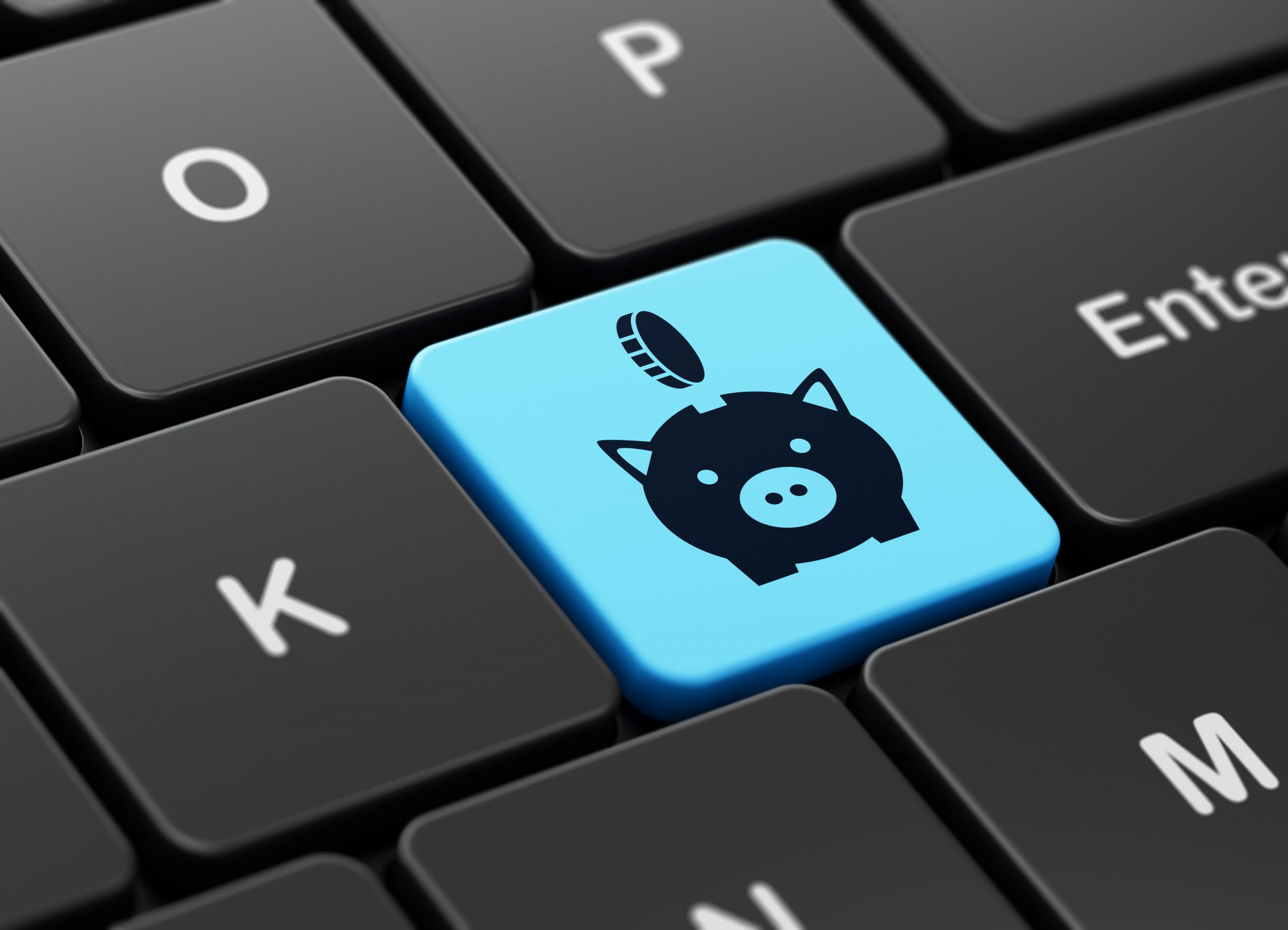 E-commerce price monitoring software is a technology that allows merchants and businesses to keep track of competitive price changes. It allows you to get up-to-date information on your rivals' input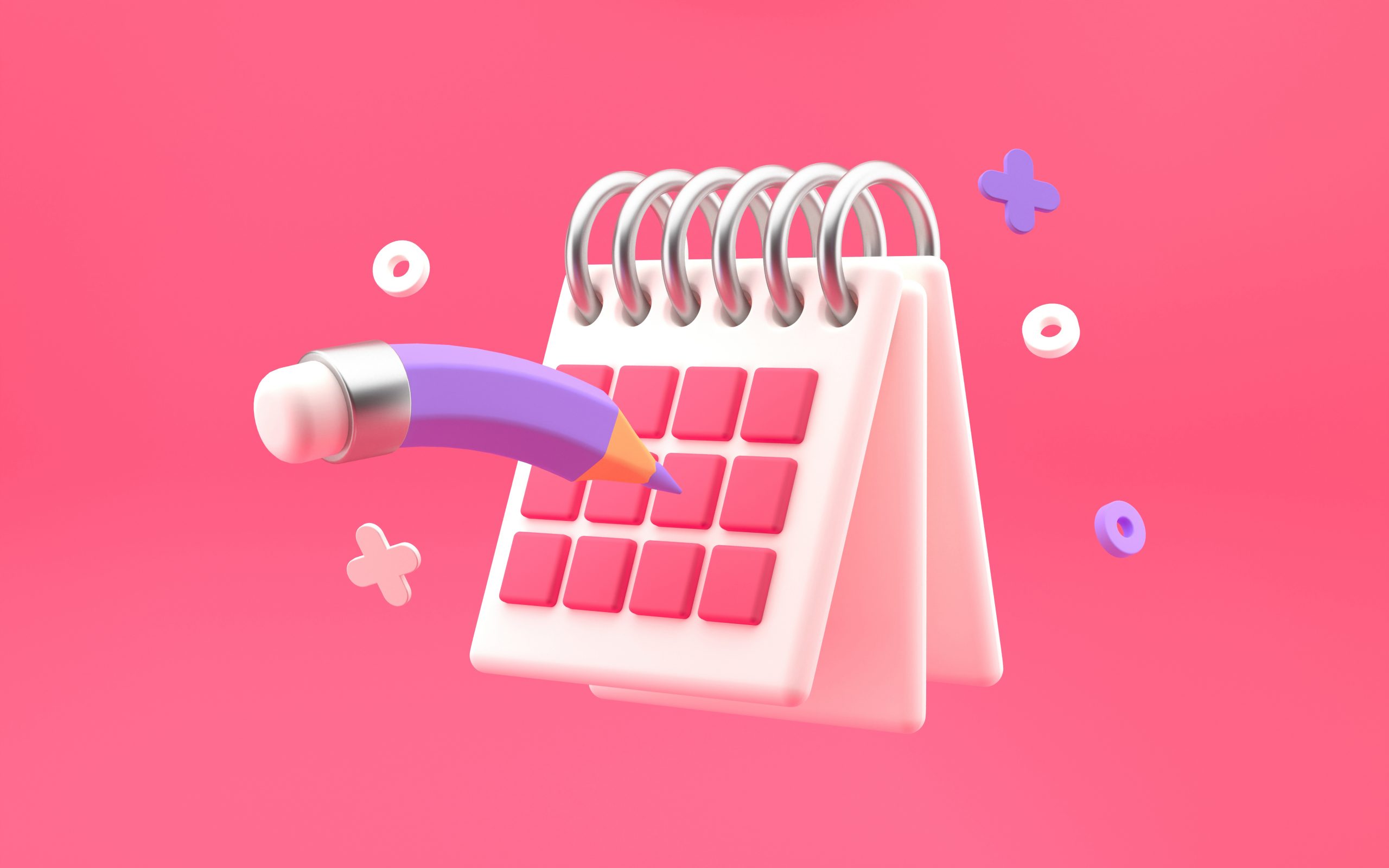 Any eCommerce business field, retail or wholesale, should synchronize its marketing campaigns with official or traditional holidays to cope with the demand of its customers and boost sales. An eCommerce