Pricing
Choose the right package for you
Slide to choose the right package for you.
AdScale Enterprise
AdScale enterprise is the ultimate solution for scaling ecommerce brands, providing the data, the technology, and the expertise needed to turn hard-earned customer data into new revenue at lower acquisition costs.
From guided onboarding to a full managed service, get anything you need to run your business faster.
Fill in the form to get a quote tailored to your needs.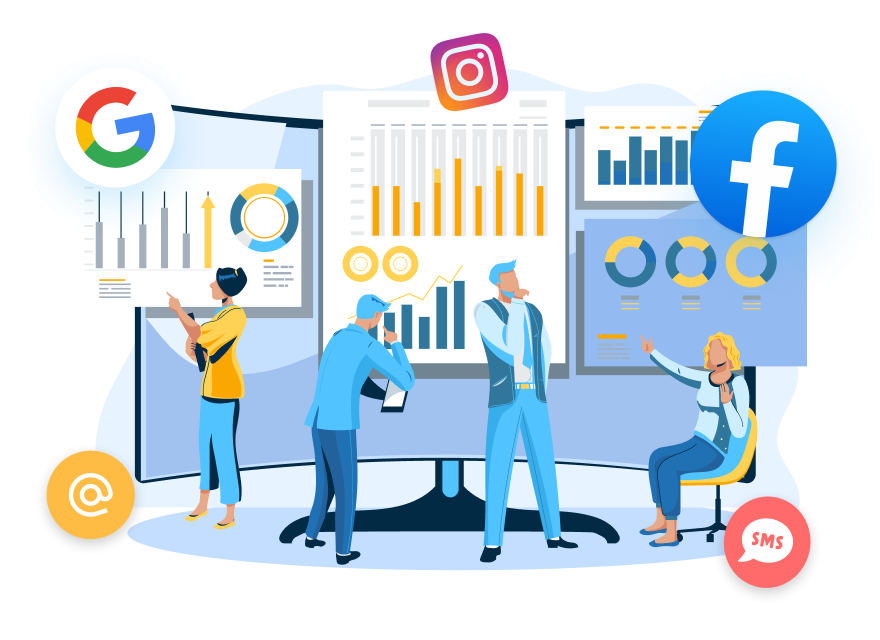 AdScale for Agencies
AdScale for agencies provides the first-party data, technology & attribution agencies need to run successful ecommerce campaigns while saving time and resources.
With AdScale's Business Intelligence you can get full visibility of your customers' business, create smart customer segments and target them across all major marketing channels from one platform.
Special limited-time bonus for verified agencies only:
Get AdScale's Business Intelligence free for up to 10 accounts.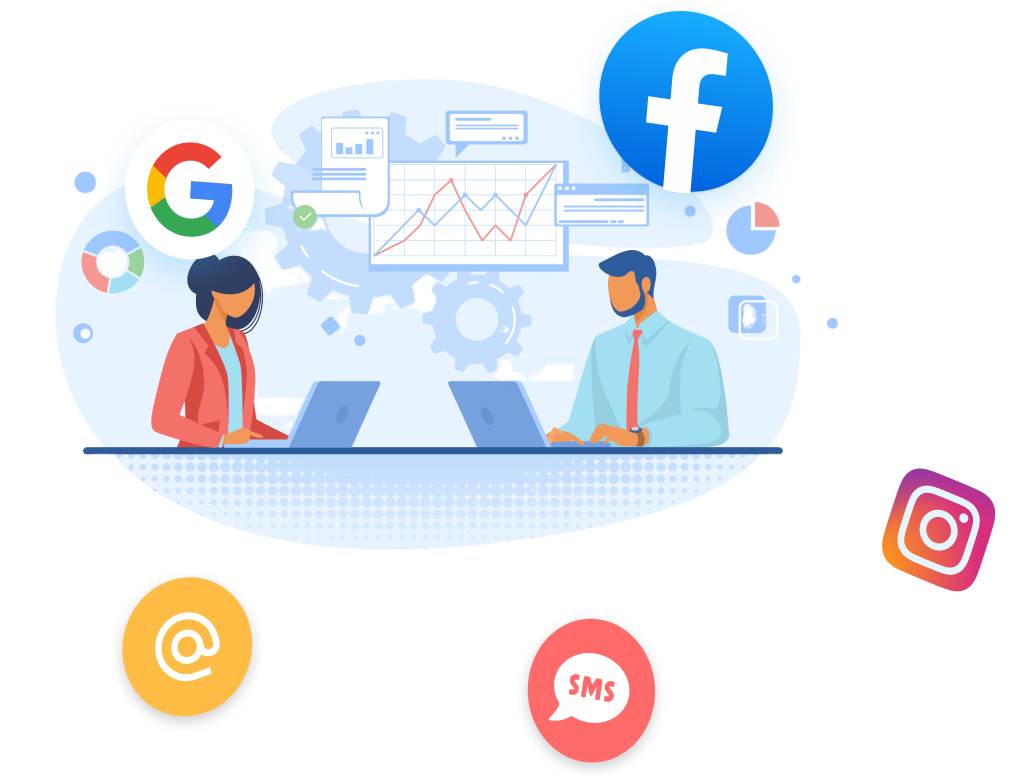 Plan Summary
$0
14 days free

No app fees for 14 days (only ad spend charges by Google/Facebook).
$0
First 100 SMS free

SMS first charge is made once the 100 free SMS credits are fully-utilized or when the 14-day free period ends.
$0
First 500 Email free

Email first charge is made once the 500 free Email messages are fully-utilized or when the 14-day free period ends.
AdScale Enterprise
For scaling ecommerce brands
Custom pricing
Advanced Functionality
Guided Training & On-Boarding
Account Manager
Monthly Business Review
Managed Service (Optional)
Annual discounts
Starting from $1,000 / month
AdScale Enterprise
For scaling ecommerce brands
Custom pricing
Advanced Functionality
Guided Training & On-Boarding
Account Manager
Monthly Business Review
Managed Service (Optional)
Annual discounts
Starting from $1,000 / month
AdScale for Agencies
For media agencies
Agency-led functionality
Multiclient center
Access to customers' first-party data
Saves time and resources
Custom pricing
Annual discounts (Optional)
Premium support
Available SMS Destinations
Main SMS region:
Complete feature list
BI
Business Analytics
Key performance indicators
Trend analysis
Customers segment creation
Customer segment analysis
Product segment creation
Product segment analysis
Insights and recommendations
Customers Trends
Orders Analysis
Performance by Geo
New Customer Revenue Cohort
Sold Products By Advertising Channel
New Customers Magnets(Products that attract new customers)
Out Of Stock Products
Analyze product performance
Inventory visibility
Ads
Data-driven advertising plan
Automated campaign creation:
Search
Shopping
Display
Facebook
Instagram
24/7 Automated AI optimization
Cross-Channel Budget Optimization
Bid Optimization
Actionable Optimization Tips
Advertising using customer segments
Advertising using product segments
Live Store-to-Ads Sync
Cross-Channel Advertising Analytics
SMS
Data-driven SMS plan
Ready-to-use SMS campaigns
Trigger/Event based campaigns
Embedded customer segmentation
Personalized messages
ROI-based reporting
SMS Flow Builder
AI-Powered Predictive Analytics
Timezone-based Messages
Email
Ready-to-use email templates
Trigger/Event based campaigns
Embedded customer segmentation
Personalized messages
ROI-based reporting
TRUSTED BY THOUSANDS OF COMPANIES AROUND THE WORLD