E-commerce price monitoring software is a technology that allows merchants and businesses to keep track of competitive price changes. It allows you to get up-to-date information on your rivals' input costs, offers, inventory levels, and other details that you can use to adjust your pricing strategy. This software can be a great help in monitoring your company's pricing strategy, analyzing prices across channels. This comprehensive tool examines pricing changes in e-commerce stores, markets, and other sites.
Establishing a strong pricing plan for your e-business is one of the key purposes of e-commerce price monitoring tools. This implies being able to establish pricing that responds to the current market scenario while being fair with your competitors' goods. AdScale will give you the best 15 price monitoring tools for e-commerce to assist you in selecting the best option.
How Does Price Monitoring Help With E-commerce Business?
Market pricing is determined by competition, since the more in-demand a product is, the more the buyer will spend and the more money a company will make. The key to growing your e-commerce business is to outperform your competition, and one way to do this is to look at what prices they are charging. Additionally, companies must keep a keen eye on their rivals' pricing strategies while determining prices to create a competitive advantage.
Even a medium-sized online business will struggle to maintain the pace of all of its competitors' prices over a wide range of products. This is where e-commerce price monitoring tools come into their own. Without considering the software's other functions, it allows you to evaluate to what degree your goods compete and how pricing-related activities by competitors affect your revenue.
The best retail price monitoring plan should fulfill three main points:
When it comes to price tracking, you should be able to get helpful information whenever you need it.
The data you get through price monitoring should be accurate and dependable.
Set goals for how you want price monitoring to translate into additional market share, revenue, or other important business outcomes.
What Are the Top 15 Price Monitoring Tools?


Any e-commerce competitor price monitoring tool can monitor pricing variations among rivals in real time, and presenting this information to you in a way that is straightforward and easy to understand should be a key feature. It should also be able to keep track of competitor stock movements, products that are in- and out-of-stock, and product demand. The best price monitoring solution must have sophisticated matching capabilities with a high accuracy rate for exact product and price comparison.
Price2Spy
Price2Spy is an e-commerce price monitoring tool for small and large online retailers. The system includes capabilities for tracking, monitoring, and analyzing rival prices. The platform offers the following services:
access to price information as well as a variety of reporting options for data analysis;
capabilities to see records on how each competitor's pricing has changed over time;
access to the most up-to-date price and stock changes;
access to daily price adjustment notifications sent straight to your mailbox.
The price monitoring tool works with several e-commerce platforms, including Shopify, Magento, BigCommerce, etc. It has a variety of pricing choices dependent on the number of 'Product URLs' that need to be tracked in an account and the features that the client wants.
Minderest
Minderest is great for those who wish to do a competitive analysis, especially when comparing their items and prices to those on Amazon, eBay, and Google Shopping. Minderest gives you the ability to assess your competitors and keep track of their pricing, offers, promotions, and items generally. The platform offers the following services:
monitoring the competition and their different pricing, promotions;
examining the essential items that compete with yours;
managing many stores at the same time;
extensive pricing research;
optimization of strategies and pricing;
profit analysis.
Because Minderest is one of a few e-commerce price monitoring solutions that offer a free trial and make life simple for you, it allows you to test how the software operates and whether it suits your commercial needs or not.
Prisync
Prisync helps you increase revenue and profit margins by revealing your competitors' prices and strategies. Every rival product pricing and relevant stock data you specify is gathered into a single, easy-to-use dashboard by this competitor price tracking software. The platform offers the following services:
no need for interaction or specialized configuration;
access to current price data from the market;
automatically alter your pricing in response to the competition and increase your profit margins;
numerous reporting options to track general pricing performance or the brand and category level analyses.
This tool is highly ranked, and one of the main benefits is 24/7 customer support.
Omnia Retail
Omnia Retail gives retailers the power to automate their pricing, receive insights on how much they can grow profitably with this automation, and more. The enterprise-ready software makes it simple for teams to manage pricing without the need for IT. The platform offers the following services:
every product in your selection is tracked, and you get several daily updates;
data on rival pricing and market trends are available immediately;
pricing regulations can be implemented with complete flexibility and freedom;
end-to-end automation;
combine market knowledge with data from within the company.
With the help of this project's most key aspects, users can save up to ten hours of tedious manual work each week. With Omnia Retail, you'll be able to offer your customers the best prices and marketing offers and constantly update them.
Skuuudle
Skuuudle is an e-commerce competitor price monitoring tool that enables customers to study and track competitor pricing in both domestic and foreign markets, allowing them to alter product rates in reaction to market developments. The platform offers the following services:
compliance management;
cost analysis;
catalog of products;
promotion management;
trend analysis;
analytical visualization;
intelligence for business.
Skuuudle offers price monitoring data, competitive intelligence, and consulting services to companies of all sizes, from Fortune 500 companies to small businesses.
Repricer
Repricer is a multichannel repricing system that employs rules and algorithms to reprice merchandise in real time, allowing businesses to optimize earnings while lowering labor expenses. The platform offers the following services:
get a 360-degree perspective of your sales performance, guaranteeing you never sell at a loss;
flexibility to alter your rates automatically based on these and hundreds of other criteria;
examine the proportion of your items that overlap with those of your competitors.
Repricer is an e-commerce competitor price monitoring tool that also increases your profit margins by pricing upwards when the competitive climate permits, ensuring that you sell at the highest feasible price.
Skulogy
Skulogy keeps an eye on rivals' prices by utilizing the websites' search tools to look for identical items. The platform offers the following services:
price and inventory tracking;
email or SMS alerts;
the ability to look for things on its own;
repricing is done automatically via an API;
data import and export estimation of rivals' sales.
Skulogy pricing levels come with a 14-day free trial. The cost is determined by the number of product URLs you need to track.
Listinguish
Listinguish keeps track of your competition and helps you sell your goods for the most money. It provides pricing tracking and optimization, allowing you to keep abreast of developments and trends in your rivals' prices, while also raising your revenue. This platform has API access and connectors to enable you to obtain data and add goods from any platforms you're utilizing. The benefits the platform provides include:
setting the lowest and maximum price for your goods;
checking whether your items are similar to those of your rivals;
finding out how many rivals there are in a marketplace or on an e-commerce site;
price adjustments, sales information, and product listings can all be downloaded as spreadsheets;
following as many goods as you like without any e-commerce or marketplace restrictions.
Listinguish is a scalability and dependability solution for small and medium enterprises, allowing you to focus on building your e-commerce business. View the pricing origin of a product to see how it has changed in price and how much it has sold in the past.
Leaflet.js
Leaflet.js is the most popular open-source JavaScript library for providing mobile-friendly interactive maps. With a simple, easy-to-use interface, it is the perfect solution for all of your data management needs. It operates well right out of the box on all major platforms and devices. The platform offers the following services:
customization;
different visual features;
mobile support;
lightweight;
map controls.
This e-commerce price monitoring offers a large number of extensions, a gorgeous, clean, and well-documented API, and straightforward, legible source code that is a delight to use.
Competera
Competera helps merchants determine and maintain appropriate pricing. To accomplish strategic interests, such as margin growth or productivity improvement, it blends competitive data, rule-based and demand-based motors. The platform offers the following services:
demands, item cross-impact, and more than 20 costing and non-pricing elements drive elasticity-based offset values;
pricing that is consistent, quick, and adaptable, with well-defined procedures and a visible cause-and-effect analysis of every price adjustment;
get high-quality product enhancement matching and information scraping for any area, denomination, or language.
Competera has three main items that can be used together or individually. The platform's price is determined by the number of SKUs under administration, installation scale, and product configuration.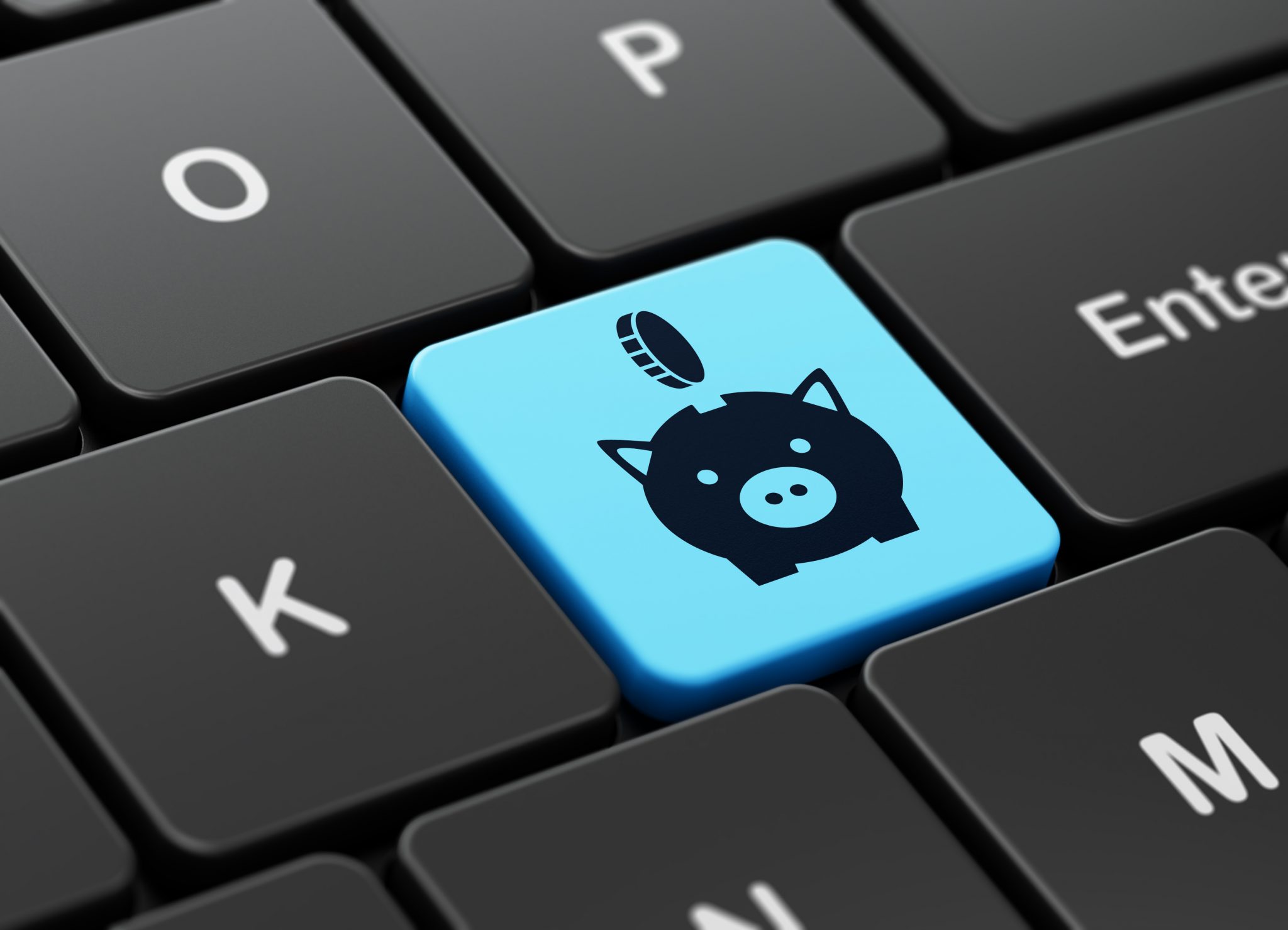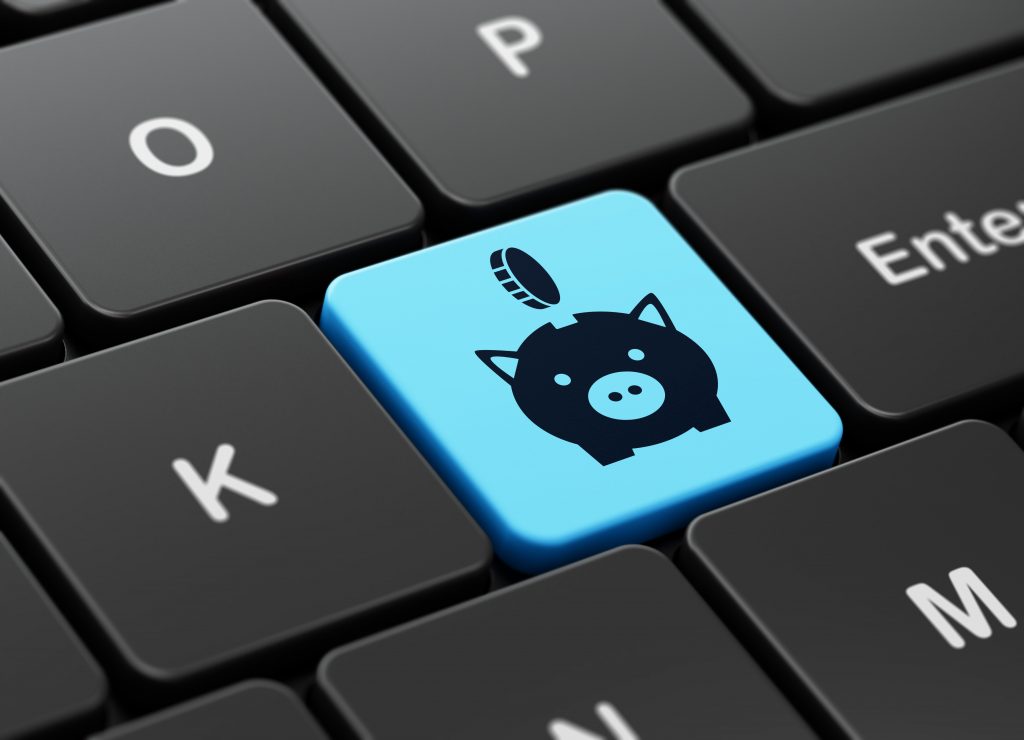 Pricestack
One more e-commerce price monitoring tool is Pricestack. This tool is suitable for mid-market retailers when it comes to value monitoring. It can precisely forecast the highest-grossing or most successful pricing for any of your items using their machine learning techniques and all of your shop statistics. The platform offers the following services:
recruitment solutions;
price testing metrics;
integrations.
Pricestack enables you to optimize your prices, provide better service to your clients, and respond to changing market conditions. It is the most effective way to control demand, inventories, and shopping cart abandonment.
Qualtrix XM
Qualtrics XM is intended for experience management that promises excellent customer, product, marketing, and staff experiences. The platform offers the following services:
anyone can design questionnaires using the drag and drop functionality;
allows for a great deal of customization;
allows for integration with various third-party solutions;
changes may be made in real time during live surveys.
Obtaining input from consumers, workers, vendors, and partners is the first element in the development. Concealed ideas are then found and directed to the persons most qualified to act on the new knowledge using machine learning and artificial intelligence.
PriceLabs
PriceLabs is a web-based e-commerce price monitoring tool for holiday and short-term rentals that connects with a variety of PMSs. Vacation rentals can boost income and save time by using a data-driven strategy, automated rules, and modifications to control prices and stay limitations. The platform offers the following services:
interactive prices;
pricing decisions;
suggestions;
profit growth;
hospitality industry.
Monitored by means of market trends on Airbnb and Booking.com, the PriceLabs dashboard generates pricing suggestions for your short-term leases. The program examines how demand changes over time, which days or seasons are more popular, and considers a variety of variables to assist property owners and operators in optimizing their pricing approach.
Dealavo
Price monitoring tool Dealavo is a good choice for companies and e-commerce businesses who wish to combine corporate data from e-Commerce outlets with investment advice to develop opportunities for online pricing, promotions, and distribution. The platform offers the following services:
competitor price tracking;
dynamic pricing;
market data analysis;
pricing analytics.
Conclusion
The secret to success in internet enterprises is having a good pricing plan and a good understanding of the market. You can focus more on other equally vital company operations once you get started with these price monitoring tools. They help you to understand the activity in your company's sector and allow you to optimize your e-commerce marketing strategy to boost sales through deals and discounts when market dynamics are on the rise.