Migrate
From fragmented solutions To a Complete Marketing Cloud
Migrate your store and run your campaign in 30 minutes.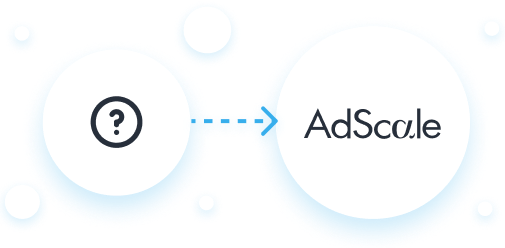 Gain sales, not tools.
With Google ads, Facebook ads, email & SMS all in one platform you can say goodbye to data syncing and backend integrations.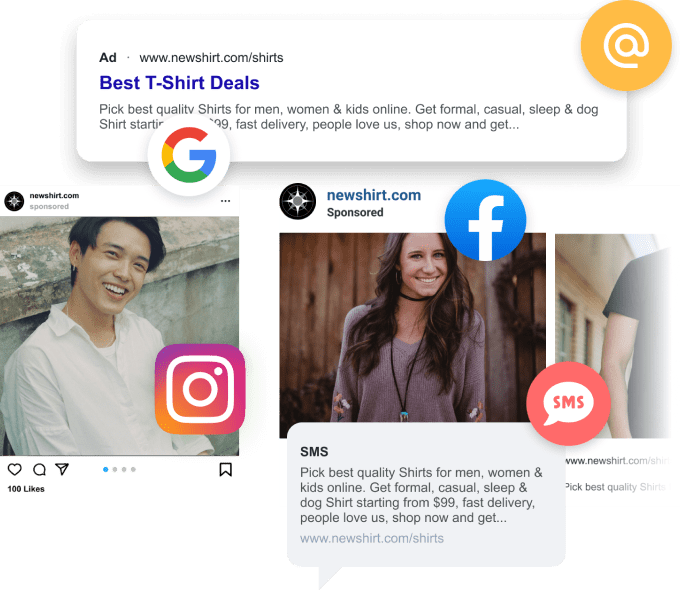 Thinking about migration?
We've got your back, our support team will take you through a smooth transition.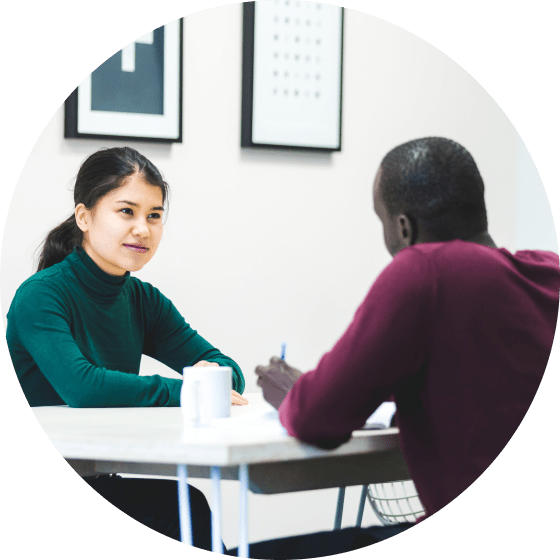 Reap all the benefits
Migration human support
Save time & manage more customers with the same staff
Dedicated migration tools
Benchmark your clients' performance
Ready made campaigns and flows
Learn your customers AOV, CLV and dozens of other businesses key performance indicators
Bring your existing ad accounts or get new ones
Our agencies support team is dedicated to helping you grow your business with AdScale
One platform for managing all your marketing efforts
Wrapped in smart dashboards and a BI that shows you every single point of data in actionable ways
SMS
Facebook
Instagram
Google
E-mail Marketing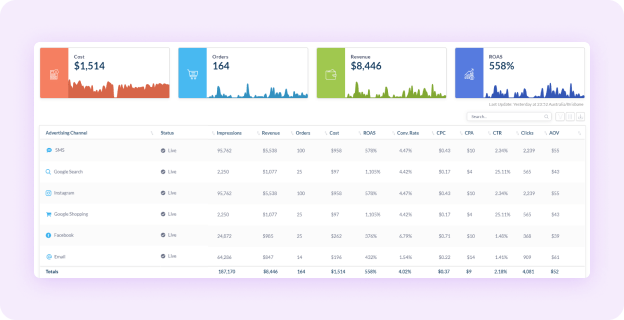 We sync with your first party data directly from your store
AdScale doesn't rely on pixel data from Google and Facebook. When connecting to AdScale we use your first party data on top of google and Facebook data to automate the creation and optimization of your campaigns.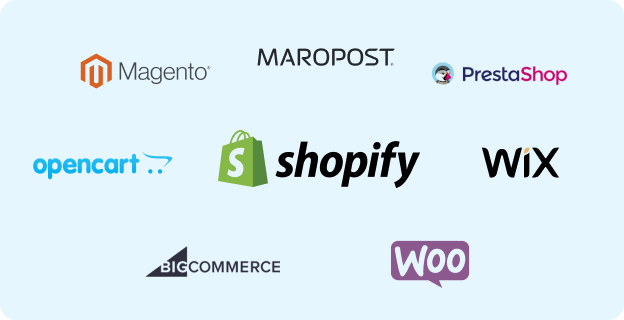 We serve store owners from over 200 countries
We have SMS, e-mail and ads coverage for every single country in the world