Partners
Unlock possibilities for growth
Partner with AdScale, one of the fastest-growing leading technology companies in the world to make sure your team gets more value every day.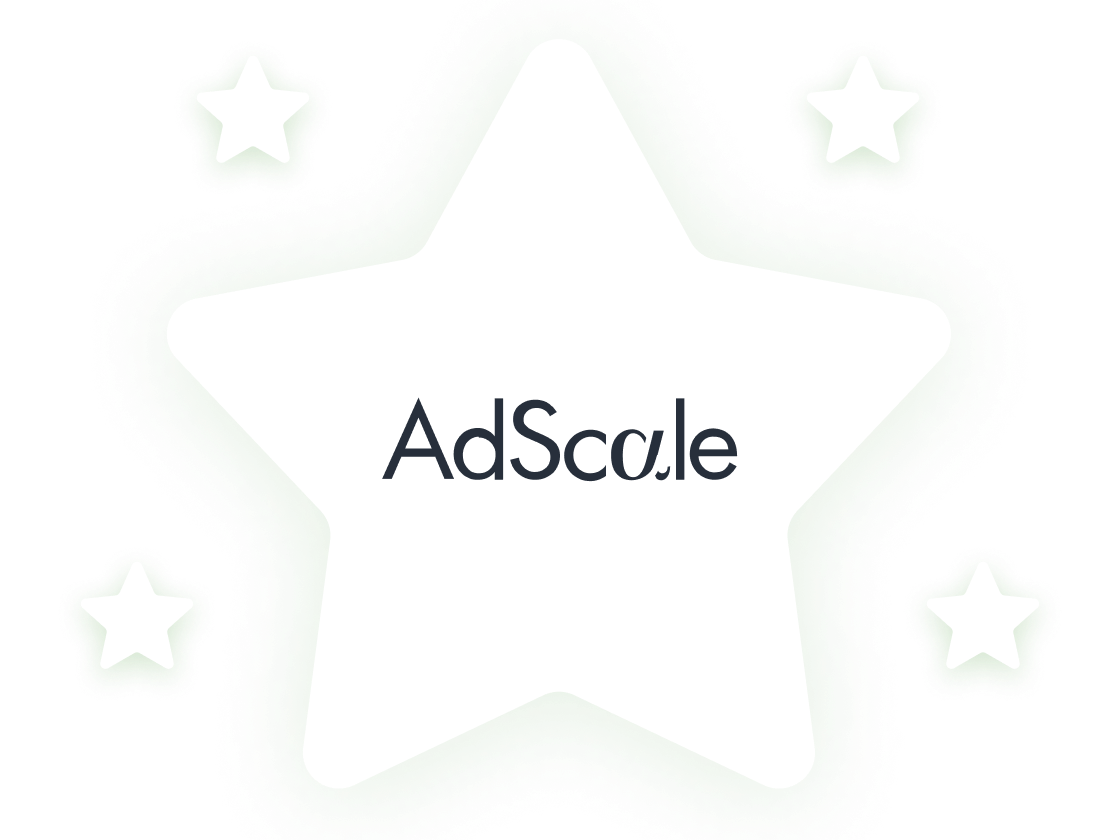 Let's team up
Marketing firms, systems integrators, email strategists, e-commerce experts, designers, developers… this program is for you.
Win more clients
Stand out with certifications, and sharpen e-commerce skills.
Open new revenue channels
Receive revenue share for AdScale customers you refer or manage.
Grow your business
Get partner-specific tools, strategies, and support for long-term growth.
Increase the value of your product!
We want to work with you! Together, we'll help our shared users easily work using industry standart ecommece analytic, and marketing tools and solutions.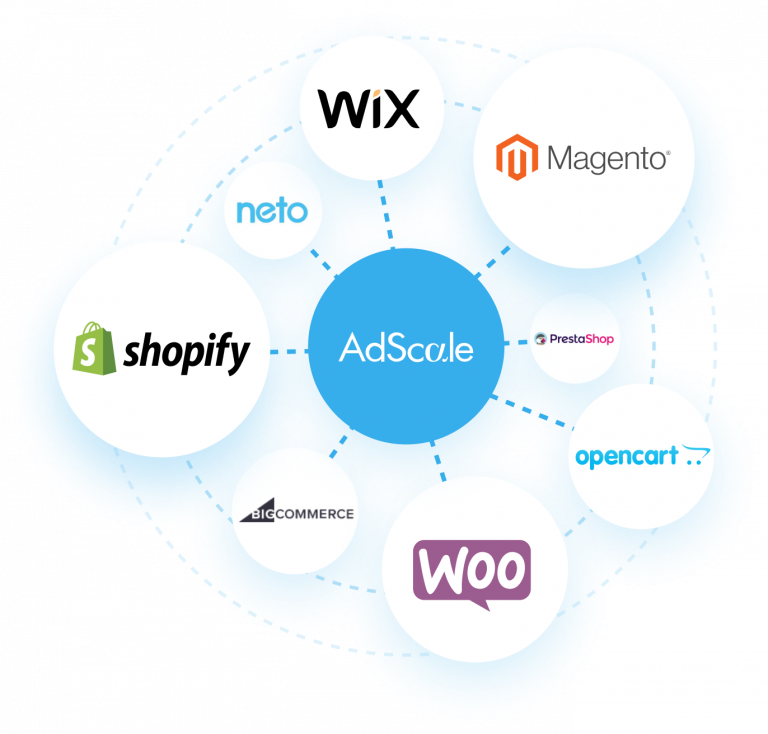 Try AdScale for your e-commerce store now!










We are here to share the support
Our team acts as frontline support for our shared integration, tracking your feedback, and makes sure that both you and your customers are satisfied with the shared value we provide.
Become a Partner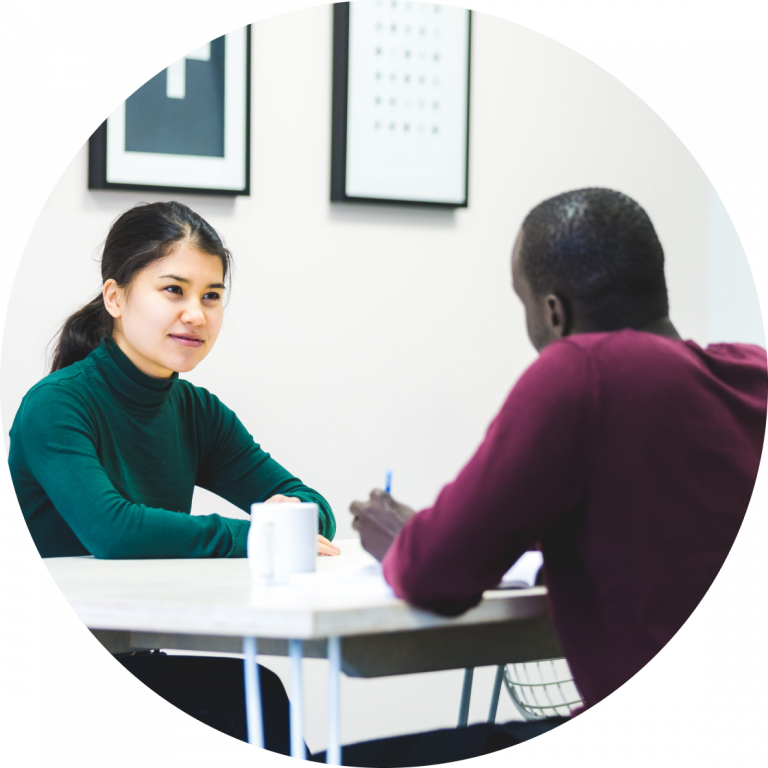 You're in a good company!
We work only with the best, and your company can potentially could be a part of this list!