Turn customer data into revenue with email automation.
Email
Use email marketing to drive repeat business and maximize your marketing efforts using personalization and audience segments.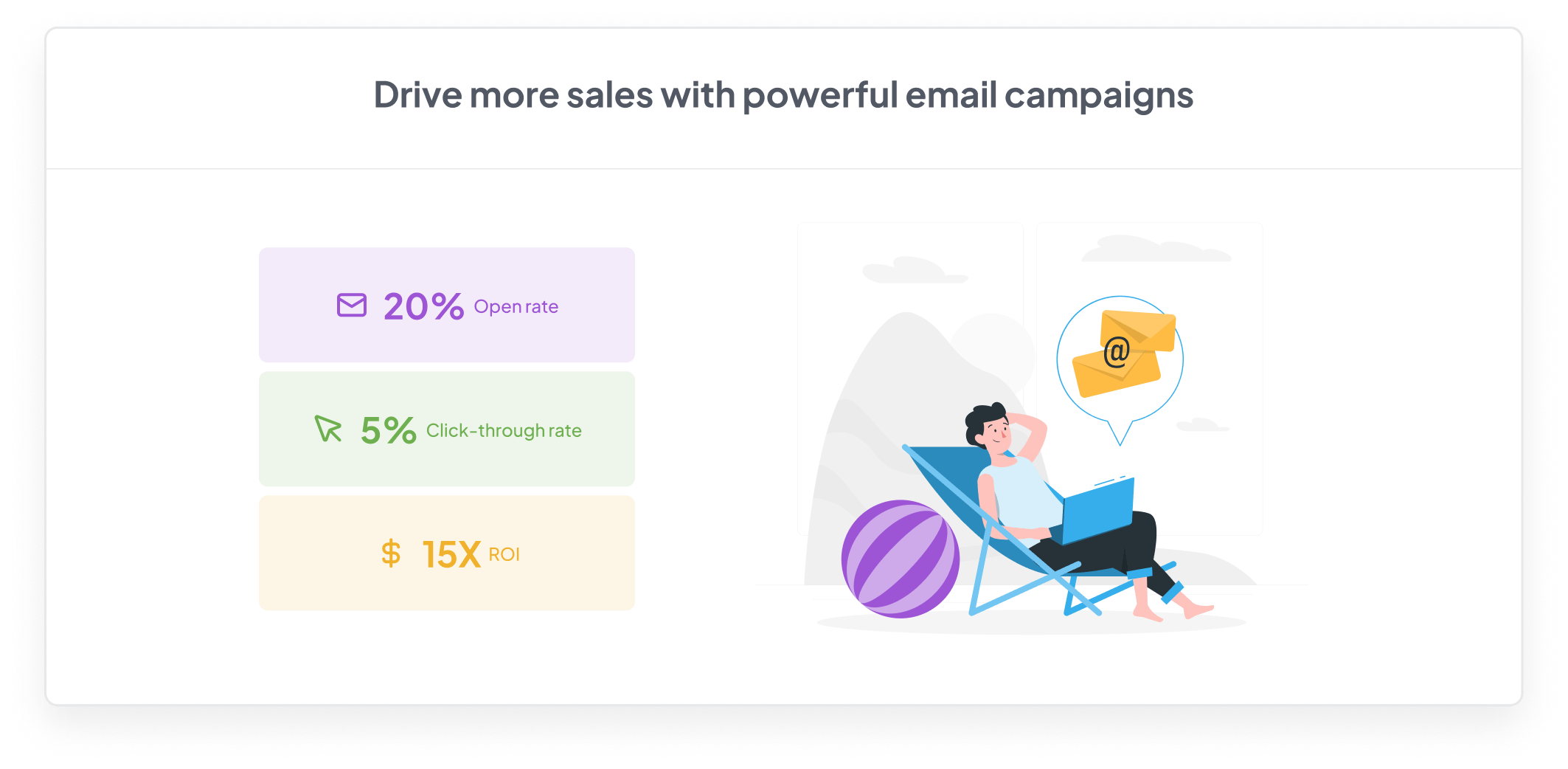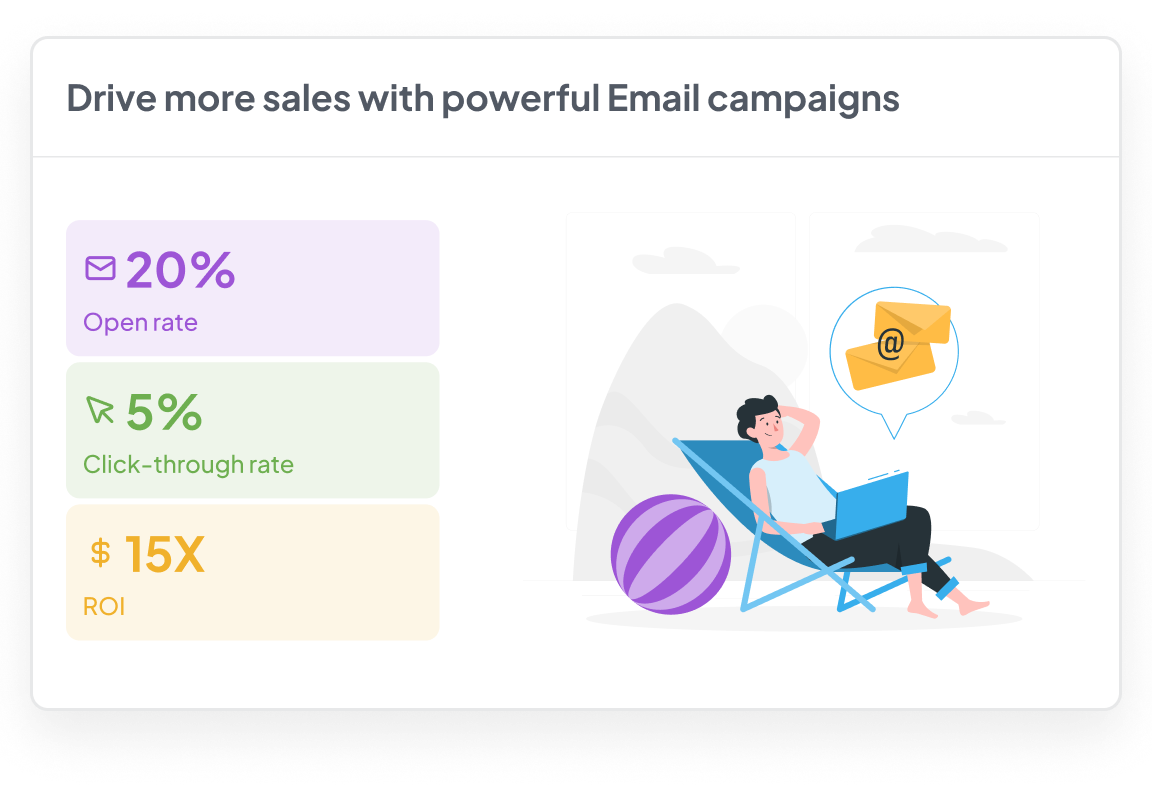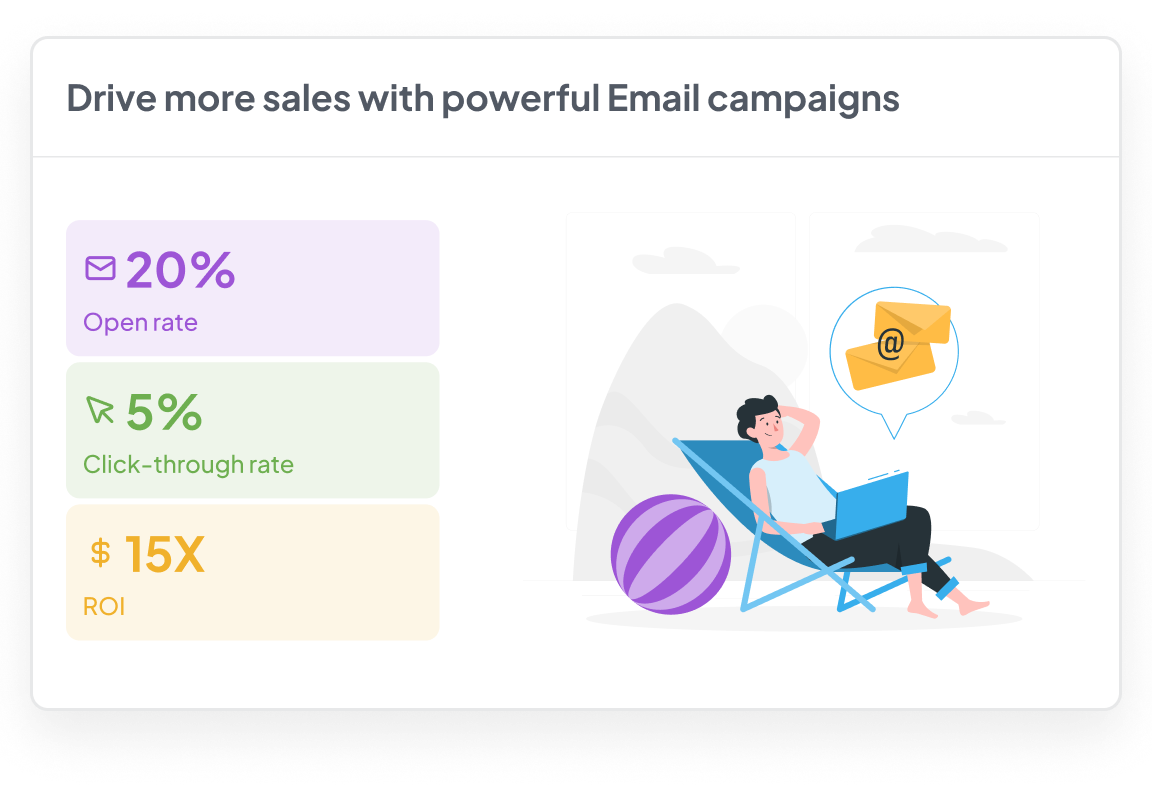 Engage more customers
Personalized emails that you send to your customers can be incredibly powerful. AdScale gives you the tools to do this, with deep integration into your first-party data and thousands of email templates already built for you.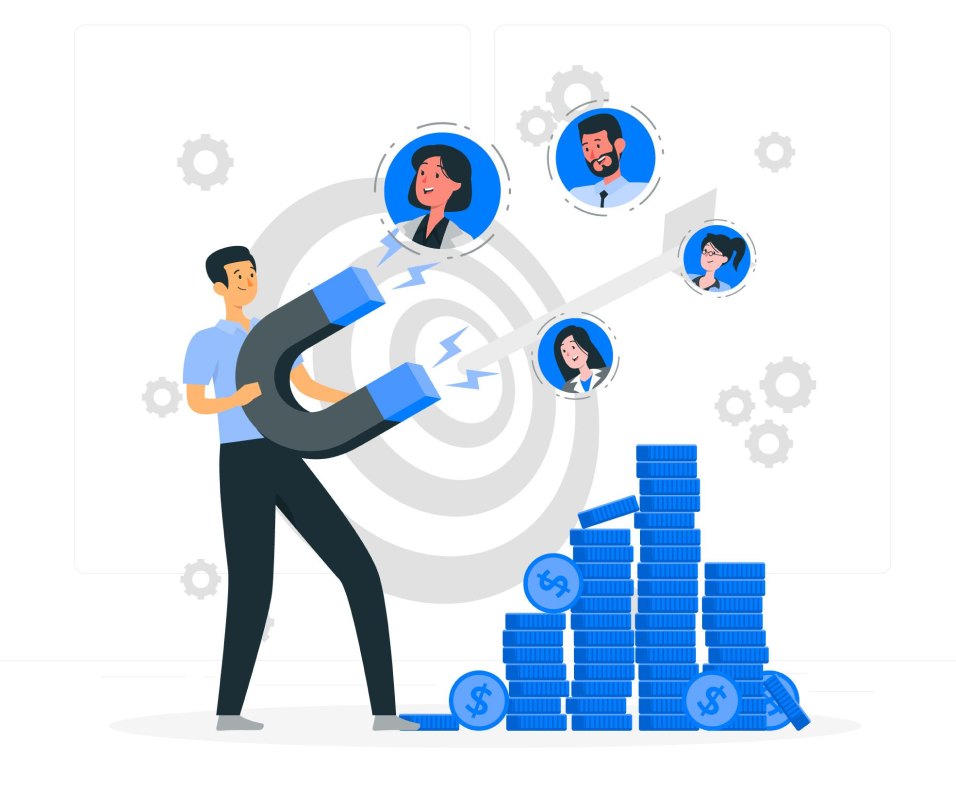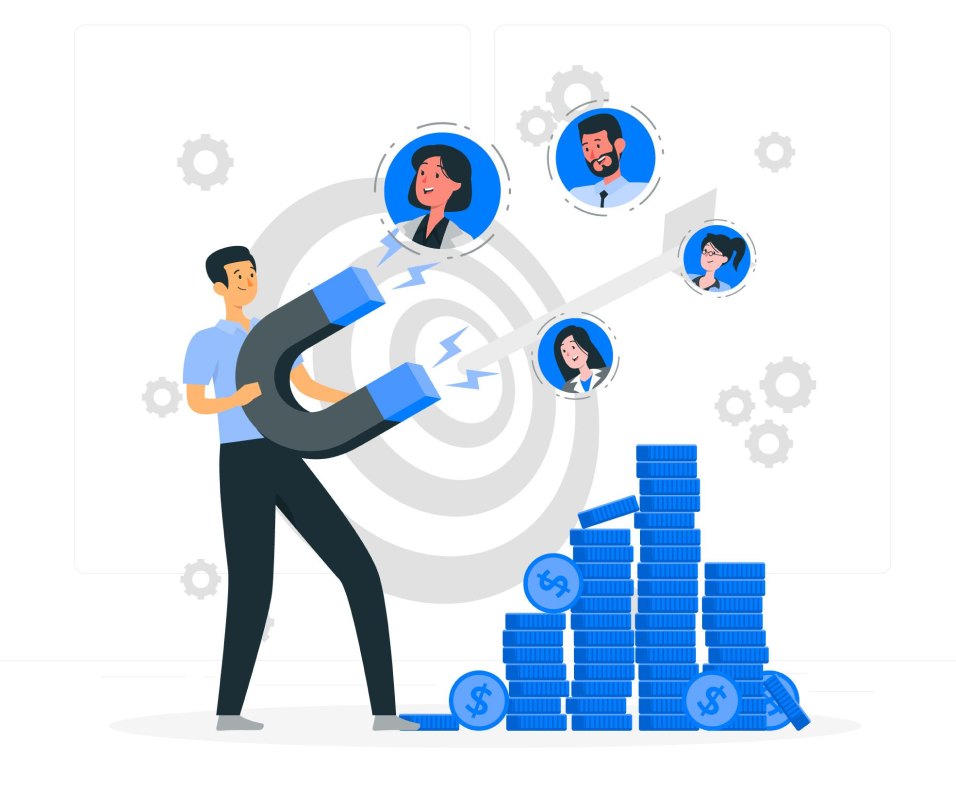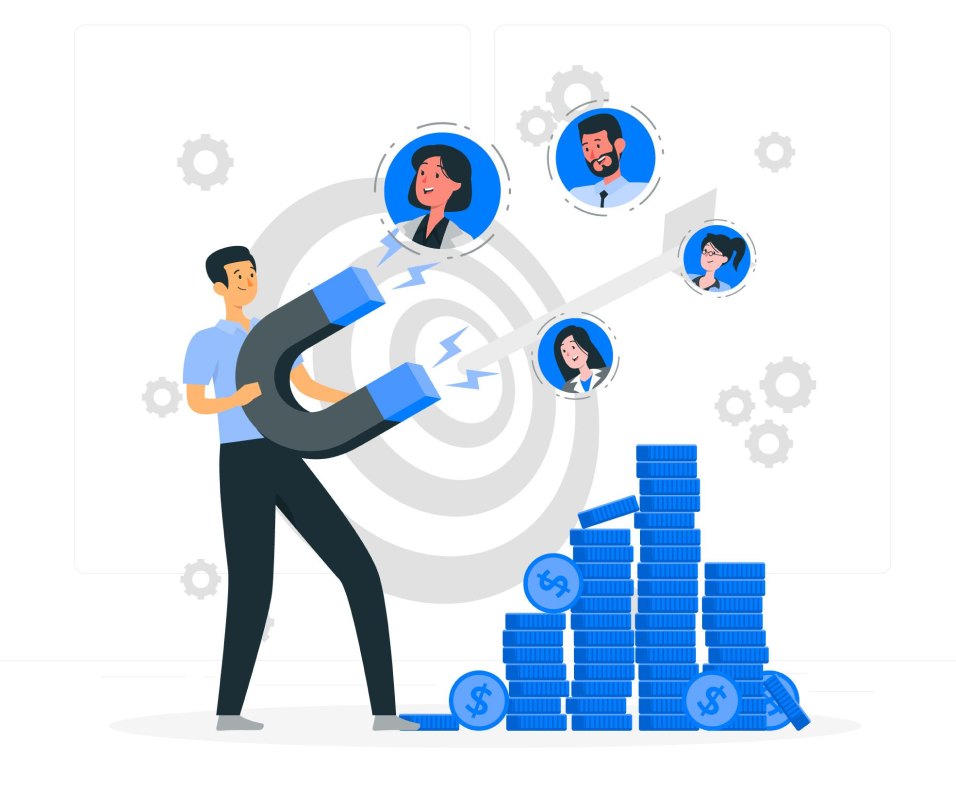 Use ready-made templates
Don't worry about researching the best marketing email formats again. We came up with the top performing templates that have been analyzed by our marketing team.We know what works and what doesn't, and you benefit from our experience.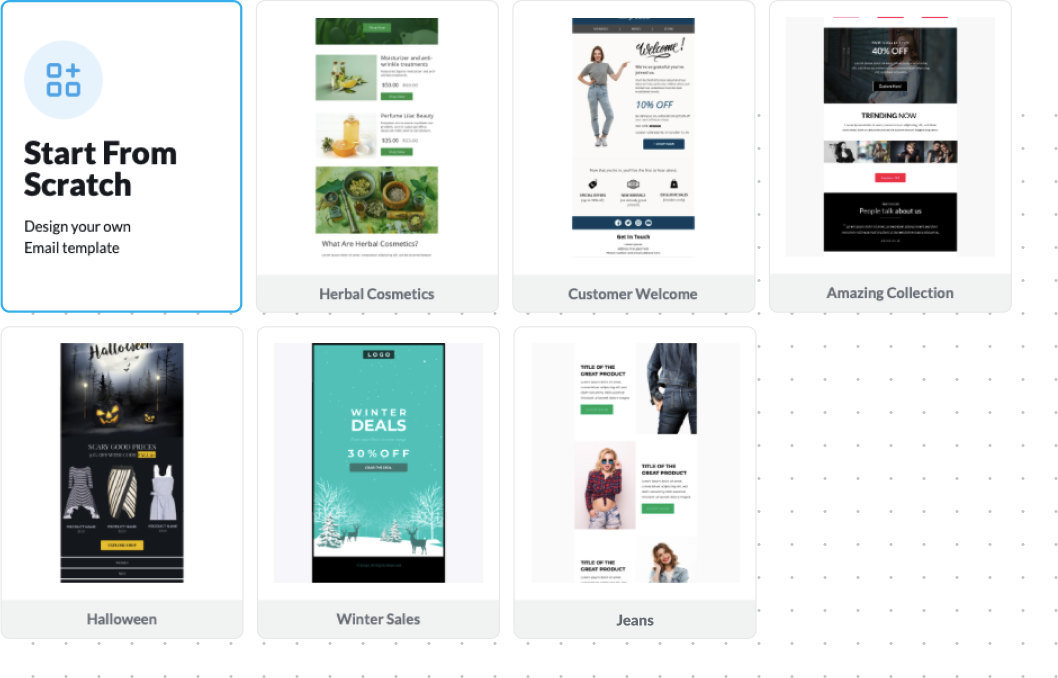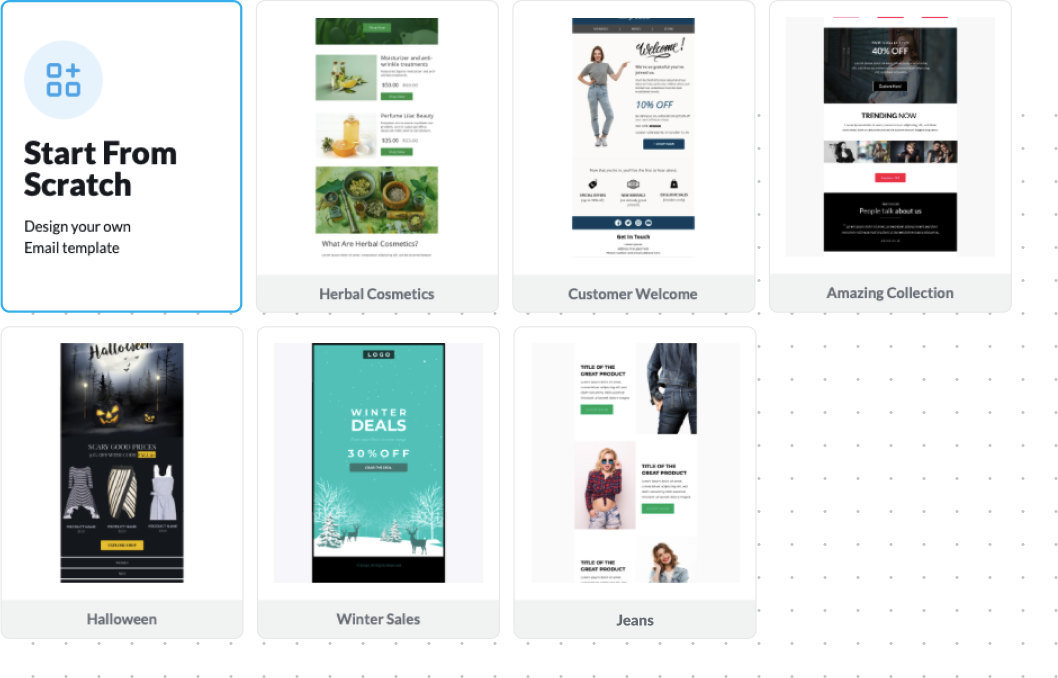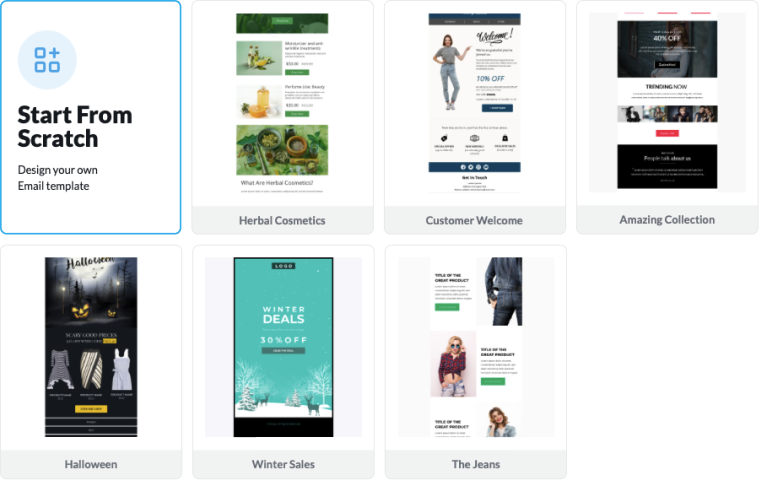 Win repeat business with customer segments
Deliver the right ads to customers using AdScale's ready-made dynamic customer segments, or create your own in minutes. Use these segments for email, SMS, and ad targeting. You can also measure your results by segment.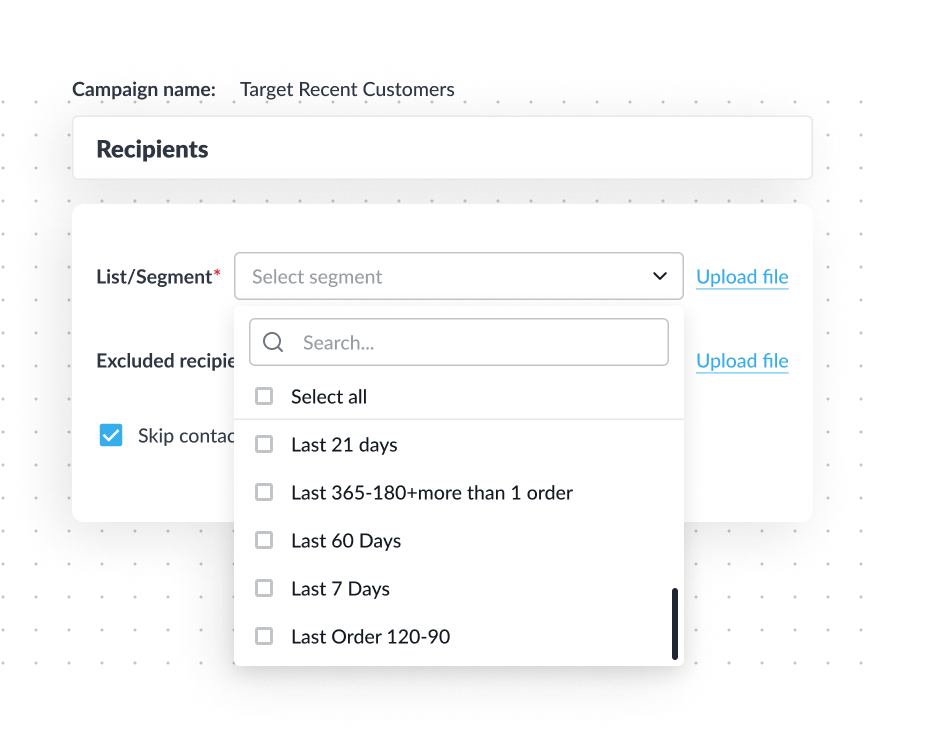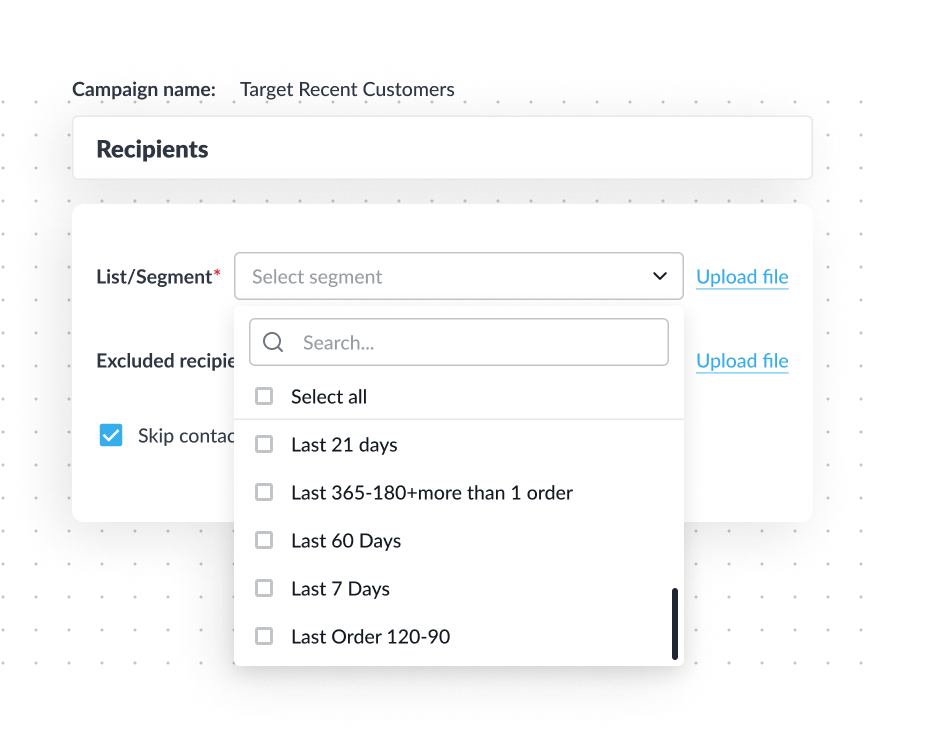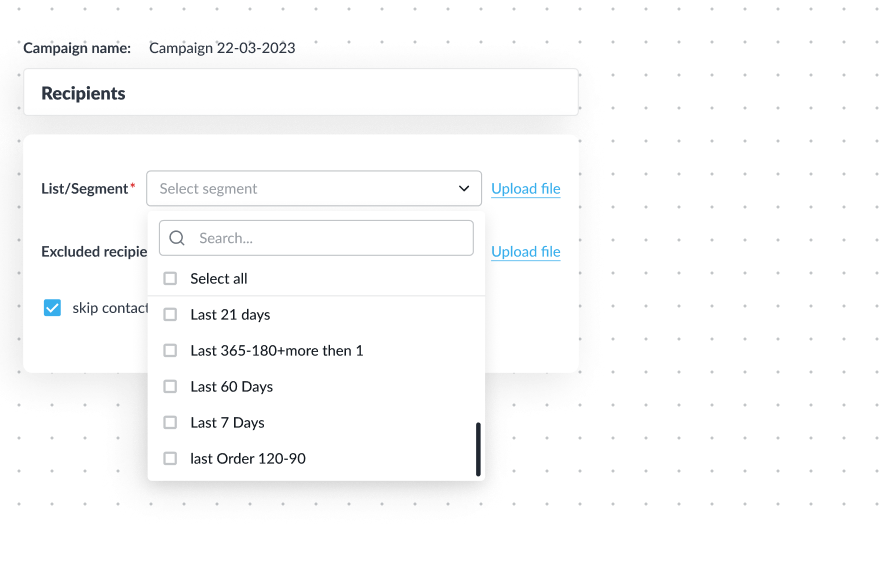 Run event-based email campaigns
With AdScale email campaigns, you can set a tailored campaign with a unique email for any occasion; anniversaries, birthdays, abandoned carts, or any other event.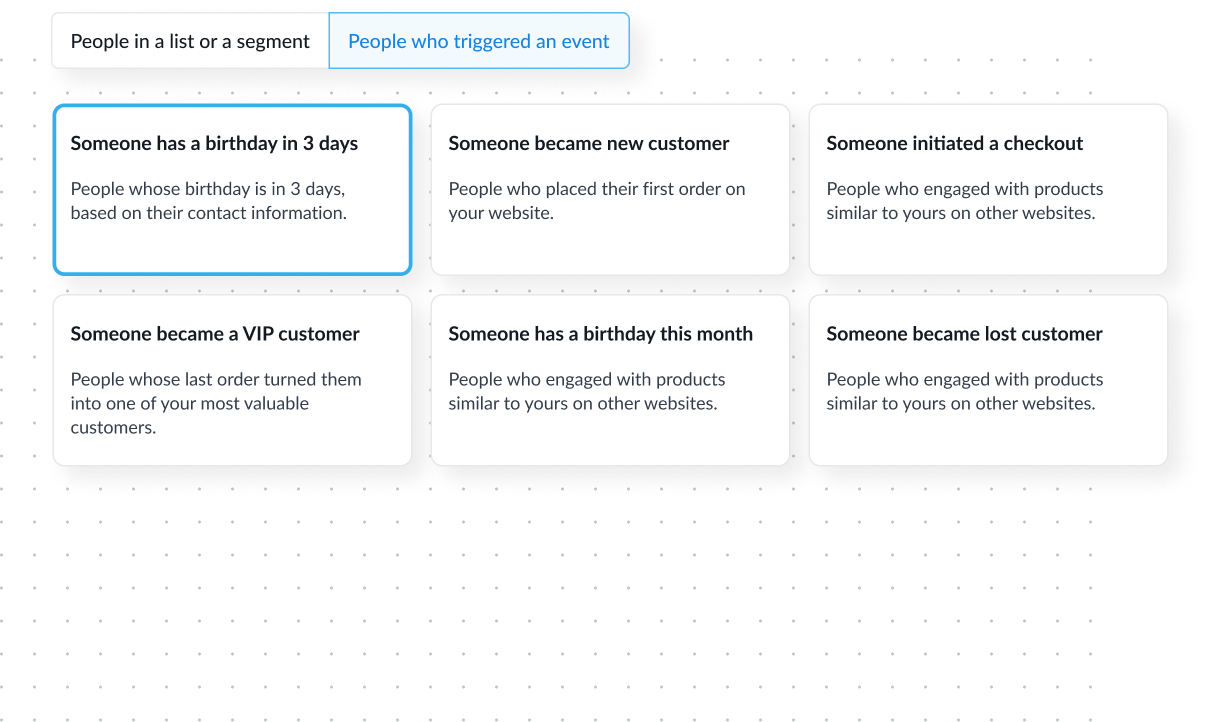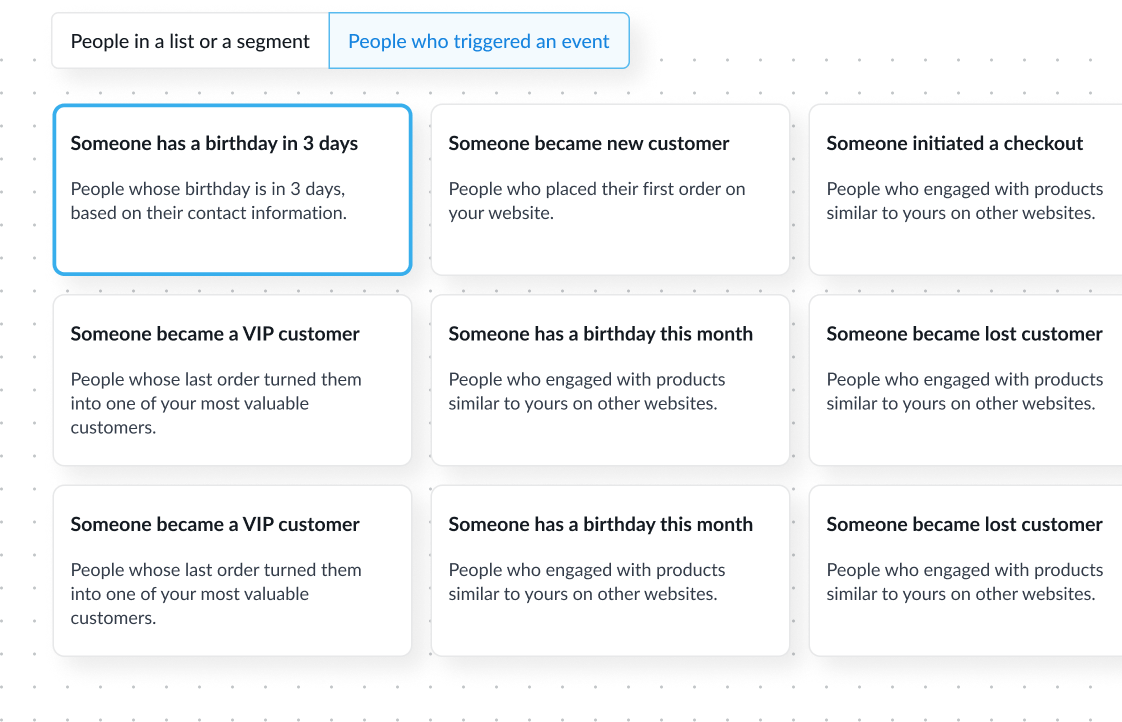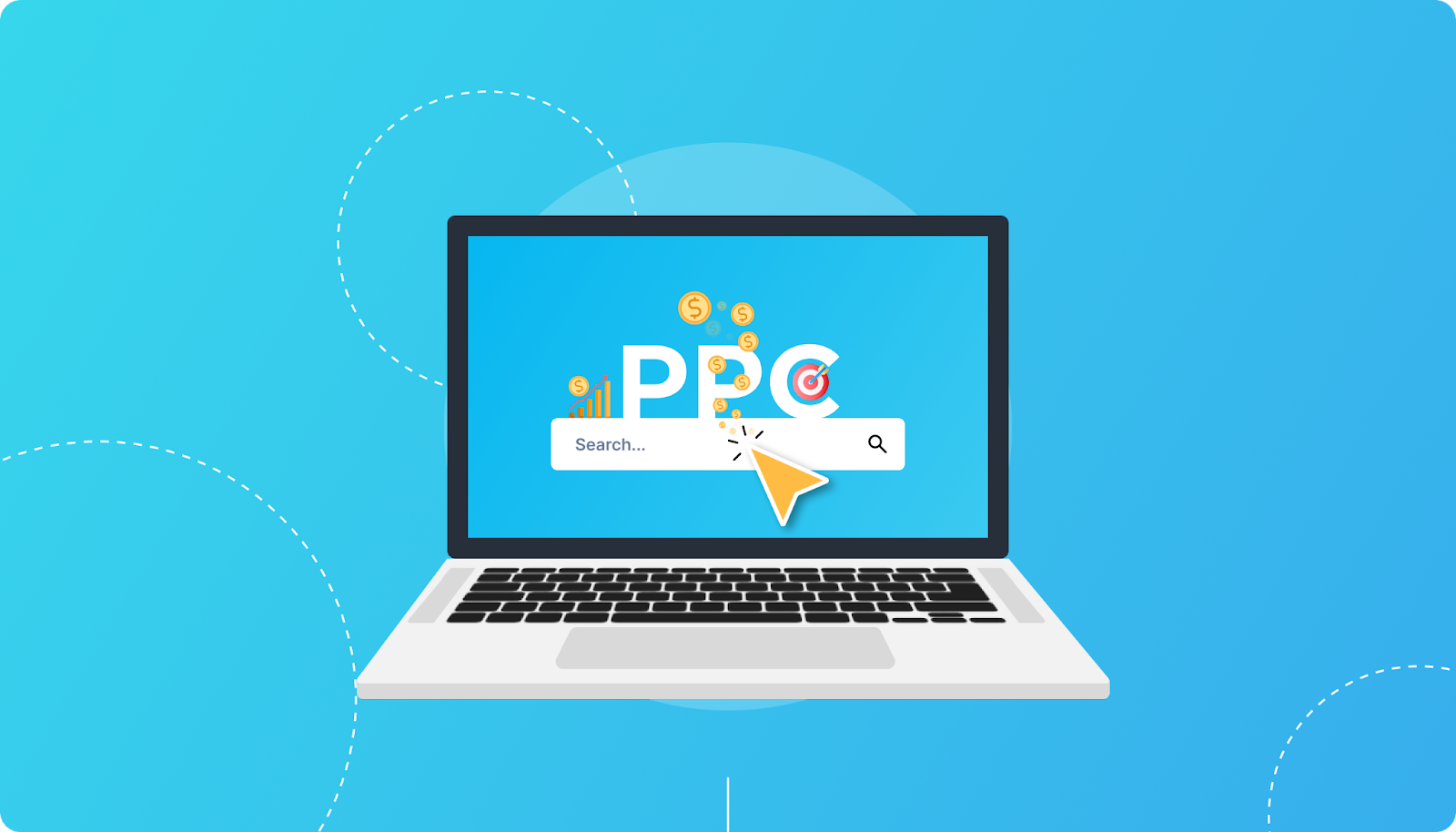 As an experienced ecommerce owner or manager, you know that the world of PPC advertising is constantly evolving. To stay ahead of the curve, it's important to stay up-to-date on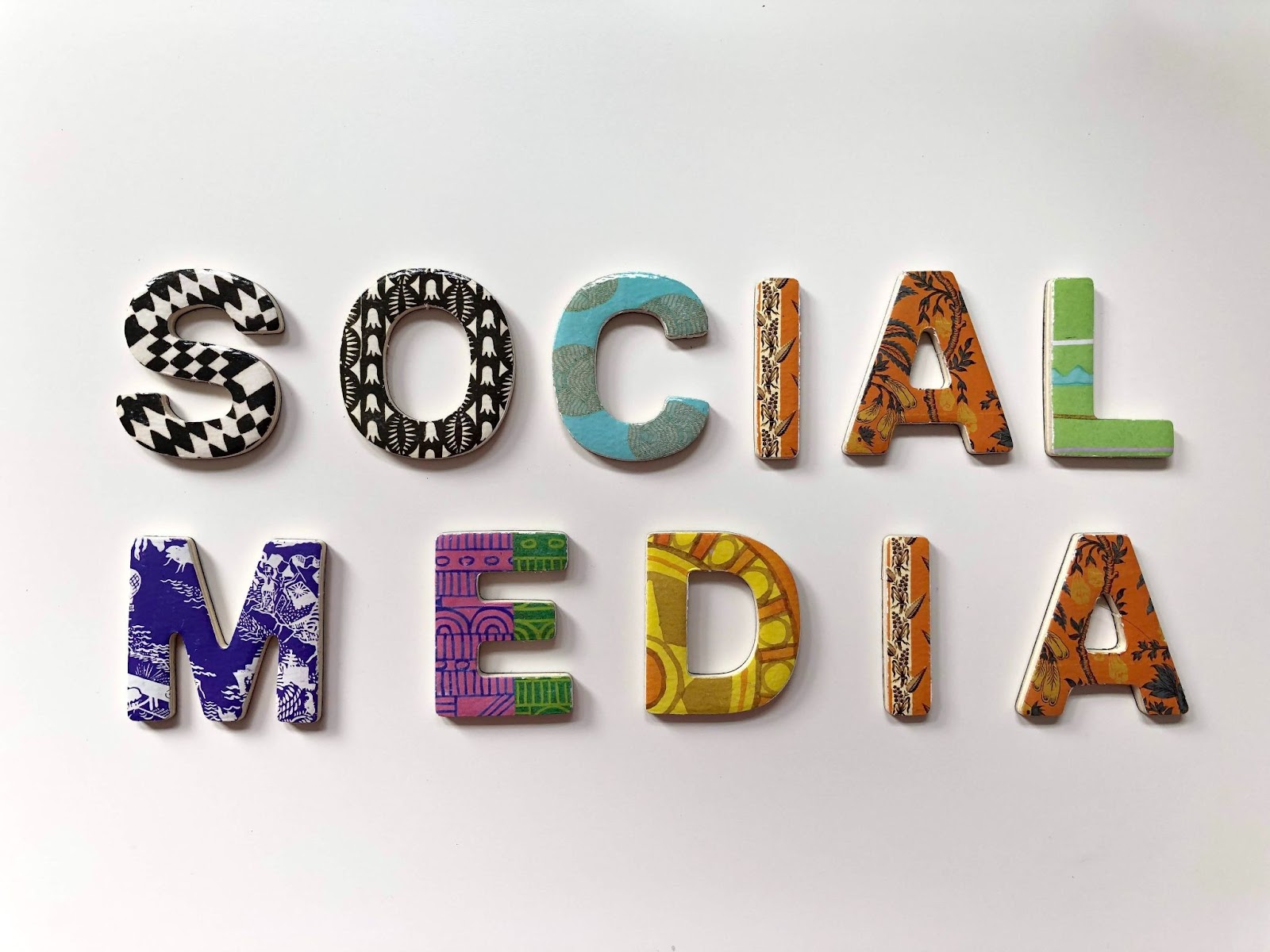 Social media dashboard tools are what you need to monitor any kind of campaign or progress for, well, you guessed it, social media. Trusted social media marketing agency can confirm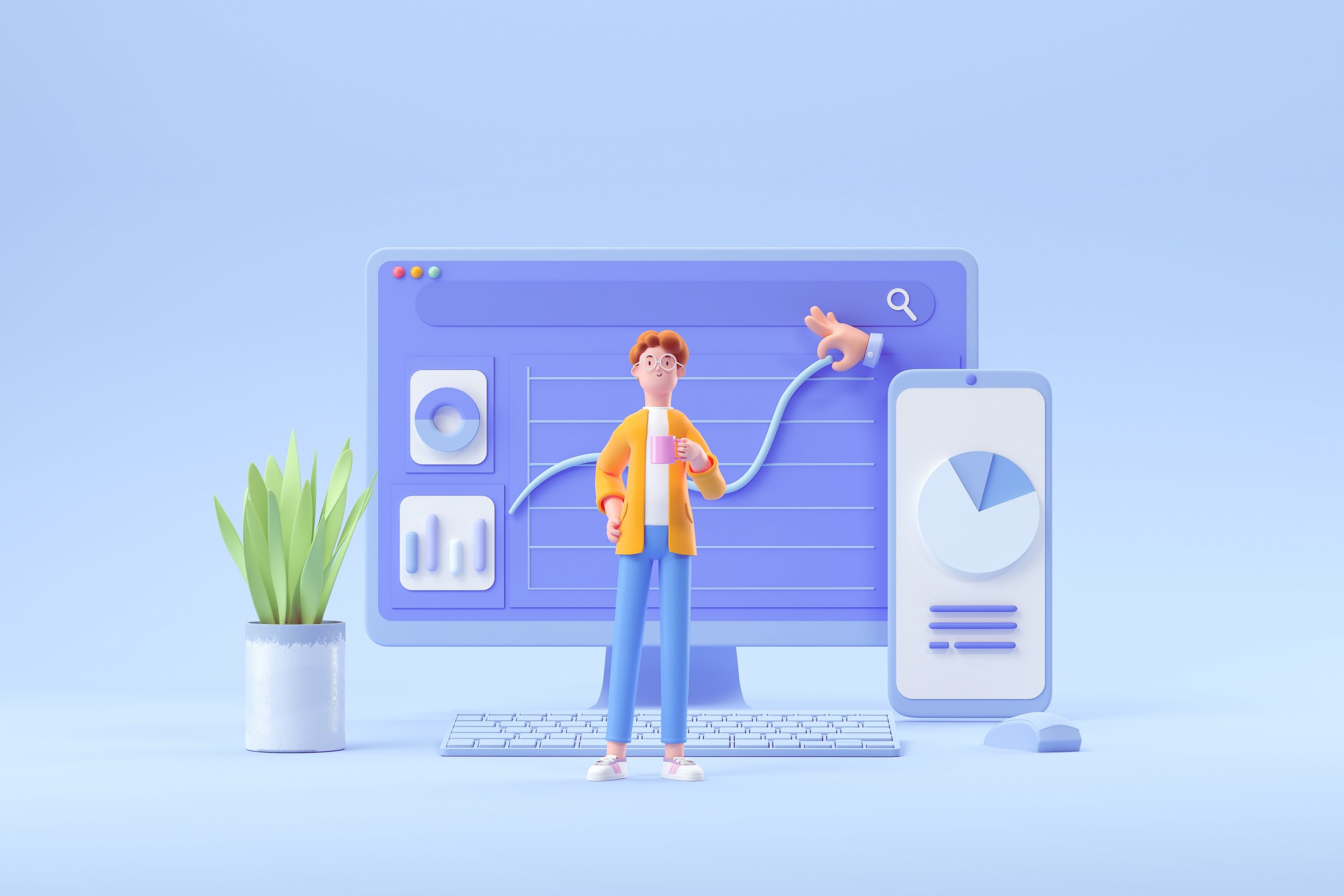 When it comes to marketing, there's no room for guesswork. Every eCommerce merchant needs marketing analytics tools that keep track of website visits, product reviews, conversions, paid marketing campaigns, and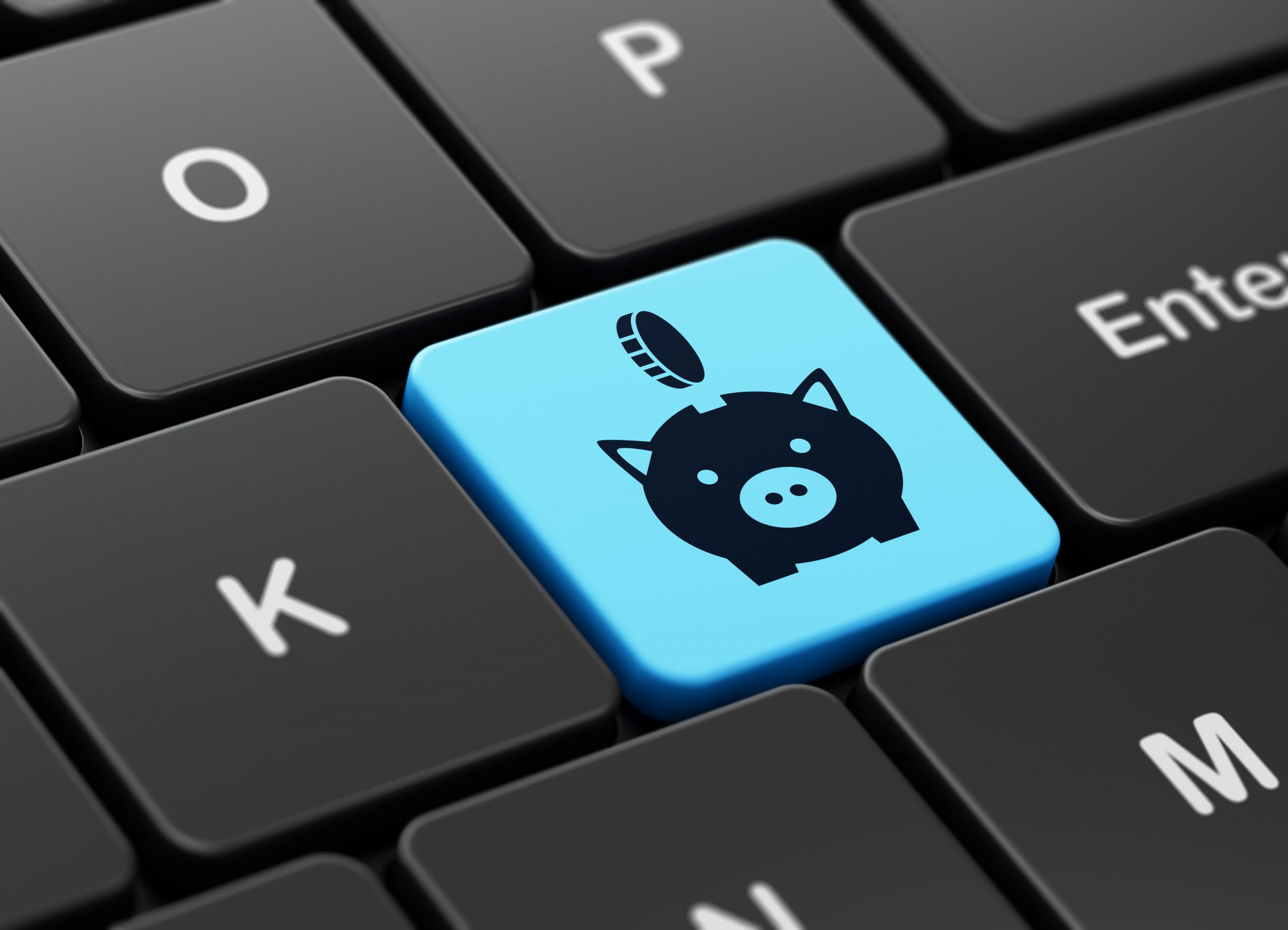 E-commerce price monitoring software is a technology that allows merchants and businesses to keep track of competitive price changes. It allows you to get up-to-date information on your rivals' input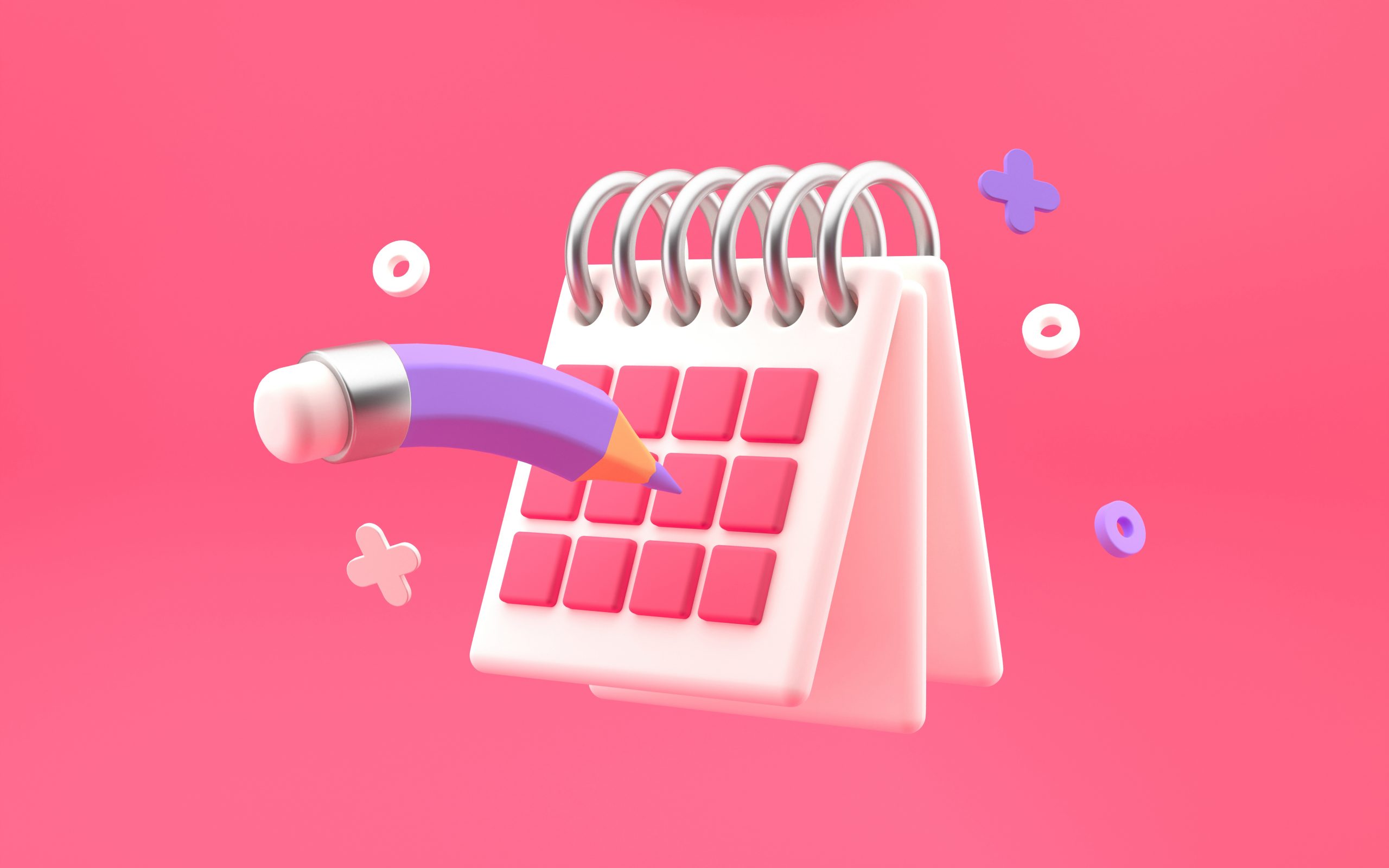 Any eCommerce business field, retail or wholesale, should synchronize its marketing campaigns with official or traditional holidays to cope with the demand of its customers and boost sales. An eCommerce