Setup was super easy and we saw results right away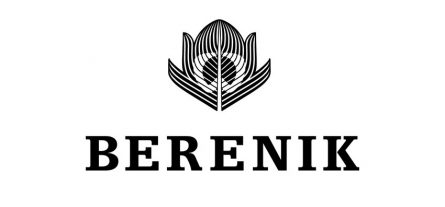 Setup was super easy and we saw results right away
Berenik stands for timeless swiss fashion with an aesthetically strong vision of simplicity and a contemporary style. Veronika Brusa is the Swiss designer behind the fashion brand Berenik. She has been living and developing her brand all over the world – Buenos Aires, Warsaw, Shanghai, Paris, New York – and has recently moved her studio and the BERENIK distribution to Fisterra, Spain.
AdScale helped Veronika's Ads to reach her clients wherever they were, drastically reducing her wasted Ad Spend.
This helped her to focus on Berenik while leaving the ad work to us.

Veronika Brusa
Owner, Designer
"When I joined AdScale, I was looking for an easy way to advertise my brand all over the world. AdScale has helped me to simplify how I advertise and even earned me a return of 1,985% on my advertising spend."





Create your own Success Story with AdScale
Grow your business and increase revenue
Drive the most relevant traffic to your store, using smart store data analysis and insights from millions of active advertising campaigns.
Save management time and costs
Outperform your competition with AdScale's AI Algorithms. Automatically optimize your advertising campaigns, like no human can.
Fully automate your paid advertising
Automate the creation and optimization of all advertising campaigns on Google & Facebook Ads, using a single platforms.
Explore other stores who are succeeding with AdScale