Learn how Meraki leveraged first-party data to double ROAS with AdScale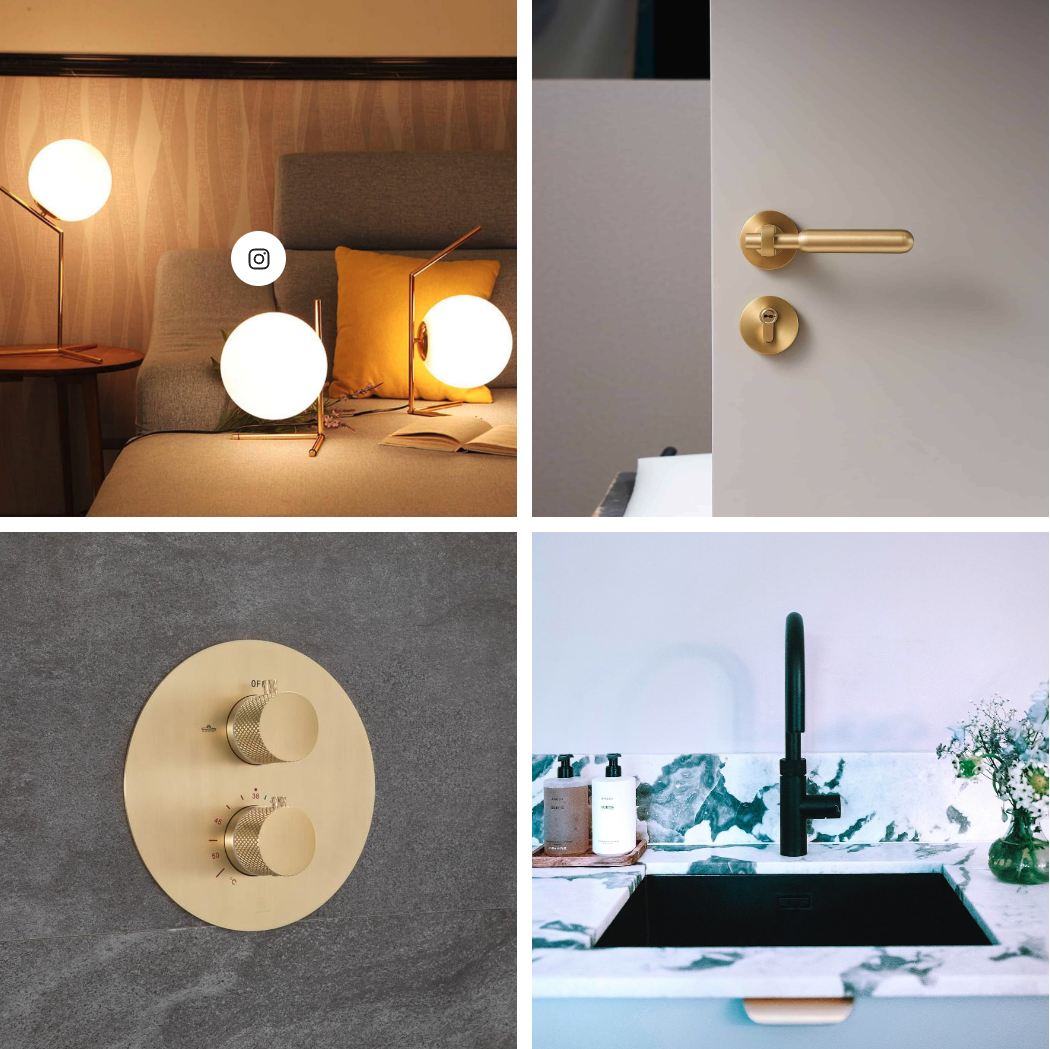 Learn how Meraki leveraged first-party data to double ROAS with AdScale
Meraki is a hardware design company based in the UK dedicated to making beautiful, well-crafted brass handles and hardware for the home. The company was founded on the belief that good design should be accessible to everyone and that small details can make a big impact. At Meraki, they are committed to sustainability, with a focus on climate-positive practices and made-to-order manufacturing.
Challenges
Despite their high-quality products and sustainability commitment, Meraki struggled to attract new customers and increase brand awareness in a highly competitive market. They turned to AdScale to help execute performance marketing that would drive results. Specifically, Meraki wanted to increase ad spending while maintaining a return on advertising spend of over 300% to drive revenue growth and expand its advertising to countries outside Great Britain.
Solutions
AdScale provided Meraki with an all-in-one advertising platform that allowed them to run first-party data ads on all channels from one place. Using AdScale's dynamic customer segments builder, Meraki could leverage its first-party data for better acquisition and accurately target audiences in countries they had not previously advertised. AdScale's AI technology also optimized the ads 24/7, ensuring they reached the right audience at the right time while optimizing the budget utilization on Facebook and Google.
Results
In just nine months, the Meraki team saw a 605% increase in ad revenue. In addition, the ROAS doubled from 2X TO 4X, SO they could increase their ad spend BY 300% while maintaining a consistent cost per acquisition.

Youssef Ali
Owner and Founder
AdScale is an incredible platform. Leveraging their AI-based audience generation system to expand my advertising reach has been vital for scaling Meraki, enabling us to move away from account management and towards creative planning while the A.I automatically optimizes our campaigns. What's more, the AdScale team genuinely cares about every client's success—it's a no-brainer!





Explore other stores who are succeeding with AdScale