How Loni's Reached A 750% ROAS In Less Than A Month!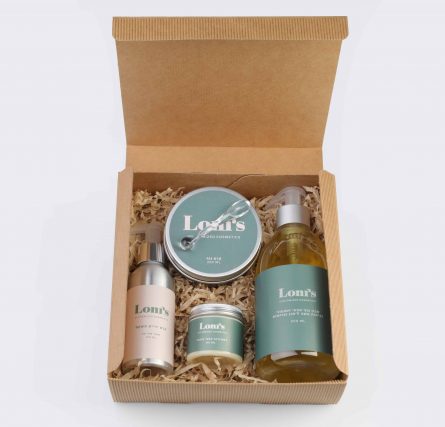 How Loni's Reached A 750% ROAS In Less Than A Month!
Loni's is a natural cosmetics brand, custom-made for those who don't compromise on quality. Made from the best-extracted quality plants, Loni's provides essential oils and natural cosmetic butters.
Loni's started to work with AdScale to increase its market share and overcome its competitors.

Loni Tevel
Business Owner
"AdScale is an amazing product! I started to use it only a month ago, and I already reached 750% ROAS."





Create your own Success Story with AdScale
Grow your business and increase revenue
Drive the most relevant traffic to your store, using smart store data analysis and insights from millions of active advertising campaigns.
Save management time and costs
Outperform your competition with AdScale's AI Algorithms. Automatically optimize your advertising campaigns, like no human can.
Fully automate your paid advertising
Automate the creation and optimization of all advertising campaigns on Google & Facebook Ads, using a single platforms.
Explore other stores who are succeeding with AdScale