How Braxley Bands Saved Time & Resources By Automating Their Ads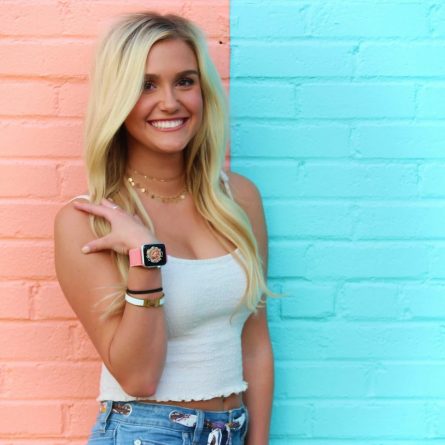 How Braxley Bands Saved Time & Resources By Automating Their Ads
Braxley Bands was founded in 2017, replacing the standard apple watch band with a fashionable and comfortable band that offers many patterns and designs. Thus, creating the perfect combination of style and functionality.
After two years, they reached the point that they couldn't invest the time and resources to manage their advertising campaigns efficiently, so they reached to AdScale.

Braxton Manley / Grant Andrews
Owners
"It works like a charm. We got our first sale only a few days after the initial setup, and in less than a month we reached to a 685% ROI."





Create your own Success Story with AdScale
Grow your business and increase revenue
Drive the most relevant traffic to your store, using smart store data analysis and insights from millions of active advertising campaigns.
Save management time and costs
Outperform your competition with AdScale's AI Algorithms. Automatically optimize your advertising campaigns, like no human can.
Fully automate your paid advertising
Automate the creation and optimization of all advertising campaigns on Google & Facebook Ads, using a single platforms.
Explore other stores who are succeeding with AdScale