How Annabelle Boutique Returned More Than 10x On Advertising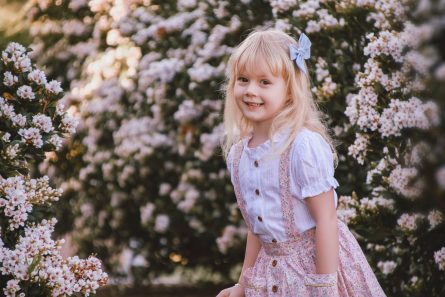 How Annabelle Boutique Returned More Than 10x On Advertising
Annabelle Boutique is a vintage-inspired girl's clothing label, started by Elisa Canning. Elisa began her Clothing Label in Brisbane, Australia by hand-making outfits for her two girls. When their wardrobes filled up, she opened her own store.
AdScale helped Elisa target her ads at the best customers across Australia saving her time and money. Now, she can do what gives her the most joy in her work, creating fashionable girl's clothing for every season.

Elisa Canning
Owner
"AdScale took my advertising budget and helped me earn returns 10x higher than my investment."





Create your own Success Story with AdScale
Grow your business and increase revenue
Drive the most relevant traffic to your store, using smart store data analysis and insights from millions of active advertising campaigns.
Save management time and costs
Outperform your competition with AdScale's AI Algorithms. Automatically optimize your advertising campaigns, like no human can.
Fully automate your paid advertising
Automate the creation and optimization of all advertising campaigns on Google & Facebook Ads, using a single platforms.
Explore other stores who are succeeding with AdScale