Marketing Cloud
AdScale lets you manage all your marketing in one place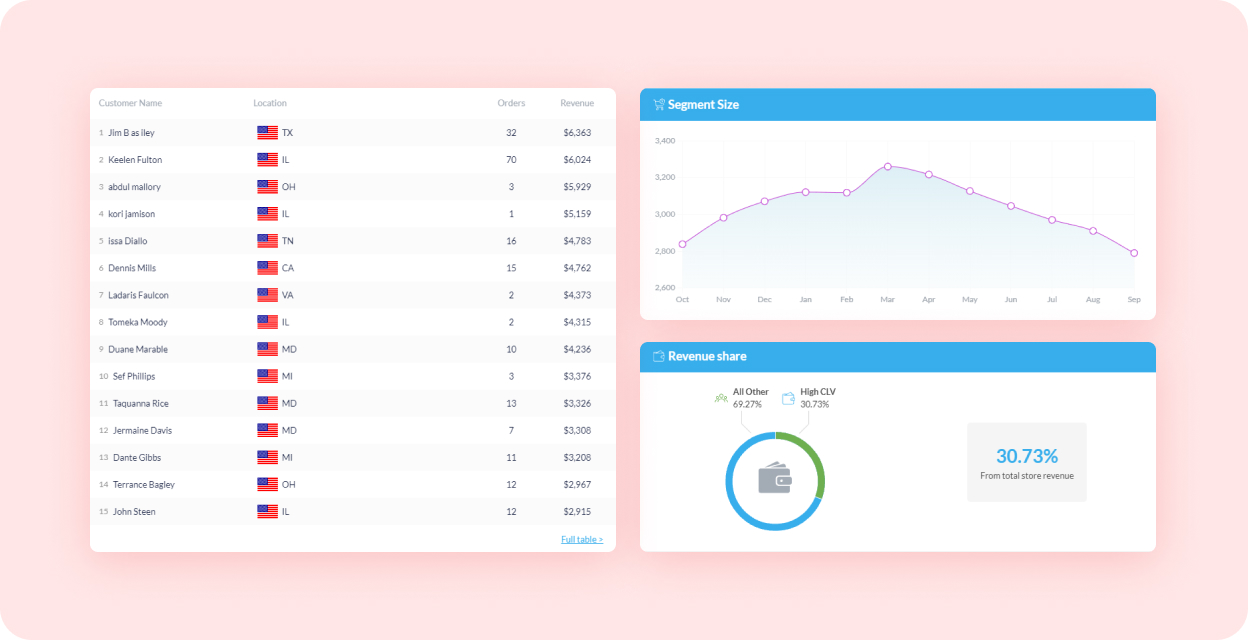 Own & control your data & marketing
Manage business data and marketing activities in one place and be the owner of your success.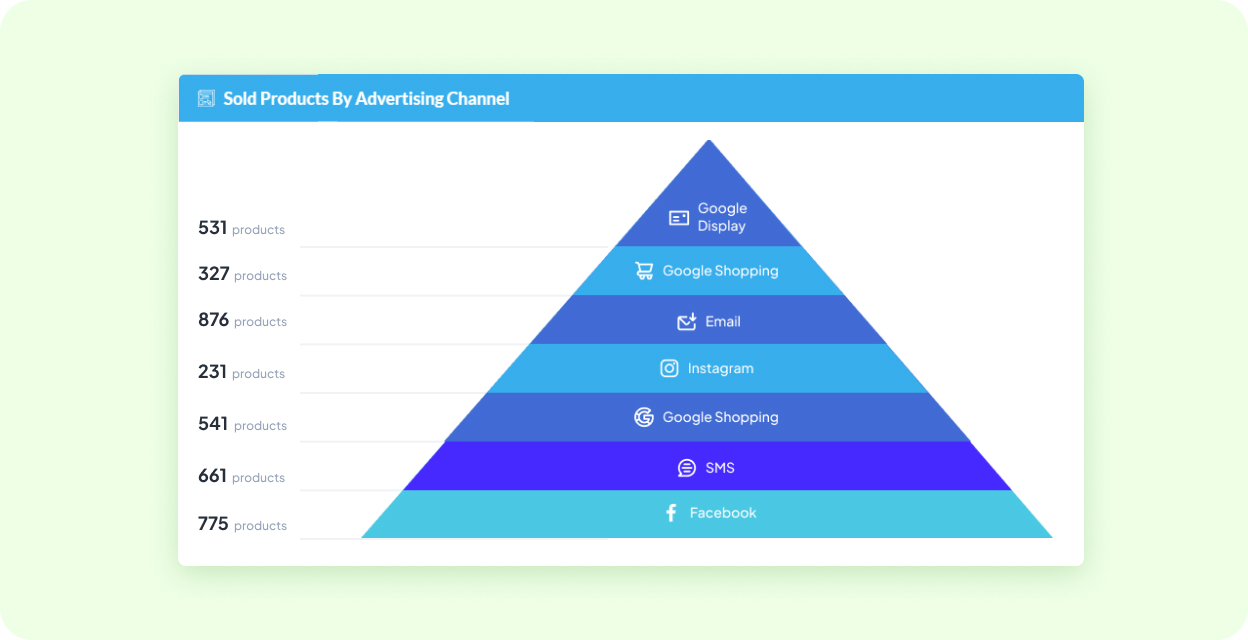 One data source, many marketing channels
Leverage the power of your customer data across all major channels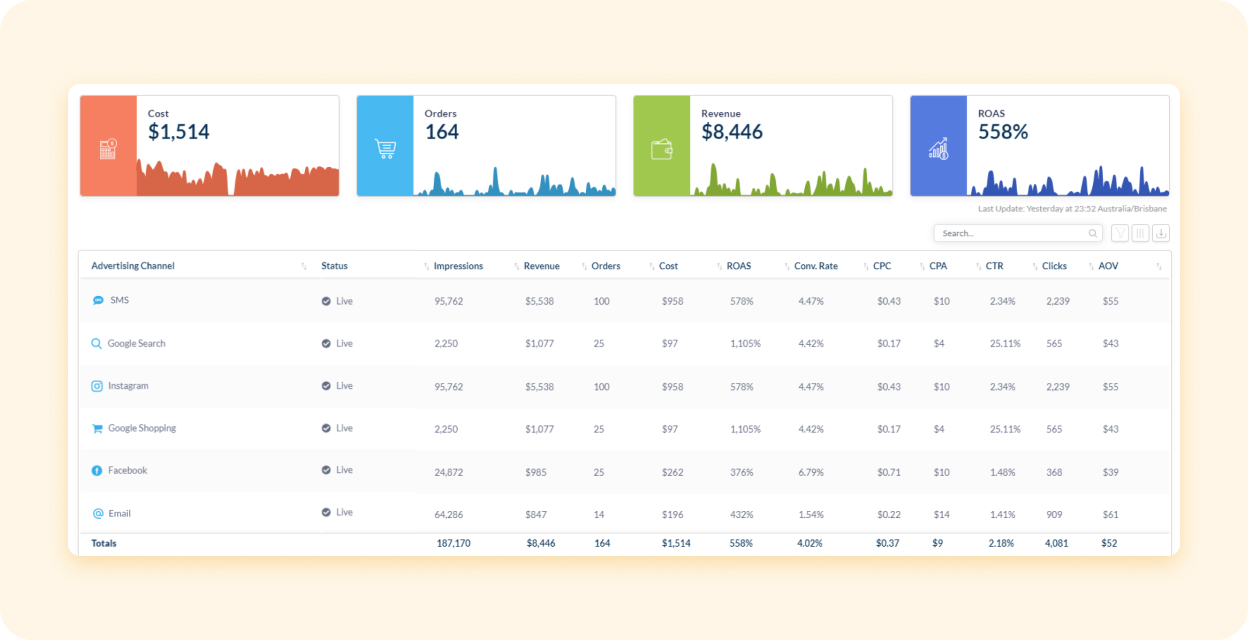 Accurate reporting across all channels
Avoid double counting and cross-channel discrepancies with AdScale's attribution technology that matches conversions on all channels with orders IDs.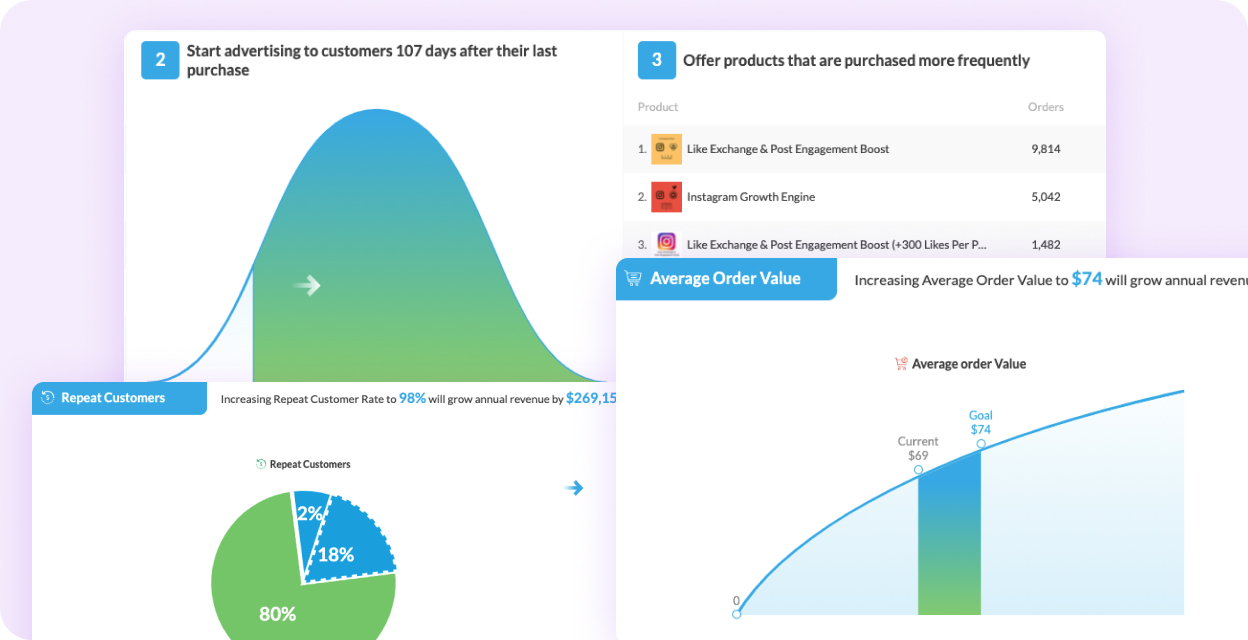 Scale business
Scale occurs when production costs decrease and production output increases. We call it AdScale.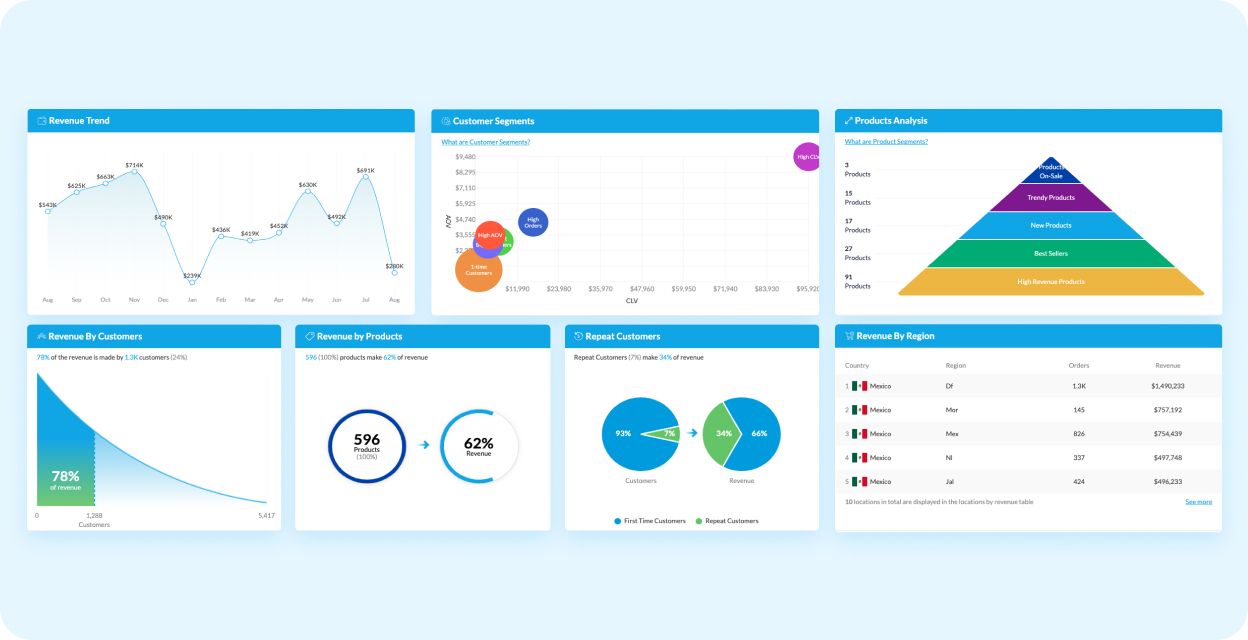 Sync your marketing activities
Centralize business data, customer info and marketing interactions in one organized cloud.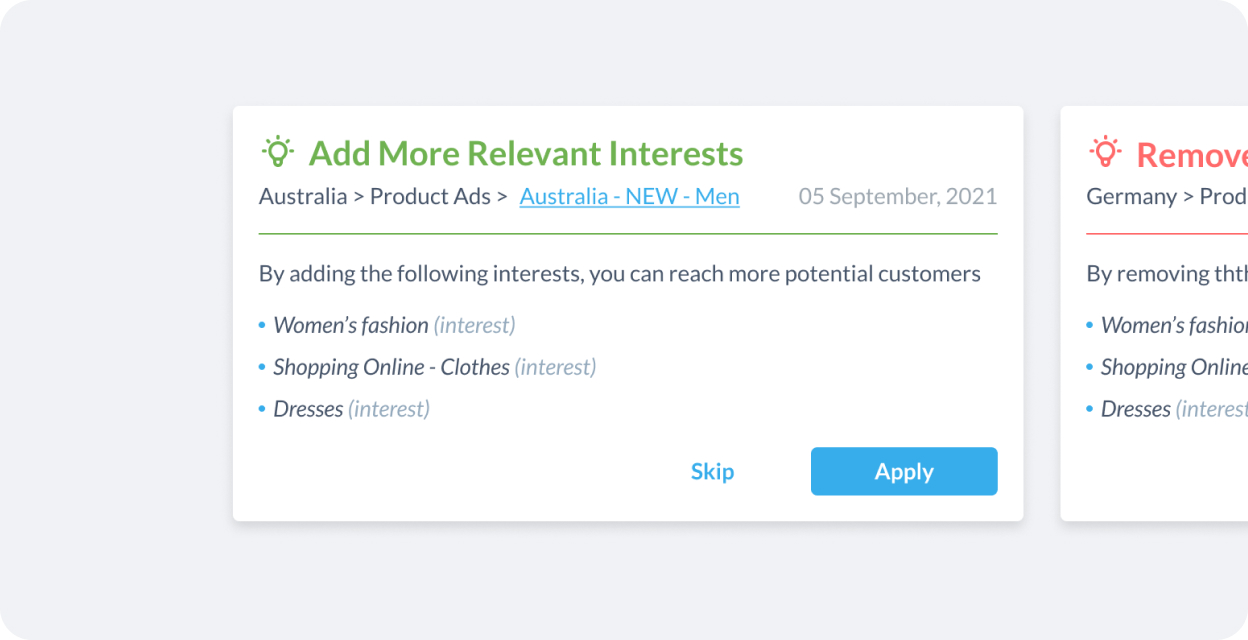 Reduce workload
It's difficult and time-consuming to be always on top of all your campaigns. Get actionable tips to improve your campaign's performance in a matter of a few clicks.