Having an effective landing page is the foundation of marketing successfully online. It doesn't matter how much quality traffic your site receives; if your landing page is ineffective your business will hurt. To help you improve your conversion rate, we gathered these 5 tips to create an effective landing page.
1. Keep It Clean
The overall layout of your landing page has a major effect on the number of conversions your business will receive. It's important to design your page with the main focus of your business in mind: making it easy for visitors to connect with what you are selling. Shoot for easy navigation with a clear hierarchy – using strong contrasting colors to separate between background, foreground, and call-to-action buttons. The users should know where to go clearly and easily.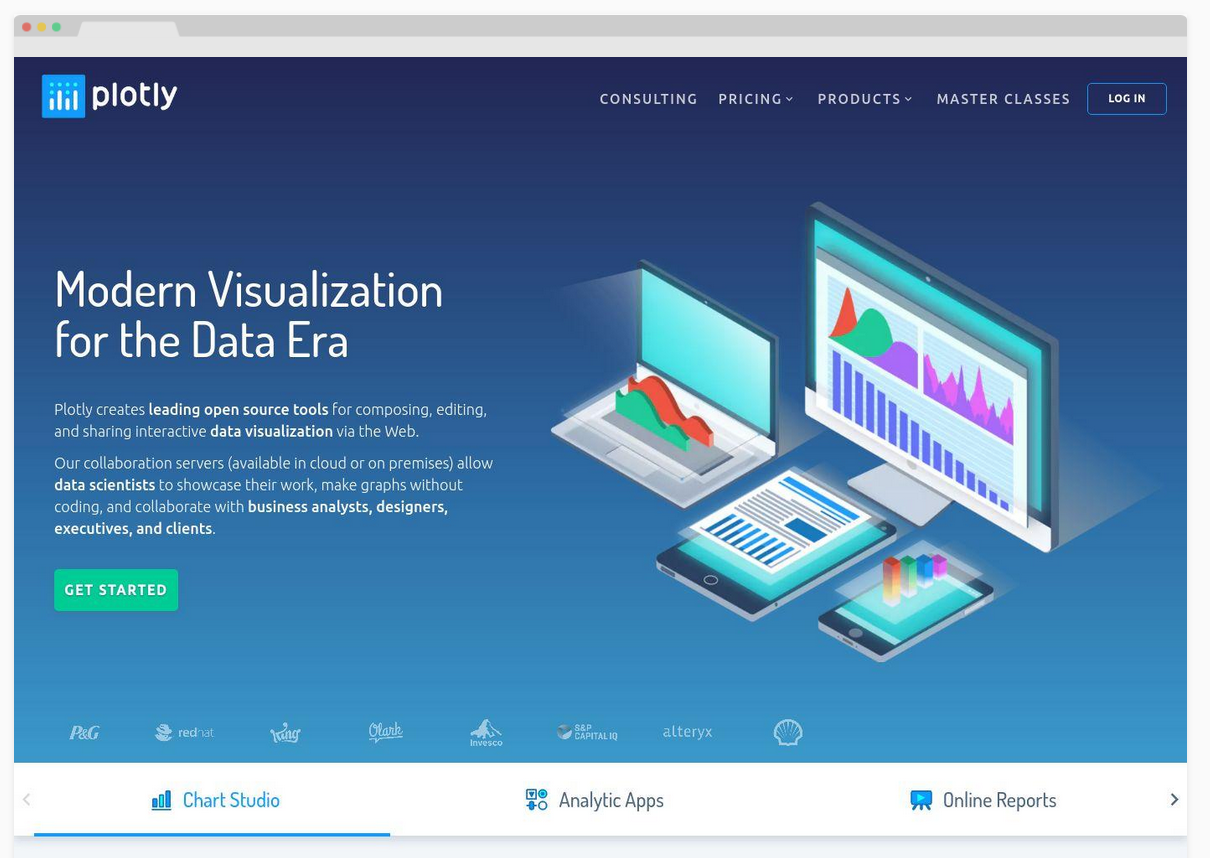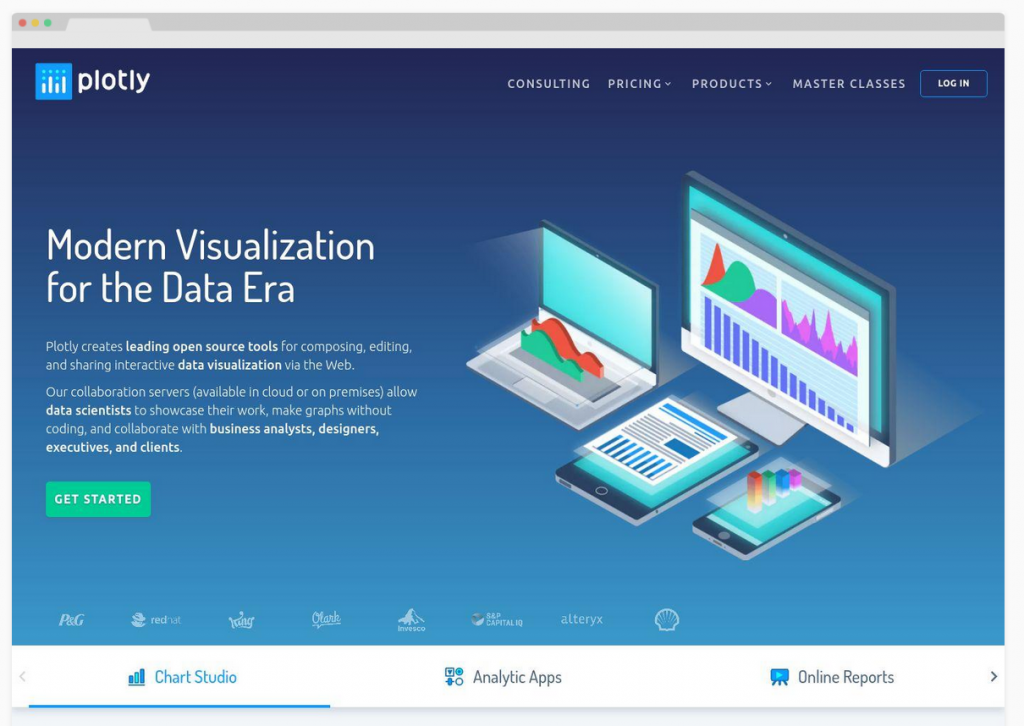 2. Less Is More
A good landing page should be simple. Provide the necessary information that visitors need in order to feel confident to hit that buy button. Make information concise as to not overwhelm visitors and use bulleted lists to make essential info easily scannable.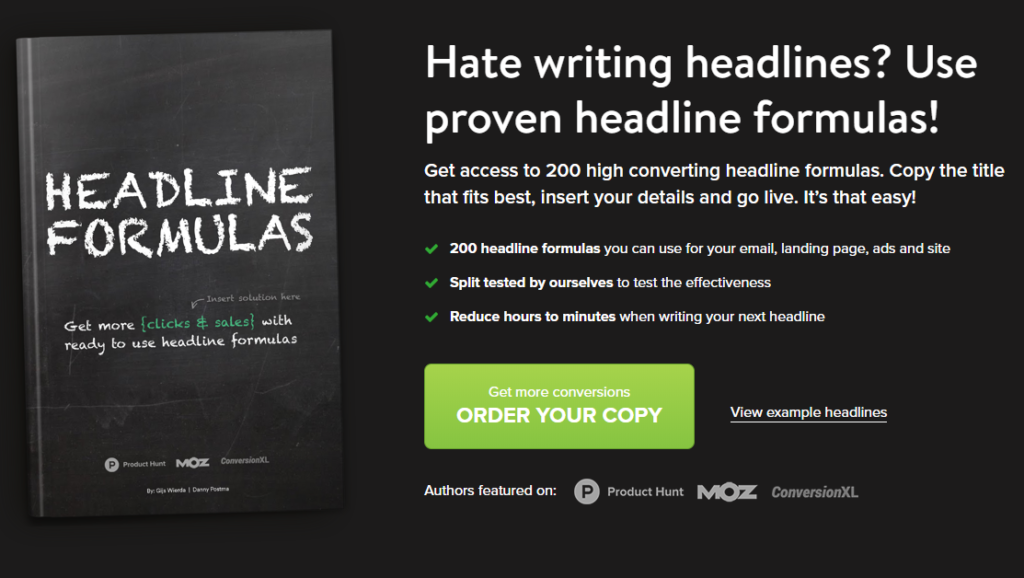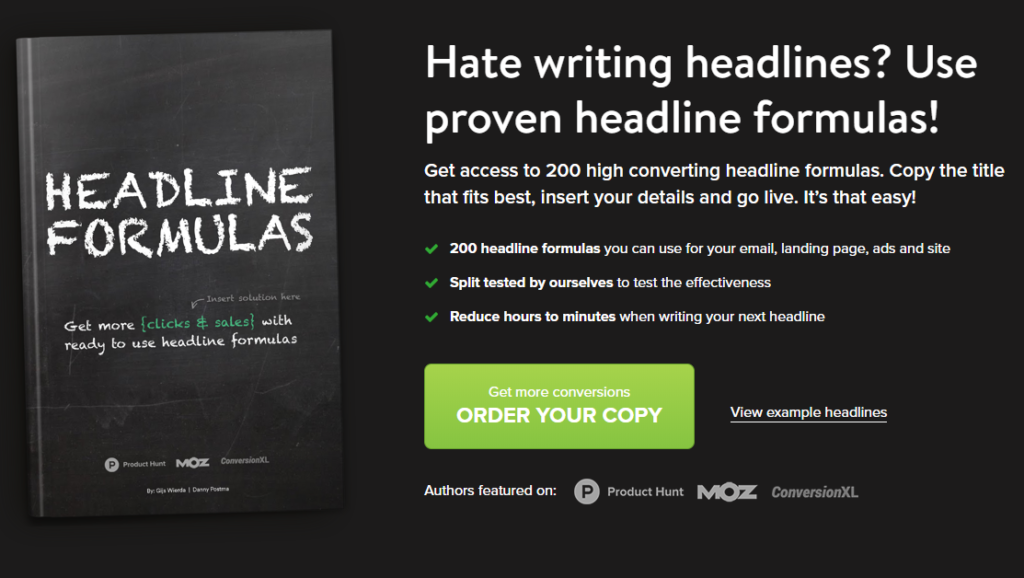 3. Call To Action
Visitors navigating your site will always want to know what to do next. Be direct, clear, and assertive with your call-to-action buttons. Using a strong command verb with a sense of urgency is proven to increase user responses. Use it!

4. Above The Fold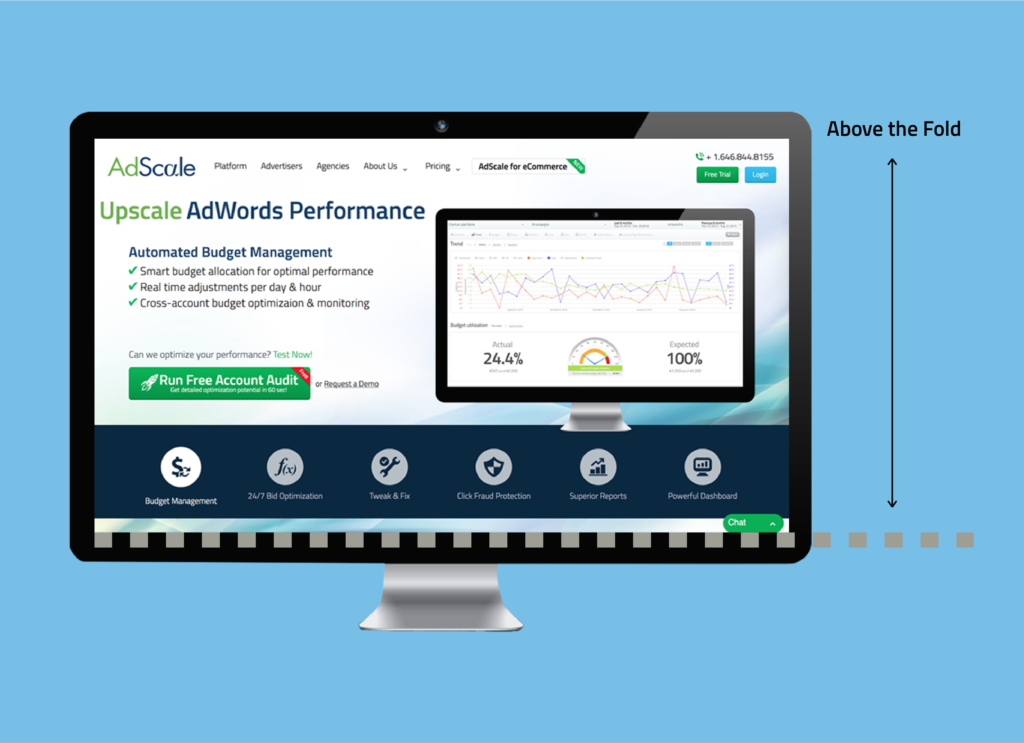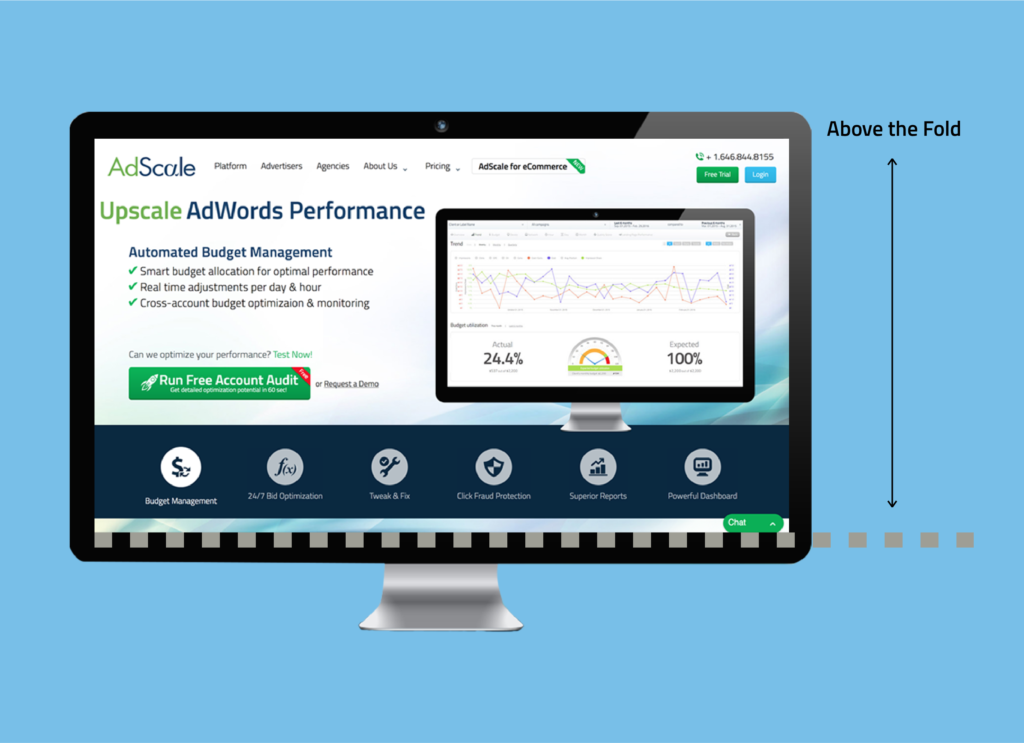 Prioritize your important marketing messages to be above the fold. The most important part of your webpage is the space visitors see before they have to scroll. Do not hide your call-to-action buttons or forms in areas that require searching.
5. Mobile & Speed
These 2 variables have a major impact on user experience.
If your site is not yet mobile-friendly then you will miss out on a major segment of visitors. As of 2018, 51% of all sales are made from mobile devices.

Time is money. It's important to measure the load time of your landing page. Most web users will abandon a site that doesn't load within 3 seconds. You don't want first-time customers to navigate away from your site to your competitors because of a slow load time
Bonus Tip: Learn From Others
There's nothing new under the sun. Take a look at your competitors' landing pages – learn what they do effectively and also learn from their mistakes. Check out: LandingFolio: a gallery featuring the best landing page designs – organized into searchable categories.
Another Tool Suggestion for building an effective landing page is Aritic Pinpoint. With the help of a pre-built Aritic landing Page template, you can create high converting landing pages to improve the conversion rates of your marketing campaigns. Inside the Aritic platform, you can use the drag and drop landing page builder to edit existing Aritic landing page templates for making new landing pages
The AI Difference
Now that you're ready to optimize your landing page, it's time to optimize your campaigns with automation to reach the best audience possible. That's where AI-driven advertising for e-commerce stores steps in to customize and then automate processes for cross-channel advertising, synchronization, as well as bid and budget automation. The marketplace is quickly changing and, by using AI, you'll know you won't be left behind.
Sign up today and receive a Free 14-Day Trial