Any type of entity, whether offline or online, needs constant modifications and improvements, which lead to its growth and market scaling. If companies want to become profitable and large-in-size covering a particular industry, for example, e-commerce retail or wholesale merchants, they should adhere to economic theories and regulations.
The global business analytic research shows the incredible growth of online businesses specializing in retail merchandise up to 4.28 trillion USD in 2020, proving the large scale of the development trend due to pandemic restrictions. However, the pandemic uncovered the primary advantages of digital commerce: we all save time and money by having unlimited access to global online marketing services.
At the same time, you might wonder why ordinary websites launched to sell some farming products or flower deliveries from Florida or LA are not as successful as expected, but Amazon is boosted immensely. The answer regarding these development features focuses on key e-commerce elements. The correct balancing of all components of the strategic progress of the particular business entity should be based on the well-known business planning concepts and visions:
analysis of the current business activities;
review of the quality, price, and shipping policies;
improve marketing tools, including customer-oriented methods;
adjust personalization and customization options;
integrate the scaling platform for the net profit optimization;
develop your mentality, attitudes, and ambitions to move your e-commerce company forward.
E-commerce Business Development Elements And Their Value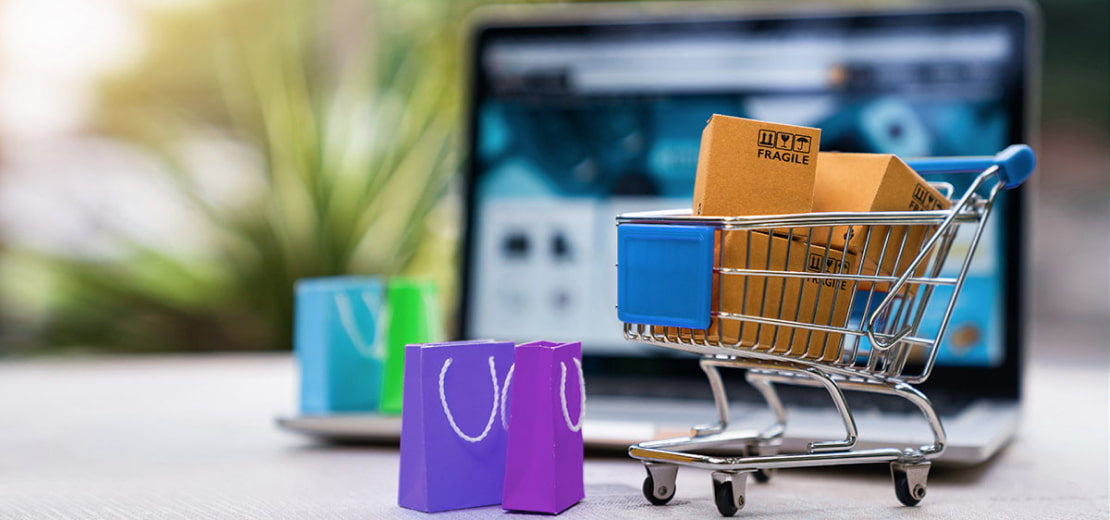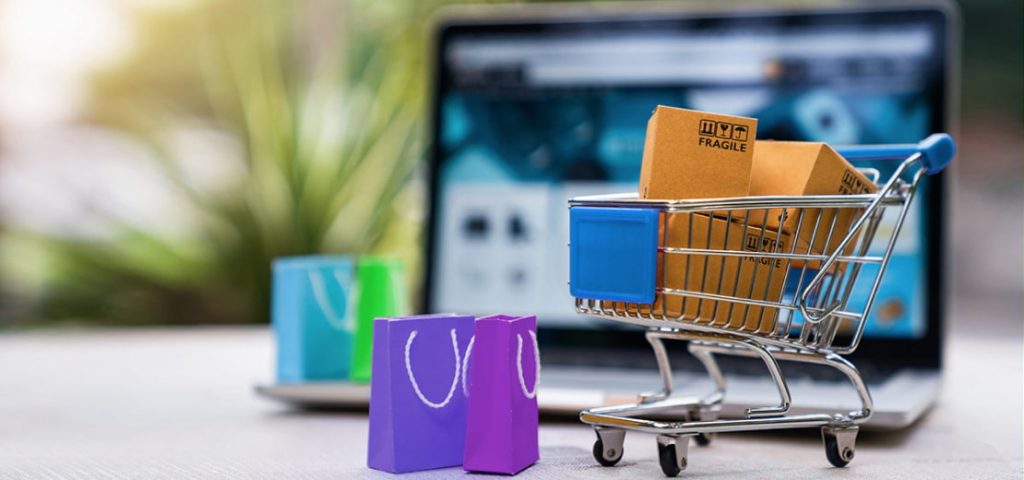 The development process is pretty complicated and dynamic, especially if this is an e-commerce progress action. However, this process is easier to manage, supervise, and redirect if you use the earlier-prepared strategic approach for online business development.
To make your online company sustainably profitable, innovation-based, and client-oriented, you need to anticipate the following elements for specific digital commercial activities:
Ensure all the product-related information on the website is correct and up-to-date. In order not to lose the customer's trust and loyalty, you need to monitor and keep the information such as product description, availability, and price actual. Losing the customer's trust may negatively impact your e-commerce business development and consequently lead to huge income losses.
Use a segmentation approach to clients, supplies, orders, etc. To investigate your business activities in detail, you need to split their different components into smaller groups and better manage the outcomes.
Follow the rule "Customer first". It would be best to remember that purchasers are sources of valuable market information, profits, and primary advisers to improve business activities. According to the e-commerce specifications, personalization and customization options are must-have tools for your website and other omnichannel resources.
Do not be afraid of innovative technologies. Any online store requires innovation integration as otherwise your company will be unsuccessful. The online business owner should observe the software market products and enhance B2B contacts to reach stable development for an extended period. For instance, from the start-up stage, you should integrate the supportive platforms that enable you to redirect the current goals and effectiveness indicators towards the minimization of the adverse factors or bad management solutions.
Inspire yourself and your staff. Online businesses are constantly moving toward something new and flexible which should meet the market changes. In this case, you need to find a source of self-inspired motivation and pass this on to your staff members and colleagues.
Development interactions for successful e-commerce merchants are mandatory. So, if your online company is small or medium-sized and does not have enough investment for self-improved measures, it should integrate technologies developed for constant growth.