Run all ads on one platform
Manage Search, Shopping, Display, Facebook & Instagram with one powerful, yet easy-to use, advertising platform.Use BI-powered customer segments to target the right audience with the right products on the right channels.
Get Started for Free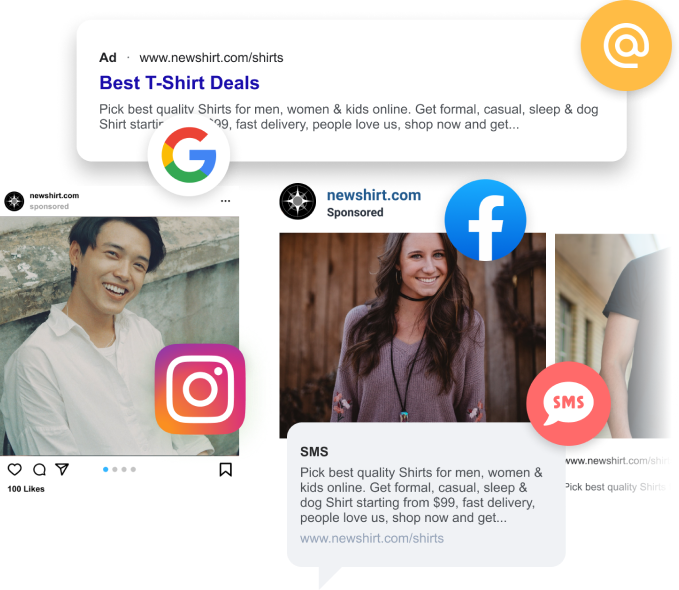 WORKING WITH TOP ECOMMERCE PLATFORMS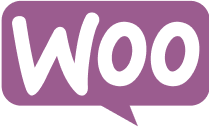 Fast & easy campaigns creation
Overview your performance across all channels with our insightful dashboard.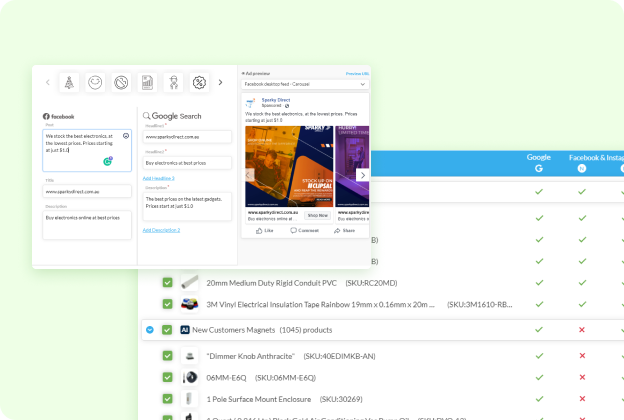 One Dashboard for all advertising
Use AI-Powered advertising plans exclusively tailored for your store to create advertising campaigns across all channels easily.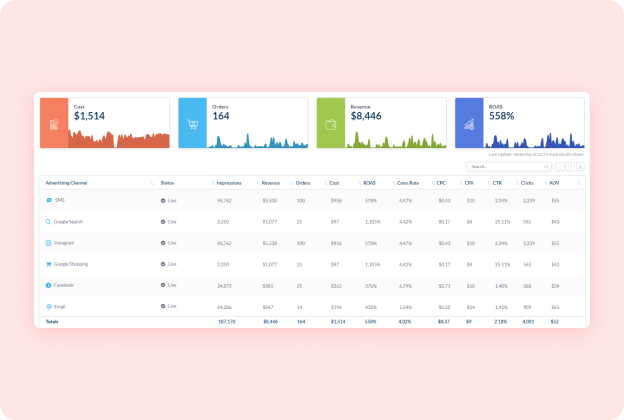 24/7 Bid Optimization
Get the most out of your ad spend with our AI bid optimization utilizing historical performance, advanced prediction models, and current market trends.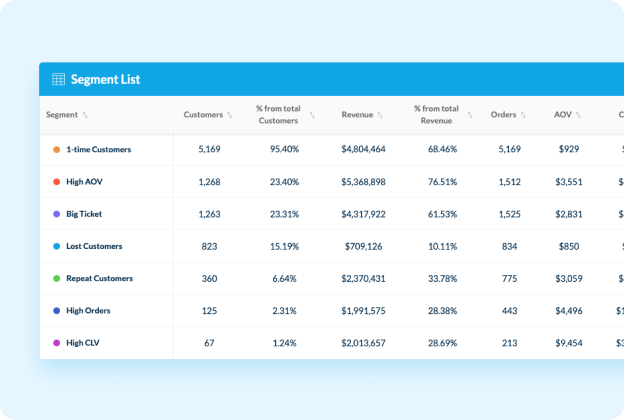 Smart AI recommendations
View and apply recommendations that our smart AI creates based on your store data.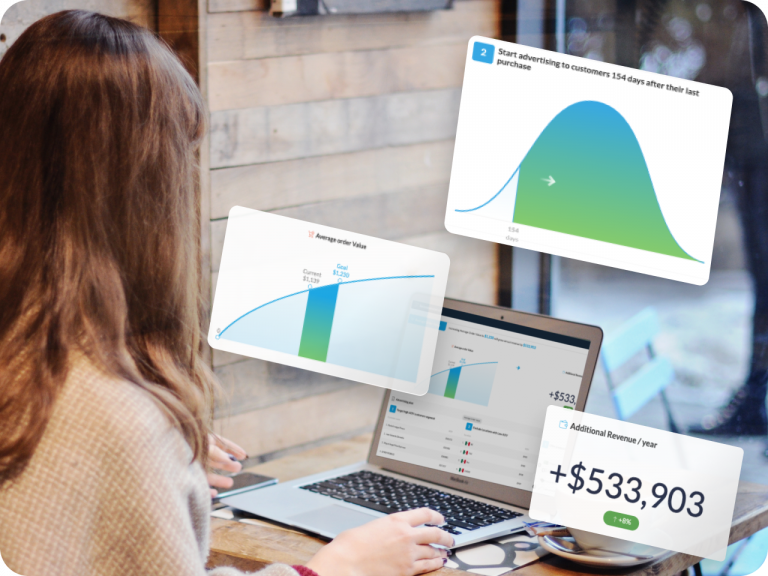 What store owners are saying?
Try Adscale for your store
Easily run intelligent campaigns on all channels with one platform.
Get Started for Free