Customers are guaranteed to learn more about your goods and services by visiting your website, and, therefore, they can establish trust in your brand. Companies are constantly searching for ways to generate more website traffic.
Increasing website traffic has never been simpler, with so many different tactics and strategies to pick from. You might try reaching out to new clients who are actively shopping for things and services comparable to yours using distinctive purchase intent data and AI technologies. You can even attract the right audience at the right time in the right place to your website through precise targeting and tailored advertisements.
Unfortunately, having an easy-to-navigate website is not enough to attract customers. We are here to help you by covering the essential points for successful website traffic generation:
General tips on driving more traffic to your website
The power of social media marketing for your site
How a blog may increase engagement on your products or services and convert leads into sales.
Generate more traffic to your website with these 10 tips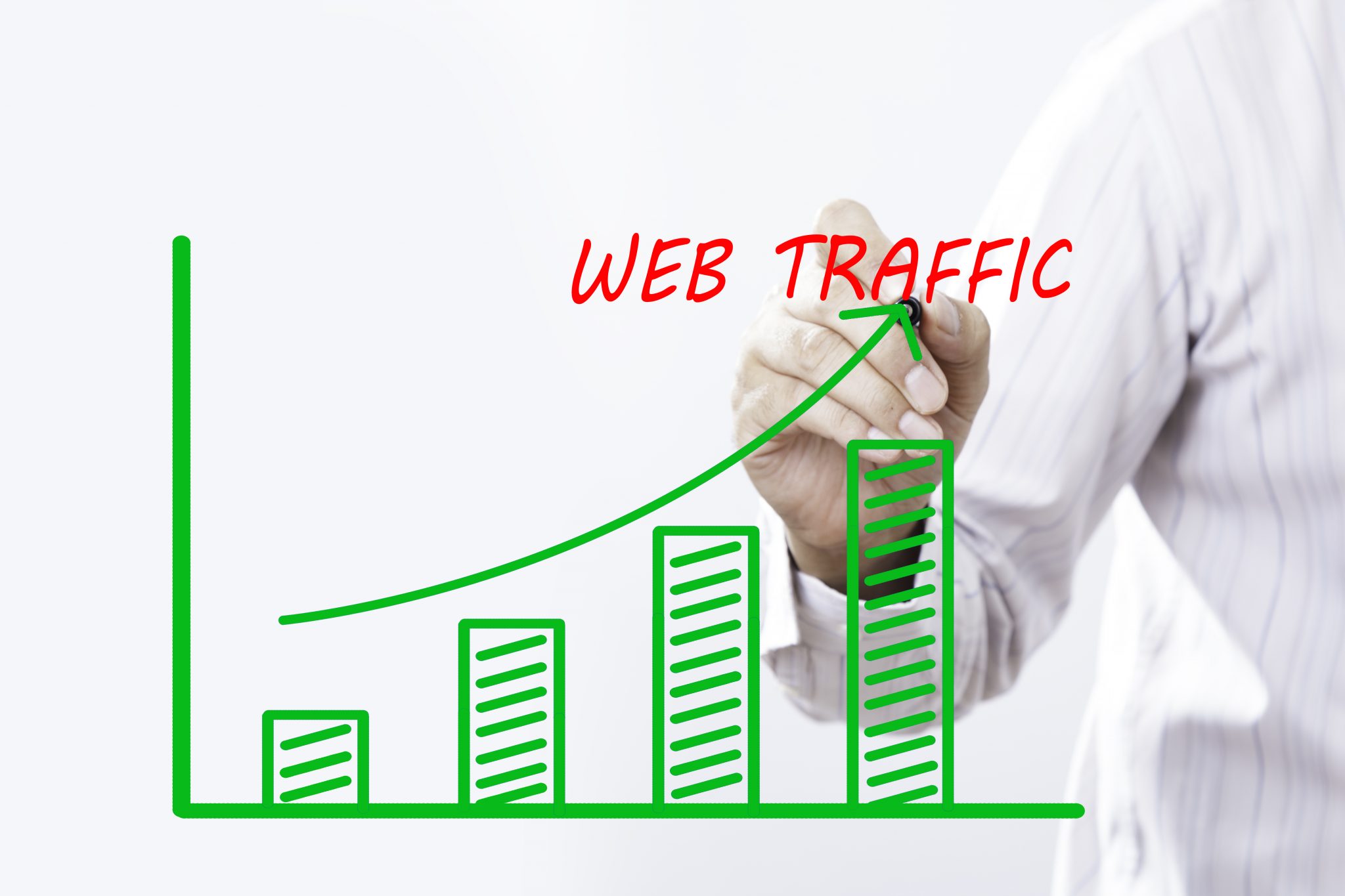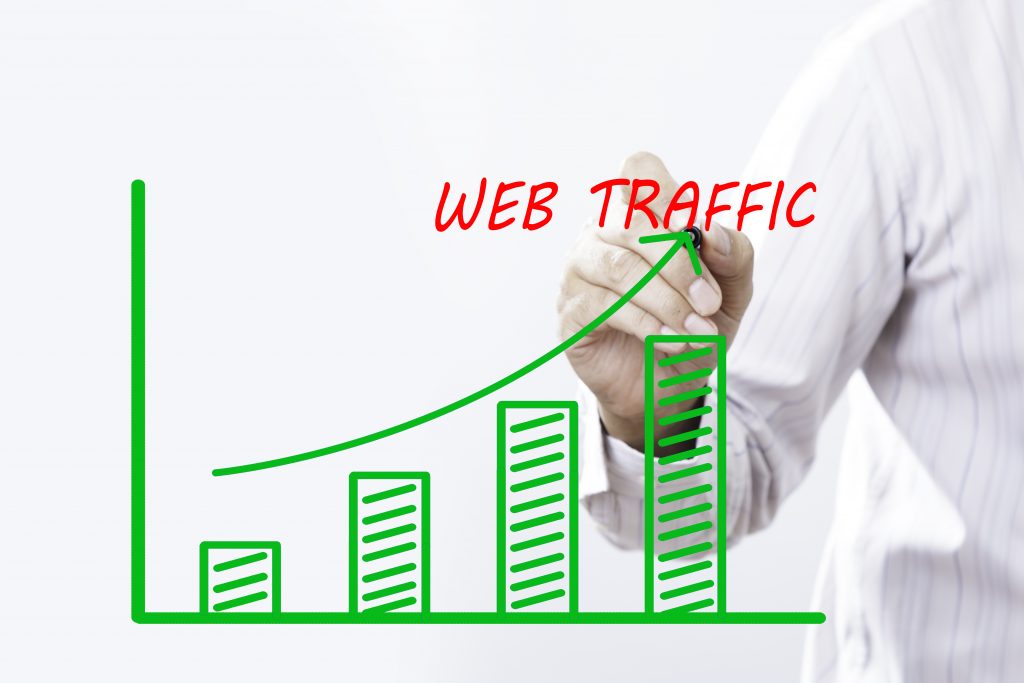 First and foremost, you should know your customers. Implement customer analytics – the process in which market segmentation and predictive analytics are utilized to make crucial business choices based on data from customer behavior. Once you know your customers, start with these tips:
Retargeting
Retargeting is an effective method to put the information you acquire about your visitors to good use. Basic retargeting re-engages users with advertising for items they've recently viewed throughout their purchase experience. Advanced retargeting raises the bar for advertising strategies:
Advertising that is tailored to the goods that your consumers are engaged in. These banners may also show items that they have not seen before.
Optimize the omnichannel purchasing journey by connecting with users across all of their devices and platforms as they surf your site and access different pages/mobile apps.
Each ad banner's personalization determines which combination of banner format, color scheme, and CTA is most likely to convert a certain consumer.
Possibility forecasting each user completing a purchase at a specific point in time. Only displaying advertising when there is a high probability of the transaction being completed, resulting in the highest ROI.
Reviews
A poor review prompted 94% of internet buyers to avoid visiting a business. That is why the most important source of social evidence is online reviews. Engaging customers to write reviews for your business is a simple method to broaden your brand's reach. A constant stream of favorable evaluations may help your business gain tremendous trust and reputation.
Mobile optimization
To attract more customers, make sure your online business is mobile-friendly. It increases usability as it ensures that the website's information scales to the fit of the mobile gadget screen and all the elements are displayed properly.
SEO
By ensuring that your website is shown in relevant searches and hence attracting visitors, SEO may be an organic source of website traffic generation. The most basic SEO marketing approach is to include relevant keywords in your page names, header tags, meta descriptions, and body content. This is how search engines determine what your website is about and if it is related to keyword searches.
Ensure that your titles are relevant to the search query. The appearance of your page on search engine results pages is mostly influenced by the title tag. On a search engine results page, a snappy page title may attract the eye. Additionally, an attractive and interesting meta description may persuade visitors to visit a site.
External links are a well-known strategy for improving a website's position in search engine ranking pages, while internal links are as significant as they help search engines to crawl and index your website's pages.
Choose the right keywords for your e-commerce website if you want it to generate organic traffic from search engines regularly. You can focus on short words since they're easier to uncover and research. However, if you don't examine long-tail keywords, you might be missing out on page visits. For the most part, long-tail keywords are easier to rank for, and search engines frequently click on them in greater numbers than shorter, more broad ones.
Rich snippets can help you increase the amount of traffic you get from search engines. They're great for quickly learning more about a product or website without having to visit it from the search results page. If your page appears on a results page and contains a price range, star rating, image, or anything else that distinguishes your listing from those with simply the basic meta titles, descriptions, and URLs, it will most likely receive greater traffic.
As SEO consists of so many elements, you may need the help of an experienced webmaster.
Blog
Your e-сommerce site will receive a lot of traffic if you publish regular, useful, and all-around engaging content on your website. In reality, the majority of customers are searching for more than simply a place to buy. The best approach for a blog is to address problems through content.
Delivering content that search engines will find is difficult but not impossible. If you want to draw relevant buyers and drive traffic back to your store through blogging, you'll need to be selective in your targeting. Look at your most popular goods if you're unsure what themes you should cover on your website. You can write blog entries on these goods since they are already the main driving force behind your business. If you have enough resources, you can create blog sections for all types of goods on your e-commerce store to cover all the user's intents that are relevant to your website.
Determine who your ideal customer is. What issues do they have that they seek help with at your store? What is it that they are enthusiastic about?
Engaging content will entice your ideal customers to spend time with you. Make a list of subjects and phrases to target to reach the right audience. How would you search for this product if you were looking for it?
You can use polls and surveys to increase the number of visits to your blog. People like expressing themselves and talking about themselves. Inquire about your visitors' favorite goods, how their experience went, if they would suggest them to others, and other similar queries.
Furthermore, podcasting allows you to specialize in a certain area and reach a specialized audience. Podcasts can be listened to anywhere, in the gym, on the bus, or while taking a lunchtime stroll. What makes podcasting an interesting marketing tool is that there is a greater likelihood that the listener will remember essential facts and take extra measures after hearing a hint or recommendation.
Call To Action
Attracting people to visit your brand new website feels good, but you won't achieve the results you want until you tell people what to do. That is where a call to action (CTA) comes into use since it encourages people to act quickly. The ideal method is to place CTA buttons above the fold on landing pages or at the top of a web page, where they can be seen without having to scroll down. To figure out what works, you'll have to experiment. The color of your CTA button may have a significant effect.
Checkout procedure
Any unnecessary text, buttons, or navigation should be removed for the sake of a simple checkout procedure. Make the purchasing process as simple as possible to carry out on mobile devices, and make a range of payment options available.
Integrated chat
According to 51% of visitors, customers are more likely to purchase from a website that enables chat than one that does not. Chat has surpassed email as the most popular method of customer assistance. Chatbot interfaces and functionality have come a long way. They reduce time, provide responses to frequent problems, and are a simple approach to improve customer support.
Systems of notification
Another way to encourage customers to visit your e-commerce store is to send push notifications. These are clickable messages that appear on the user's desktop or mobile device. You can use them to alert customers of a flash sale, offer them discounts, or inform them about a new product.
Consumer loyalty is bolstered through promotional emails, which urge them to come back for more. You can send email newsletters to existing customers who have purchased from you before and even customers who abandoned their cart while checking out.
Giveaway
Giveaways are a great way to attract people to your website. If you offer prizes, customers will be more inclined to visit your business and participate in competitions. In this way, you can also capture more social media followers and expand your email list, increase your brand awareness and eventually convert leads into sales.
The power of PPC marketing for your traffic generation marketing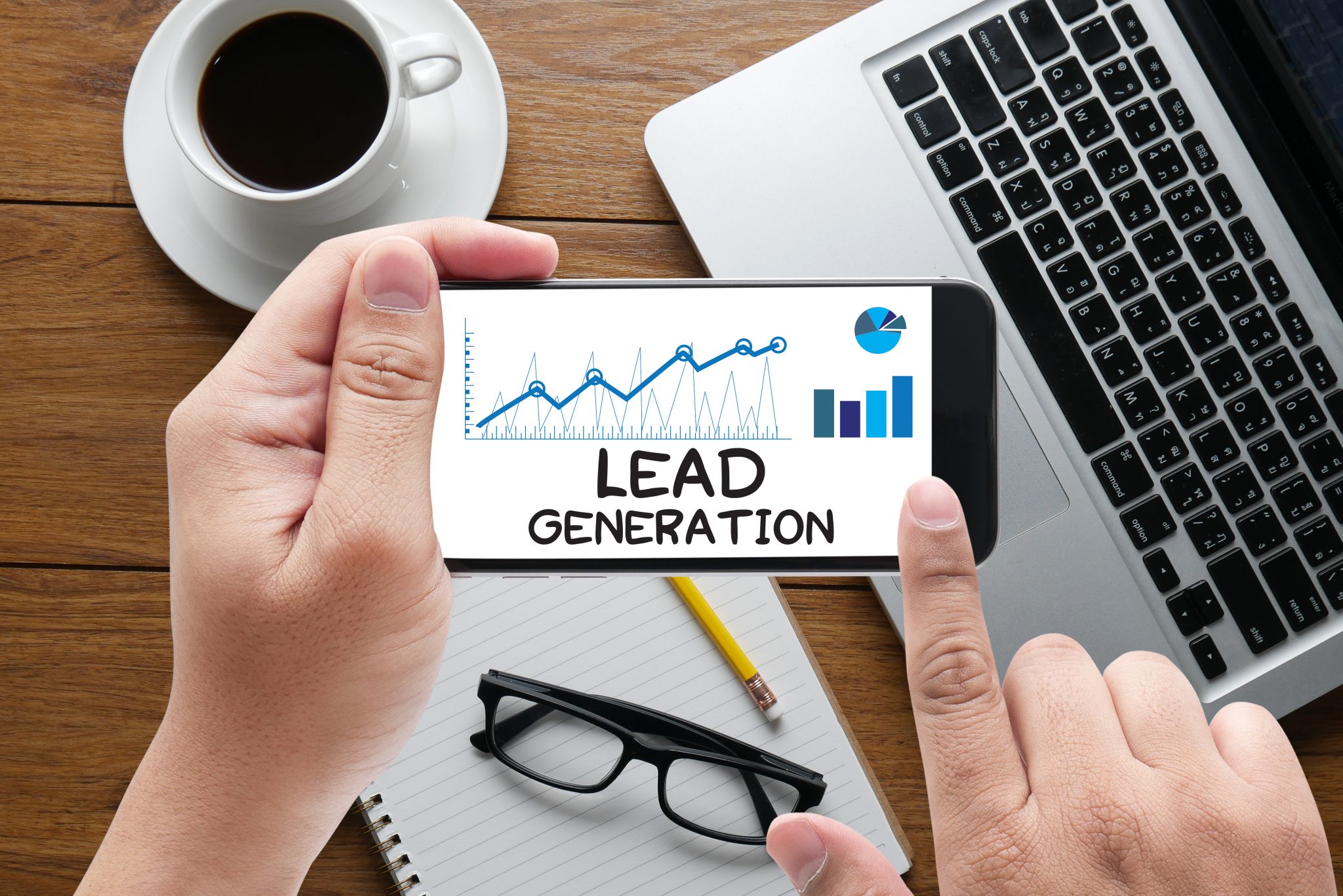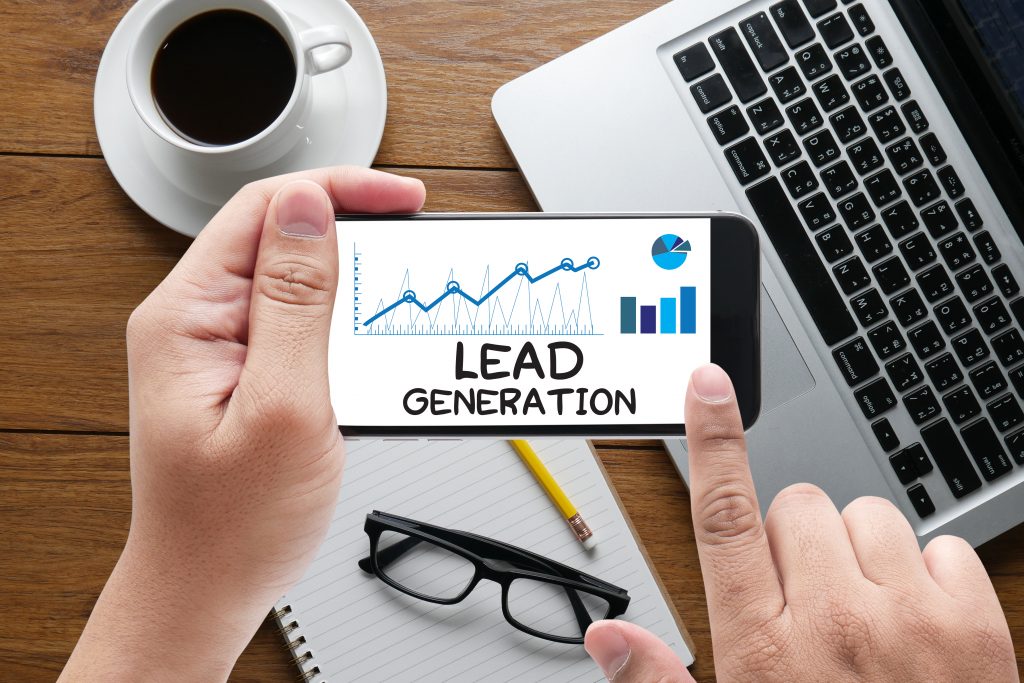 Social media marketing is a great tool for driving traffic and sales because it lets you tap into the power of the masses. To generate traffic from social media channels and convert it into sales, you need to find the right platform for your e-commerce store:
Facebook
Using Facebook, you can reach out to new prospects and drive them to your online business. Facebook's advertising platform enables you to target customers based on their interests, activities, location, and other characteristics. People can be directed to a specific location, such as a website, an app, Messenger, or a phone call. You can boost the number of people who use your mobile or desktop app. You have the power to direct traffic where you want it to go. You have the option of using the Site, App, Messenger, or WhatsApp. Moreover, you can advertise to those who have already downloaded and installed your app.
Instagram
Even if you have a large Instagram following, you aren't using it right until you've tried its advertising platform. Through Instagram advertisements, you can build advertisements in a variety of formats, including photos, videos, carousels, collections, and narratives, so you can start making ads in the way that best fits you.
YouTube
Google allows you to place your ad in front of consumers on both Google and YouTube. Your position to other bidders, as well as relevancy to the search query, will be influenced by the amount you bid on your selected keywords. Although the platform allows you to improve web traffic and revenue, it is a difficult platform for novices to operate, and you risk wasting a lot of money advertising to the wrong demographic.
Video usage has increased. You can target and attract a different audience to your online business by releasing video material like product reviews, comparison videos, unboxing, or showcasing a product. You can simply turn your most successful posts/pages into video lessons for several social media networks, including Facebook, YouTube, and Instagram.
Establish trust with your audience by teaching new skills and, if feasible, using your product as the centerpiece for addressing their problem.
Inspiring videos that are consistent with your brand and its principles are good for expressing your brand's image and values to a larger audience.
One of the most acceptable methods to attract viewers' attention and focus it on your items is to create entertaining videos that appeal to their interests.
Why should you choose Adscale?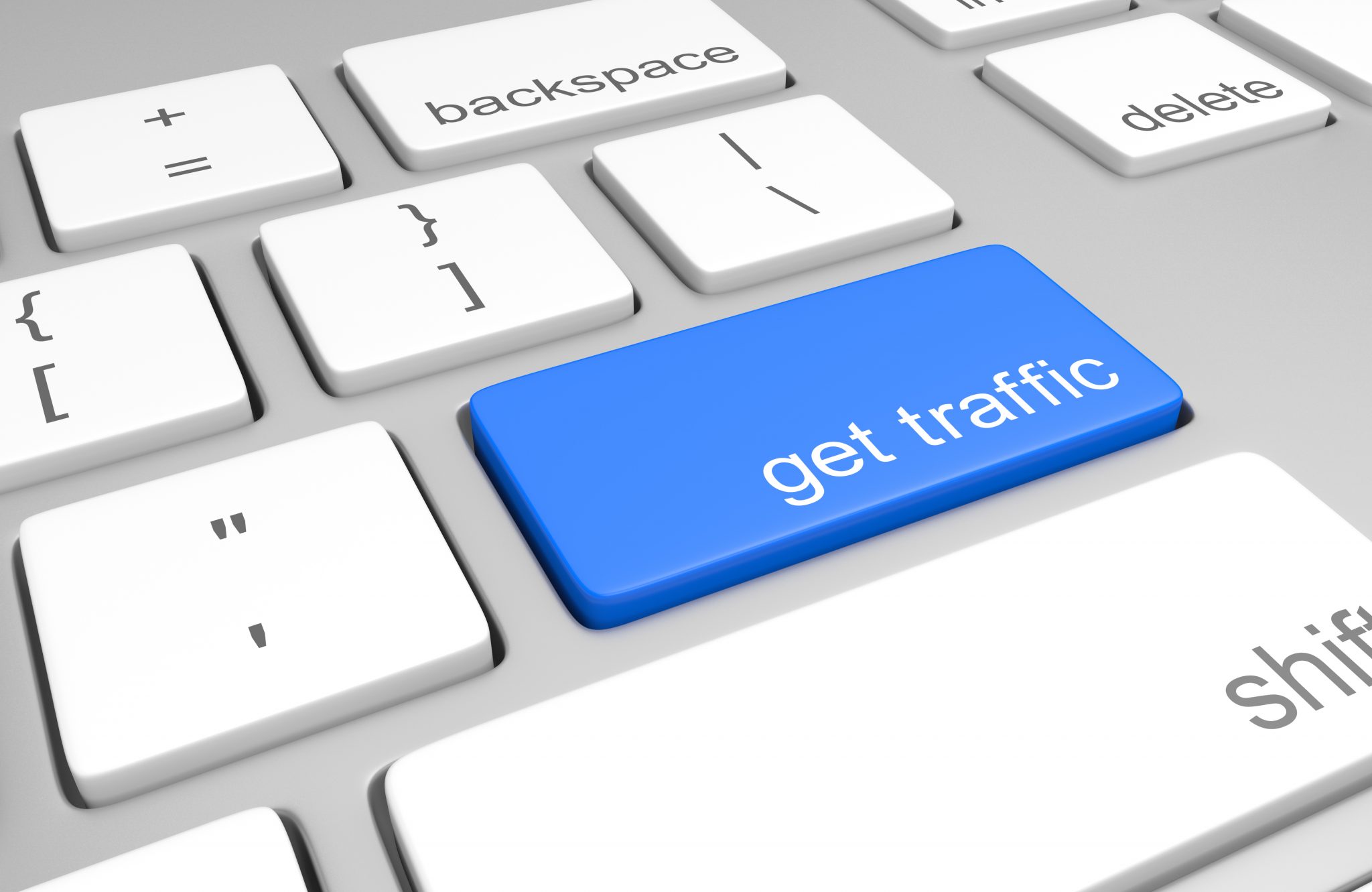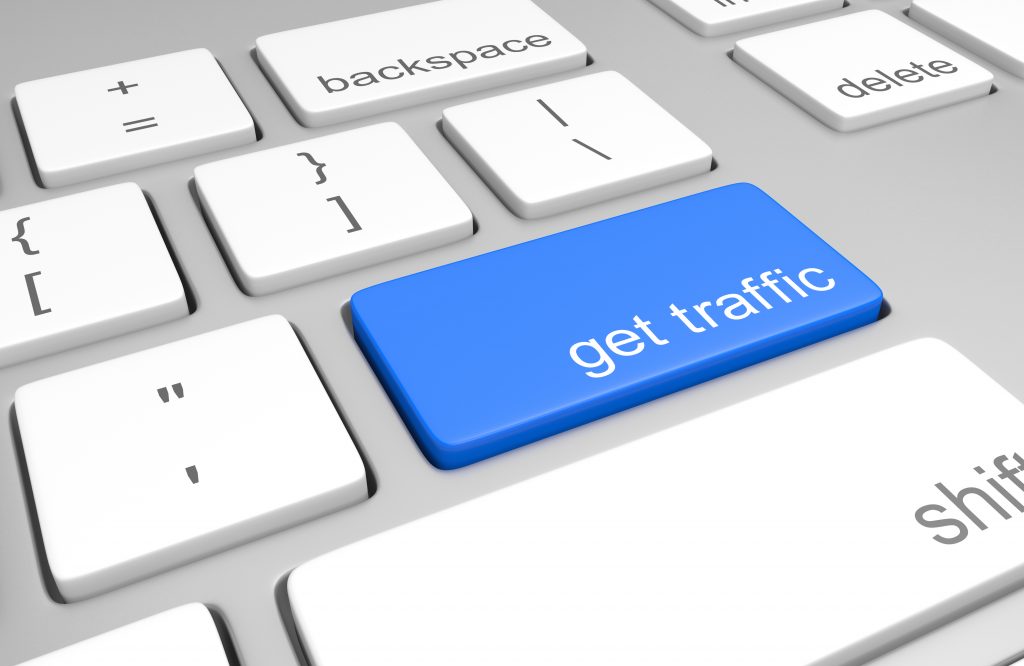 AdScale is an AI-powered plugin that optimizes and automates PPC management across all platforms. Cross-platform budget management, 24/7 bid optimization, automatic cross-platform reporting, real-time warnings, click fraud prevention, intelligent dashboards and suggestions, and more are just a few of the features we offer. If you need assistance with website traffic generation, AdScale can help.
Using one interface that combines everything is a huge benefit. AdScale Marketing Cloud for e-Commerce manages remarketing, retargeting, and campaigns across different platforms (Facebook, Instagram, Google). We are happy to help and aid in the improvement of your results. Furthermore, AdScale offers an interface that is user-friendly and simple to learn.
AdScale is designed to be as computerized and hands-off for the operator as it is feasible. Once it's up and running, it'll take your advertising account and run it on autopilot, taking full advantage of it. The analytics, which are now cross-channel, allow you to see how your money is being spent, what it is returning, and where the major growth and optimization spots are in your expenditure. Moreover, AdScale will accompany you on your scaling adventure.

Increase SaaS sales