All we focus on are sales and profits. For this, we should understand that the e-commerce business feels a paramount necessity to grow and expand its market share. So, online commerce is impossible without time, finance, and human investment into business development, scaling, and upgrading. To promote merchandise-specialized e-business, all budding businesspeople should use planning, marketing, and technological tools to make their brand profitable, identifiable, and attractive to clients.
In this case, the marketing and software solutions become the pillars for any e-commerce startup if they want to be named among the top global companies one day. The combination of e-commerce product advertising and data analytical tools helps us develop a stable and client-oriented online business. Forecasting the potential customer's marketing behavior, we need to focus on the scaling perspectives. Such a goal could become achievable if you appeal to e-commerce business exposure ideas dividing into several categories:
Budget-friendly and creative ideas. These are affordable ways to make our e-commerce business popular via such well-known communication channels as:

business social media profiles;
personalization-oriented web resources like Netflix or Amazon marketing ideas;
automatic emailing-supported software etc. These channels are available for any online merchant if they are capable of investing enough time and financial resources to progress their internal communication policy,

Accessible and straightforward ideas. Free advertising-supported apps can have an incredible influence on your e-commerce sales. The global network can show the e-commerce business or startup many beneficial software solutions. They are absolutely free or provide a trial period with the following purchase for an accessible price. For instance, Google Shopping is a budget solution to promote your products and company brand beyond competitors.
Long-term ideas requiring investment. These solutions refer to easy-to-perform business exposure solutions with significant efforts to boost e-commerce sales. The last category covers the strategic business decisions to introduce a comprehensive marketing approach and the specialized platforms for online store exposure. The most popular software examples are Shopify, AdScale, etc.
To manage all possible marketing variants available for e-commerce, we should spend many resources – financial, technological, or human. Also, this investment requires regular updates. So, we should follow the marketing trends to make sure our business is up-to-date.
At the same time, it would be helpful to find some platforms that specialize in advertising management. Thanks to these software solutions, you can effectively manage all marketing campaigns, including synchronization ads with product updates or price changes. In this case, you can feel complete freedom from double-checking activities or tedious multitasking.
What Is Business Exposure For E-commerce?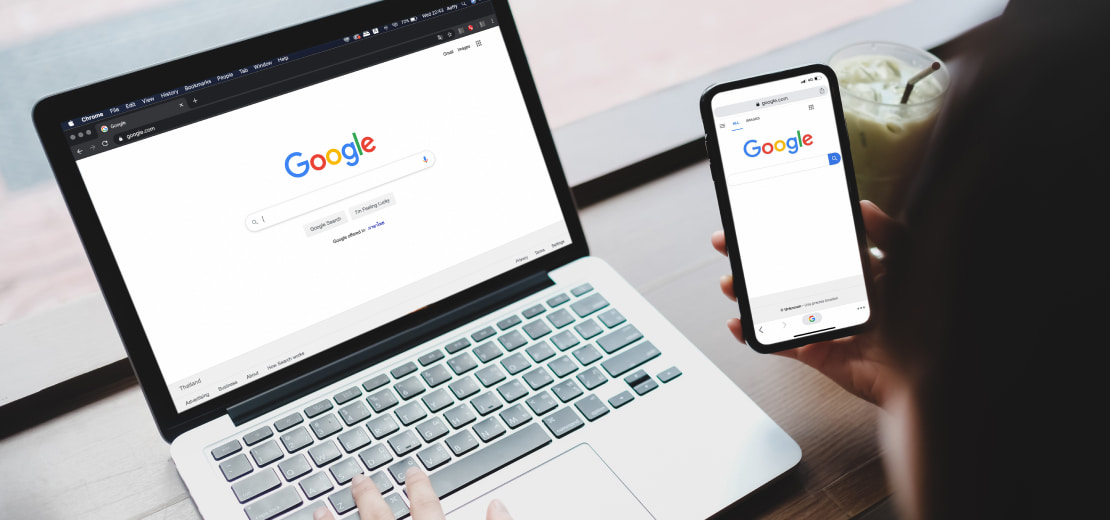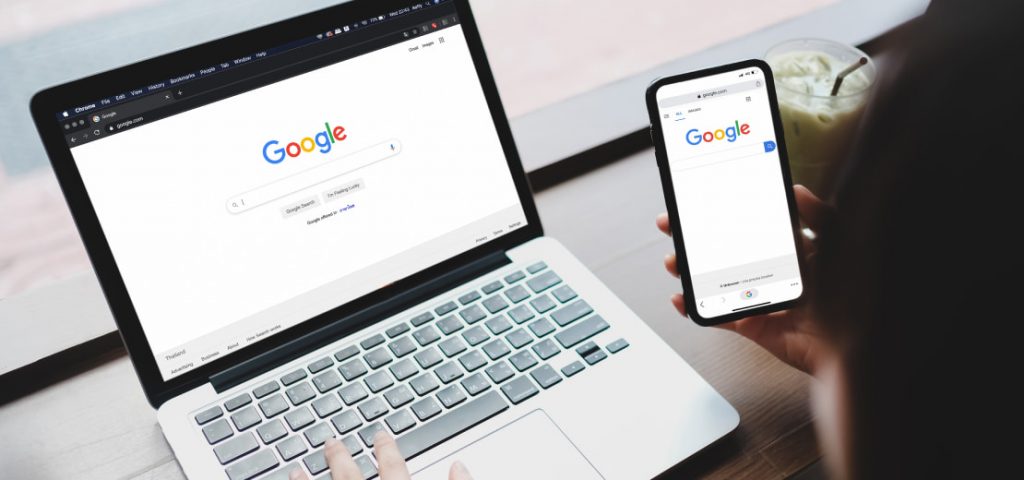 Talking about online business, we sometimes forget to say how important it is for companies with online merchandise to promote their brand and products.
Exposure refers to the specific direction of the product marketing strategy. It includes all possible actions to make our product or brand popular among clients. In other words, the final result of the business exposure is an increase in e-commerce sales:
Business exposure = Ad variety
The formula above makes sense, especially if we want to improve the e-commerce merchandise indicators. The main rule is that profit-making products are supported by advertisement. As e-commerce requires constant movements and changes, we need our products to meet customer expectations and advertisement opportunities.
In this case, we may emphasize the other parallel between e-commerce business exposure and customers.
Business exposure = Customer target groups
It is difficult to predict sales without previously detailed analytical research of our potential customers and their reaction to our product lines and advertising campaigns. The respective client attitudes and tastes determine how we may introduce and promote ourselves (emailing, social media ads, blogging, Google searching, and mapping, etc).
Business exposure = Digital advertising platforms
This reflects the opportunities of the separately integrated software solutions to:
advertise with dedicated audiences & products based on your store data,
publish ads for your e-Commerce business on Google & Facebook in a few clicks,
get 24/7 optimization with top-notch AI technology,
analyze your results from all advertising channels in one place.
E-commerce Business Exposure Ideas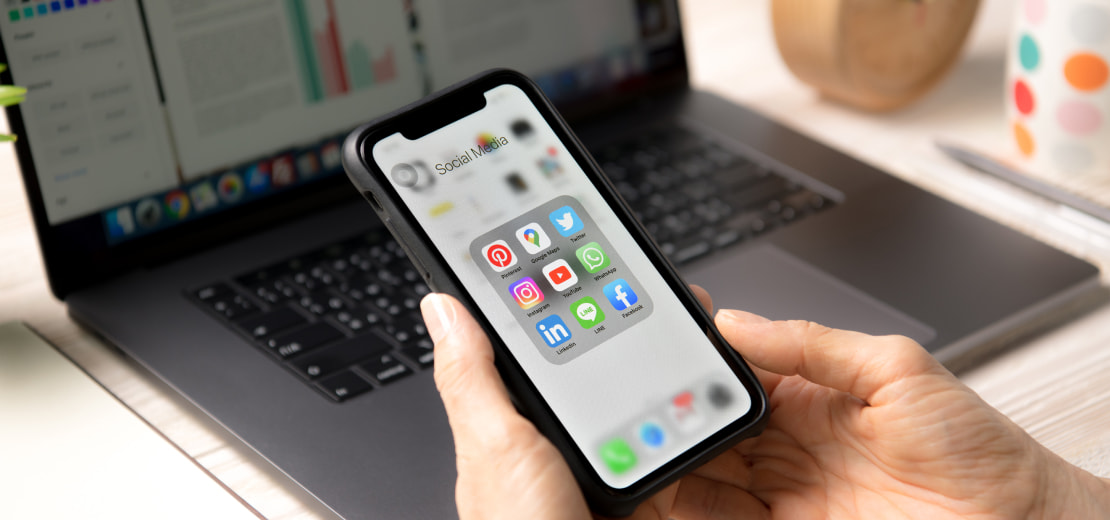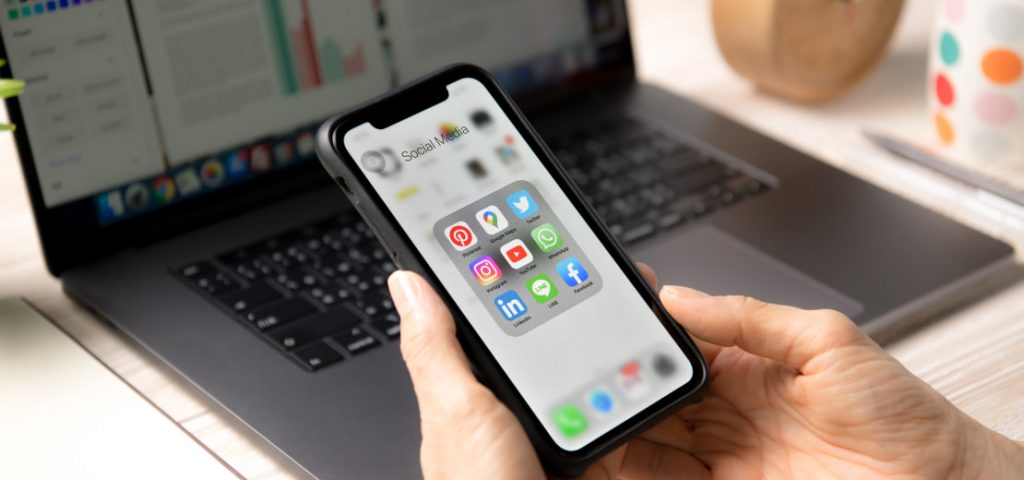 Exposure is an action you cannot avoid if you plan to be a successful e-commerce retailer. Its value is great to launch creative advertising campaigns that attract customers. To visualize your e-commerce scaling and marketing benefits, we can look at all possible exposure alternatives for any business and its investment needs.
In this case, the Internet offers different options, a broad range of innovative products that help us improve our commercial activities. Such options are in line with your budget plans.
| Feature | Low-budget e-commerce business exposure solutions | Investment-accompanied e-commerce business exposure solutions |
| --- | --- | --- |
| Meaning | These solutions refer to the simple introduction activities that increase your brand visibility without enormous investment resources. | Such solutions require more effort, including financial and human resources and cutting-edge technological deliverables; however, the final result will be worthwhile. |
| Value | Pretty high. Due to the nature of the exposure, low-budget ideas are crucial to enhancing e-commerce SME brand and product identification. | Very high. Successful businesses confirm that exposure actions foresee future profit-oriented outputs. Therefore, we need to integrate the most effective solutions or platforms to simplify our marketing activities. |
| Benefits | The vast majority of exposure activities are free and available for all e-commerce participants. Such budget-friendly features are fairly marked as the main advantage of these online business marketing developments. | The benefits are obvious when you invest many resources into profit-increasing business exposure ideas. |
| Risks | Although the free exposure tools are attractive, they could produce many risky situations for business exposure. The hazardous effects could be higher because any free options may be paid or rendered ineffective one day. | The risks are minimal and almost acceptable when you have an independent advertising platform to keep your brand-promoting campaigns flexible according to market demands and quickly changing client tastes. |
To understand the main pros and cons of the low- and high-budget e-commerce business exposure solutions, we should find the best ones suitable for any online merchant.
Low-Budget E-commerce Business Solutions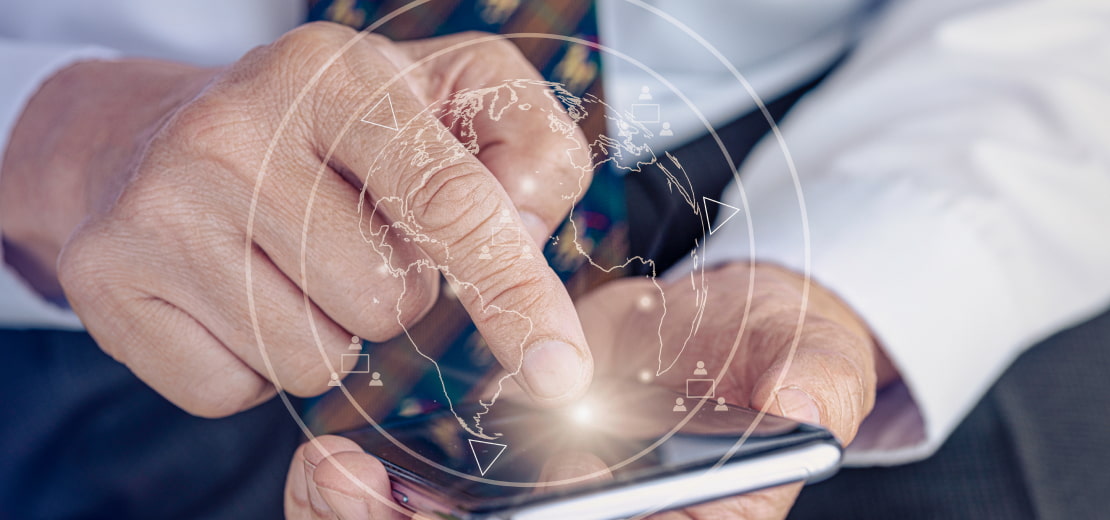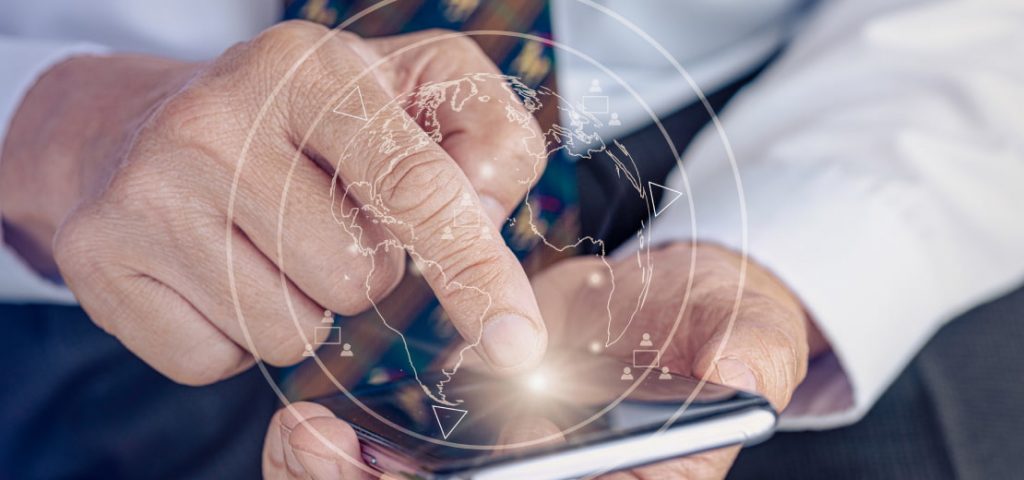 Use Google products for effective advertising purposes
Your business receives extra benefits if you try to apply the opportunities Google provides for e-commerce entities. The free solution available from Google is Google Shopping via Google Merchant Center, which provides simplified but productive online commerce support. The registration and synchronization with your product directories are free. Prices are updated automatically and enabled for all possible Google searchers. Also, the merchant-ranging positions affect your brand positively, establishing an online store image among future customers.
Also, you may create your Google My Business profile, which opens a lot of opportunities like mapping and searching options to identify your online store following the keywords.
Business social media pages are a must-have identifier of modern e-commerce activities
E-commerce business is a continuous ad and social media life. 3.6 billion people globally are users of various social media, and all these people can help you to earn a significant income. Facebook, Instagram, or Twitter business pages should promote your products or services, post curious facts and data analysis related to your business, and provide information about some sales promotions, promo code sharing, and other advertising tricks. All those actions will be your helpers to attract new followers and clients.
Tag your possible partners and celebrities
A brilliant business idea is to mark the companies or people you collaborate with. It plays into your hands if your partners are famous manufacturers with a long-term operation and positive reputation. Your clients and business environment will assess your distribution activities and support your business.
Referencing celebrities through hashtags when you post some of your products or services are the certification sign and confirmation of the company merchandising experience.
The other business-oriented social media is LinkedIn. This business-promoting medium provides detailed CV-like information about individuals or companies. Here, you may share your company history, achievements, and product references. Also, you may show some samples of service-based results and positive feedback from your famous clients and partners. A pretty expensive way to prove your e-commerce experience is a portfolio-type website or within the particular sections on your current web resource. For instance, if you are in the photography field or provide web design services, that is a great way to show your expertise and practical skills.
Being present in online and offline thematic forums and events
E-commerce business is an open and innovation-centric entity oriented towards constant progress. It isn't surprising that the title of online merchant requires you to compete and cooperate with other professionals and business giants. These actions are possible due to different online and offline events. Also, B2B public forums or conferences share more knowledge about possible business exposure ideas verified by the speakers. These events are the locations to establish fruitful business contacts.
High-Budget E-commerce Business Exposure Solutions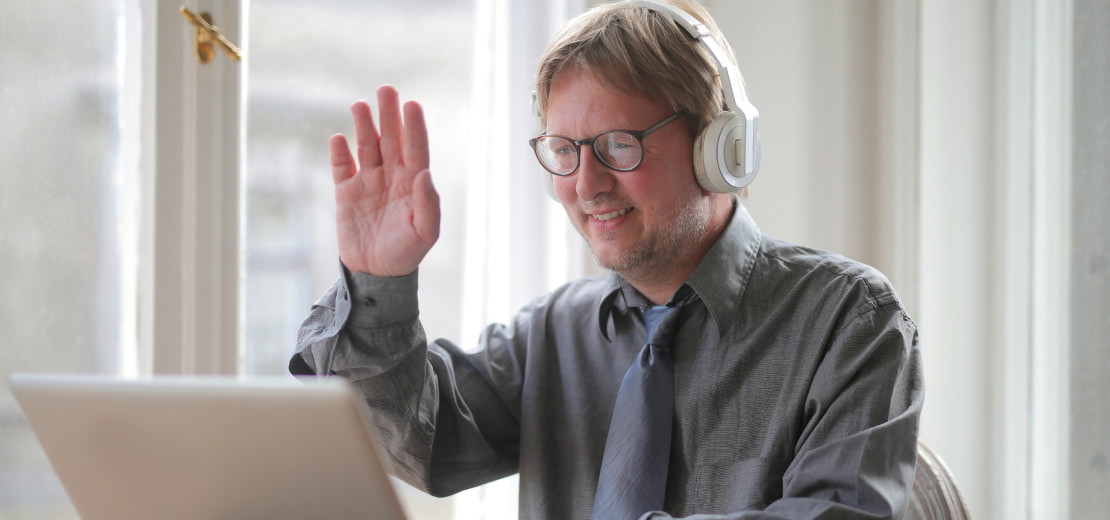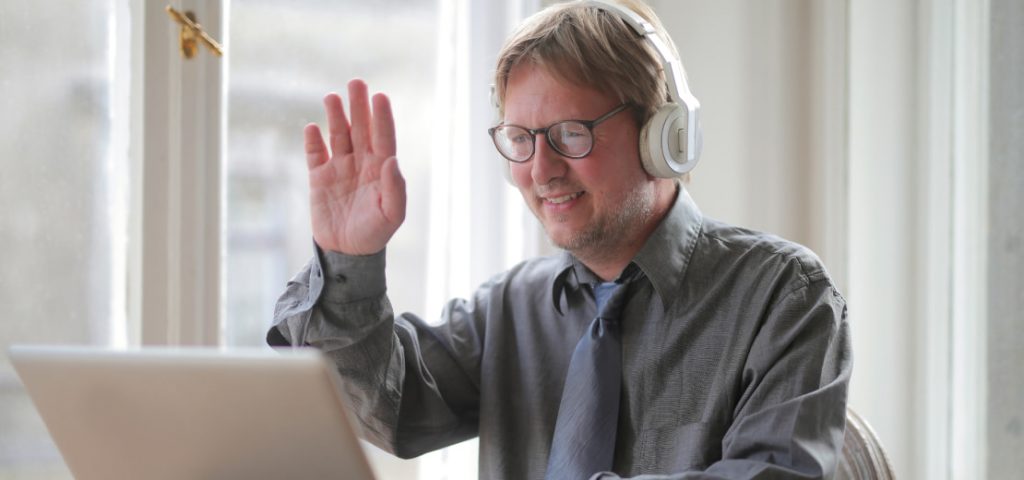 Blogging as a way to get your e-commerce business closer to your clients
If you are worried about how to get exposure for your business and are ready to put more effort into achieving it, blogging is something you need. Depending on your investment capacities, you may have a separate marketing department responsible for blogging and copywriting activities or order these services from specialized service providers.
Blogs or vlogs ensure your company or directories are advertised indirectly via the particular links and keywords generated by the global searching systems. Blogging could qualify as a useful communication tool with clients because you provide regular and new customers with food for thought, interesting facts, and client-oriented solutions connected with your business specifications.
Email marketing as a way to convert new customers into regular ones
Another helpful business exposure idea is to design the emailing marketing plan, which is called upon the preparatory measures related to data collection and processing. Only when you know your product-targeted audience, break them up into subcategories (specific tastes and requirements), you may inform them by personal emails about special offers, seasonal or temporary sales, product updates, and so on.
Also, this is an excellent way to understand whether your clients are satisfied with services to make them trust your brand for an extended period. Such a fact-finding process could improve your marketing policy and product quality.
Making creative and informative infographics
Visiting sites with highly-visual information is attention-grabbing and easily understandable. People do not want to spend their time on monotone texts with boring statistics. However, creative infographics designed in line with the brand color scheme and company style could change their opinion.
Perhaps we are all like children as such comic-similar techniques still pique great interest and demand among adults. In any case, the design process requires particular investments into UX/UI specialists to carry out these business exposure ideas.
Using specialized advertising platforms as a way to promote and optimize marketing
The most beneficial decision to optimize your marketing strategy and promotional tools is the integration of specialized advertising platforms. Such platforms have many advantages, including detailed analytical activities to build effective marketing campaigns and social media ads. The data resulting from such activities should become a basis for your future planning and flexibility of the business solutions.
Advertising platforms are a great software development that boost different marketing tools and specific applications appropriate for e-commerce projects. In this way, we can positively assess the benefits of the different software solutions, demonstrating business growth and popularity among the potential customers.
Business exposure is a strategic step for every e-commerce company. An appropriate e-commerce development approach is a guarantee of your company's progress and its compliance with market changes and demands.