The record-breaking e-commerce event of the year is over, but your opportunity to turn traffic into year-round customers hasn't! That's right, it's time to talk remarketing. Here are 3 proven ways to grow your business by capitalizing on seasonal traffic.
Chatfuel: Chatbots + Abandoned Carts = Increased Revenue
Chatbots are easier to use than ever with Chatfuel's pre-built flow templates. Not only will you be able to quickly automate FAQs & qualify leads, but you'll also be able to recover more abandoned-cart revenue.
Your new and returning clients will receive customized messages encouraging them to complete actions or to upsell recommended personalized products.
Venngage: Create Compelling Ads
Chatbots cannot do all the work though. That's where good ol' fashioned ad design steps in. Thankfully though, Venngage makes creating ads easy with a huge selection of templates and blog posts of design ideas.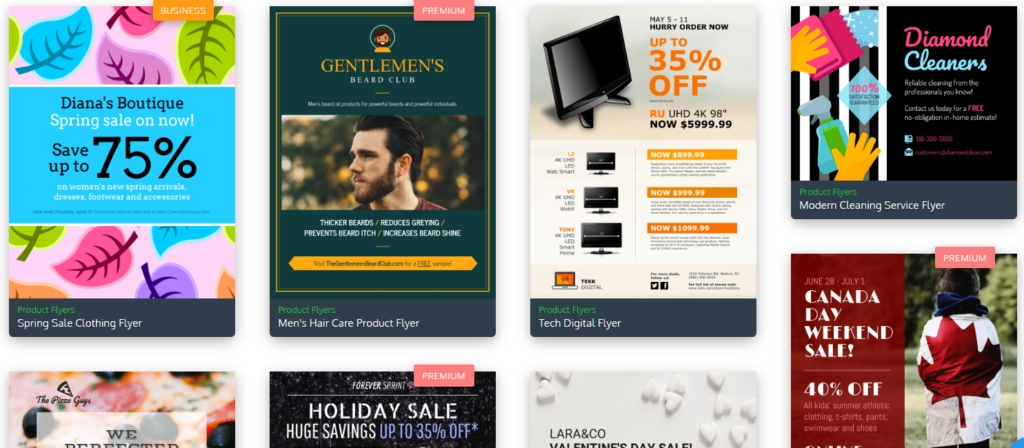 And, always remember, review ad copy tips for best practices!
Automate Remarketing Plans with AdScale
Now that your ads are ready, it's time to automate your marketing plan. AdScale's cross-platform dashboard makes it a breeze to create multiple remarketing ads across Google, Facebook, and more.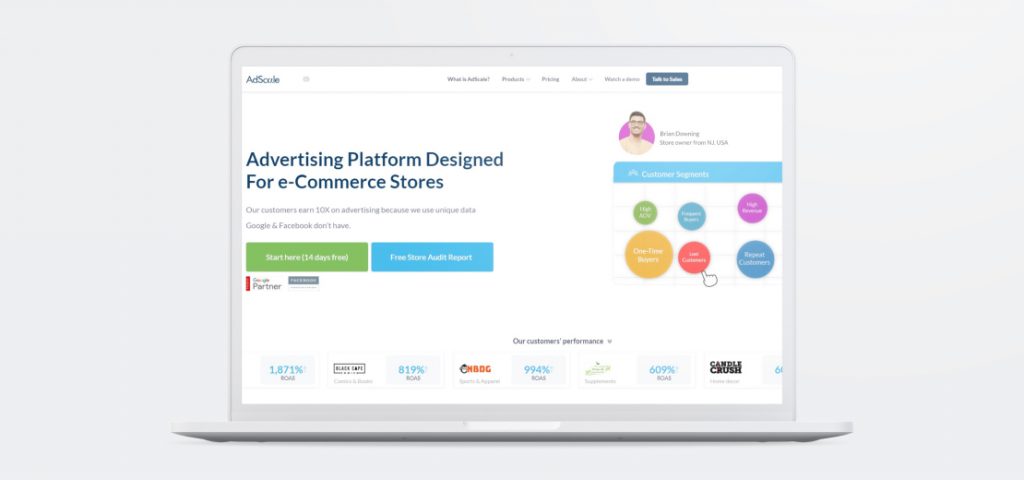 Your ads will automatically retarget customers with additional awareness, consideration, or conversion ads to pull them back into your sales funnel. That means your ads will reach the right clients at the right time with the right information, helping you to achieve the results you deserve!
A Final Thought:
A remarketing plan is an essential part of a complete sales funnel. Implement your strategy today, and stop your customers from slipping through the cracks!