Modern society needs constant consumption. E-commerce advertising is a way to convey to the customer the need to purchase a specific product or service.
Advertising serves a number of functions. First of all, it will perform the function of transmitting certain information, thanks to advertising, the client learns more about the product, he forms a certain opinion about the product and based on the data obtained, the formation of brand loyalty begins.
Among the many benefits, running an e-commerce business comes with its own complexities and challenges. When building your website, you can make e-commerce mistakes by missing out on customers and losing profits. This can be the reason behind bad e-commerce websites.
Everyone makes mistakes, even the most experienced specialists. An unsuccessful marketing campaign can lead to a loss of budget and a drop in sales.
We advise you to regularly review your ad spend and PPC performance while exploring common issues and benchmarking. Even the most experienced internet marketers are constantly working to improve site design, targeting, site rankings, metrics, branding. This way you can anticipate bottlenecks, learn from other people's mistakes, and save money and time.
In this article, we'll take a look at the most common online shopping ad mistakes that are the causes of bad e-commerce websites.
E-commerce Mistakes People Make Often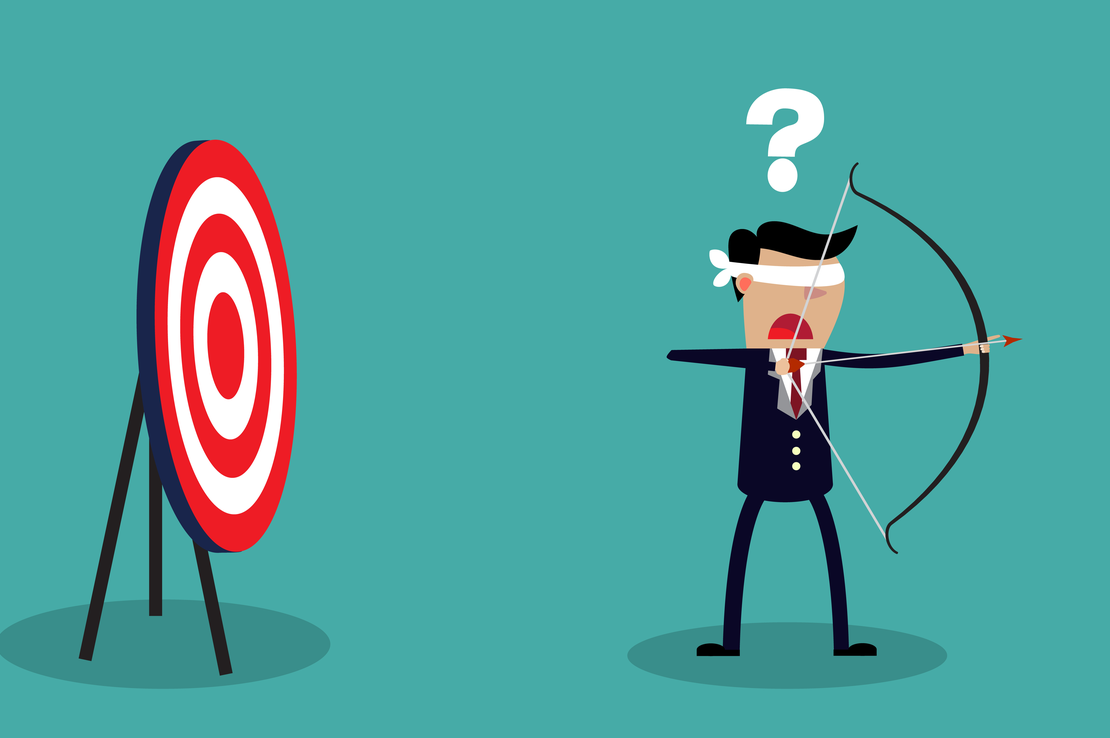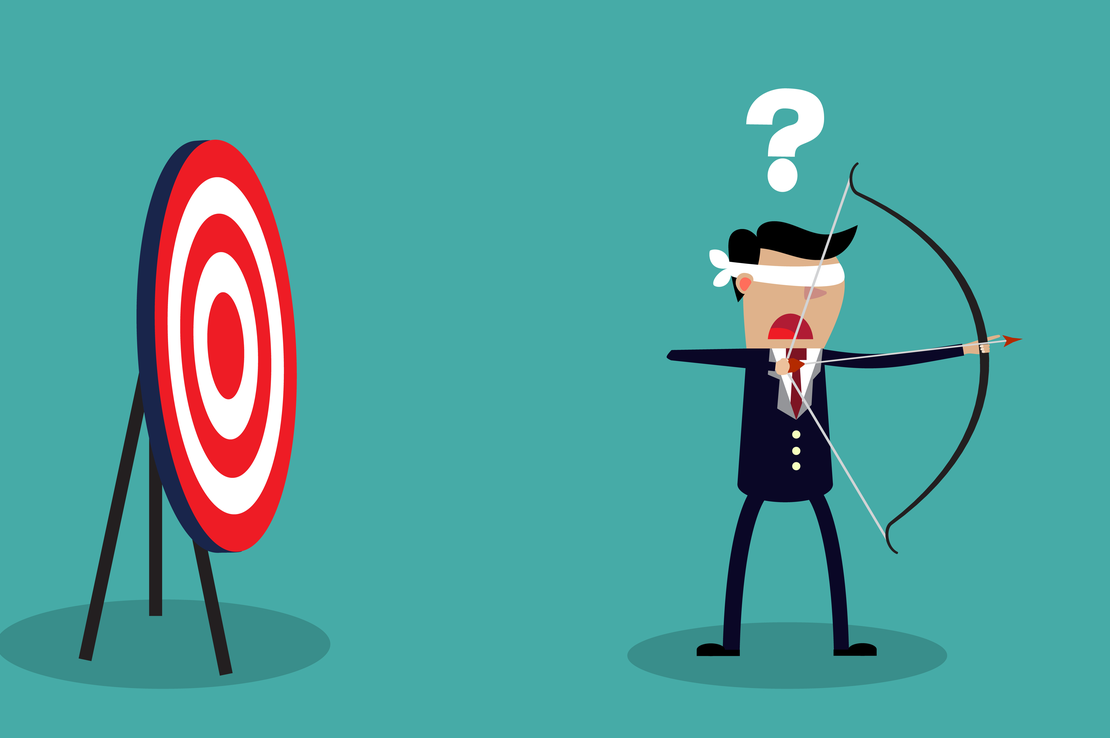 For your site to be popular with buyers and to bring a decent profit, it is worthwhile to design it correctly and follow modern technologies.
While analyzing the pages, we noticed e-commerce mistakes that you should avoid when creating your site.
No daily campaign budget limit
A very common mistake. Especially at the start of advertising campaigns, when you are just checking how effective certain ads will be. A sudden spike in demand and your budget is irrevocably drained.
The function that allocates the budget for the test period helps to avoid this scenario. Determine your daily budget, launch campaigns, and monitor metrics. As soon as the text leaders and creative leaders begin to emerge, you can increase the budget for your campaigns with them.
Please note that the daily start-up budget should not end at lunchtime. When we spend all the money before the ad runs out, we get fewer leads at a higher cost. For impressions to last the entire working day, you need to either increase the daily budget or lower the rate.
Do not work with the number of impressions during the day
A professional marketer needs to collect statistics on various parameters constantly. Let the ad account and the excel file always be open on your work laptop. And yourself – regularly "take off indicators" of conversion of visitors to leads by time.
Track top-performing time slots and increase ad impressions during those hours with a bid adjustment schedule. Conversely, reduce the number of impressions or completely remove them during the period when your audience is not very active. The main thing is to accurately establish the pattern between the time of the show and the return. And keep in mind that sometimes other factors can affect the performance.
If the call center is closed at night, and your audience loves to call, then it's best to turn off ads during this time. If the conversion to orders grows, for example, at lunchtime, increase impressions at the appropriate hours, but do not forget to prepare operators for the influx of calls.
Didn't configure the device type
It's weird if your website isn't mobile-friendly in 2021. However, if suddenly this is the case, disable them in targeting. Owners of responsive versions and landing pages are better off creating separate mobile ads for them.
The takeaway from this short paragraph is simple: remember to check the settings of the devices that show your ad.
It is better to refuse sites where you spend a lot of money and do not get results. You just need to first make sure that the problem is really in the sites.
You can evaluate the effectiveness of campaigns by site both in the YAN and in the CCM. To do this, it is enough to accumulate a few hundred clicks or get at least one conversion. If you don't see conversions or their cost is higher than the KPI, check for associated conversions. If they are not there, then we turn to the study of the content.
See which ads are showing on a lagging ad, and if they perform better elsewhere, disable that ad. It's very necessary advice on how to avoid the most common online shopping ad mistakes.
So, don't make such mistakes if you don't want to make bad e-commerce websites.
Try To Avoid These Mistakes In Your E-commerce Business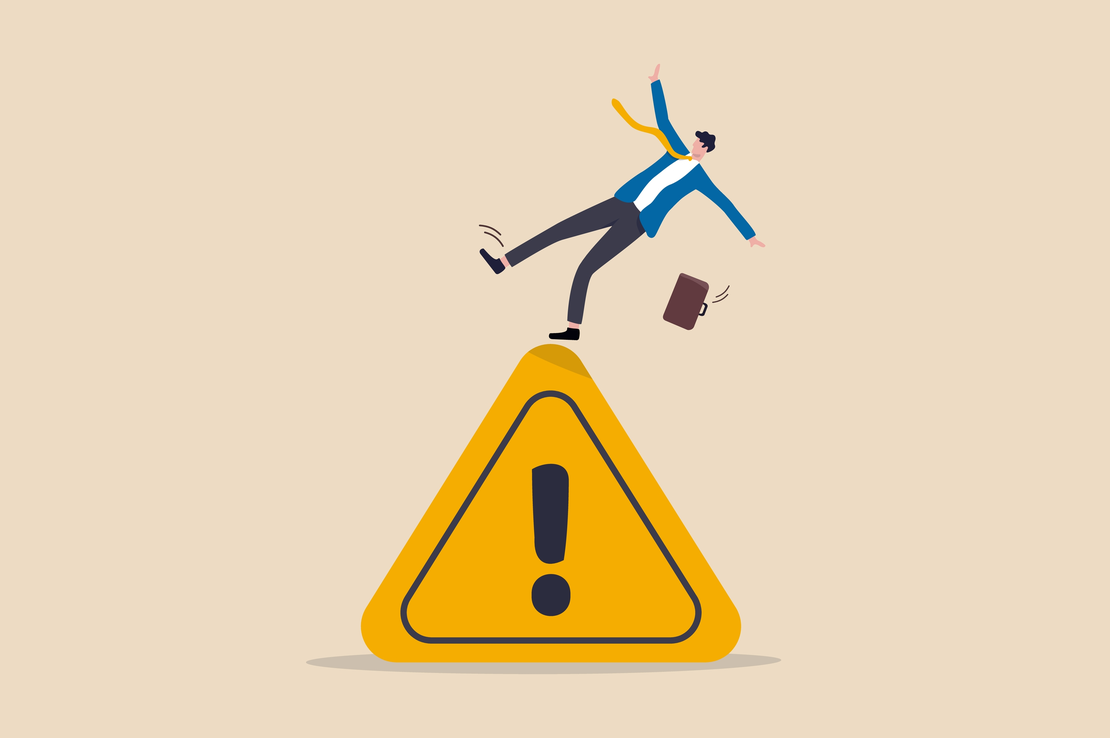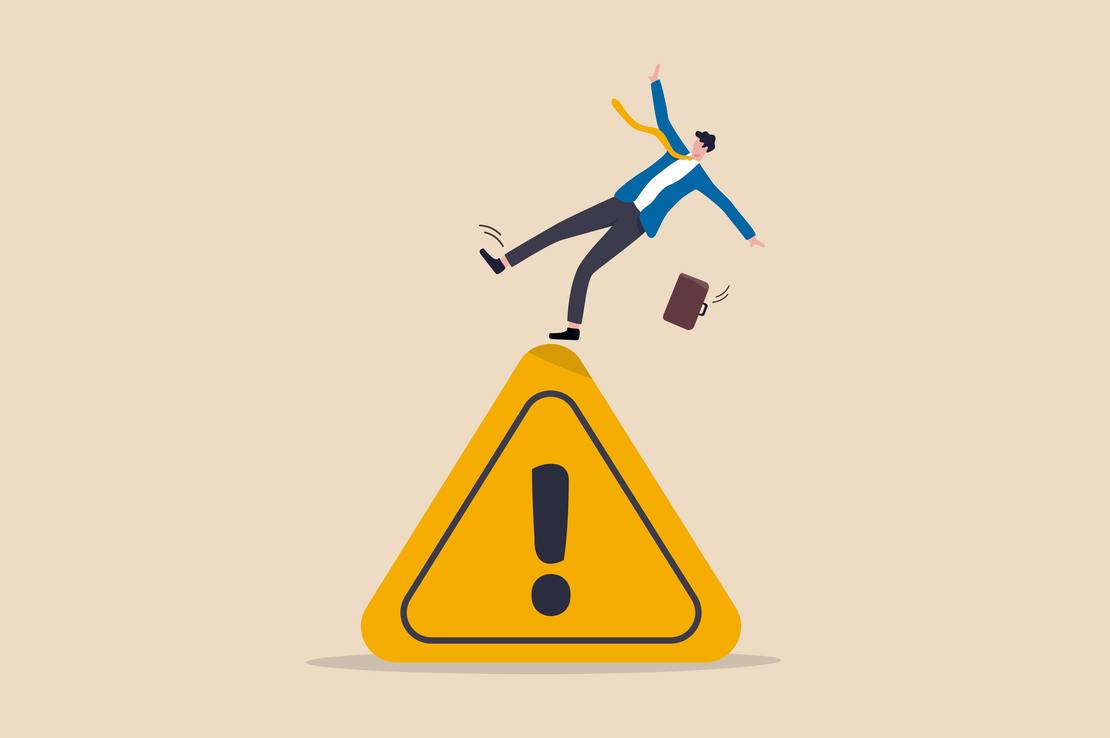 Below is a list of the e-commerce mistakes you can make when setting up your online store. So how do you avoid creating bad e-commerce websites?
Aspiring marketers often find that positioning above all advertisements gives the best results. However, you can get excellent conversion rates in both third and fourth places. At the same time, you significantly save on the budget that is required to get out to the very top.
Test this strategy. Try to lower your CPC for your campaign keywords. The ad will go down, but will the conversion go down? You will most likely be able to save money and not pay extra to get customers. If the conversion drops, you can always raise your bids and return your ads to their old positions. It's one of the main e-commerce mistakes.
You show ads on unnecessary words
If you sell clothes and find the query "dress repair" in the report, then add the word "repair" to negative keywords to exclude ads from showing for such queries. If you sell new phones, then the clear negative word is "used". Add it, and when you search for "buy a used phone," your ad will no longer be shown.
The more accurately the keywords and negative keywords for display are selected, the more effective contextual advertising will be, the higher the CTR and the lower the cost of the attracted client. Well, the higher the CTR, the higher the ad quality indicator, and the lower the cost per click.
Do not use ad management services with a cashback function
Some services provide additional benefits for replenishing advertising accounts. Moreover, they allow you to manage advertising budgets in a single interface, which will seriously save you time. As a result, you not only return part of your advertising expenses but also do not go from one account to another to replenish each advertising system.
Targeting without using a parser
Social media targeting is a laborious process that requires a serious analysis of the target audience.
For example, sellers of baby products can find parents by the age of their children. And online perfumery boutiques – husbands, whose wives celebrate their birthday in three days. You can also find those who posted specific music. Or liked, commented, reposted promo post.
In addition, there are many filters for sorting communities, as well as users: by interests, behavior, amount of content. Experiment with parsers with different audiences and find those who need your offer. We advise you to pay special attention to this point in order to avoid the most common online shopping ad mistakes.
Pictures and texts, like people under constant stress, tend to "burn out". They become boring, they begin to be recognized and less responsive to them. CTR goes down, the price goes up. Less traffic means less conversion to leads.
Make it a rule to change your creative streak at least once every two weeks. Even during the tests, you should have at least 5-6 creatives with different messages: playful, serious, short, etc. Even if you predict the failure of some illustration in advance (the most common – the "adult" audience does not like cartoon characters), it is still better to allocate a budget for tests. You will most likely make a wonderful discovery.
Users will see fewer irrelevant ads, and digital marketers will see better metrics for their campaigns. We hope these tips help you to avoid the most common online shopping ad mistakes.
When you visit our site, pay attention to such helpful site blocks as our company, solutions for e-commerce platform vendors, and blog. There are many interesting points to help you in your work.
How To Avoid Mistakes In E-commerce Website Design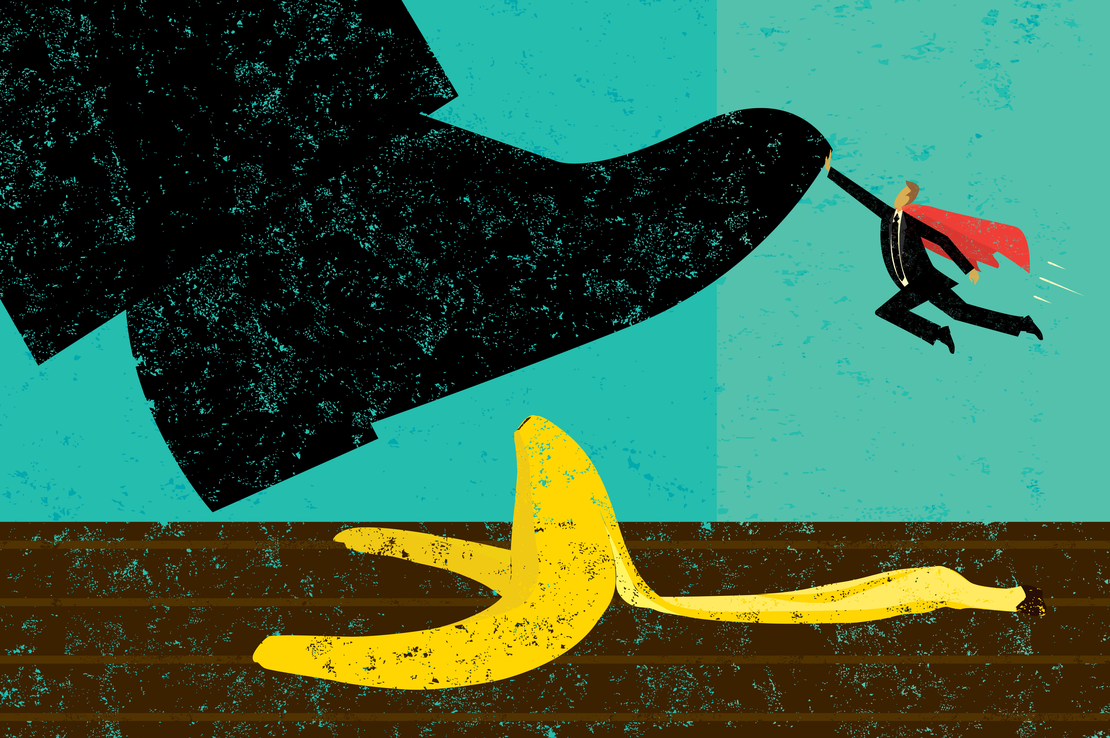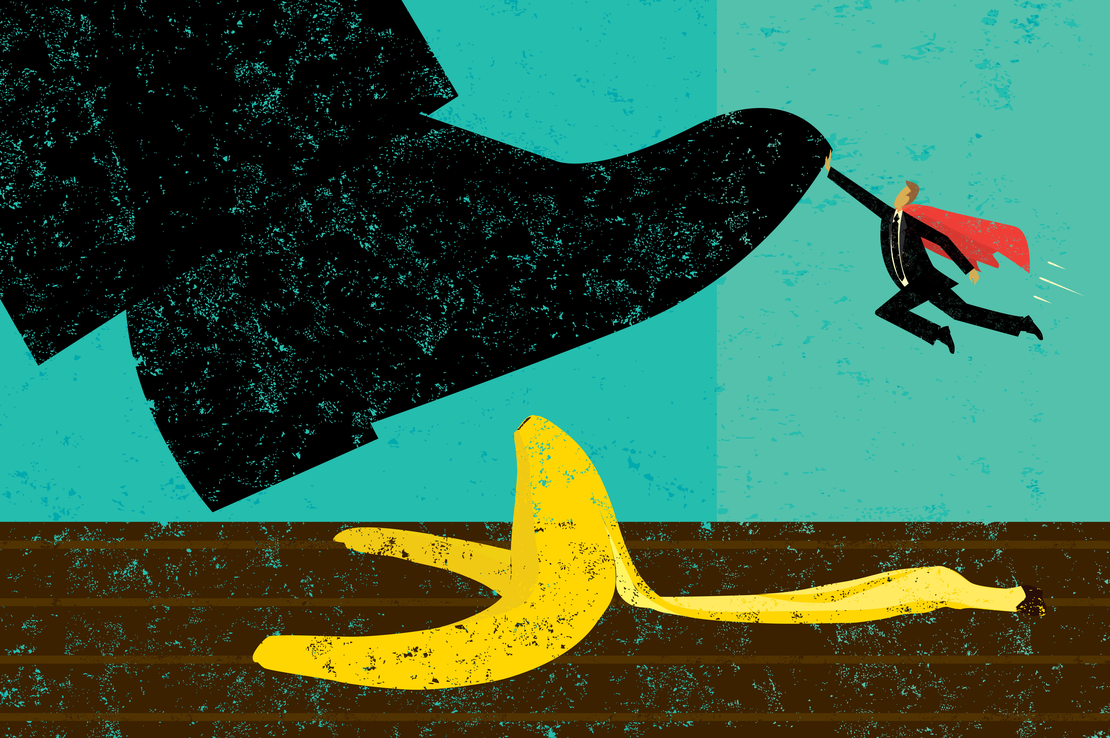 One of the first tasks in developing your site will be to determine the structure and composition of the site itself. It will help you avoid the most common online shopping ad mistakes. Aside from the home page, you need to figure out how you will organize your product pages so that shoppers can intuitively find what they are looking for.
There are some tips on how to avoid mistakes in e-commerce website design:
Update easy-to-use navigation menus
It should use easy-to-use navigation menus for top-level product categories that contain all of your subcategories.
This will make it easier for new customers to visit your site and find what they are looking for without much guesswork.
Provide easy navigation with the search bar
Even if you have a well-thought-out structure, you may have impatient customers who don't want to browse because they know exactly what they are looking for. The search bar gives them the ability to find what they want right now.
The high-level search features can take some time and effort, but it's worth it. Search bars are powerful tools that customers can use to navigate to a sale quickly. If they are looking for your product and can find it, they may decide to buy it on the spot; however, if it does not appear, they may leave the website believing that the product is not there.
Create your website with many features
When choosing an interface to design your website and store, you must have all the important features you might need to increase sales and increase productivity.
Adapt your website to mobile devices
Today, more and more people are browsing the Internet and searching from their mobile devices instead of their computers.
So, while more people still shop from their computer than from their phone, there remains a significant proportion of users that you could lose if your site isn't mobile-responsive.
Simply put, a site should automatically adapt its size, format, and content to fit perfectly on any device or screen, including desktops, laptops, tablets, and mobile devices.
Include detailed product descriptions
An important part of your website and store design is the content on the page. The product descriptions in your store are vital.
Use high-quality product photos
While product descriptions are critical, it's helpful to remember that "a picture is worth a thousand words." Therefore, the design of your online store should include high-quality images of the product they are viewing. The vast majority of shoppers want to be able to see what they are buying, especially when it comes to physical products.
So, try to heed these tips too to avoid the most common online shopping ad mistakes.
E-commerce website building tips and common e-commerce mistakes for avoiding the most common online shopping ad mistakes:
Tips
Common E-commerce Mistakes


Choose a good web hosting for your e-commerce site


Buying a domain name for an e-commerce site


E-commerce website design


Use a CTA


SEO to drive traffic


Choose a convenient payment gateway


Refund & Return Policy


Promote your e-commerce website


Keep up with the latest trends


Study your customers


Retail Website Best Practices


Apply headers


Short paragraphs


Bulleted lists


Highlight keywords


Make more important elements more visible than others


Combine logically related elements visually


Make your proposal comprehensive and understandable for customers.


Lack of detailed product information


Hiding contact information


The long or misleading checkout process


Account requirement for ordering


Poorly built search engine on the site


Poorly developed service functions


Small or fuzzy images


Only one product picture


Poor basket design


Lack of payment options


Misleading site navigation


Shipping costs not included


Store policy is not explained


No focus on products