E-commerce Platforms
Integrated Marketing Solution for
E-commerce Platform Vendors
Help your merchants grow business with integrated marketing & advertising automation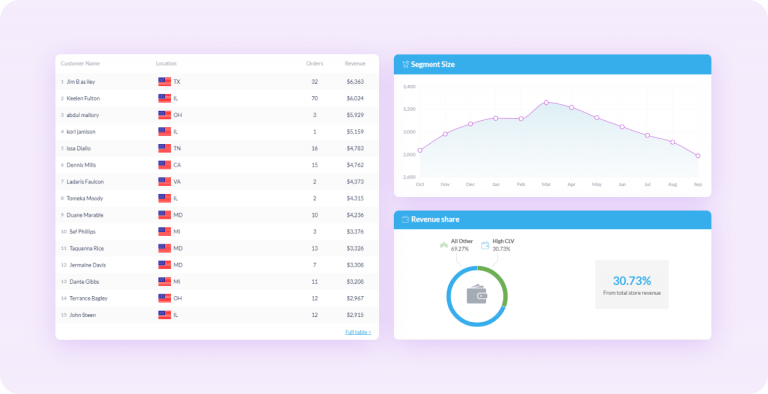 Help Sellers increase GMV
Provide your merchants with powerful yet easy-to-use marketing & advertising solution to boost their sales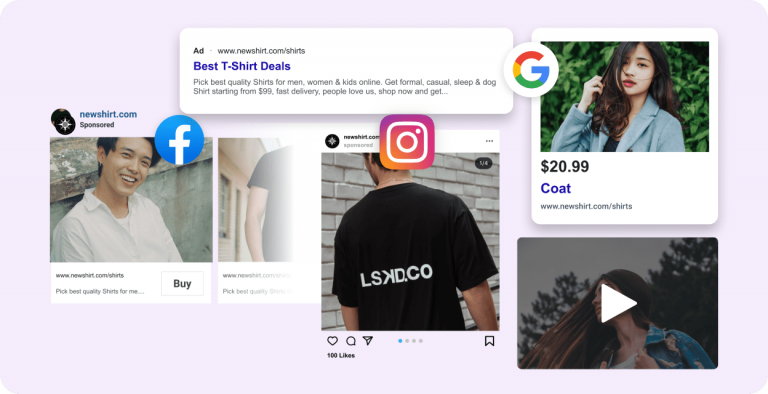 Run all marketing & advertising on one platforms
Offer automated data-driven marketing & Advertising across SMS, Google, Facebook & Instagram
Accurate reporting across all channels
Avoid double counting and cross-channel discrepancies with AdScale's attribution technology that matches conversions on all channels with orders IDs.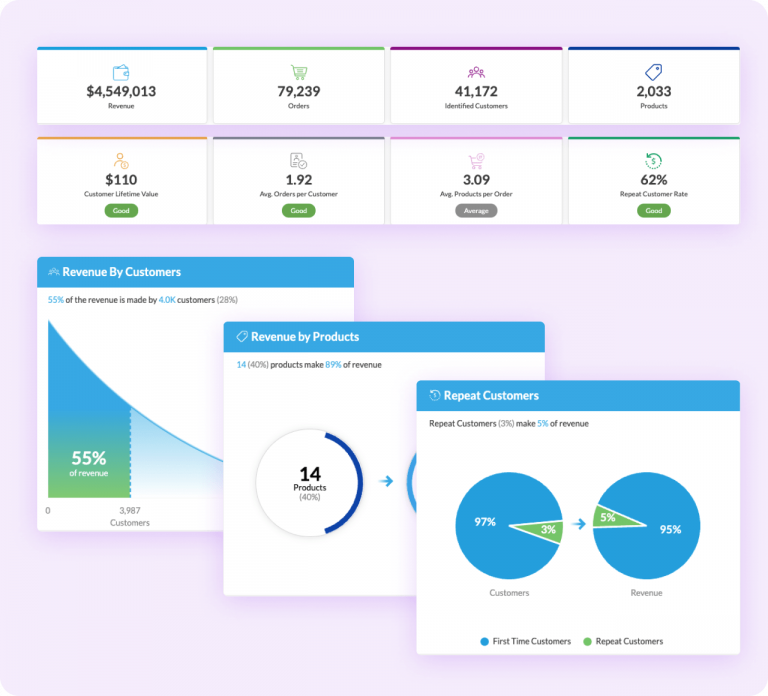 Leverage the power of customer data
Send personalized messages to your customers using BI-powered segments and get the best engagement of all marketing channels.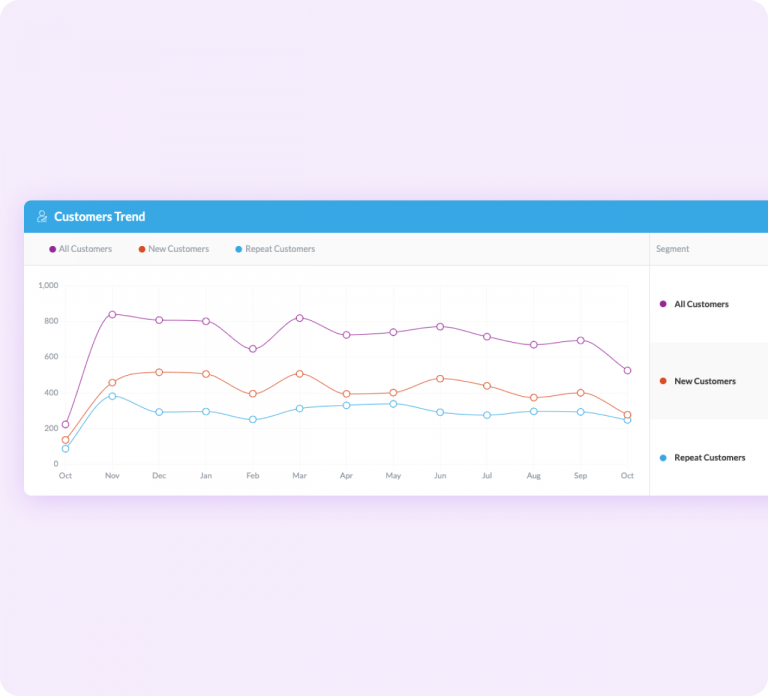 Drive sales on auto pilot
Let merchants boost sales across all channels with powerful yet easy to use solution.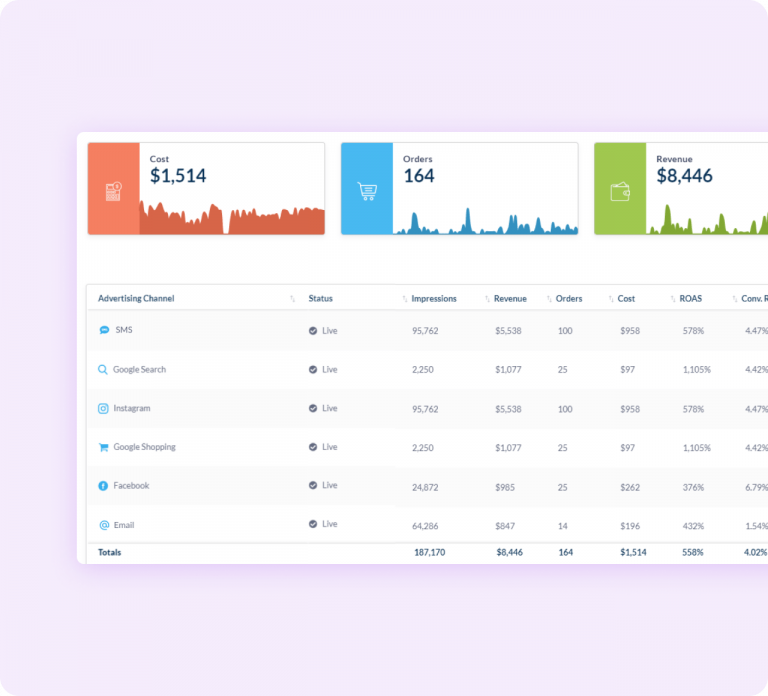 Provide business intelligence
Let Merchants track KPIs like: customer lifetime value, repeat customer rate, repurchase frequency and dozens of other powerful matrices