As an e-commerce business owner, your customers are the lifeblood of your business. If you take care of your customers, you will enjoy a steady increase in sales. You've already got a steady flow of orders placed through your website or e-commerce store, so you're on the right track. But to further scale your business, focusing on your average order value (AOV) is essential. By boosting your AOV incrementally, you will increase your revenue flow and ultimately boost your online store's bottom line. To help you accelerate your success, here are five highly effective ways to increase the average order value of your e-commerce store.
1. Personalization
In the digital age, consumers crave personalization. In fact, 88% of US marketers reported seeing measurable improvements as a result of their personalization initiatives. One of the most effective ways of boosting consumer engagement and increasing your AOV is by offering your customers tailored product recommendations based on their previous purchases. This is a simple approach to personalization that yields incredibly positive results.
2. Upselling And Cross-Selling
Another highly effective way of increasing your average order value is by cross-selling and upselling. It's so effective that, on average, it can increase your revenue by 10 to 30%. By sending tailored product or service recommendations and adding opportunities to upgrade or add complementary products to the basket during the sales journey, you stand to increase your AOV on a sustainable basis while improving customer engagement.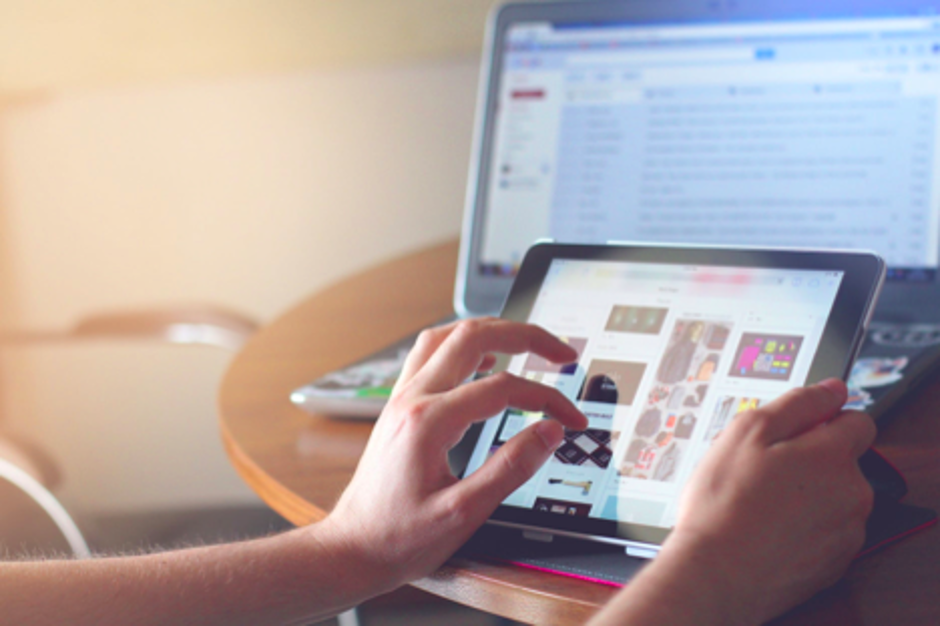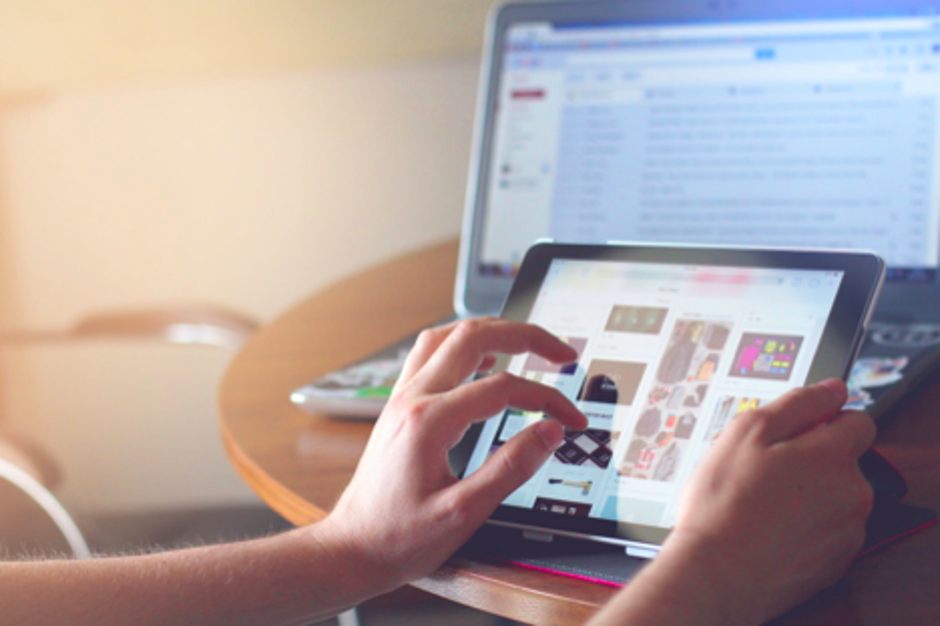 3. Bundling
A branch of cross-selling, bundling is a tried and tested e-commerce technique that is utilized by a host of big e-commerce players across industries. And you should use it too.
Essentially, you take a mix of related items and place them into a multi-buy bundle that offers a certain element of savings (free shipping is a popular multi-buy incentive).
For instance, if you own a camping store, you could offer a Festival Bundle, including a pop-up tent, sleeping bag, torch, and reusable water bottle. Of course, you must make sure that your bundles provide you with a healthy profit margin. But if you get bundling right, you will see an increase in your average order value.
4. Loyalty Programs
Did you know that 69% of consumers select brands based on where they can earn customer loyalty points? This is a sure-fire case for the e-commerce customer loyalty scheme.
While this may be a more strategically demanding tactic, by investing ample time and resources into a customer loyalty scheme, you will see a sustainable rise in your store's AOV.
Not only are repeat customers more economically viable to e-commerce businesses, but loyalty programs will empower you to deliver exclusive deals, discounts, and content to your consumers, increasing your profits in the process.
5. Campaign Automation
When it comes to implementing AOV-boosting tactics (including all of the above) effectively, using AI-driven campaign automation tools is essential.
At AdScale, we've created a platform that allows you to create, customize, and automate your advertising campaigns, as well as the bids and budgets.
AdScale allows you to use AI to automate and optimize your advertising campaigns, deliver personalized ad content to existing customers and prospects, and optimize your social media advertising and pay-per-click (PPC) activities, generating 10 times the average ROI.
By using automation tools to your advantage, you will gain the power to improve your marketing communications while boosting productivity, which, in turn, will increase your average order value.
A real win-win.