If you were to ask certain e-commerce businesses what their Cost Per Acquisition (CPA) rate is, they likely won't have a clue. However, it is a key metric that is crucial to the survival of any successful e-commerce business. In this article, we will briefly explain what CPA is and how to reduce it to improve your bottom line.
What Is Cost Per Acquisition?
In e-commerce, the CPA measures the cost to acquire a sale or a desired conversion. This is calculated by the formula: Total Ad Cost / Total Number of Conversions = Cost Per Acquisition
Obviously the lower the CPA rate, the better. So, what do you do if your CPA rate is higher or larger than what you'd like, or that you budgeted for? We will discuss some simple ways to reduce your CPA. To give a real-life example, if you spend $1000 on your Google Adwords campaigns and you generate 10 sales or conversions, then your CPA is $100.
How to Reduce Cost Per Acquisition?
1. Fix Any Technical Issues On Your Store Or Website
Do your lead flows and funnels work properly or are there broken forms, links, or checkout pages?
First and foremost, spend time auditing, testing, and reviewing your website, and fixing any technical issues that could be preventing leads from contacting you.
By streamlining your funnel processes and ensuring that they work, you will make it easier and faster for customers to purchase from you and decrease bounce rates, which will also drastically reduce your CPA rate.
2. Optimize Your Landing Page For Conversions
Take a look at your landing pages and pay particular attention to the amount of content, the number of form fields, and even the color of the call-to-action buttons. The goal of your landing page is conversions. Therefore, optimize your landing page to make it as quick and easy as possible for visitors to convert.
Try reducing the amount of content on the page to just highlight the benefits of your deal or offer. You can also reduce the number of form fields to only ask for the information you absolutely need rather than requesting everything under the sun, including the name of their third-grade teacher.
3. Reduce Checkout Abandonment Rates
As a successful e-commerce business, you likely know the average number of sales your business generates per day, per week, or even per month. However, do you know how many visitors select products, add them to their carts, and then never complete the checkout?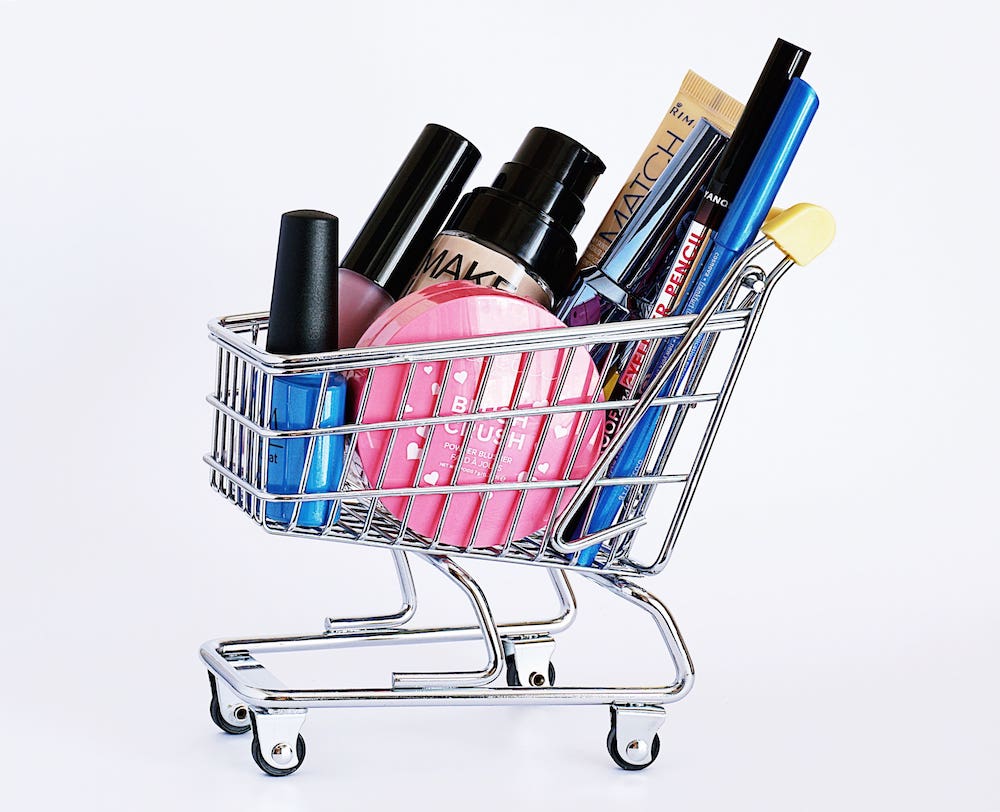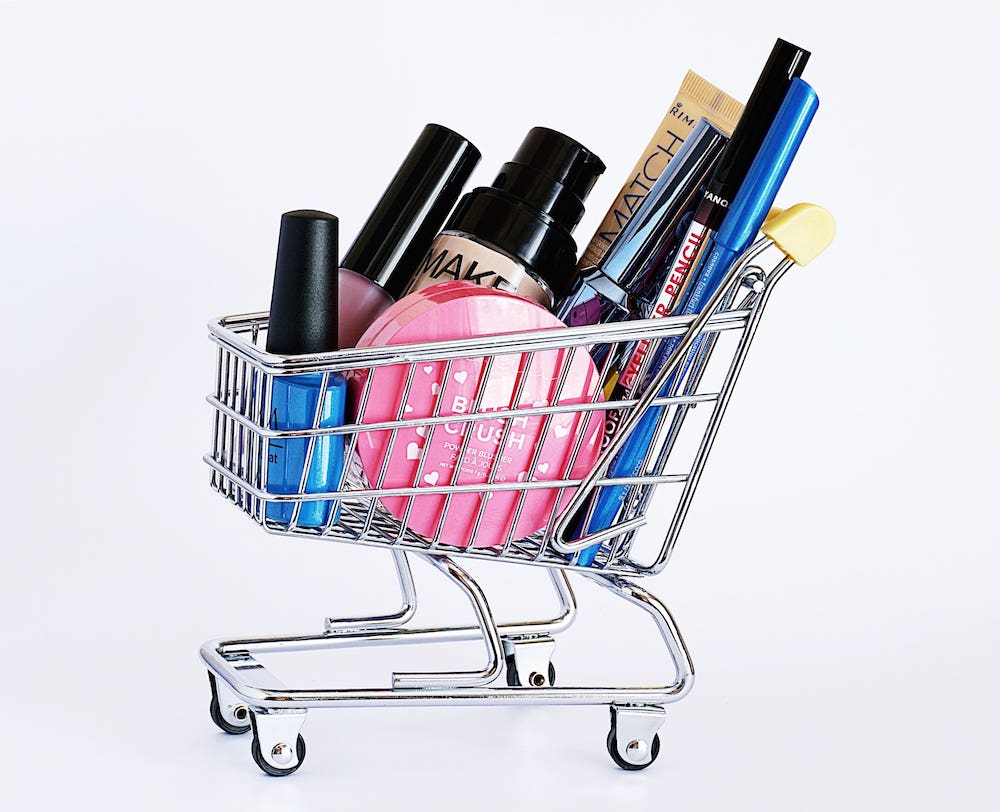 Understanding this metric is key to reducing "abandoned cart" rates. You can build a lead nurturing campaign that offers a promotion or freebie to those visitors who abandon their carts. This will not only reduce your CPA but will also drive more conversions and sales.
4. Optimize Your Ads And Campaigns
If you aren't careful, online advertising can quickly eat up the marketing budget of any e-commerce business. However, optimizing ads and campaigns can easily reduce your CPA rate.
The most cost-effective way to do this is by leveraging the right tools and resources. For example, AdScale is a tool that uses machine learning to automatically optimize ads and campaigns for better results and higher ROI.
Measure And Reduce Your CPA With AI
If you are worried that measuring and calculating your CPA rate will cost you more in the long run, think again. By leveraging the right resources and tools, such as AdScale and AI, most of the work is already done for you.