AdScale Pro
For large-scale ecommerce businesses
With the AdScale Pro platform, you'll be able to acquire more customers at a lower acquisition cost, using the power of your customer data. You'll get access to tools that help you target your audience across multiple channels and see how your all campaigns are performing in one place.
Apply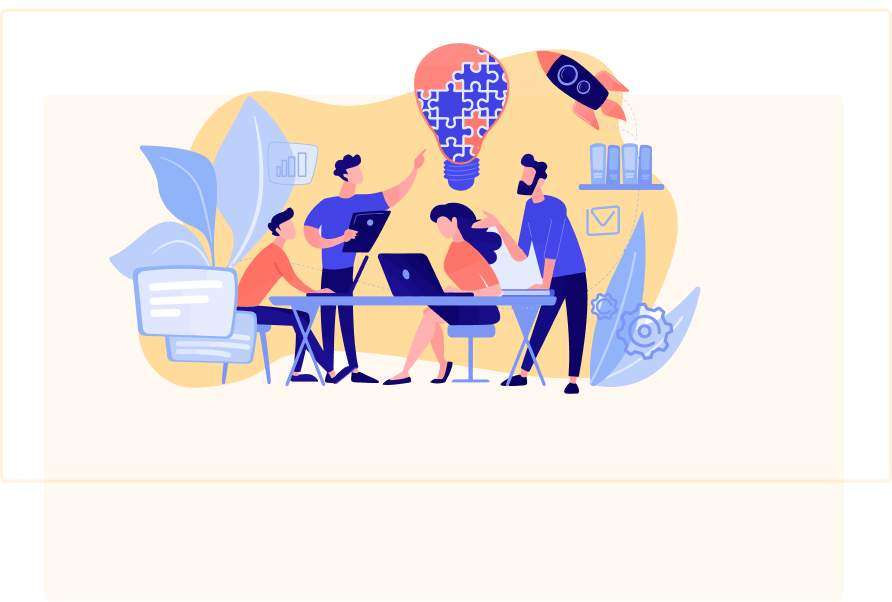 Acquire more customers
Turn your hard-earned customer data into more revenue. With the AdScale Pro platform, you'll be able to understand your customers better than ever before and make smarter marketing decisions.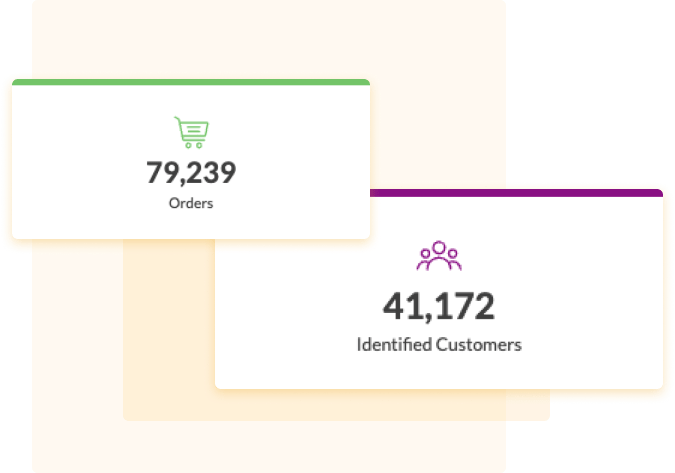 Improve customer retention
Target your customers with personalized content based on their previous interactions with your website, and when they are most likely to repurchase. This is all possible thanks to AdScale's key integration with your customer data.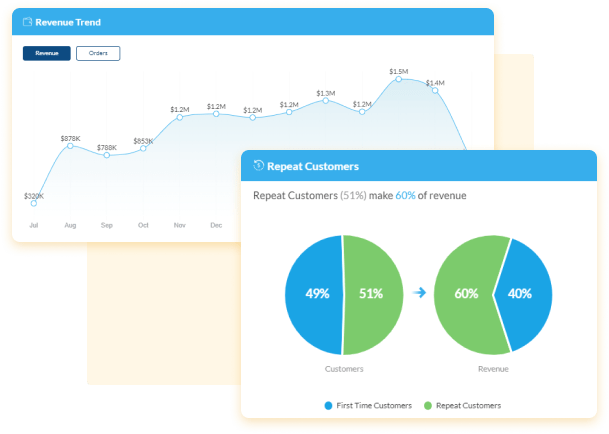 Lower customer acquisition cost
Adscale's next-generation AI optimization tool makes real time changes to your marketing content, helping you reduce costs per acquisition and increase returns.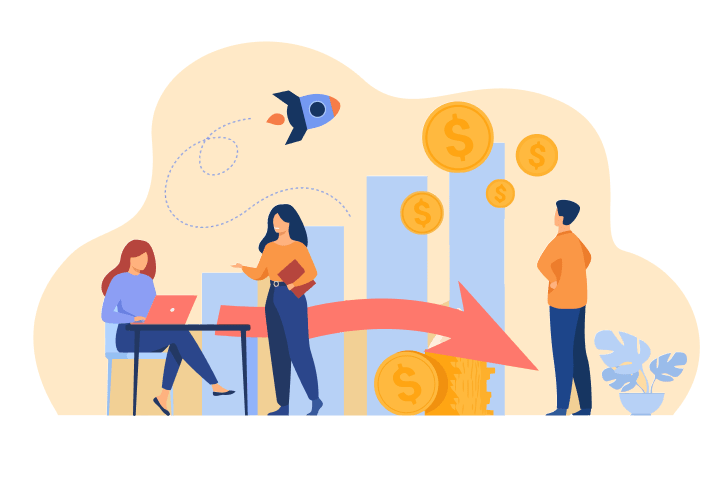 Get actionable insights
Using your personalized business intelligence tool and our team of marketing experts, create campaign strategies that will help you scale your business at lower costs.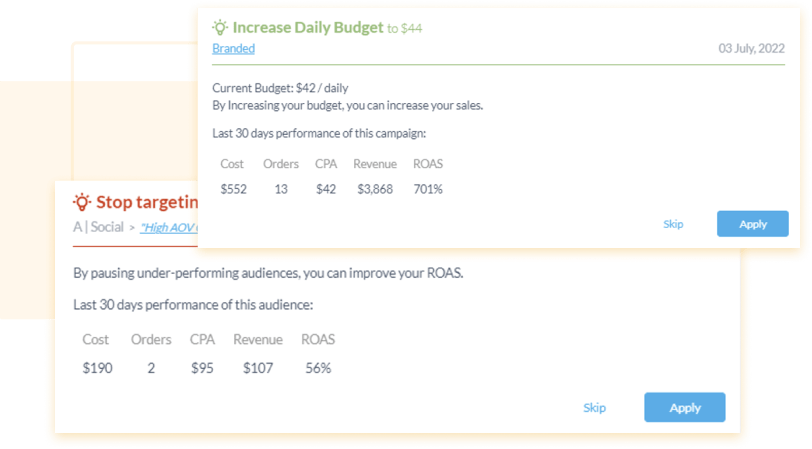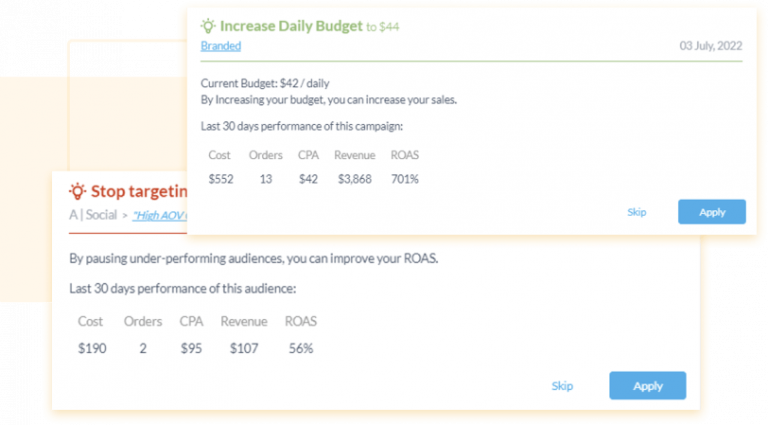 Understand your customers like never before
We help businesses like yours make sense of their customer data so they can use it to make better decisions about how best to serve your customers—and grow sales at the same time.