Woocommerce
WooCommerce is one of the leading e-commerce platforms used by merchants globally. It's an open source plugin built for WordPress, making the functionality a huge benefit, but also simple to install and customize.
Woocommerce & AdScale

With AdScale, you can manage Google ads, Facebook ads, Instagram, SMS, and e-mail all on one platform, with a powerful BI and AI optimizing your campaigns 24/7.
Use cases
Win more clients
Stand out with certifications, and sharpen ecommerce skills.
Open new revenue channels
Receive revenue share for AdScale customers you refer or manage.
Grow your business
Get partner-specific tools, strategies, and support for long-term growth.
How to integrate
Step 1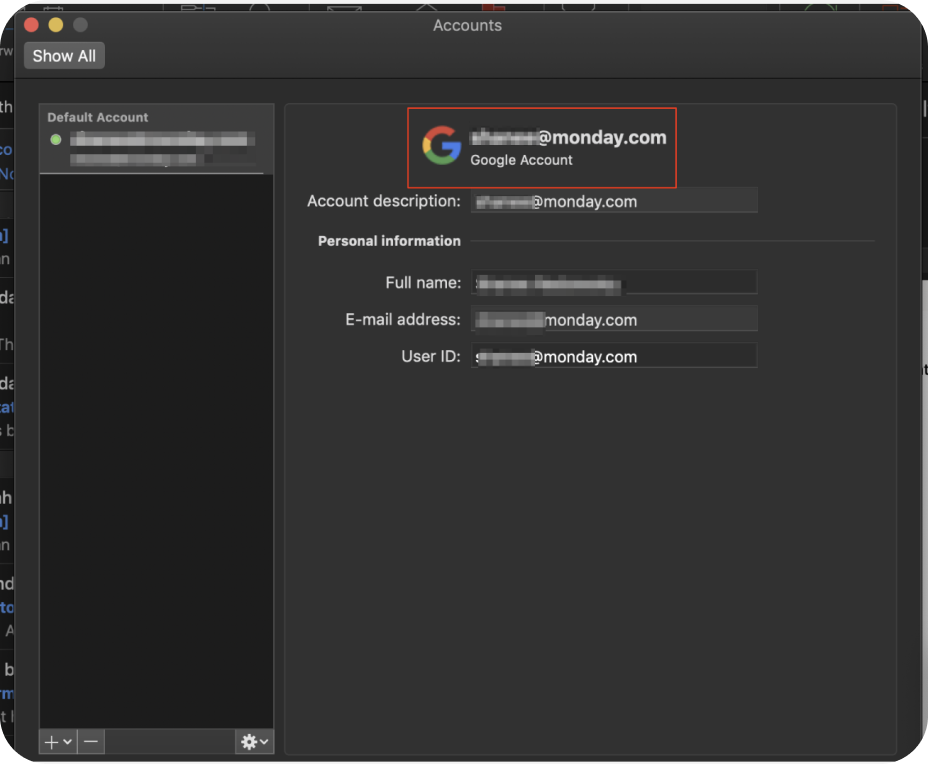 Step 2