Texting is an essential part of our life. We always tap something or read a new message on the move or outside, at home or the office. This communication method keeps its popularity regardless of gender, age, or field of occupation. SMS notifications are everywhere.
However, chatting is not just a digital conversation. Indeed, SMS exchange is a tool for B2C relations. This simple principle is a crucial digital marketing pillar for successful e-commerce business development.
SMS, Push messages, or notifications via WhatsApp, Viber, Facebook, WeChat, Telegram, etc., are valuable sources that help e-commerce merchants to know their clients better and more comprehensively. All these communication media push the IT developers and business strategy designers to elaborate e-commerce personalization solutions using SMS marketing strategies:
To raise the client's interest;
To keep in touch with your clients 24/7;
To receive the appropriate feedback for the product or service improvement.
So, the productive SMS promotion campaigns and marketing instruments are budgetary and staff-specialized tasks you need to do for your e-commerce retail or wholesale stores. Luckily, the IT corporations have taken care of your problems and offer pretty high-performing and easily-maintained platforms to optimize and manage your SMS service for increasing e-commerce sales. The only thing you should do is to find the best platform which meets your expectations and requirements.
What Is SMS Marketing In The E-commerce World?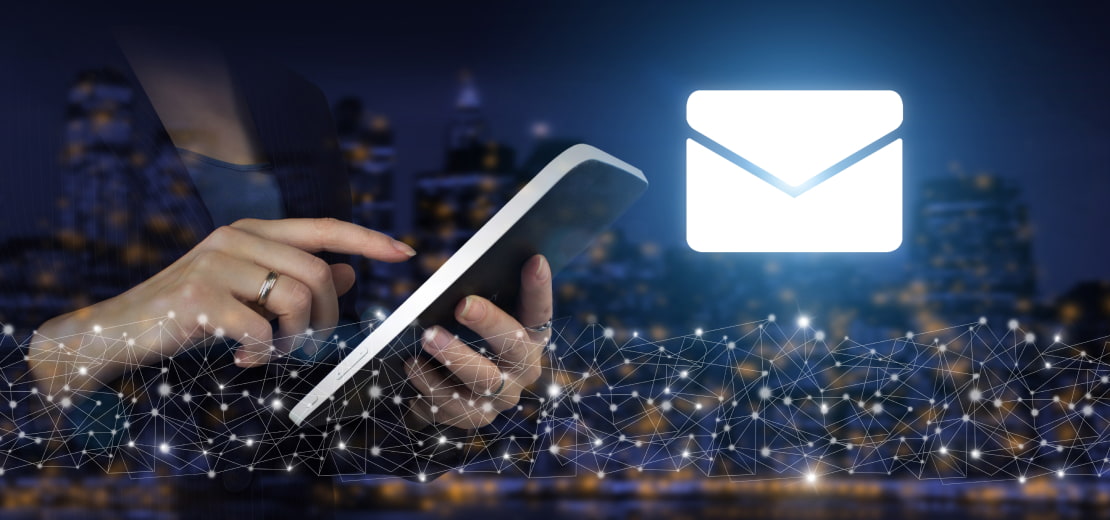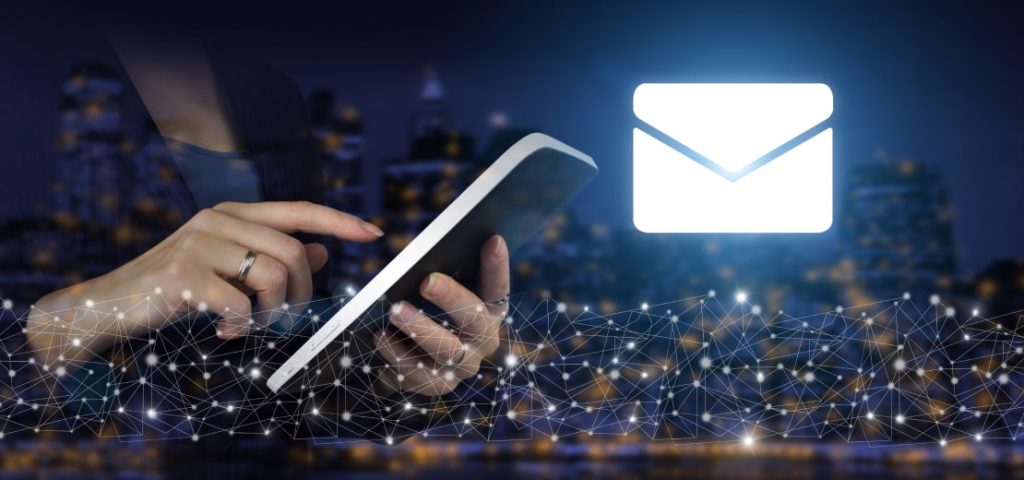 We used to associate SMS with a convenient method for communication purposes. However, it does not mean that businesses should neglect this instrument to remind their clients about the appropriate products or services. The e-commerce world names such communication approaches as A2P or application-to-person. Technical clarification refers to the kind of digital messages the software or API sends to a particular group of people.
According to the researchers, 80 to 90% of ordinary customers open their notifications during the first 15 minutes. However, an opened message does not mean the customer reacts to it. To impact the customer purchase behavior, an e-commerce business should elaborate a comprehensive long-term advertising strategy, which comprises various instruments to boost sales.
One of such instruments is the SMS marketing strategy dedicated to:
Increase the interest for future cooperation with random clients;
Establish reliable commercial ties with permanent clients, including available product notification, special discount offers, and possible supplementary or accompanying goods;
Receive independent feedback for your clients for improvement of your commercial activities.
During the pandemic, online sales have become more popular than ever before. The US market forecast predicts the A2P growth of up to 75.8 billion USD by 2025. That means a stunning SMS effect on e-commerce development. Furthermore, the indicated figure could be higher due to several triggers:
World population keeps growing;
The mobile industry will always follow human needs and tastes;
Online shopping saves time and physical resources;
The SMS service option is an excellent sample of effective personalization for e-commerce businesses, mainly when you use various post-shopping or post-servicing rating questionnaires.
In any case, the e-commerce merchant should know the helpful messaging solutions, the secrets to influence the purchaser's cognitive motivation to buy a new product, and the agents capable of maintaining the SMS marketing strategy.
Effective SMS Marketing Solutions For Profitable E-commerce Business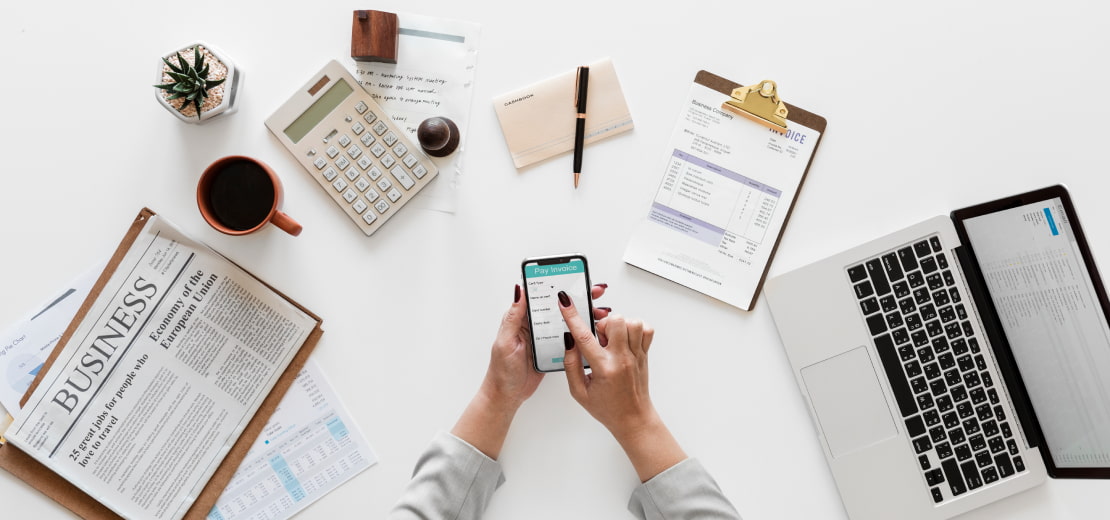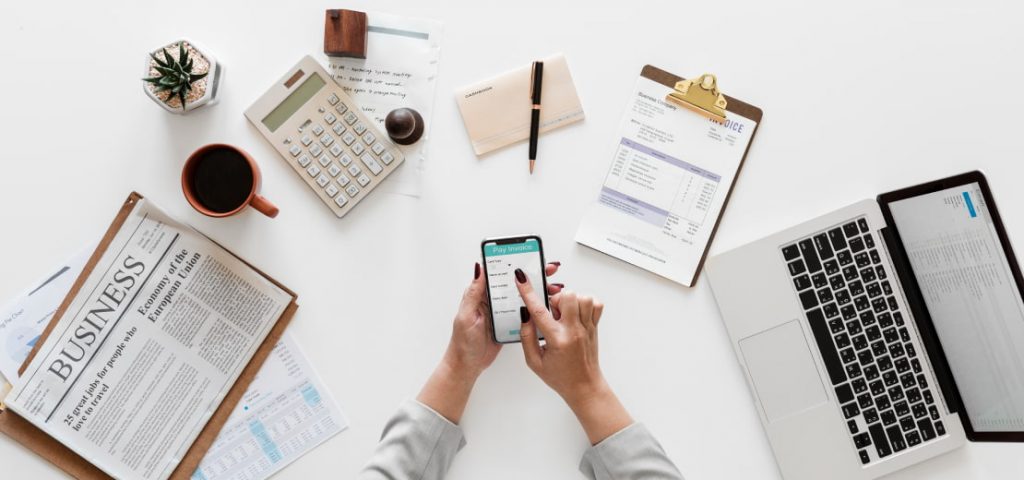 Each SMS marketing strategy should foresee the primary concepts for the purchase stimulation and information collection about the customer preferences and their opinions.
Landing page optimization. We all use smartphones and other mobile devices for shopping purposes. In this case, a mobile-oriented website is a must-have in any e-commerce business. The explanation is pretty simple. On average, people make their purchases via phones or tablets. So, they justify their choices based on usability, front-end features, and well-prepared content focused on their personalities. Due to that, the landing page could be classified as messaging to the virtual customer to offer them a new product or service, recommend the monthly or annual subscription, or open the other page with a complete inventory of available supplies.
Synchronization with messengers, social media, and searching tools. Synchronization has many benefits for both sides of commercial Internet relations. An SMS or notification sent via the most-used messengers is a source of information and business-to-clients interactions for a stable e-commerce store development. A business could collect valuable analytical data and notify its clients about any change. At the same time, clients could evaluate the personalization advantages provided by the particular software platform.
Business introduction. This classical marketing practice is frequently associated with email distribution. However, an SMS marketing policy using the business introduction tools is an effective mechanism for the mobilization of e-commerce sales. The introduction process consists of a range of short and alluring notifications sent once you have subscribed. If you sell make-up items, crafted goods, or specialized IT services and plan to use SMS for advertising purposes, special offers, or events, you need to notify your potential clients about probable purchase-stimulating ads beforehand. Transparency and openness will build reliable and long-standing relations between a business and its customers.
Notifications about product availability. The typical situation is when we are looking for a new T-shirt, plate, or shampoo, but in the end, it is not available for delivery. Luckily, the SMS service can be an alarm call notifying clients to keep calm and wait for their goods, and for e-commerce merchants to keep their customers interested in their unique business supplies. For business, this marketing option is a test of trust and openness for the clients.
Post-purchase communication. This is the wisest strategic marketing solution because it helps to investigate the satisfaction rate and predict the analogical reactions from the entire target group. The findings resulting from the low-pressure and general questions will emphasize the gaps and weaknesses of your e-commerce business activities so you'll be able to remove them in the future.
SMS Marketing Secrets For Successful E-commerce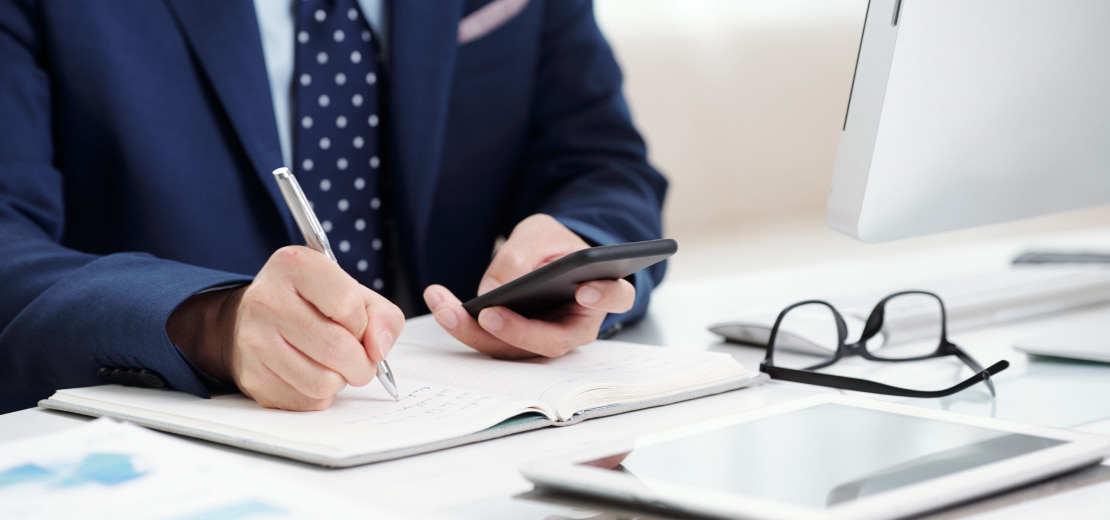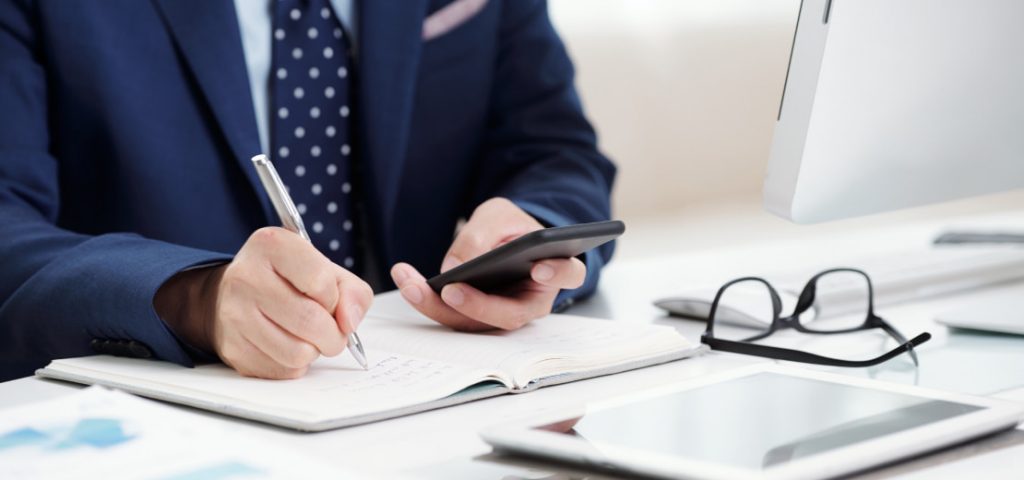 The global e-commerce universe depends on the effective SMS marketing policy, which stands on three pillars for successful merchandise intervention. So, if you want your messages or notifications to catch the attention of your potential or current client, you need to balance these clues for fruitful marketing pillars:
Content. The correct, well-compiled, and engaging text should contain minimum but valuable information. This fundamental element determines the curiosity rate of the potential customers ready to purchase in the future. The well-chosen phrases and words will provide the necessary information which improves the current state of business activities and indicate the existing problems missed by the staff. The perfect SMS content could facilitate your marketing policy and investigation for sophisticated and correct e-commerce store sales.
Personal address. When you use a name or special reference to your client when communicating virtually and offer them the products they desire, it is a kind of well-organized personalization method elaborated by a separate marketing unit or included into a package of the particular scaling platform services. SMS with individual offers compiled in easy-to-understand language enhances the e-commerce store value among their clients and competitors.
Suitable time. To reduce the adverse reactions caused by your advertising campaigns, you need to select the most convenient time for your target audience. As such, you need to learn all habits, spheres of occupation, and preferable channels. The received knowledge and detailed analytics will forecast the best moment when your products are acceptable to the clients.
Popular SMS Service Supported Platforms For E-commerce Scaling
The SMS service plays a vital role in the e-commerce business operation. The promotion-content messages, advertising campaigns, or feedback assessment are well processed. All these help to track customer reaction whether they are satisfied by the products or services or not. Due to that, the owners of the Internet merchandise websites should hire specialized developers and engineers or integrate the ready-made solutions within the comprehensive platforms.
These platforms are products of the following famous software producers with the proven marketing-supported reputation:
Shopify. One of the leading e-commerce-supported platforms with various apps for sales-boosting is Shopify. This service has many products for constant updating and improving your e-commerce business. It also offers specialized SMS Marketing Automation, which opens many advantages for successful e-commerce A2P activities.
Netsuite SuiteCommerce. This progressive clouding software platform opens many opportunities for B2B and B2C options. Its MessageMedia supports omnichannel management and saves time and money when using SMS technologies instead of calling.
Magento. The other MessageMedia user is Magento, which is used to be called Shopify's alternative for the large-in-size corporations with millions of orders per month. So, they absolutely need to adhere to the SMS-embedded marketing approach for stable e-commerce growth.