While your PPC ads might bring traffic to your shop, your only guarantee is that you will pay for each click! That's why you need this Ad Copy series to save you cash & increase your returns! That begs the question, are you gambling that your Ad Copy is excellent, or are you testing for the stats that prove success?
So, while in Part 1 of our series, proven tips for writing PPC ads, we presented methods to weed out bad traffic with effective ad copy, here we want to introduce the first steps to A/ B testing the effectiveness of your Ad Copy. And, stay tuned for more, in Part 3 of our series, we will go even deeper to show you how to further perfect your Ad Copy.
Why Should You A/B Test Your Work?
A/B testing, also known as "split testing", is when you split your audience and compare their reactions to 2 versions of a campaign. Often, the two ads will resemble a photocopied image where there is 1 difference you need to spot. Now, while this might not seem significant, effective A/B testing can help you discover the words, phrases, punctuation marks, and images, to name a few, that could significantly impact your conversion rates. That's why it's essential to leave your Ad Copy ego behind and learn some fundamental guidelines to A/B Testing your advertisements, where data rules. And, don't skim too fast! Included are the top mistakes that could ruin all your hard work!
Step 1: Define Your Goal
This step might sound easy enough, but it's worth looking over a list of different types of conversion goals. Just like A/B testing, this is a chance to notice what you might be missing. So, take the time to decide if it's more important for someone to complete a purchase, to track averages, or another conversion goal.
Step 2: Define How You Will Measure Results
Once you've defined your goal it's time to pick a system for measuring your data. Thankfully this is easier than ever with the experimentation platforms that easily integrate into most campaigns. The following have proven track records worth researching: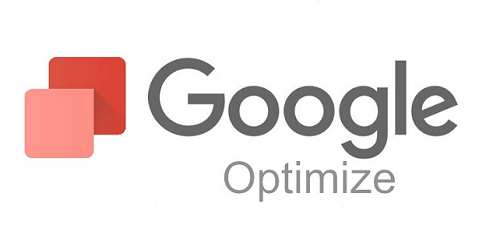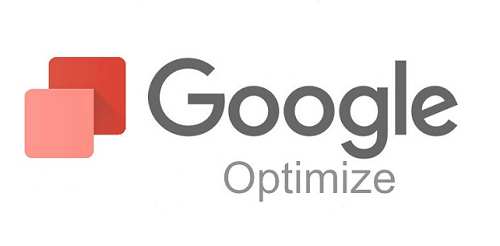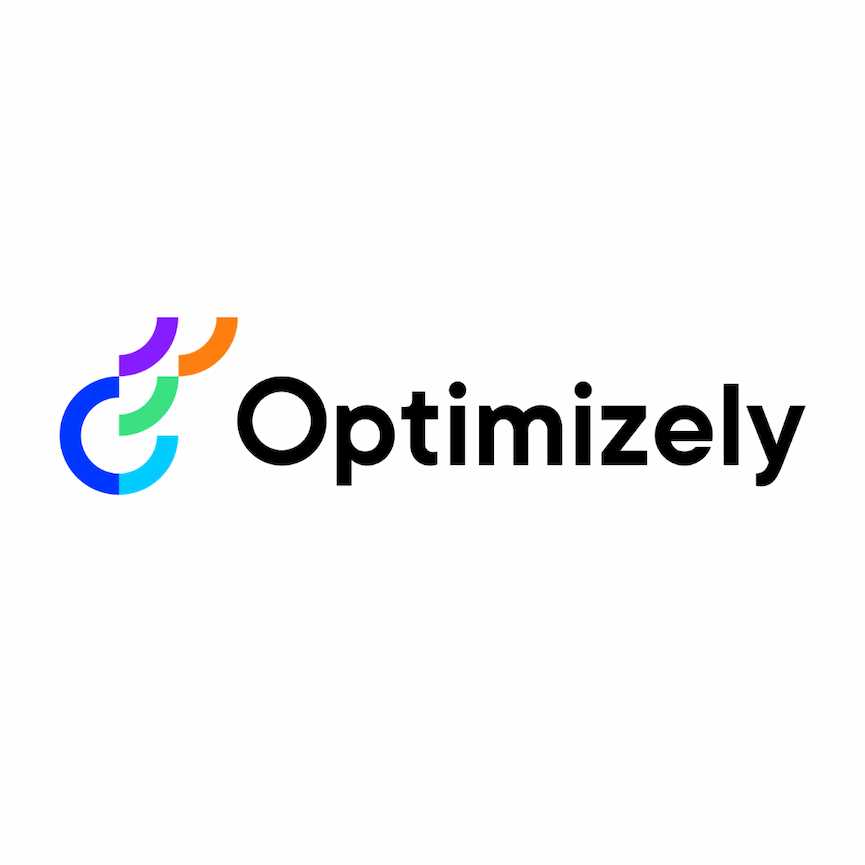 Step 3: Select Elements To Test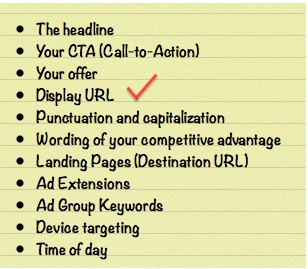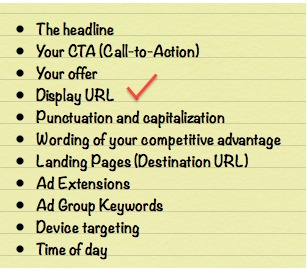 Building off Step 1, it's time to select the specific detail you want to test. Keep in mind, details such as colors, fonts, and time of year can all make a distinct difference to each of these points. So take your time, do your research, and pay attention to the details!
Step 4: Create Your Test Ad – Define Your Campaign
After selecting which element to test, such as the color red vs green below, it's time to put your control and your variant (test ad) into action. Keep in mind, to be sure you are correctly sampling your audience, they should randomly receive 1 of your 2 ads.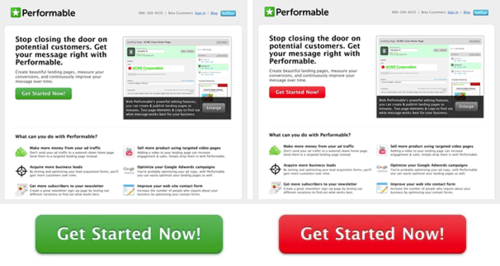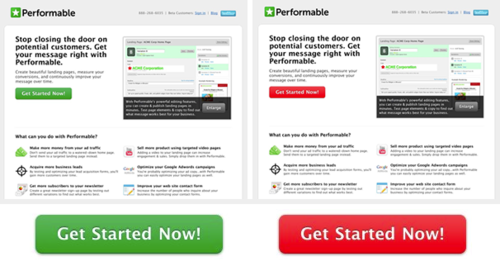 Step 5: Define Test Length
To be sure you have created a test that can bring about significant results, it's important to give yourself enough time. 2-3 weeks is considered a standard. Keep in mind though, statistical significance doesn't happen overnight, so pay attention to your measurement tool and how large your sample size is. Since sometimes it isn't about the length of time, but rather the amount of traffic tested.
Don't forget to consider how A/B testing during Black Friday might deliver more exciting results than another "holiday" or non-holiday period. Or, how a hurricane might affect your sales in a place like Florida!
Step 6: Check Your Results & Act
After receiving results, you might see that one Ad has significantly outperformed another. This could make your life easier but you still should consider what other elements can be changed. To craft a truly excellent ad, you could go through countless ad variations. Keep in mind, your audience decides how successful your ad copy is, so leave your ego behind and let the data dictate your promotions.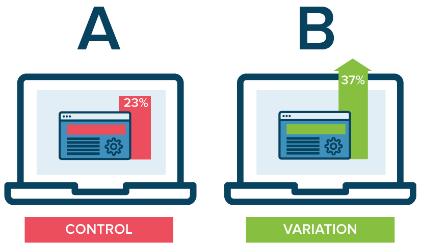 Avoid The Following 4 Big Mistakes That Will Ruin Your Testing
Mistake №1: Your Test Has Too Many Variations
Problem: The more variations used, the higher the risk of a false-positive winner (insignificant ad being marked as significant)
Solution № 1: Have only 1 variation running at a time
Solution № 2: Be sure you will have significantly high traffic levels that would guarantee an effective test
Mistake №2: You Stop Your Test Too Early Or Too Late
Problem № 1: Tests that last for more than 4-weeks are at considerable risk of traffic leaving the test and then reentering due to deleted cookies, causing a polluted sample
Problem № 2: Tests that last for less than 1-week might miss important traffic
Solution: Use a test period of about 2-3 full weeks (a common standard) -or- end the test when you reach a representational sample of viewers
Mistake №3: You Run Your Test At The Wrong Time
Problem: You did not consider unique events which significantly impact results:
Weekday versus Weekend traffic
Biweekly & Bimonthly Payroll Periods
Holidays and other Seasonal Factors
Solution: Check your calendar and adjust your test periods to gain accurate data
Mistake №4: You Change Your Experiment Settings Mid-test
Problem: If settings are changed mid-test, it will skew your data- giving you incorrect results
Solution: Don't do it. Be patient or start a new test with your updated settings so that your results are never corrupted
Remember To Advertise
Even with the best A/B Test Design & Ad Copy, you are still going to need to reach your audience. That's where AI-driven advertising for e-commerce stores steps in to customize and then automate processes for cross-channel advertising as well as bid and budget automation. That means you can rest assured that your ads will reach shoppers on Google, Facebook, and more.
The Ecommerce marketplace is quickly changing and, by using AI, you'll know you won't be left behind. Sign up today and receive a Free 14-Day Trial!