At its core, successful e-commerce is built on several key elements, such as determining a set audience, an attractive web design, and a solid framework. As a well-established e-commerce business, you have likely already accomplished these things to get your business to where it is today. However, to take your e-commerce business to the next level, you need to not only ensure that your paid advertising strategy is working, but that your cost per click (CPC) is as low as possible. In this article, we will provide some tips on how e-commerce businesses can lower their CPC on Facebook.
What Is Cost Per Click (CPC)?
Cost per click advertising, or CPC, is the amount you pay for each click on your ads. Ads can be set up on various platforms, including Google Adwords, Bing, Facebook, Twitter, or LinkedIn. Your CPC rate is determined by several factors, such as maximum bid, quality score, and the average bid amount by your competition for a particular keyword. It's important to monitor your CPC as this can indicate your total ad spend, which can add up quickly if you aren't careful. If your CPC is too high, then it may be difficult to achieve marketing ROI. The ultimate goal for e-commerce businesses is to keep their advertising CPC as low as possible to maximize ROI while also seeing an increase in sales.
How To Lower Your Advertising CPC On Facebook
Through ongoing optimization, you can successfully improve and develop your CPC strategy on Facebook. Here are some tips on how to lower your CPC:
1. Create Multiple Versions Of Your Ads
Creating different versions of your ads, including design and ad copy, allows you to A/B test and see which ads resonate well with your audience and perform best. Then, you can optimize all your Facebook ads with a similar look, feel, and copy to fully maximize your ad budget.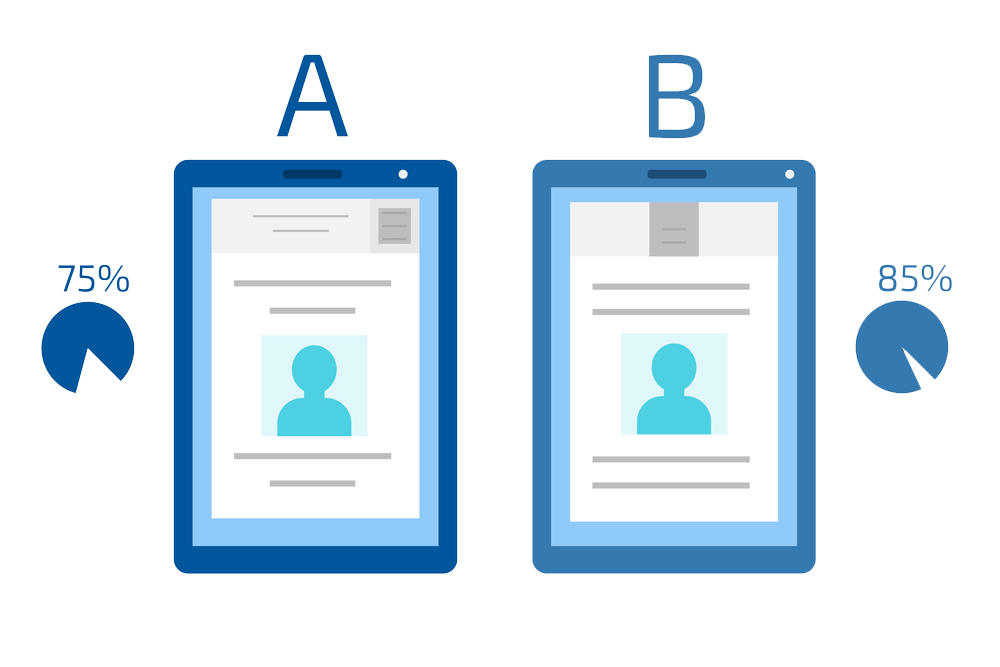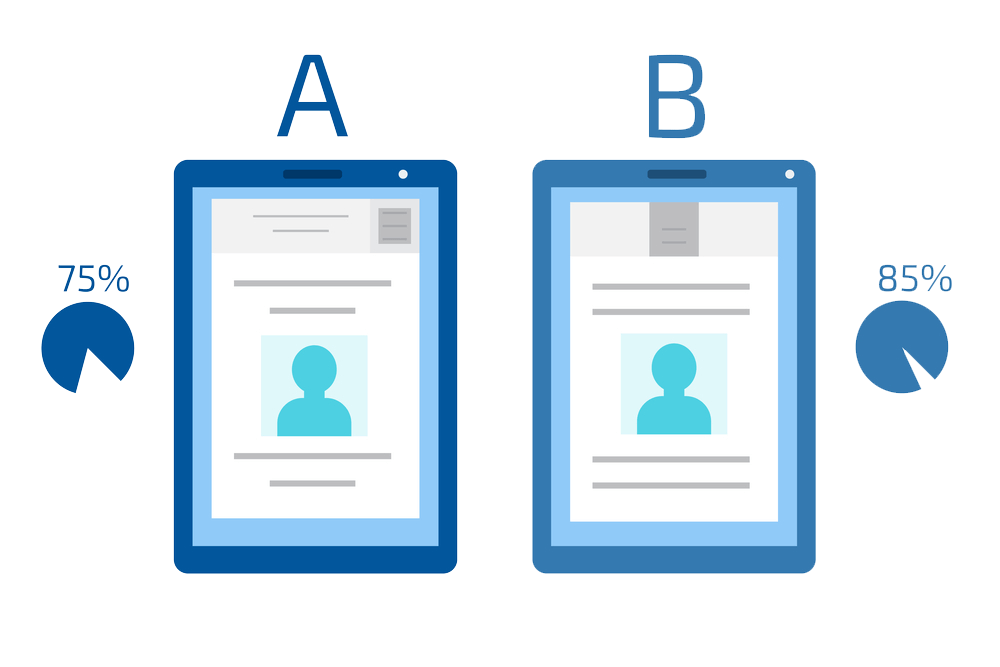 2. Find The Best Ad Placement
In addition to ad design and copy, placement is also important. Another great practice to lower your CPC on Facebook is to see which placements perform best. For example, this could include placing ads on Facebook Messenger versus on the sidebar or in users' news feeds. Again, discovering which placement works best for your audience will allow you to further optimize your Facebook ads and lower your CPC.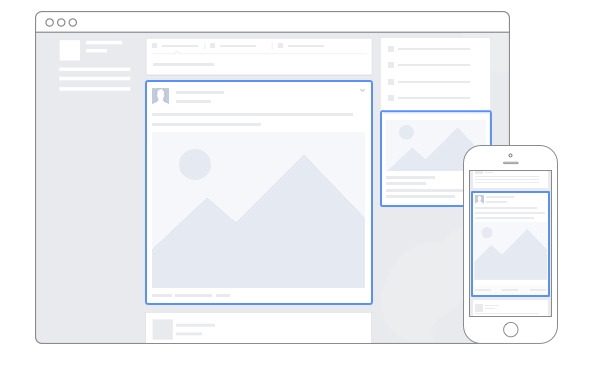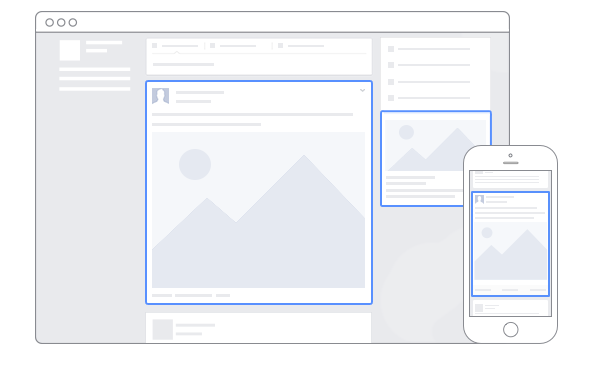 3. Optimize Your Bidding Strategy
When setting up your Facebook ads, you have two bidding options: lowest cost and target cost. Lowest cost bidding allows you to generate impressions and clicks for the lowest cost. Although this might seem like an attractive method, it doesn't mean that it will be effective. In fact, this method can actually increase your CPC without providing you with any real results. On the other hand, target cost will likely require a larger budget, but you can maintain a consistent CPC over time. Selecting this method along with finding the best placements will help keep your CPC as low as possible.
4. Automate Your CPC Advertising
Sounds like too much hard work? Let us do it for you. By leveraging an AI advertising platform, like AdScale, you can automate many of the points described above. AdScale is an AI advertising platform that is designed with algorithms that allow you to create multiple versions of ads, optimize ad placement, and control ad spend, saving you time, money, and also removing the guesswork. Finally, you can set up—and automate—a successful ad campaign on Facebook without breaking the bank. By following the tips above and leveraging an AI advertising platform, lowering your CPC is easier than ever.