With the algorithm forever evolving and making it more difficult to connect an organic search with fans and potential customers, Facebook ads offer incredible micro-targeting capabilities that will help you get your signal in front of the people most likely to respond to your online advertising endeavors. One of the features that makes it such a terrific digital advertising platform is the ability to pick and specify certain goals for your ads. By targeting online advertising, you'll be able to gauge the performance of your ad campaign if you plan for it before it goes live.
While many of the advantages of Facebook advertising are self-evident, targeted ads do come with a slew of difficulties. Facebook can help you to achieve fans, but you must first grasp what it provides companies and how its paid ad network is structured to provide a variety of advertising possibilities.
One of the most beneficial factors of online targeted advertising is that you can limit who sees your ads, saving money by not showing them to anyone who wouldn't be interested in them.
It's All About Interests Analysis Technique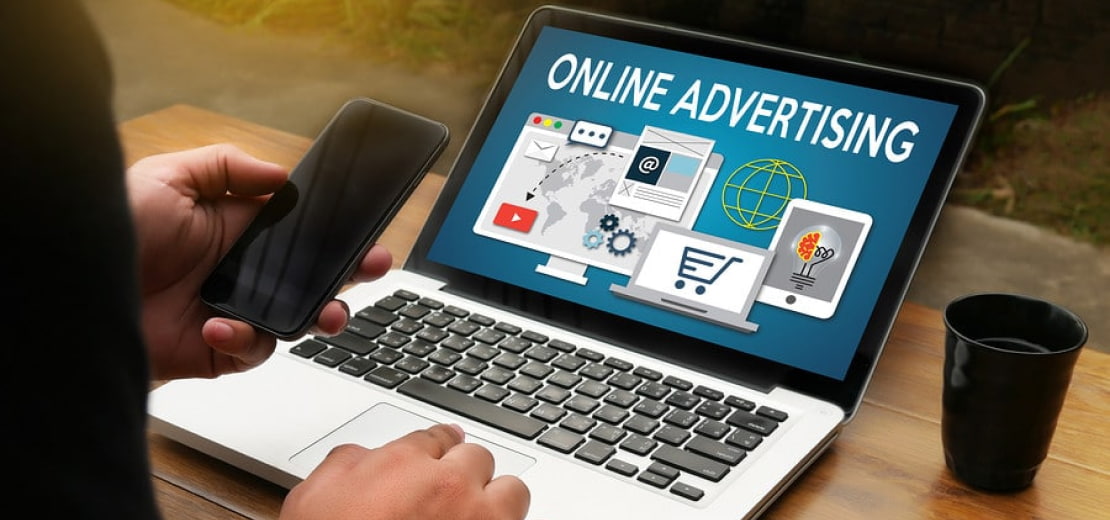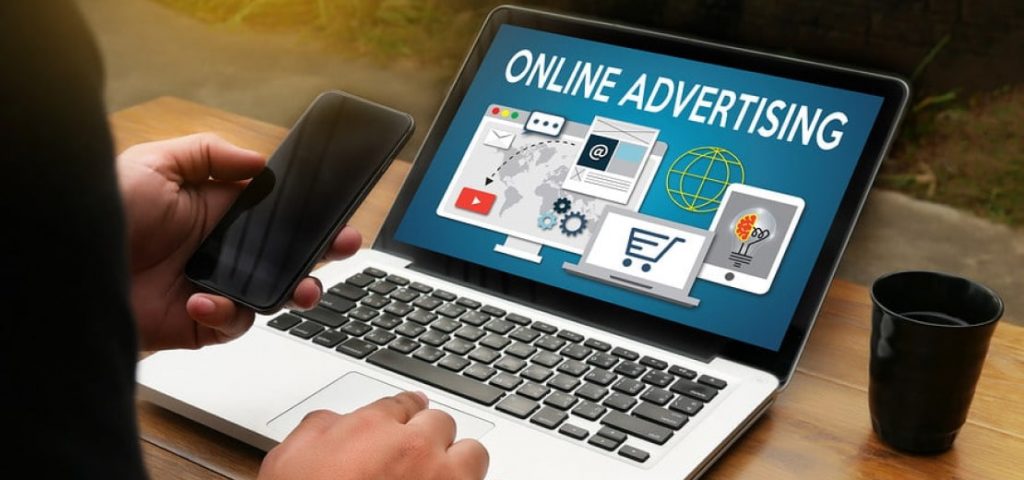 Interests are the online activities that people engage in. Things a person has looked at or engaged with in the past are displayed in connected Facebook advertising for goods, individuals, events, and a multitude of other things. You can distribute your adverts to your target individuals using Facebook's interest targeting function. By targeting online advertising, you can reach the correct individuals with your adverts. You may not have enough data to feed Facebook's machine and help it locate your target interests in advertising. The Facebook pixel is a code fragment placed on your website that allows you to track the efficacy of your adverts. It is a piece of code that you install on your website to track conversions from Facebook advertisements, improve campaigns, create focused audiences for future campaigns, and retarget users who have previously been in contact with your site. Keep a close eye on the size of your audience.
Lookalike Audiences Technique
Lookalike audiences on Facebook can help you find people close to your present clients. They're built around target audiences. For online targeted advertising, you may generate a source audience from:
Leveraging data from a newsletter subscription list or a consumer record database.
People who came into contact with your company over the telephone or through another offline channel.
Facebook targets people who have the same interests as your customers and can be your potential clients. When establishing lookalike audiences, Facebook suggests employing a source audience of 1,000 to 50,000 individuals. However, for a small company, this might be difficult. Up to 500 lookalike groups can be created from a single source audience.
Remarketing Technique
Remarketing is when you employ the Facebook pixel to monitor people on your page and then follow up with them by giving them adverts on Facebook. These commercials are intended to entice customers to keep searching and buying the product, whether it's a unique market or their first transaction. Cart abandoners, visitors who dropped out at the information processing stage, and those who browsed certain websites may all be added to retargeting lists using remarketing. By targeting online advertising, you may establish a list to target people who have visited your store using retargeting, or you can utilize a CRM to collect client information and reach out to them with adverts. It will be properly saved in encrypted form in your browser, and other firms will be able to obtain it only if you give it to them. In Facebook Ads, you can select between two forms of remarketing:
When you use manual remarketing, you create an ad based on a self-inserted picture or video each time you promote a specific product.
Dynamic remarketing puts the decision of which product to show in a carousel, collection, or single picture in the hands of the Facebook algorithm.
Facebook tries to choose items from the catalog using data obtained by a pixel so that the receivers are willing to do the conversion you designate. In remarketing, the way you show the things you offer is critical. The fact that the recipient is familiar with you does not guarantee that they will purchase from you again, regardless of the advertisement content.
Analyzing The Demographics Technique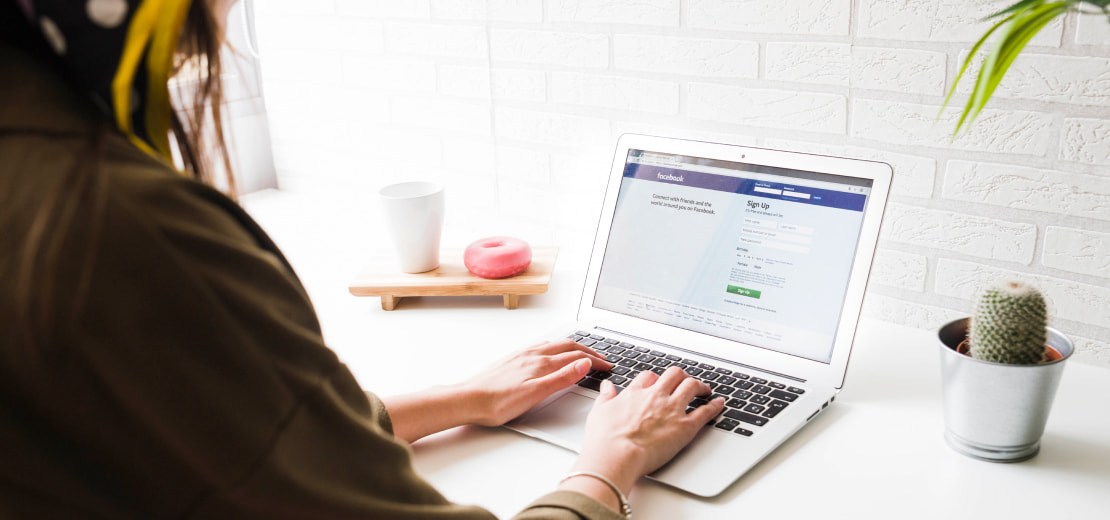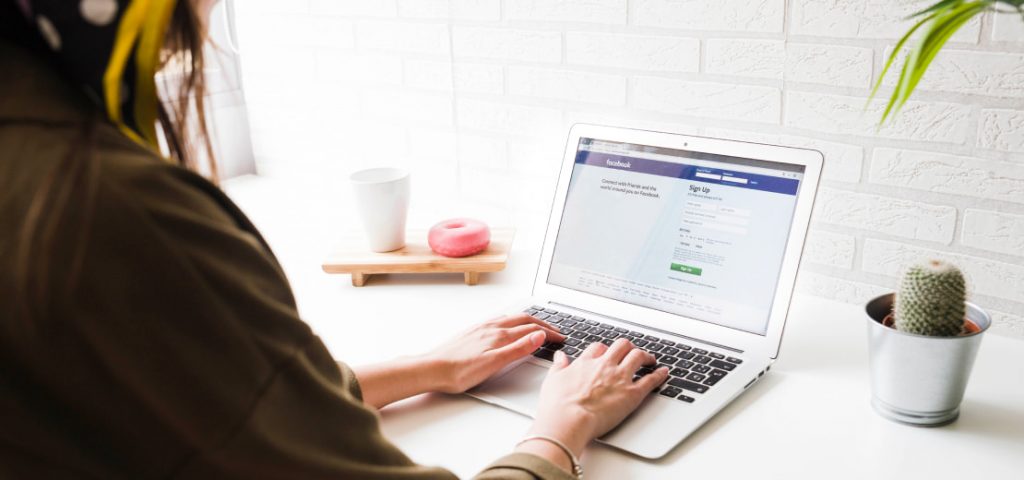 Demographics are defined as groups or segments of the population that have a similar attribute or characteristic. Facebook has grown from a network of people eager to communicate with friends and family to a venue that can propel enterprises to success. It enables you to make your advertisement campaign more accurate and relevant by using a variety of statistics. You may use the following demographics in your Facebook ad strategy:
Age, Gender.
Location, Employment.
Relationship, Education.
House, Income.
Dependents, Political interests.
Generation, Life events, Language.
Online targeted advertising makes the point of defining the interests of your target consumer and is the greatest approach to narrow down your market. Facebook provides free training on how to utilize its targeting choices for companies.