E-commerce has completely transformed the world of retail. The e-commerce revolution has empowered and fueled many new startup businesses and has also provided brick-and-mortar retailers with an alternate sales channel.
As we look into the future, e-commerce isn't slowing down anytime soon. In fact, at the end of 2019, the total value of e-commerce retail sales exceeded $3.4 trillion. Although generating sales might not be a problem, relevancy and scalability are two key areas that e-commerce businesses should focus on in 2020 and beyond.
In this article, we will discuss the top e-commerce trends for 2020 and how businesses can leverage these trends to grow and scale.
5 E-commerce Trends in 2020
1. Augmented Reality (AR) And Virtual Reality (VR)
One advantage that brick-and-mortar retailers continue to have over e-commerce businesses is providing the customer with a tactile experience with products.
The ability to see, touch, and sample products before making a purchasing decision should not be underestimated. In order to overcome this issue, e-commerce businesses are leveraging AR and VR technologies, which allow online shoppers to see, sample, and even try on products virtually.
For example, Amazon and Ikea use AR and VR technology that allows online shoppers to see how furniture will look in their homes. Warby Parker uses similar technology that allows customers to virtually try on different frames and styles of glasses.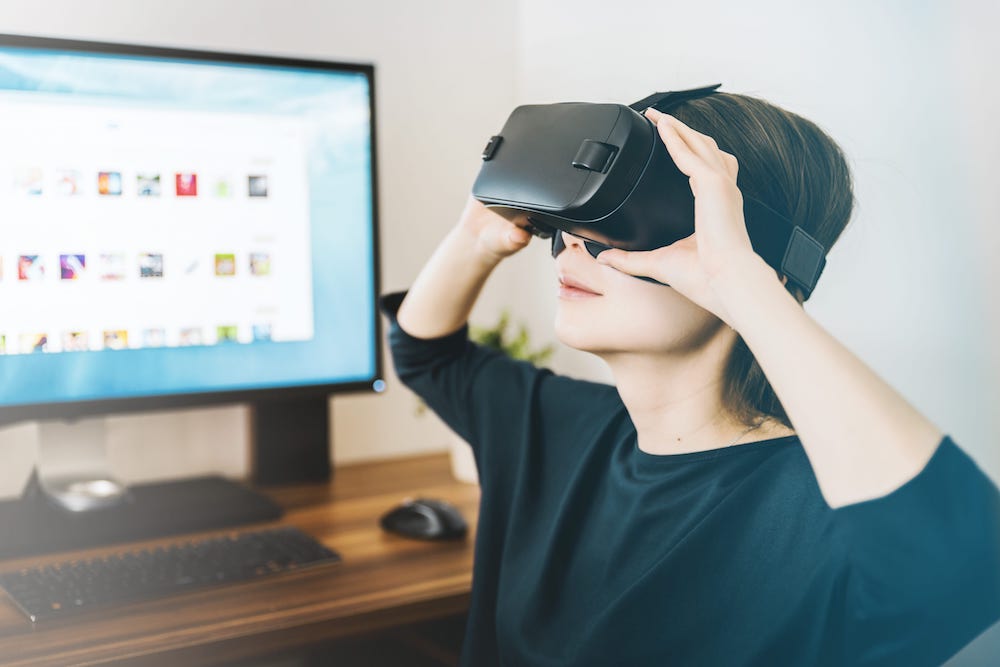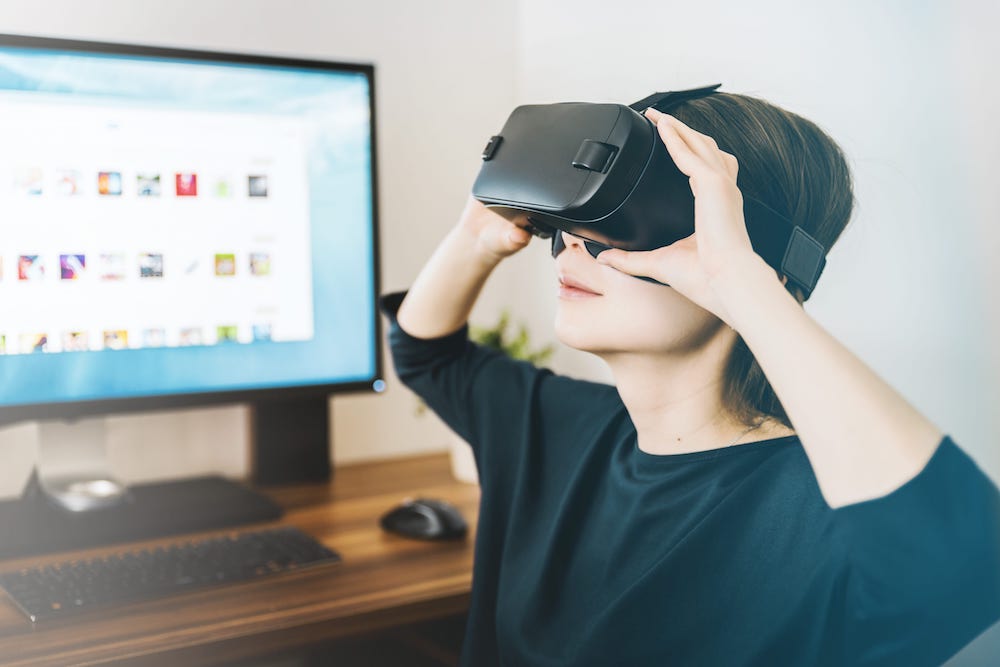 2. Social Media Shopping
This likely won't be a surprise, but 55 percent of online shoppers have purchased a product directly through brands' social media posts and content.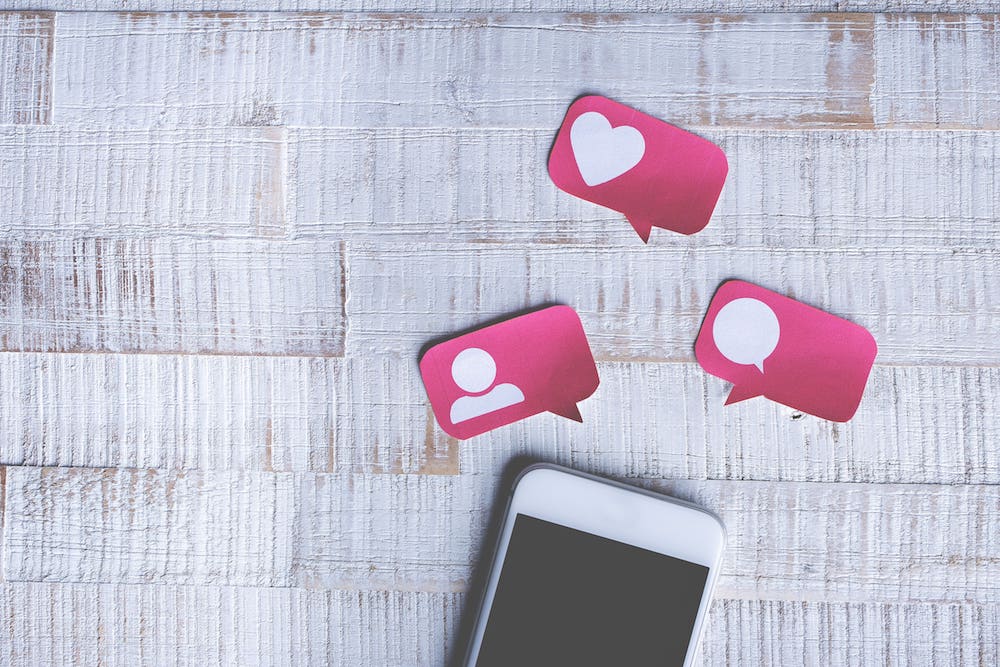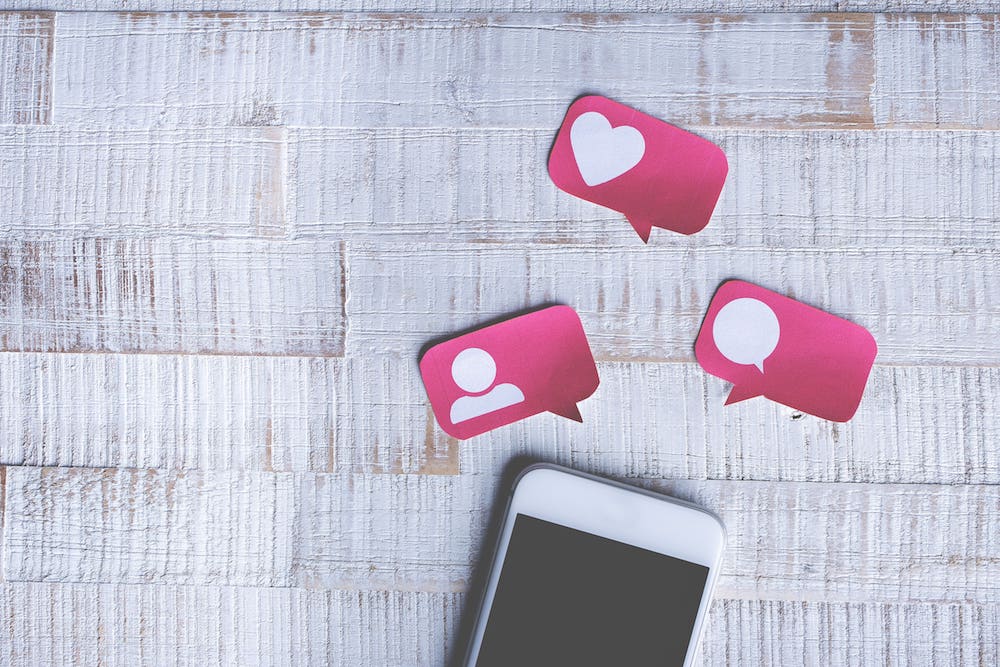 There are many platforms available today that make it easy to integrate your e-commerce site with your social media channels, such as Facebook and Instagram. Similar to Google Shopping, this not only helps to optimize and scale your sales process, but it is another way to get your products in front of the right shoppers at the right time.
3. Google Shopping
If you are looking for ways to optimize your sales process, boost conversions, and improve your SEO, then integrate your e-commerce platform with Google Shopping. Studies show that Google Shopping boosts conversions by up to 17 percent.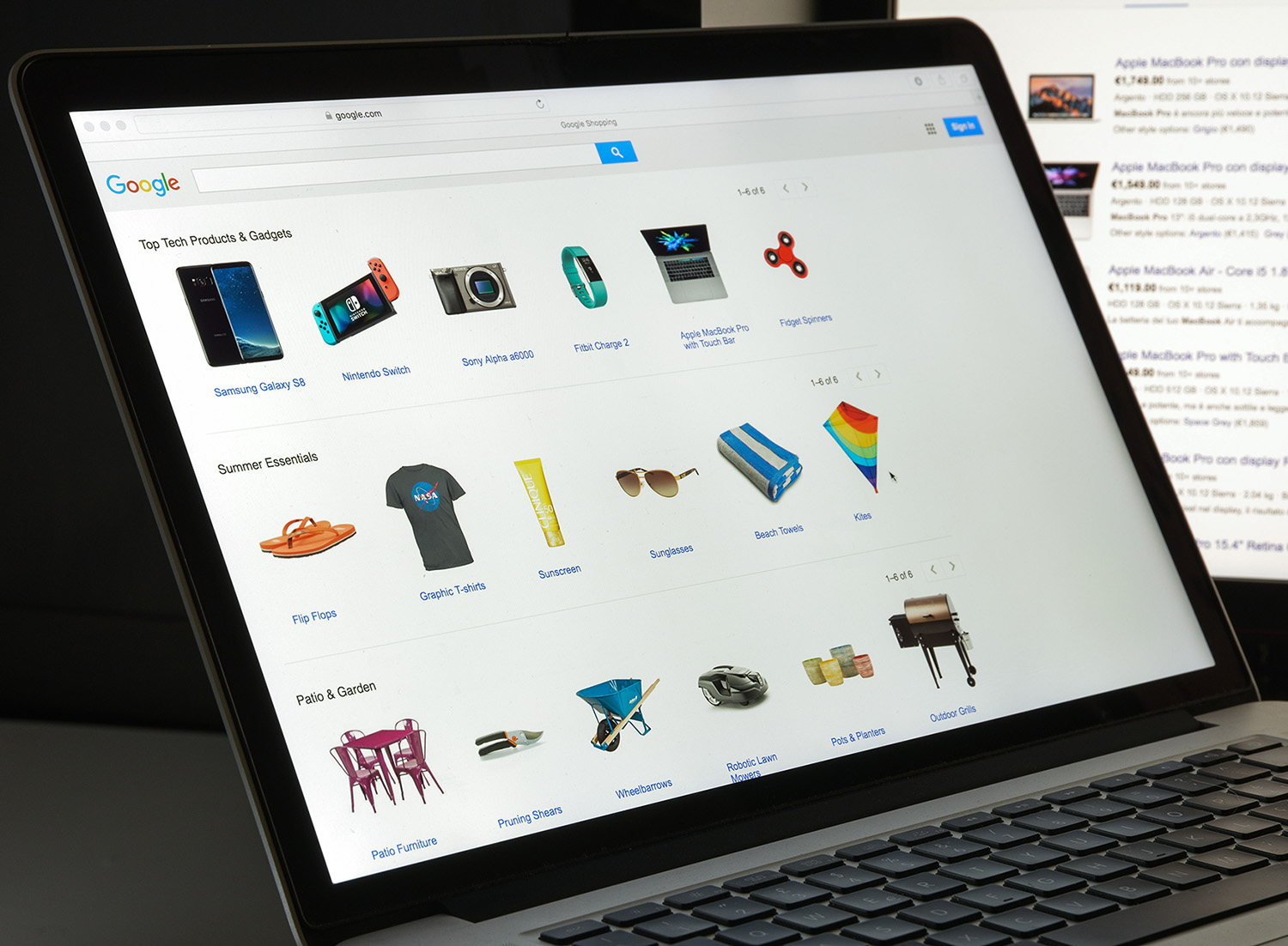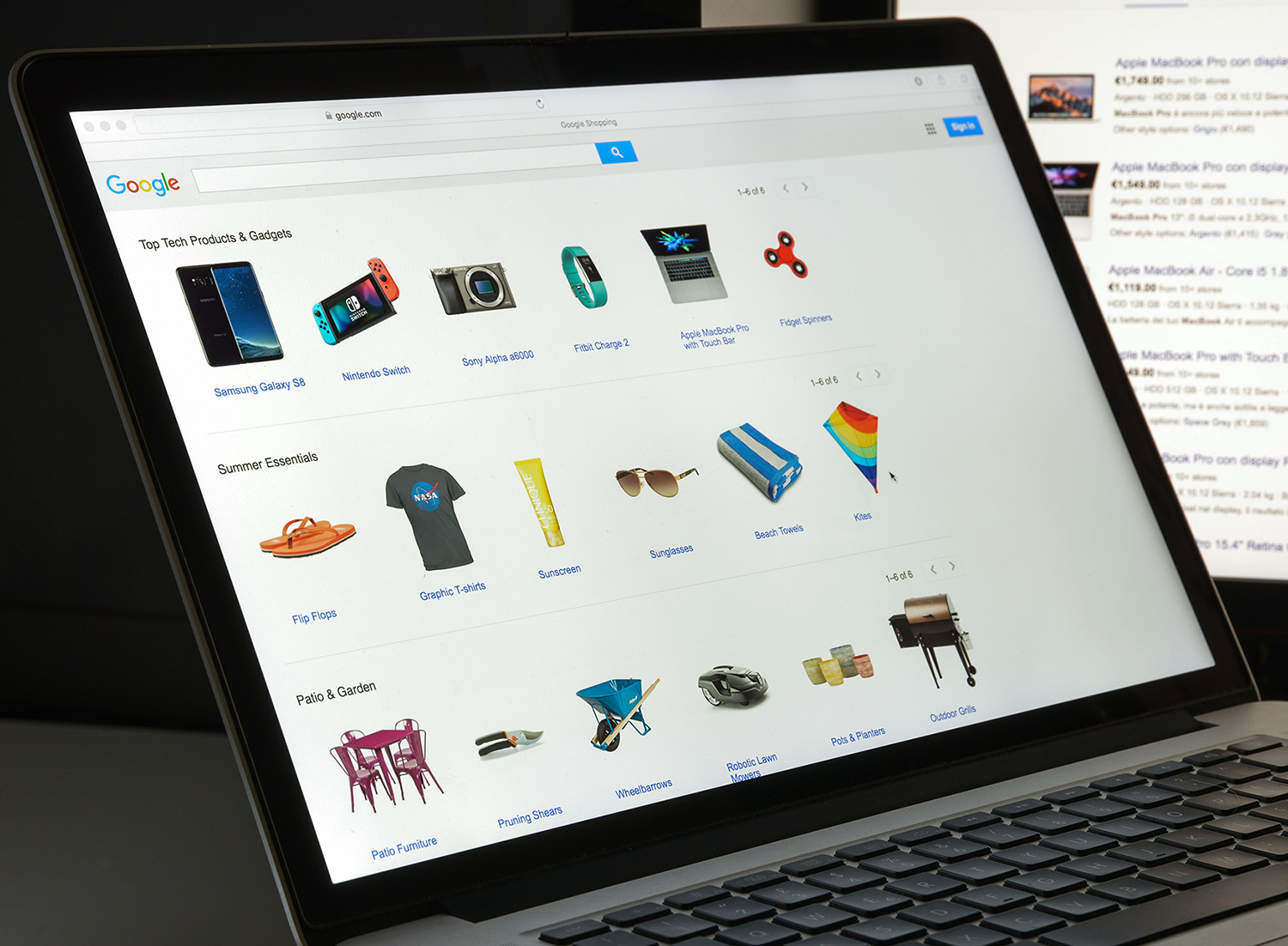 With Google Shopping, you can create product listing ads (PLAs) that automatically show up in SERP results when a potential customer or buyer searches for a product that your business sells. This makes it easier for your business to get more of your products in front of your potential customers and buyers.
4. Personalized Products
One key e-commerce trend is personalization. Today's buyers are looking for customized and personalized products and experiences.
As a result, e-commerce businesses are now leveraging tools and technologies to deliver interactive content to customers, such as polls, surveys, and quizzes. This not only provides the customer with an interactive, personalized experience, but it also delivers a truly customized product that suits customers' needs, wants, and preferences.
e-commerce businesses deliver this level of personalization and also scale with the help of tools and technologies that are designed with AI capabilities and functionalities, which brings us to our next point…
5. Artificial Intelligence (AI)
AI has become a huge game-changer for the world of e-commerce. More and more e-commerce platforms available today are designed with AI-powered capabilities and functionalities.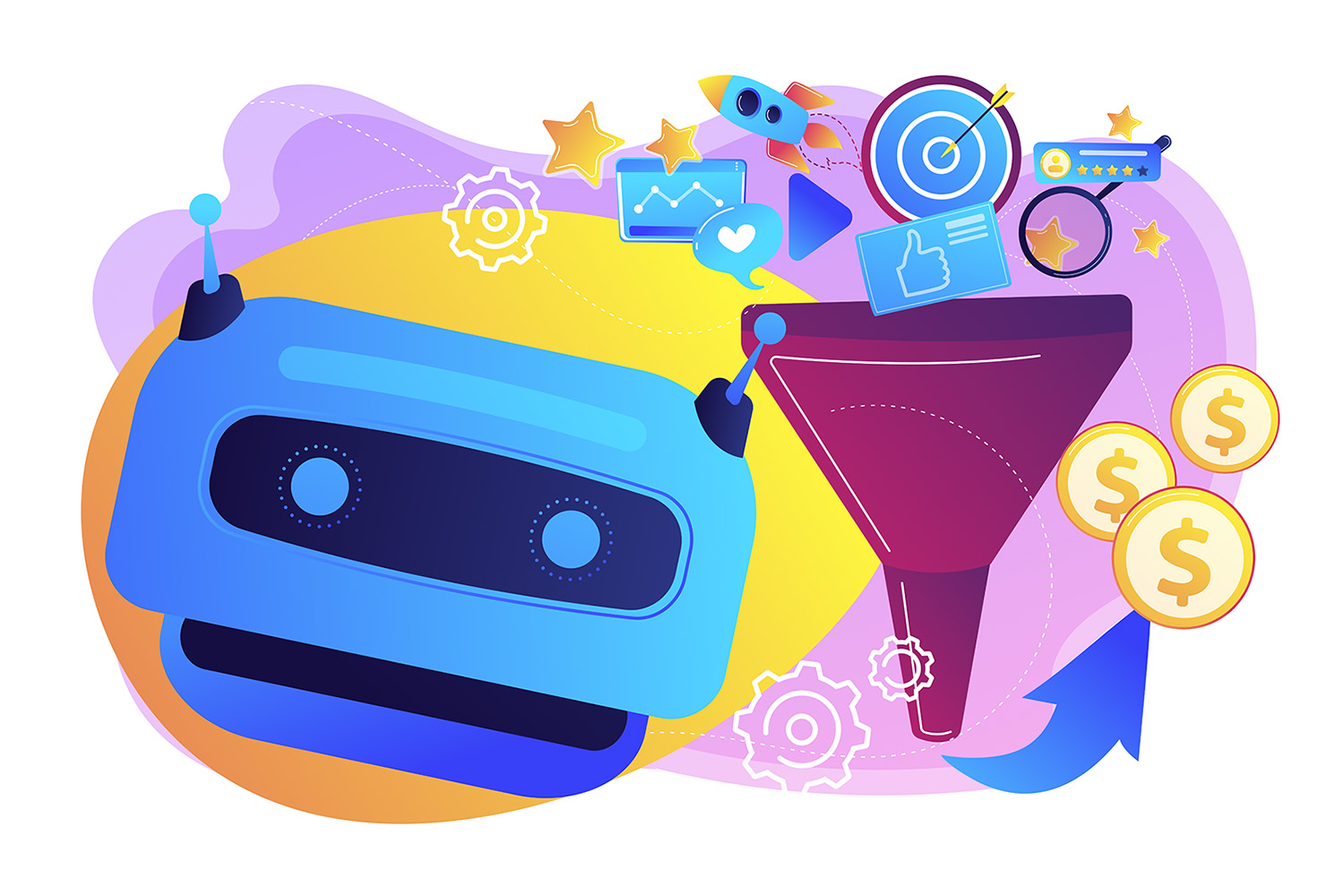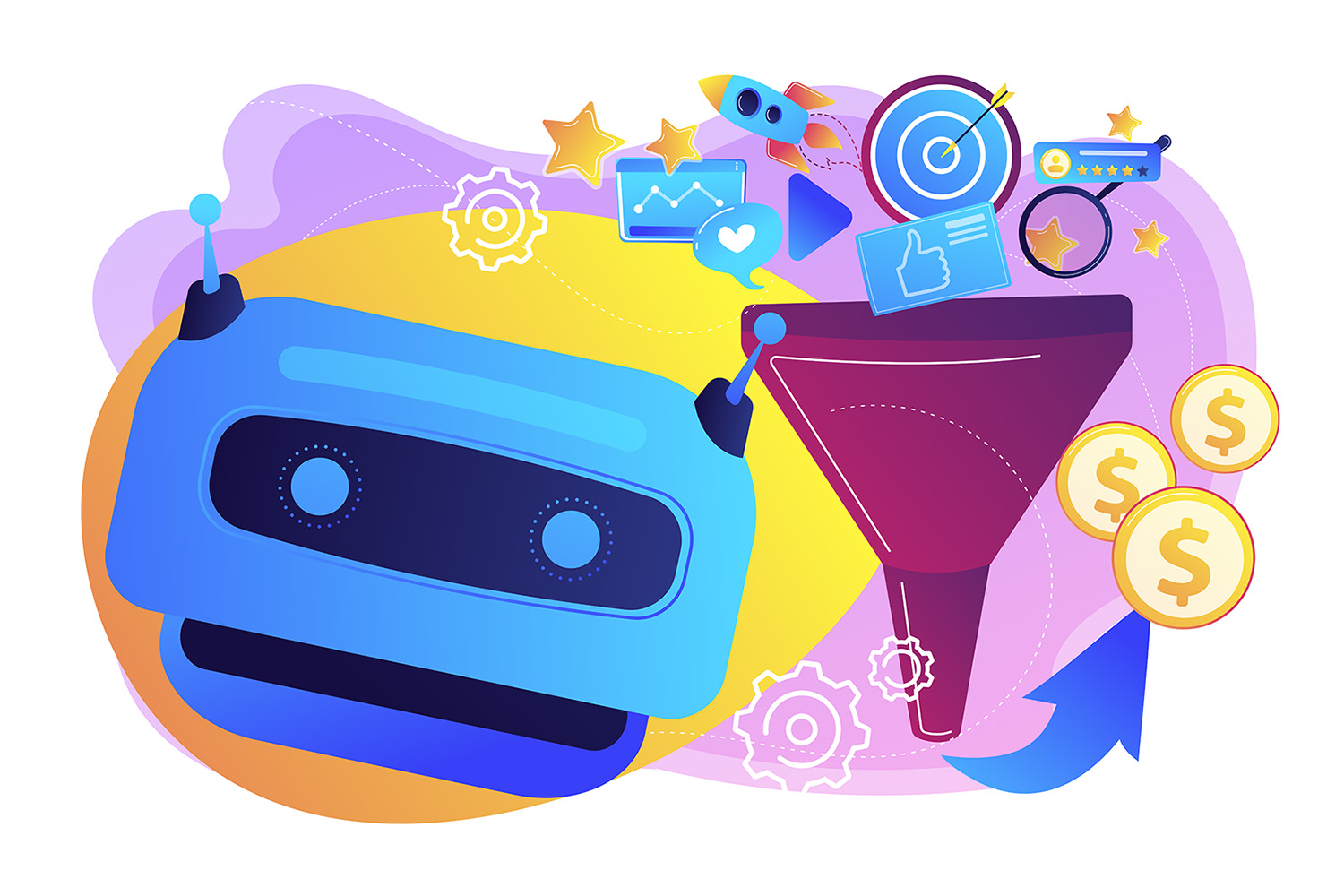 For example, many AI tools and applications are used to analyze buyer behavior patterns and data as well as create and deliver a personalized experience for customers. By automating and optimizing sales and delivery processes, e-commerce businesses are in a better position to further scale and grow.
If you're running any kind of paid advertising campaign (Google, Facebook, or Instagram), AdScale harnesses the power of AI technology by creating and optimizing your adverts and campaigns. The result? An average ROI of 10 times the average.
The Keys To E-commerce Growth In 2020
All in all, e-commerce businesses can generate all the sales they want, but if they don't have the necessary processes and technologies in place to grow and scale, then it will become difficult to keep up with market changes. By automating and streamlining the sales processes as much as possible, e-commerce businesses will find it easier to keep their products in front of customers and also scale in today's highly competitive and fast-paced e-commerce market.