Shopify Plus
Shopify Plus is a premium plan for big merchants, with better support and advanced apps, only available for those who subscribe.
Shopify Plus & AdScale

AdScale lets Shopify Plus merchants manage all major marketing activities on one platform, with a powerful BI on a unified dashboard for all marketing and store activities. When downloading AdScale's app, you'll get access to our BI, automated campaign builder, and 24/7 optimization on Google ads, Facebook ads, Instagram, SMS, and e-mail.
Use cases
Win more clients
Stand out with certifications, and sharpen ecommerce skills.
Open new revenue channels
Receive revenue share for AdScale customers you refer or manage.
Grow your business
Get partner-specific tools, strategies, and support for long-term growth.
How to integrate
Step 1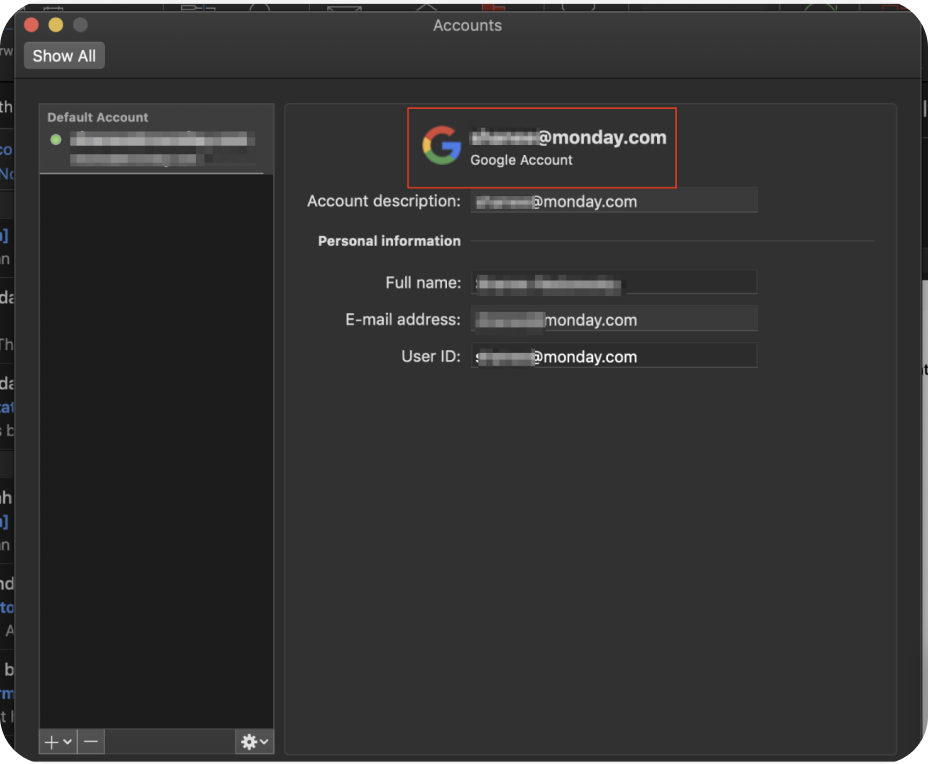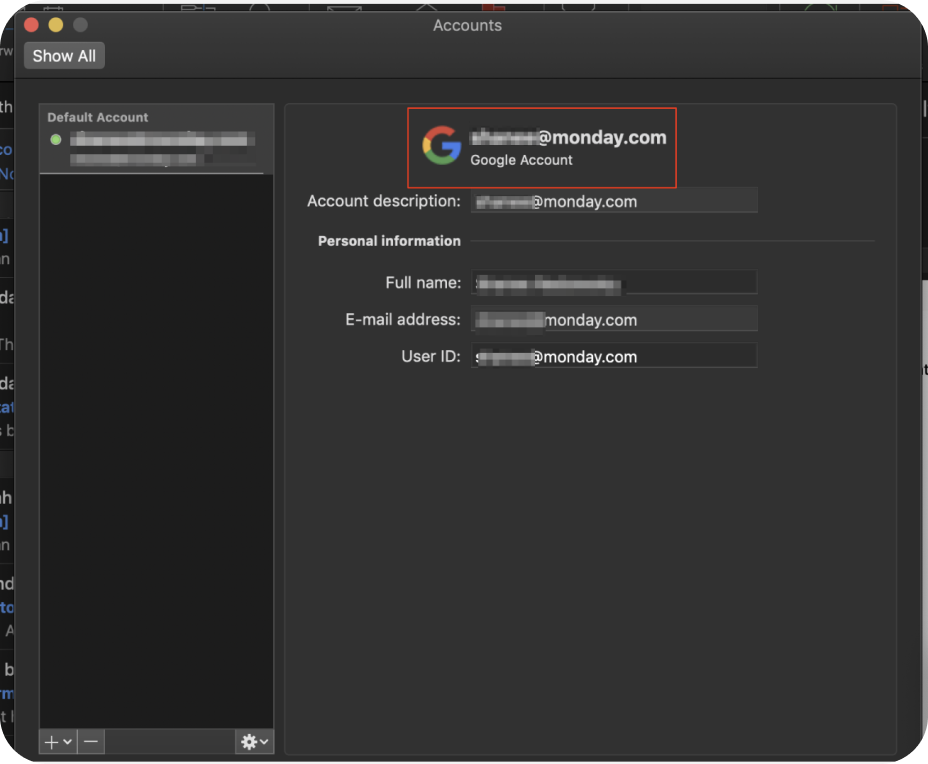 Step 2