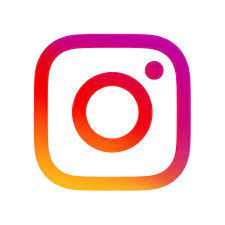 Instagram
Instagram is a photo and video social network owned by Meta, previously Facebook. In 32 languages with over 1 billion users, Instagram has become one of the most preferred advertising platforms for e-commerce.
Instagram & AdScale

Reach out to customers through the fastest-growing e-commerce marketing channel. Advertise your products with single images, carousels, and Instagram stories, targeting the most relevant audience, all with automated campaign creation and optimization thanks to our advanced AI.
Use cases
Win more clients
Stand out with certifications, and sharpen ecommerce skills.
Open new revenue channels
Receive revenue share for AdScale customers you refer or manage.
Grow your business
Get partner-specific tools, strategies, and support for long-term growth.