Ecommerce websites are trendy today. If you are trying to build an online business, it is crucial to research how ecommerce works and how to stand out from the competition. That is even more important today, where dropshipping businesses thrive. Because people have so many options, getting repeat sales from ecommerce customers becomes difficult. Luckily, we have a way to make this happen. And not just one but 7 distinctive strategies will substantially improve your business and drive sales!
1. Excellent customer service
If there is one reason why people have doubts when shopping online is that customer support is not always the best. There are situations where you have a problem with a service, the website, your shipment not getting delivered, or you are unsatisfied with the product. Reaching out to customer support is either impossible or very hard. Now you are stuck in a situation where you spent your money but did not get the product.
Here is where you can leverage your ecommerce marketing strategy to let the customers know your customer support service is on the level. The best option is to implement a live chat option where users can ask questions anytime. Also, display the email and phone number for customer support if the live chat option is unavailable. Strive to provide 24/7 customer support, and you will build a trustworthy relationship with your clients, leading to repeat sales.
2. Personalized recommendations strategy
One of the most significant benefits of online business is that it allows you to collect customer data easily. Every action on your website is stored and can be accessed through data analysis software. That way, you can track the following:
Customer's purchase history
The amount of money they spend
What kind of products they often look at
You should use that data to send customers personalized recommendations. This strategy is quite common today, and it helps with improving conversions. If people are constantly surrounded by things they are interested in, they will sooner or later buy them.
Also, these recommendations help customers find other products they weren't even aware of. For example, if a customer purchases a tea set on your website, you can send them recommendations for other items related to the tea set.
3. Improve email marketing
While on the topic of personalized recommendations, let's also talk about email marketing. That is the best channel for informing customers about special deals, offers, or discounts. A good thing about emails is that you can easily tailor them to each customer. That is an essential strategy because it builds loyalty and creates an emotional connection between the customers and your business.
4. Implement a loyalty program
A loyalty program is the best strategy to get repeat sales from ecommerce customers. It is how you reward the most loyal clients who gladly return to your website. Many businesses see major improvements after introducing loyalty programs.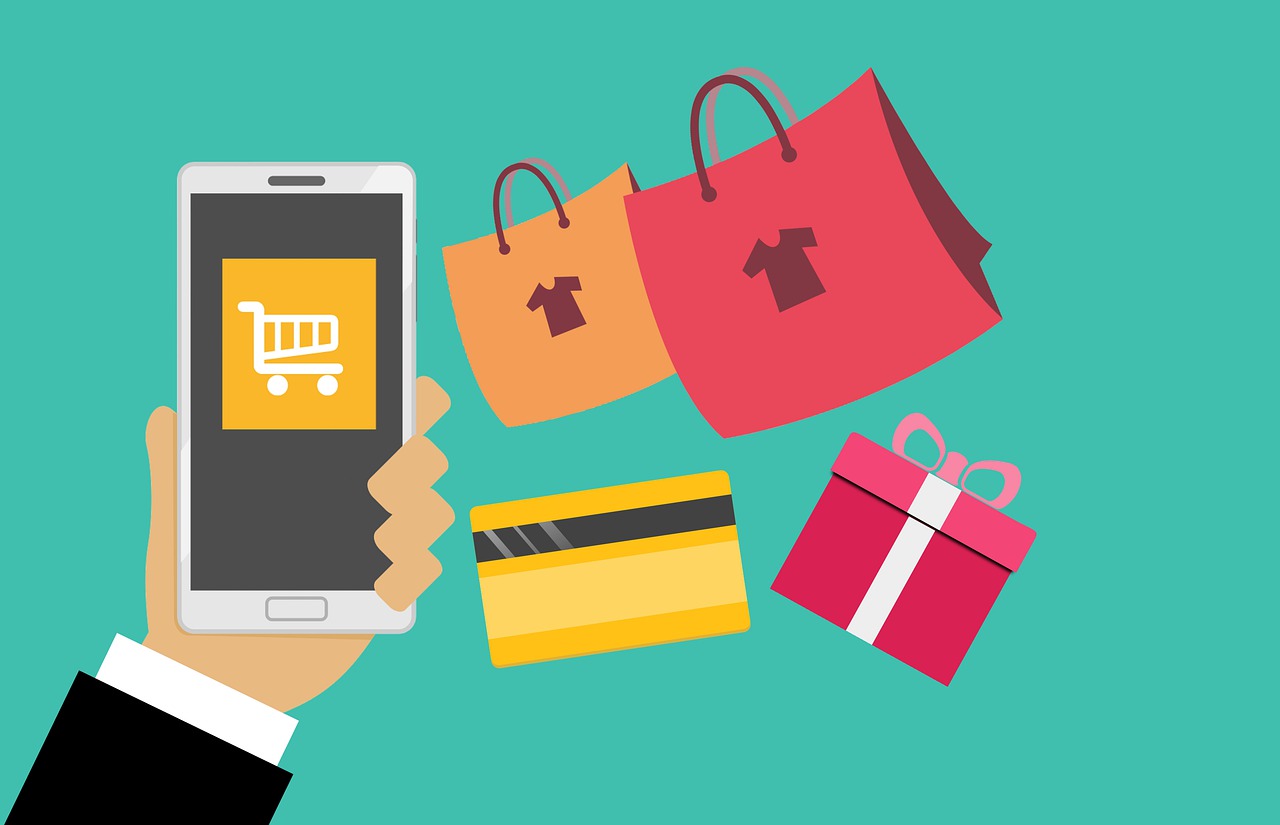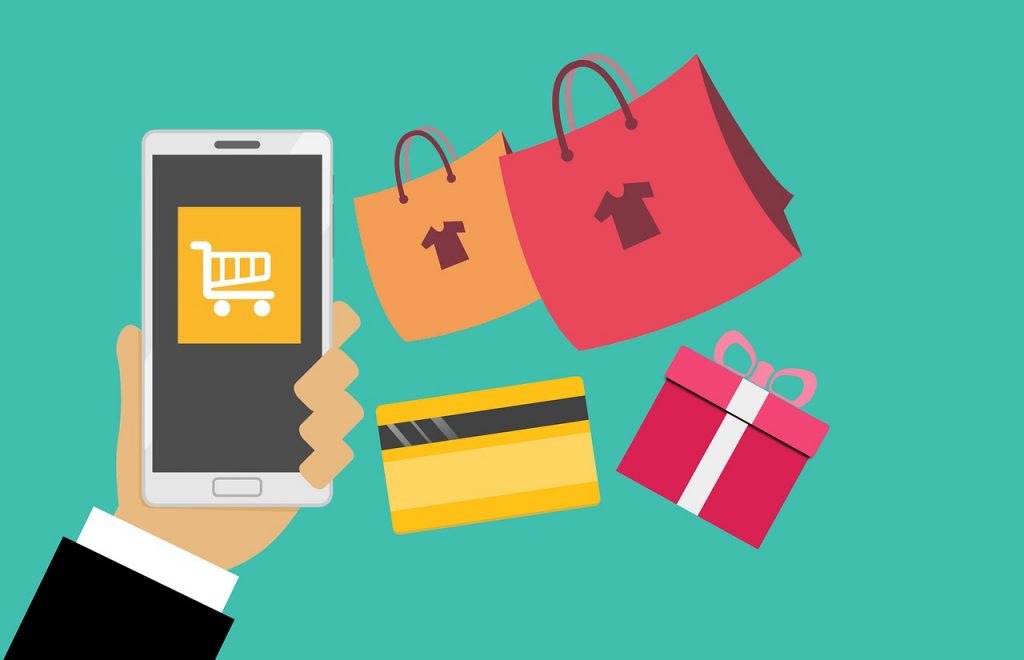 Loyalty programs usually work by offering special deals and promotions to repeat customers. Or, they get rewarded with points for each purchase and can spend them to earn discounts on future purchases.
Furthermore, some loyalty programs have unique products that businesses only offer to the program's members, so not everyone has access to it. That is a fantastic incentive for customers to join the loyalty program and gain access to premium products. Per the experts from Convert More, this is the best strategy to increase your conversions and generate more sales.
5. Provide free perks
People love free stuff. It is in our nature to look for ways not to spend our money yet get what we want. As a business, you should utilize this to get more repeat customers.
For example, you could offer free shipping to all purchases. That is a fantastic benefit to buyers because they often struggle to pay more due to shipping. Before you make this move, ensure your business will not suffer financially.
One strategy is to increase the price of products to compensate for free shipping. Remember that this might also affect your customers since they must pay more now. It is crucial to find that sweet spot that will allow you to increase the prices without pushing away the customers.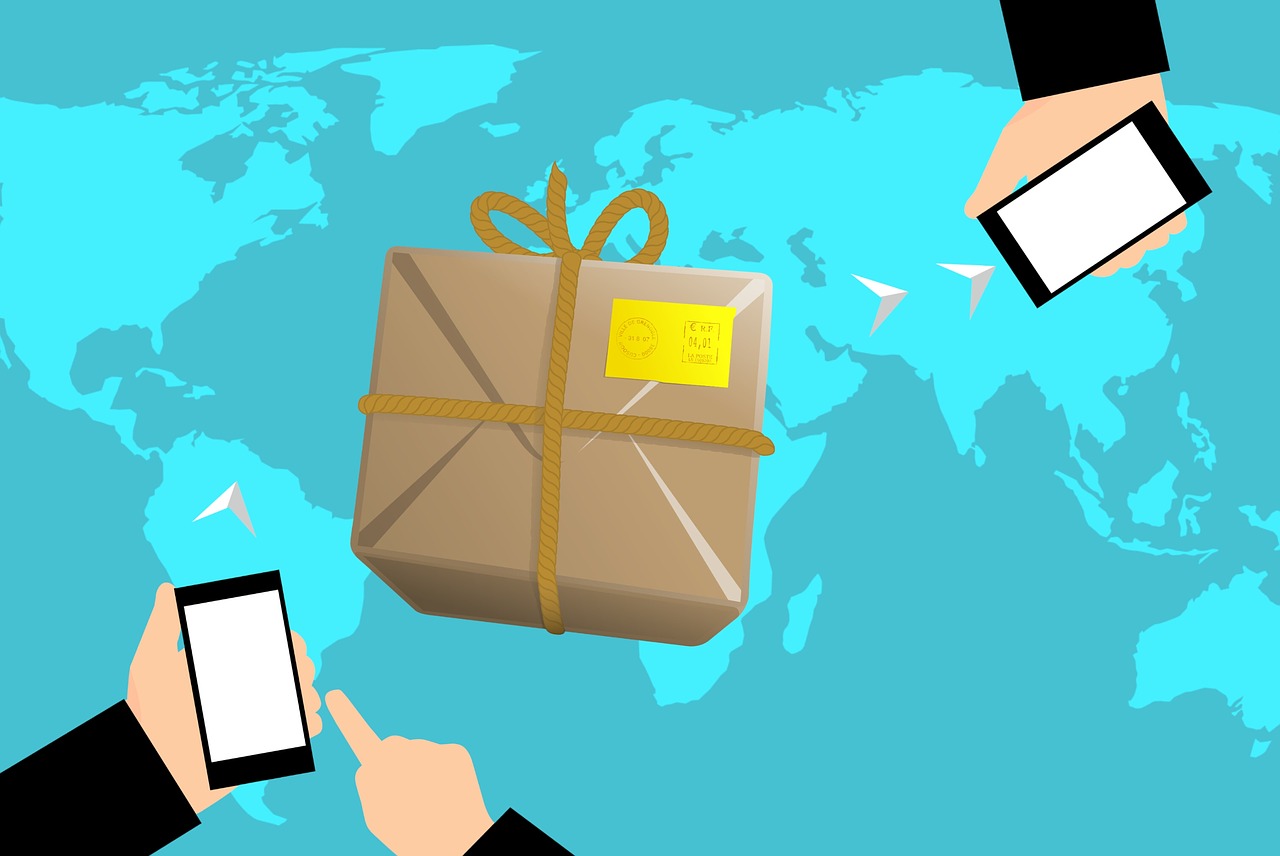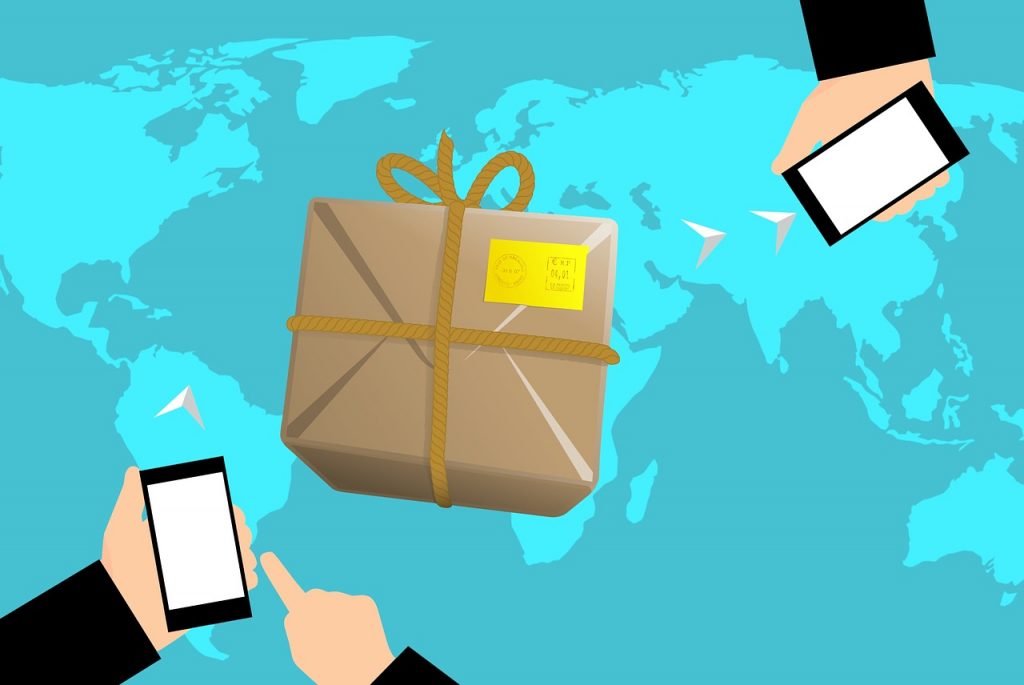 Another option would be to make a deal with the supplier and have them ship the items to the customer free of charge. You would get them customers and charge a percentage for your service, and they would do the rest. That is how dropshipping works.
6. Collect and display product reviews and testimonials
People like to look at product reviews before they make a purchase. That is a necessary social proof that the product is high quality and will satisfy their needs. It also proves trust because other people have already purchased from that website. That means it is safe for shopping.
As a business, ask your customers to review products and submit their testimonials so that you can use them as a marketing strategy. You can even encourage them to leave reviews by offering additional perks for their next purchase. By doing this, you are also giving them another reason to shop again.
7. Do a follow-up after every sale
Just because a purchase was finalized does not mean the customer journey ends there. You must do a follow-up after each purchase to get more repeat sales. That is to ensure that the customer was satisfied, not just with the product, but with the service on your website. It shows them you care even after they have spent money.
Get repeat sales from ecommerce customers with these efficient strategies
As you can see, there is more than one way to get repeat sales from ecommerce customers. Just make sure that you always focus on their benefit, and you have nothing to worry about. Once you show your customers that you care about their needs, they will gladly return for more!