Attracting new customers to your business costs around five times more than retaining existing ones. Encouraging repeat customers is a cost-effective way to grow your business and it provides a healthy revenue stream. In fact, the average e-commerce store's repeat customer rate is 19% and generates 41% of the total revenue. Plus, studies suggest that a repeat customer's average order value (AOV) increases every time they make a purchase.
In our cutthroat digital age, customer loyalty will empower your business to thrive, niche or sector aside. Here we're going to explore how using your store data can help you improve your repeat customer rates and boost your revenue over time.
How Store Data Can Help You Increase Your Repeat Customers
Taking a data-driven approach to increasing your repeat customer rates is effective as it will offer you a wealth of concrete insights into your performance as well as the behaviors of your existing customers. Here are some of the key ways that store data can help you earn more repeat customers:
Overall Performance
You can use your store data to measure your repeat customer rate and compare it to the industry average. If your repeat customer rates fall below the industry average, you will be able to take targeted actions to encourage loyalty.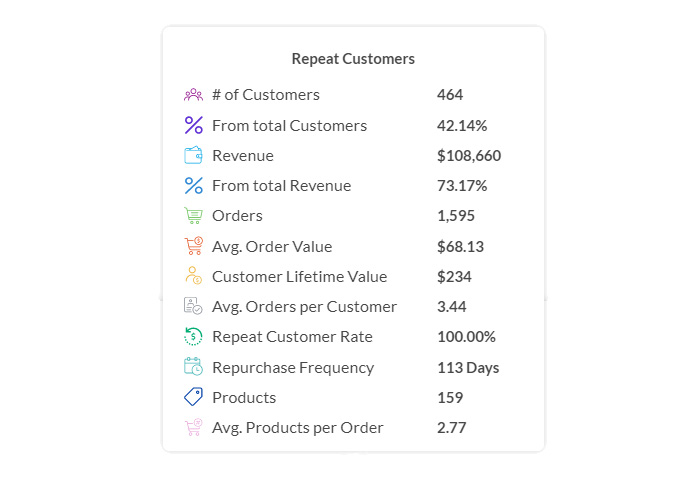 Trends & Opportunities
Analyzing your store's data will allow you to identify potential weaknesses in your processes or service offerings while identifying emerging trends and opportunities you can leverage to your advantage.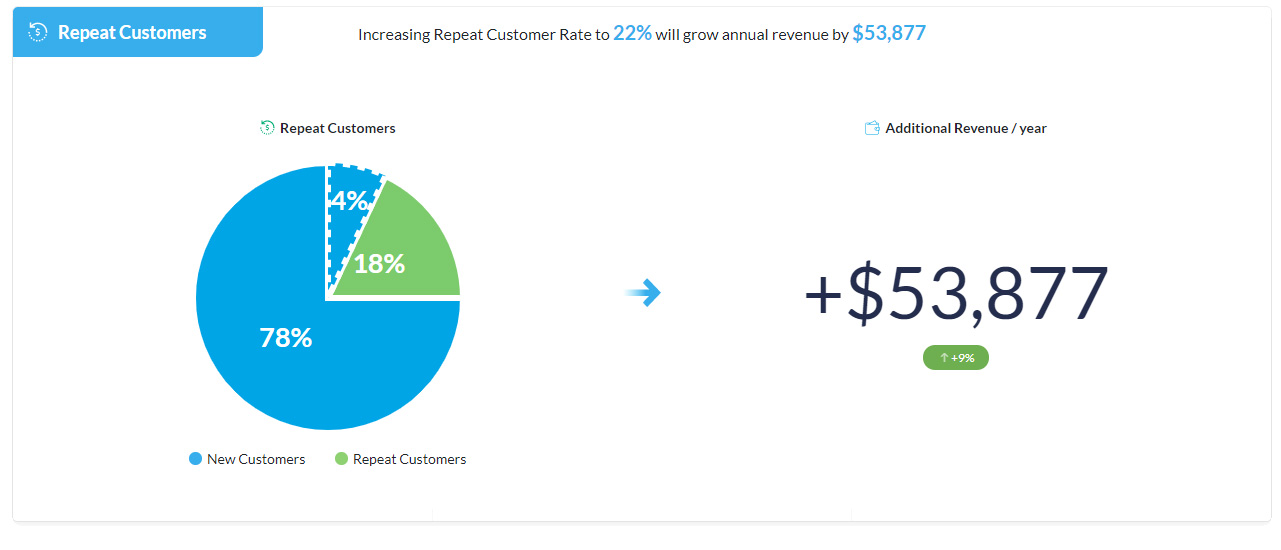 Product Personalization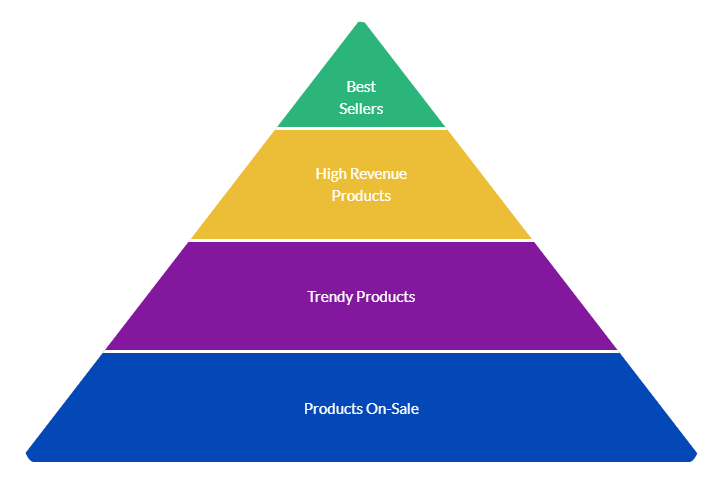 By gaining an insight into the products that your repeat customers purchase more frequently, you can make personalization recommendations that are likely to result in a sale. And, by offering a personal approach to your communications, you will increase customer loyalty (which will result in even more repeat sales).
Campaign Messaging
If you use your store data to identify your top customers and what they value most, you can develop targeted campaigns with content, messaging, and offers tailored to their exact needs.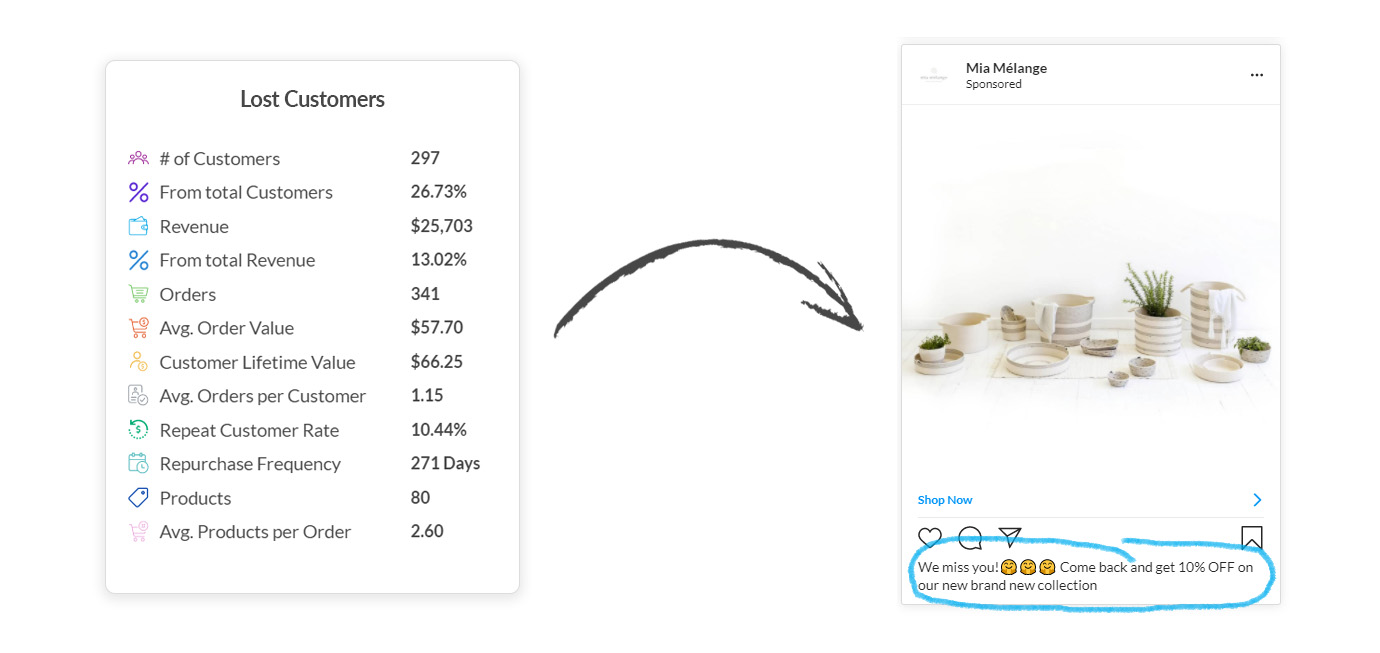 Actionable Ways To Increase Your Repeat Customer Rates
To boost your repeat customer rates, you should use your data to transform insight into action. These are the metrics you should work with:
Average Order Value (AOV)
Repeat customer rate
Repurchase rate
By tracking these essential e-commerce store metrics, you will gain a balanced overview of how your repeat customers are interacting with your site and spending their money. Once you've gathered your consumer insights, you can roll out targeted strategies including:
Personalized product recommendations
Tailored content that fits to their current stage in the customer journey
Exclusive deals and discounts to attract them back to your store.
Using AdScale To Increase Repeat Customers With Store Data
"The more you engage with customers the clearer things become and the easier it is to determine what you should be doing".— John Russell
Repeat customers are essential to the ongoing success of your business. But, as invaluable a pursuit as it is, analyzing your store data regularly is a very time-consuming process. To help you get the most from your store data and create targeted strategies to help you increase your repeat customer rates, AdScale's cutting-edge Advertising platform will analyze your store's most valuable data automatically, delivering insights that will help you increase customer loyalty across the board.