With the holiday shopping season upon us, are your advertising campaigns really ready?
Well, for all you last-minute marketers, here are a few quick & easy ways that are proven to help make crunch time tweaks a breeze and, more importantly, increase your sales.
1.Venngage: Create Compelling Visuals For Ads
In the days leading up to the most significant shopping period of the year, it's the best time to advertise. Customers are primed and ready to see what you have planned, but sometimes last-minute changes to ads can be a bit tricky and time-consuming.


That's where Venngage steps in with unique templates and customization tools for creating exactly what you need without all the hassle.
2. Target VIP Customers With An E-mail Blast
It can pay off big to target your best customers (often the top 3-5% spenders) with bigger than normal discounts and offers. These customers are often willing to spend three times more than other customers on your list.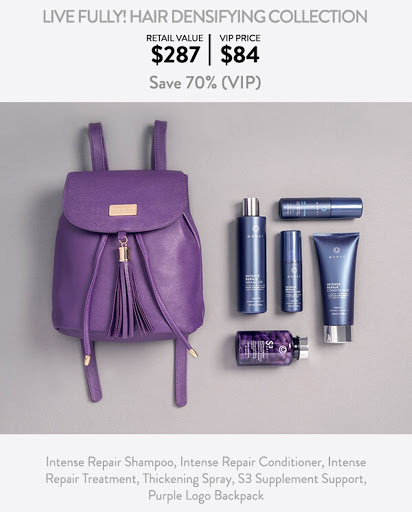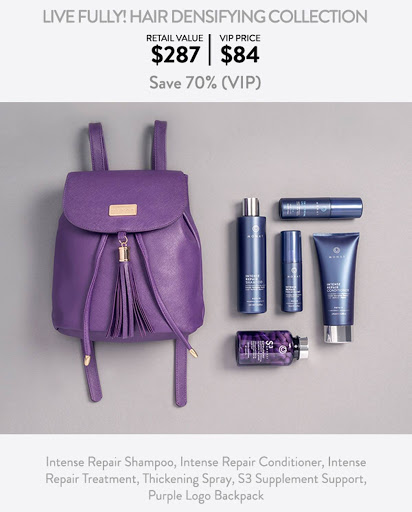 Show these customers how much you care and watch them return the favor!
3. Dlvr.it: Automate Social Media Posting
Maintaining a strong social media presence is even more important, and challenging, during the holiday season. The right posts at the right time can drive new and returning customers to your store as well as build organic brand awareness.


Dlvr.it will schedule the posting and recycling of your social media posts across all major social media networks. Not only will you be able to set when and where your original posts will appear, but you can also search for other trusted content for new content. This system is an excellent way to plan ahead for special holidays, events, or even a time of day so that you can increase your store's brand awareness while you take a break to enjoy the holiday season!
4. Offer Bundles, Cross-Sales, & More
Draw people in with a free or 'discounted' item as part of a Bundle, with a Cross-sale, or with an Add-on. These can be displayed as a collection ad or all together in a single advertisement, but either way, they really add value for customers! And added value means a higher conversion rate!
Bundles:

Two or more complementary products added to the cart from the product page or checkout, usually sold at a discount.

Cross-sells:

A product that complements an existing purchase but is from a different category (or vendor).

Add-ons:

The extras—protection plans, tech-support subscriptions, or product training—that offer peace of mind.
Tip: Encourage customers to convert with ad copy emphasizing you are "Once in a Year Sale!".
5. AdScale: E-commerce Ad Automation
AI-driven advertising for Ecommerce Stores automates your advertising across Google, Facebook, and more. This means you can relax while your ads are optimized to compete during the busiest, and often most expensive, shopping period of the year! Companies like AdScale develop software that will guarantee your ads reach your targeted audience, delivering you the results that you deserve.
AdScale: Stop missing sales today! Sign up now and receive a Free 14-Day Trial & $75 Google Ads coupon!