How To Protect Against The Expected Cut Of 60% In Facebook Ads Revenue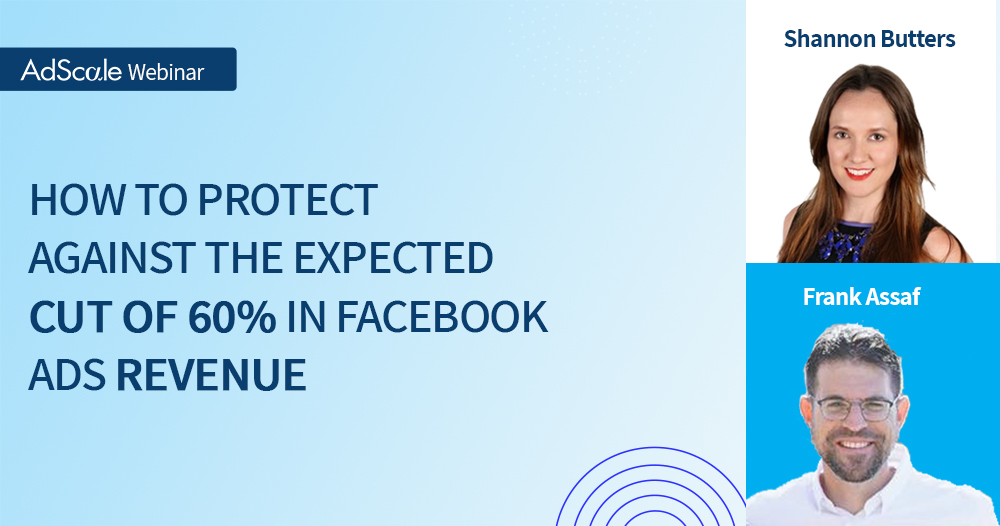 We know the latest limitations of Facebook pixel probably made you feel uncomfortable due to the expected reduction in advertising performance.
According to Facebook: "The recent ad tracking changes will have a devastating impact on small businesses. The average small business advertiser stands to see a cut of over 60% in their sales for every dollar they spend."
The good news is that e-commerce merchants can limit the impact of the cut and turn the threat into a real opportunity.
In this video, you'll learn:
The changes made by Facebook and their impact on our advertising.
How can you use the power of your store data in advertising to protect and grow your sales.
How you can turn the crisis into an opportunity and boost your ad revenue using AdScale.
Related posts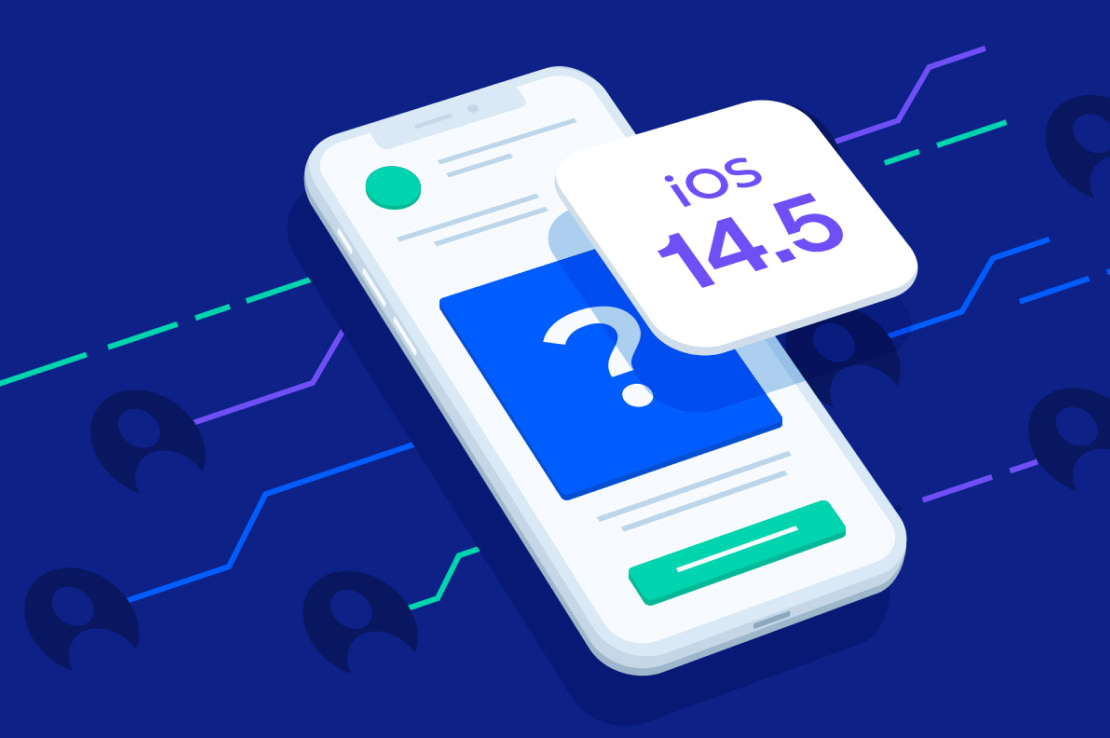 Apple iOS 14 has seen privacy changes. The corporation seeks to make the processes more transparent. They want to explain to users what data will be transferred to the developer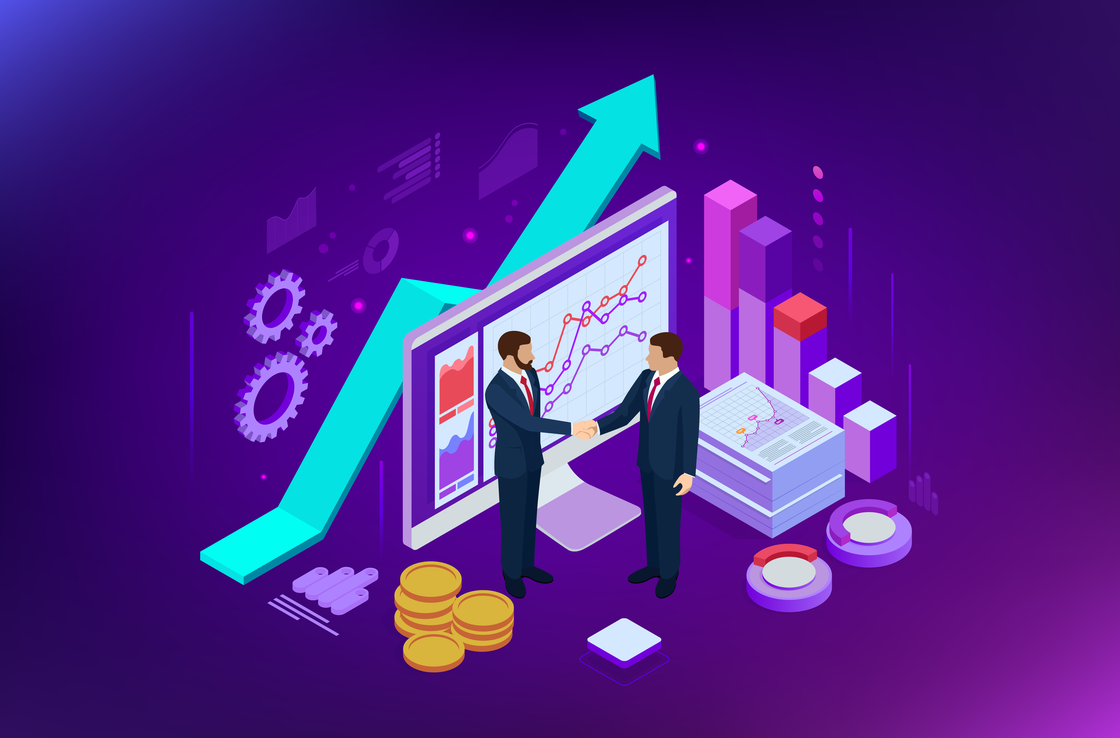 The key to successful online trading is not only offering well-demanded products but using the right e-commerce platform. Best B2B e-commerce websites offer various tools to ease the trading and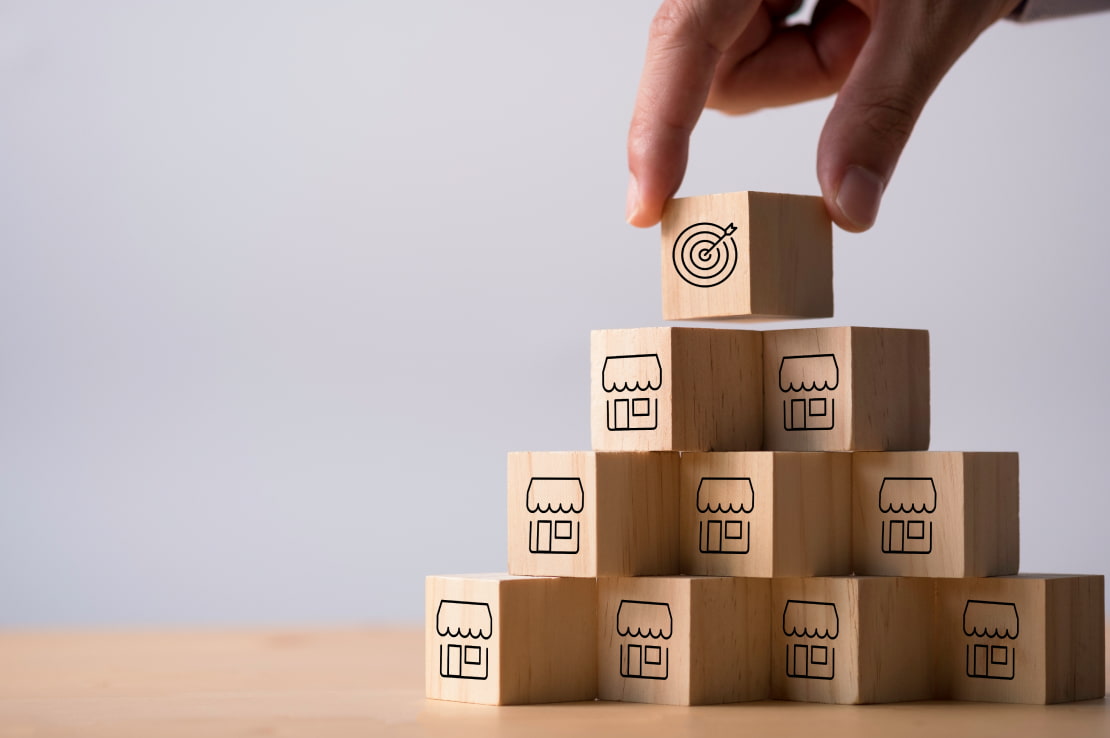 Competitor analysis is an essential part of any business's marketing because every enterprise operates in a competitive market. And to form a strategy, you need to take into account the