AdScale for Agencies
AdScale for agencies simplifies your work, providing the first-party data, technology & attribution capabilities agencies need to run successful campaigns while saving time and resources.
Apply
Win more customers
Sometimes, the best way to get new customers is to teach them something they didn't know about their business. Use our BI module to gain full visibility of your prospects' business, letting you present personalized information even your clients don't have access to. Leverage the situation to your advantage, forming trust between you and your client to ensure they prefer your services over others.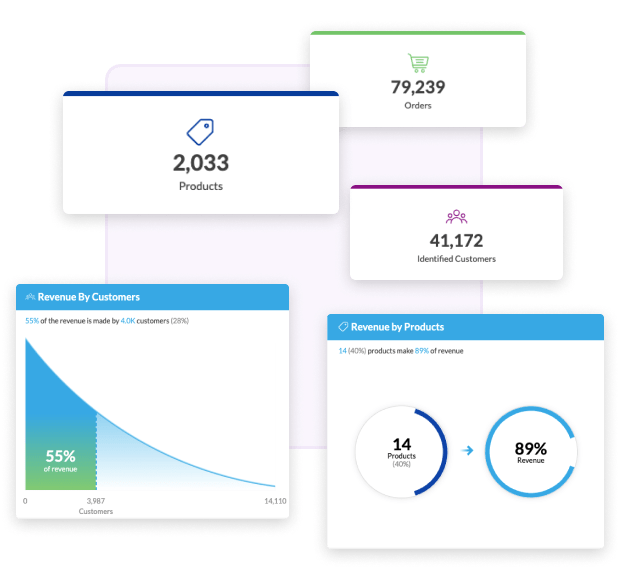 Simplify your work
With AdScale for agencies, you get the first-party data and technology you need to run successful campaigns while saving time and resources. It's like having an extra set of hands in your office!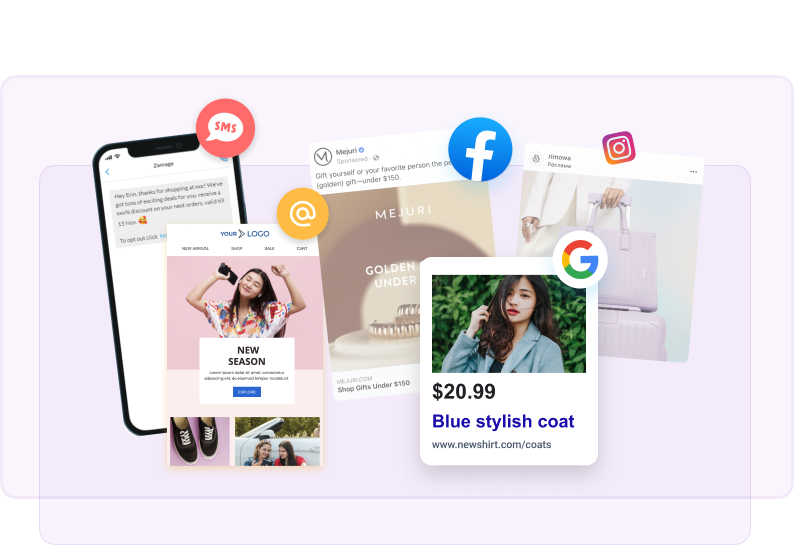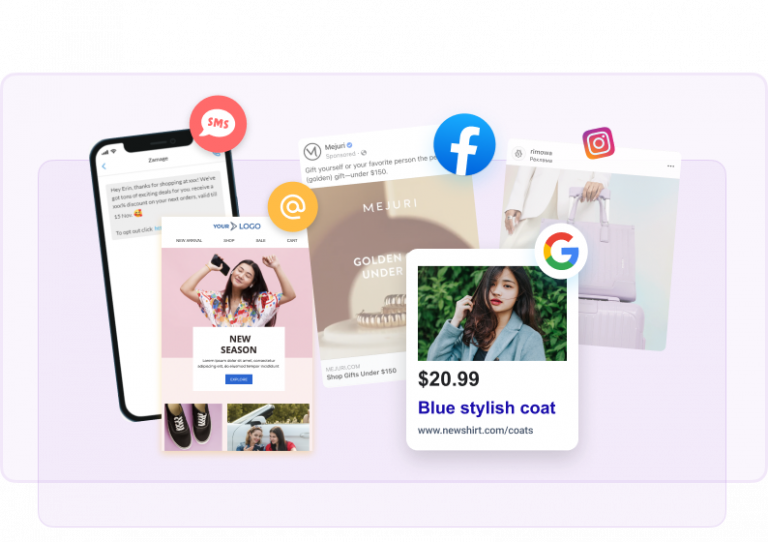 Earn new revenue
Our platform is used by leading advertisers and agencies worldwide. We would like to share that success with our partners and continue to grow. That's why we invite you to become a partner of AdScale by referring new customers to use our platform and earning revenue for every customer you manage or refer.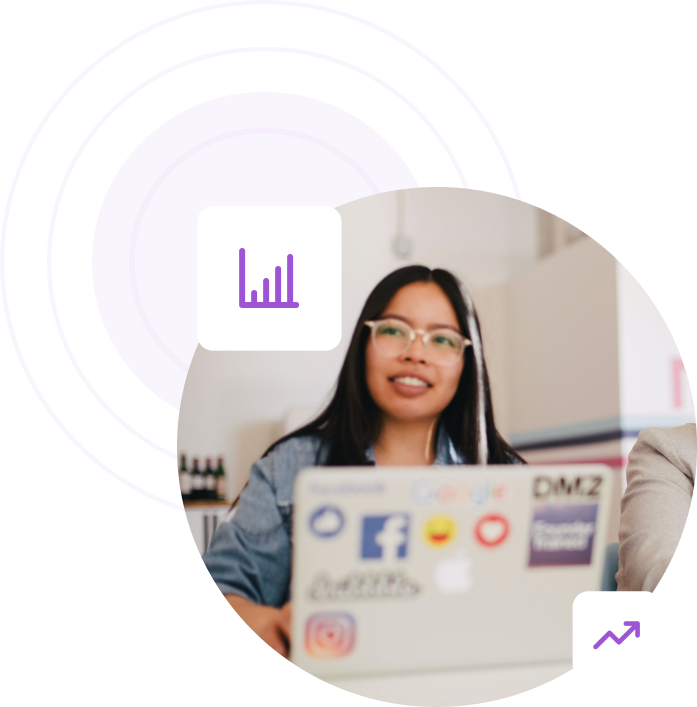 Manage all your clients on one platform
We make it easy for you to keep track of all your clients' performance across Google, Facebook, Email, and SMS—all in one place. With AdScale, you can easily see what's going on with each client and stay on top of things. You'll never have to waste time hunting the information across multiple platforms again!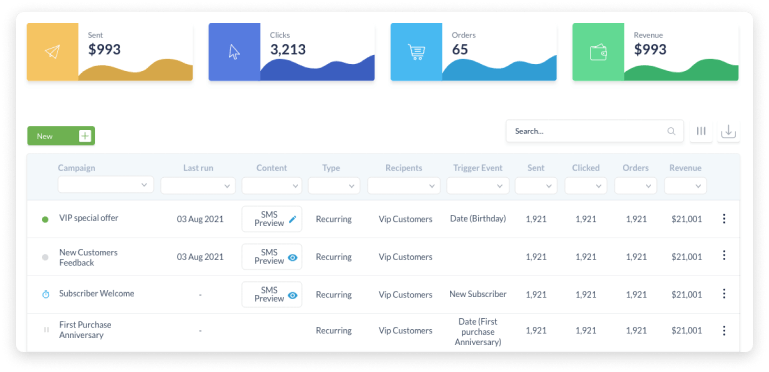 Reap all the benefits
Simplify your work
Save time & manage more customers with the same staff
Manage all clients in one place
Benchmark your clients' performance
Get visibility into your customers' business
Learn your customers AOV, CLV and dosen of other businesses key performance indicators
Get premium support
Our agencies support team is dedicated to helping you grow your business with AdScale
Join our events
Join the AdScale community and meet customers and professionals like you